Michael Myers returns once more as the first trailer for Halloween Kills chills us to the bone!
I LOVE Michael Myers and the 'Halloween' movies. And have done since the original back in 1978. I, like many fans of the franchise, was upset that the new film 'Halloween Kills' had to be delayed due to COVID. But it looks like the wait has been completely worth it! Universal Pictures has finally dropped the first trailer for the film. And it is drenched in blood! No time to trick or treat, let's catch up on the Boogeyman:
THE BOOGEYMAN IS BACK!
So, the big mystery of exactly how Michael got out of the burning house at the climax of the last film has been revealed. And it certainly wasn't pretty! We were promised that the new film would be possibly the most violent of them all. Judging from what we see here, I can certainly believe it. It looks as though Michael is determined to kill everybody. And from some of the nasty deaths teased in the trailer, we could be in for a fully blood-drenched horror movie. But the style and look of the film feel like a classic 'Halloween' film.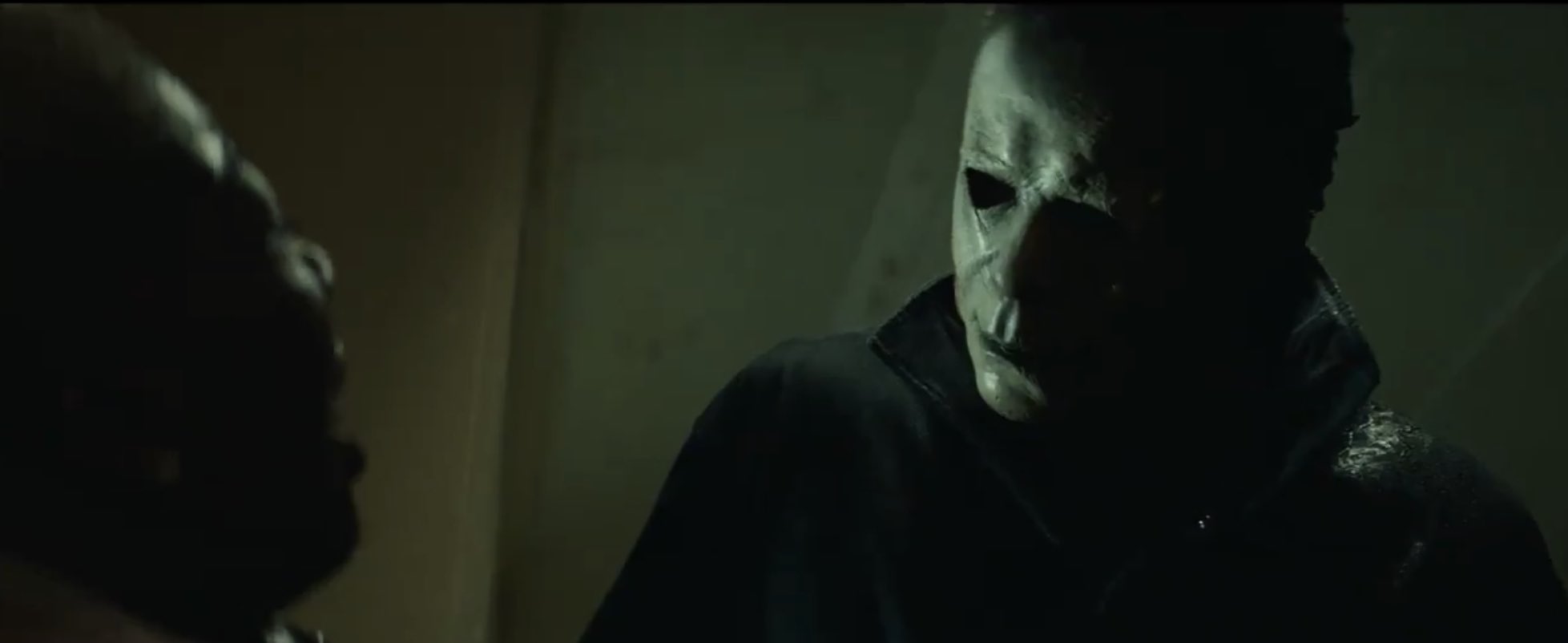 A NEW POSTER!
Alongside the first trailer for the film, we have been given a new poster. And in typical style, it features Michael Myers himself. Let's grab a peek before he sees us: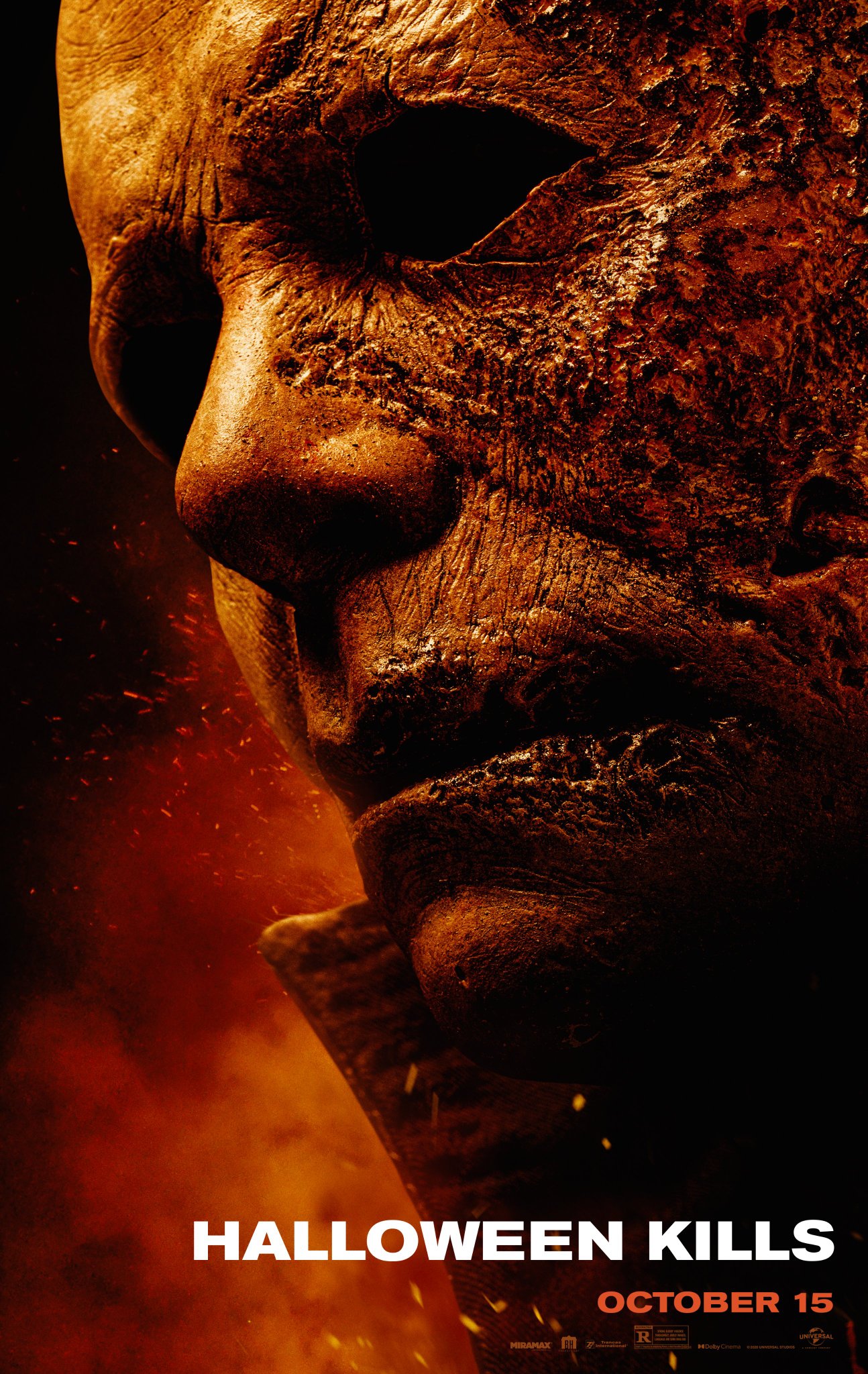 'Halloween Kills' opens October 15th.
Are you looking forward to the return of Michael Myers? Leave a comment in the section below. We love hearing your feedback.
Source: Universal Pictures
Feel the Force on Social Media.
Carl Roberts is the News Editor of The Future of the Force. Aside from being our horror genre aficionado, he is also passionate about Star Wars, Marvel, DC, and the Indiana Jones movies. Follow him on Twitter where he uses the force frequently!