New Trailer For Shang-Chi Delivers An Abomination!
Marvel Studios' Shang-Chi And The Legend Of The Ten Rings lands a shiny new trailer steeped in mythology!
You wait for a new Marvel Studios movie and then three come along at once! With 'Black Widow' two weeks from release, our sight now turns to the next film. 'Shang-Chi And The Legend Of The Ten Rings' is due for release in September. The build-up for the film has now started in earnest, starting with a brand new trailer that delivers a surprise cameo at the climax. Take your fighting stance and check it out:
AN ABOMINATION!
No, your eyes didn't deceive you. That really is Abomination that is seen at the end of the trailer. This is the first time the creature has appeared since 'The Incredible Hulk'.  And that is indeed Benedict Wong alongside him returning as Wong from the 'Doctor Strange' and 'Avengers' movies. Whether both characters will play a large part in the film is unknown but seeing them brings the film straight into the MCU and its timelines.
A MORE MYTHICAL TRAILER!
Instead of being the usual kind of trailer, showcasing the action over the content, the trailer is steeped more in the mythological side of the film. Michelle Yeoh's appearance as Jiang Nan delivers a more grounded approach to proceedings. Tony Leung as Wenwu/The Mandarin also seems to be restrained during the trailer before unleashing his powers later on. But we do get the expected action during the trailer. And it looks like Simu Liu as Shang-Chi can most certainly hold his own. His character seems likable and fun as well as looking as if he can kick some serious ass. Awkwafina only gets a brief appearance this time around but she will be an essential character in the film.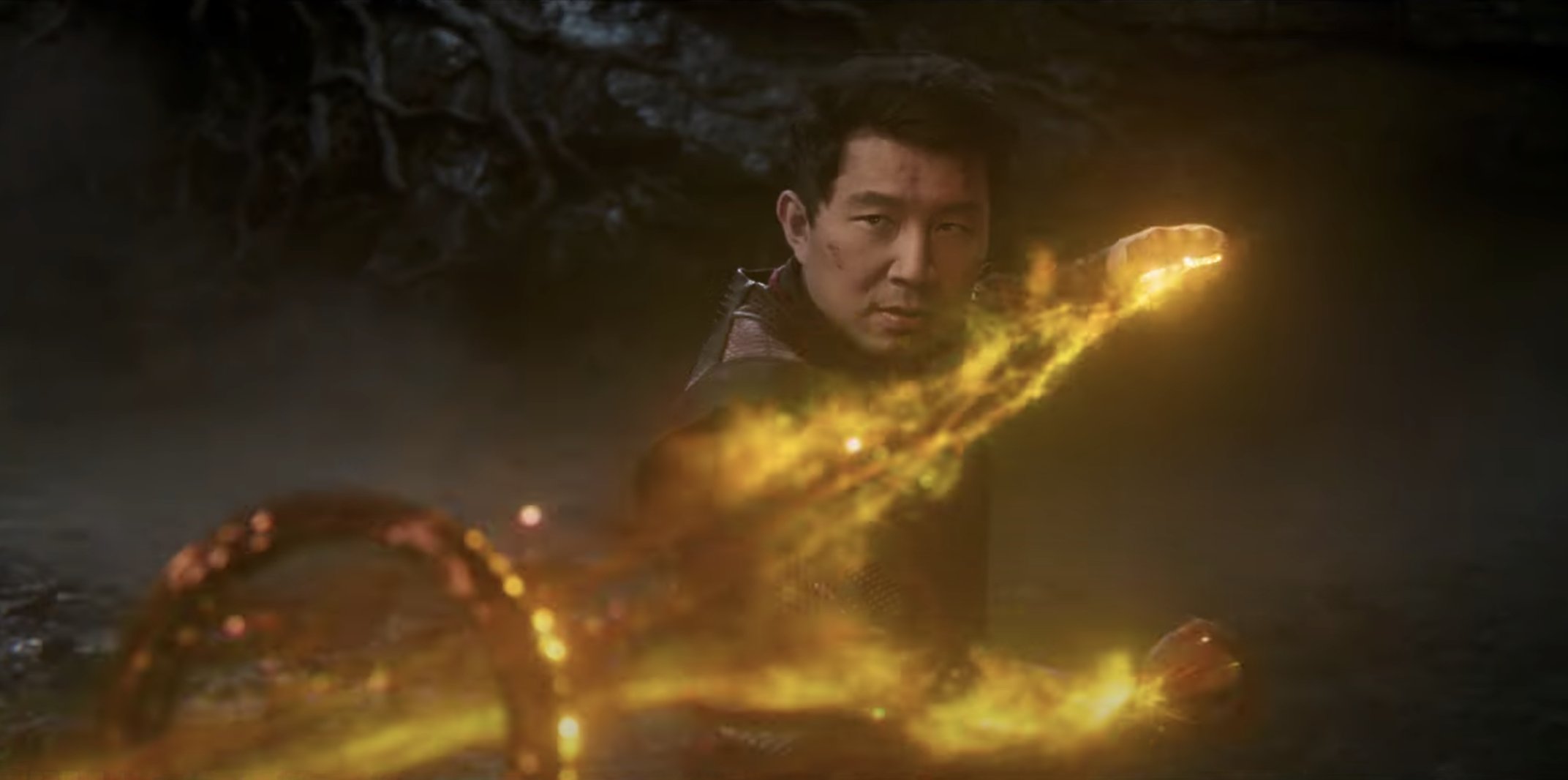 'Shang-Chi And The Legend Of The Ten Rings' opens on September 3rd.
Source: Marvel Studios
Carl Roberts is the News Editor for The Future of the Force. Aside from being our horror genre aficionado, he is also passionate about Star Wars, Marvel, DC, and the Indiana Jones movies. Follow him on Twitter where he uses the force frequently!