John Wick, Aquaman And Knives Out Sequels Begin Filming!
Mark your calendars! 2022 sees the return of the Baba Yaga, Aquaman, and Benoit Blanc!
And we're back in business! COVID has forced delays to filming big-screen entertainment for over a year. Some big-name movies had been placed on the back burner while the world dealt with the pandemic. But now, the cinema is back. And what better way to get the ball rolling than to begin filming on a big-budget sequel. Or two. I'll raise you THREE! Today has seen the filming of three sequels that are due to hit screens sometime next year. And they are big ones. Each has its own sets of fans. But all three are guaranteed to draw the crowds in.

AQUAMAN AND THE LOST KINGDOM!
First up, the sequel to the 2018 DC comic book movie 'Aquaman' has gone before the cameras. 'Aquaman And The Lost Kingdom' is now filming ahead of a December 16th, 2022 release. Once again, Jason Momoa leads the cast as Arthur Curry/ Aquaman with Amber Heard once again appearing as Mera. Also returning are Patrick Wilson as Orm, Arthur's half-brother and former King of Atlantis. And Yahya Abdul-Mateen II as David Kane/ Black Manta. Pilou Asbaek has joined the cast of the James Wan directed sequel in an as yet unknown role but is likely to be the villain.  Filming is being completed under the working title of 'Necrus'.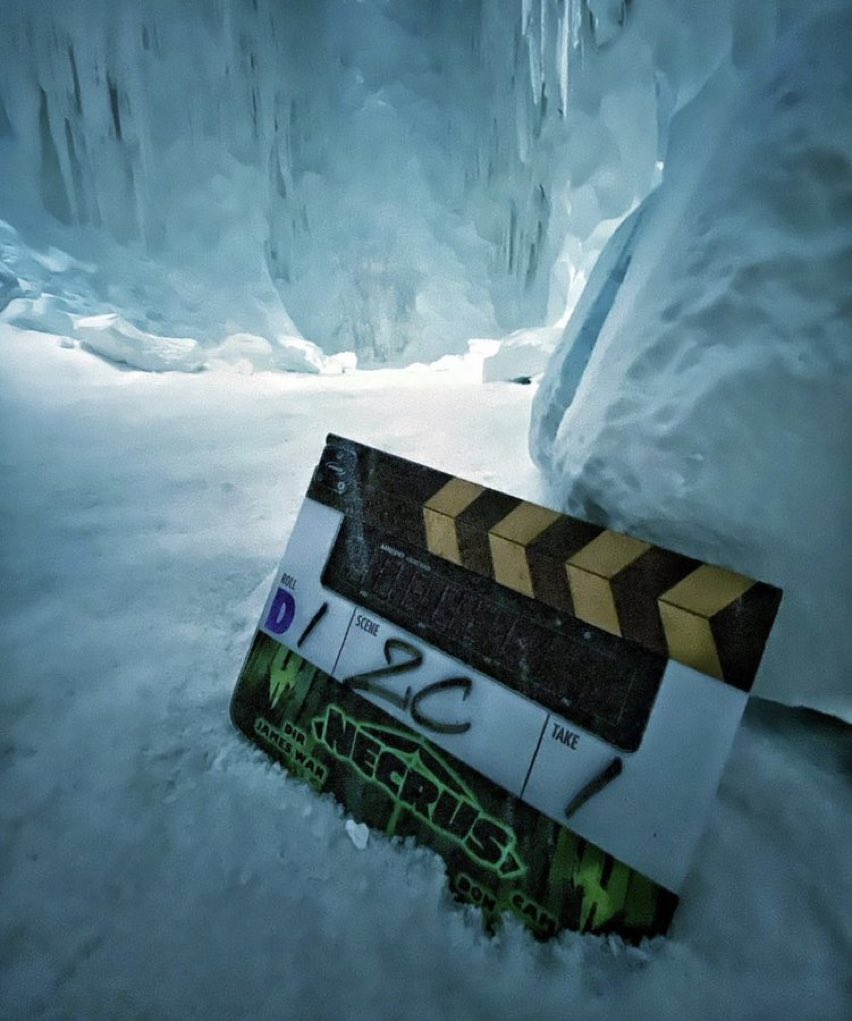 THE BABA YAGA IS BACK FOR A FOURTH TIME!
You can't keep a good dog-loving assassin down for too long. And so it proves as 'John Wick: Chapter 4' has commenced shooting. Once again, Keanu Reeves steps into Wick's shoes, suit, and tie to cause mayhem around the globe. Filming locations are scheduled to include Paris, Berlin, Japan, and the traditional home of Wick, New York City. The film was originally scheduled to open this year but due to Reeves' commitments on 'The Matrix 4', it has instead been scheduled to open on May 27th, 2022 instead. Donnie Yen, Laurence Fishburne, Rina Sawayama, Shamier Anderson, Hiroyuki Sanada, and Bill Skarsgaard help fill out the cast.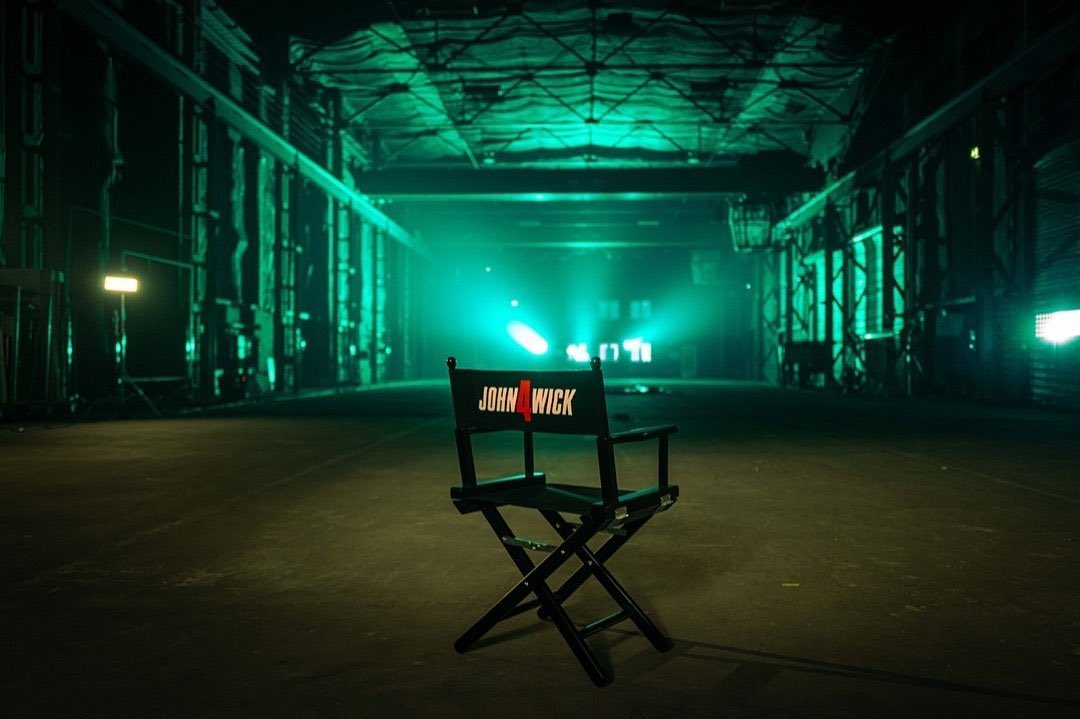 BENOIT BLANC IS ON THE CASE…AGAIN!
And finally, Daniel Craig has begun filming his return as Detective Benoit Blanc in 'Knives Out 2'. The film has today started shooting in Greece with Rian Johnson back behind the camera as director alongside writing duties. The film is the first of two sequels that have been announced for Craig's character. Netflix has bought the rights for the two films for a reported $400million. The new cast includes Dave Bautista, Edward Norton, Janelle Monae, Kathryn Hahn, Leslie Odom Jr., Kate Hudson, Madelyn Cline, and Jessica Henwick. Apart from Craig, none of the cast from the original film will be returning. Johnson has previously said the films will be more in line with Agatha Christie novels. Featuring a different set of characters every time with only the main detective returning in each one.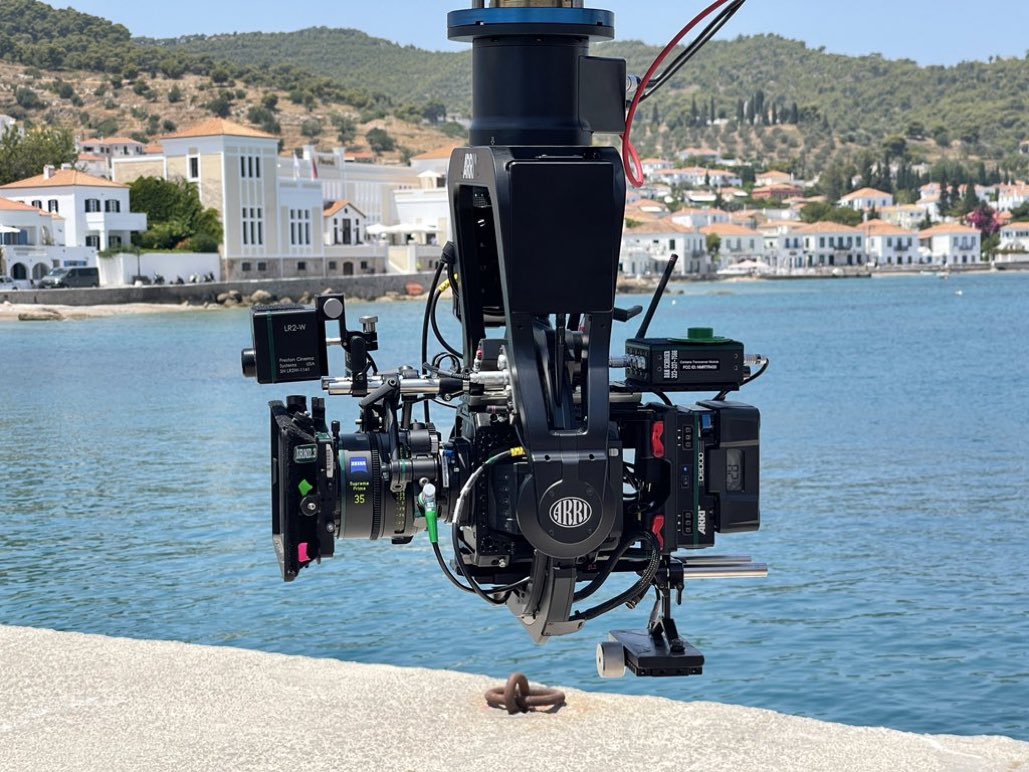 'Aquaman And The Lost Kingdom' will surface in theatres on December 16th, 2022. 'John Wick: Chapter 4' starts shooting up theatres on May 27th, 2022. 'Knives Out 2' does not currently have a set release date.
Are you looking forward to any of these movies? If so, which one(s)? Why not drop us a line with your thoughts!
Sources: Lionsgate, Warner Bros
Feel the Force on Social Media.
Carl Roberts is the News Editor of The Future of the Force. Aside from being our horror genre aficionado, he is also passionate about Star Wars, Marvel, DC, and the Indiana Jones movies. Follow him on Twitter where he uses the force frequently!