The Official Film Chart | The UK Top Ten (7th July)
This week on the official film chart, Willy Wonka is sweet, and Mortal Kombat fights but can't stop Godzilla and Kong from claiming a fourth week at the top!
Welcome to The Official Film Chart.
DIRECTOR RICHARD DONNER DIES AT 91
Sad news has broken this week. The director Richard Donner has sadly passed away at the age of 91. If the name is unfamiliar to you, his list of films he directed won't be. 'The Omen', 'Superman: The Movie', 'The Goonies', and the 'Lethal Weapon' films are just some of the classic films he directed over his career. He was known as possibly one of the best action movie directors there has ever been. Even recently, he was talking about a fifth 'Lethal Weapon' film, 'Lethal Finale' that would be his last film. It would also have been the film that ended any hopes of 'The Goonies 2' ever being made. Sadly, neither project will ever see the light of day now. But his legacy will live on with the films he gave us.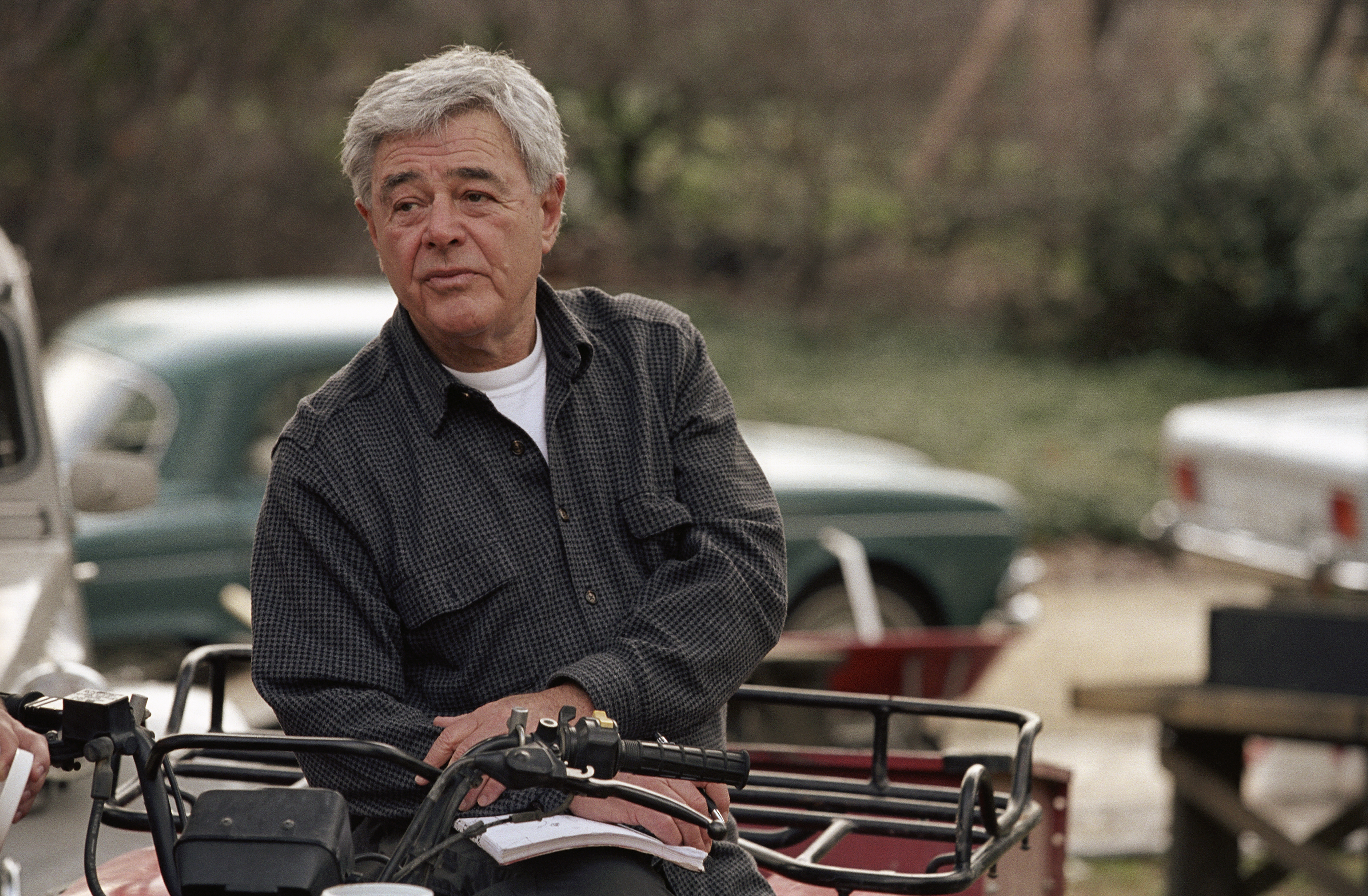 THE OFFICIAL FILM CHART
This week on the chart, it follows the same pattern as we have been seeing once again. This week, it is a case of farewell to 'The Hitman's Bodyguard', 'A Quiet Place', and 'Tenet'. But what is occupying the top spot this week? Are the Titans still battling? Have the League battled back to the top? Or has something else entirely stolen everyone's thunder? Let's take a look at what you've all been buying.
THE TITANS MAKE IT FOUR WEEKS AT THE TOP!
Can nothing stop them? Apparently not! Making it four weeks at the top of the chart, once again 'Godzilla VS Kong' rules the rest. Storming ahead of its competition on DVD, Blu-Ray, and 4K UHD copies, the film continues to refuse to yield to anyone. The mammoth monster smackdown continues to enthrall the UK with its blend of action, violence, horror, and sheer excitement. Ok, it does have parts that seem more suited to 'Independence Day.' And some of it makes no sense. But who cares? It is top-quality entertainment and a completely harmless way to waste two hours. And it makes a change from watching football and tennis. Settle down in front of the TV, switch off the old brain cells and enjoy yourselves!
MORTAL KOMBAT FIGHTS ITS WAY INTO THE CHARTS!
Our first of three new entries this week battles its way into the second position. And it is not a fatality as we welcome 'Mortal Kombat' into the charts. The reboot of the classic videogame is not one for the faint of heart. Violent, gory, and fantastic, this is what fans of the game have been crying out for. In a high-stakes battle for the entire universe, one young MMA fighter stands tall. He must seek out the greatest champions Earth has to offer to face off against their enemies in the Outworld. That alone should grab your attention! After hitting PVOD, the film is now available to own.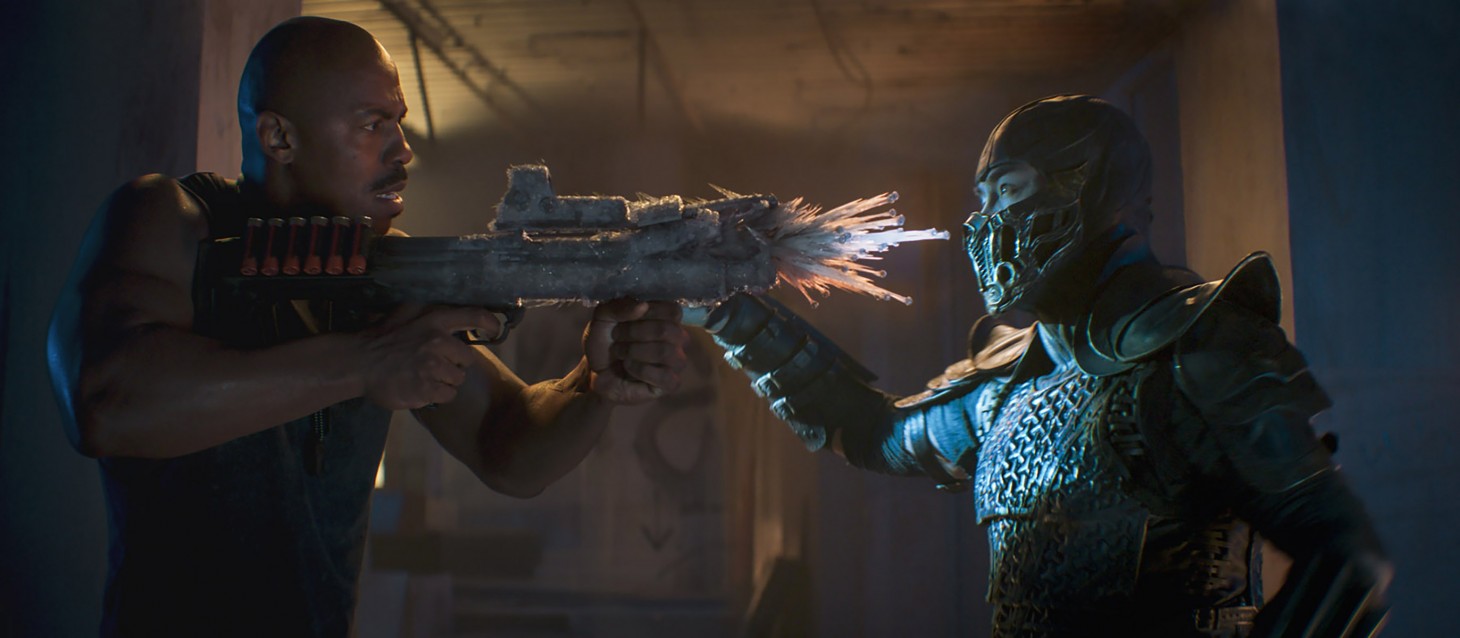 THE LEAGUE STANDS STRONG!
Holding off any challengers for the top two positions is still 'Zack Snyder's Justice League.' The four-hour-long superhero epic holds firm as a non-mover in the third position. Ever since it made its bow back in late March, the film has astounded and grabbed fans and non-fans alike. With an even bigger story than before, with more characterization, and a great deal more action, the film is a winner. The film remains the best one I have seen all year. And I have to admit to you now, I recently completed my 42nd viewing of it. You could say I am hooked!
A 1971 CLASSIC HITS THE CHARTS!
It has been 50 years since the release of 'Willy Wonka And The Chocolate Factory.' And to celebrate, an anniversary 4K restoration reissue has been released. The film, starring the late, great Gene Wilder has hit the top ten this week, coming in as our second new entry at number four. I don't need to go into detail about the film as I'm sure many of you have already seen it. But the film remains an all-time classic, one which will bring joy to adults and children experiencing it for the very first time. And is one that demands and deserves a slot in anyone's movie library. And that most certainly is not 'Pure Imagination'.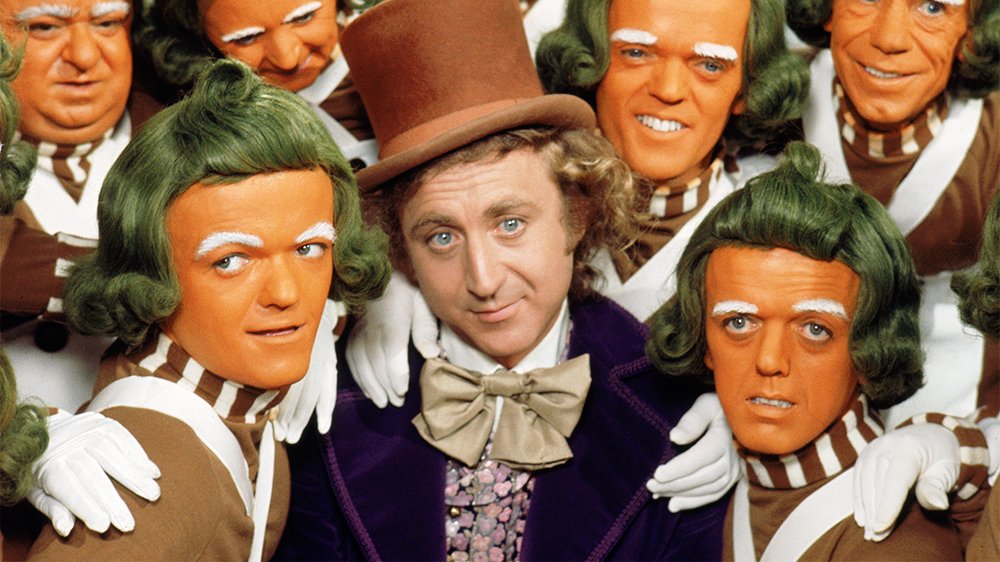 NOMADLAND WANDERS INTO THE TOP FIVE!
Our final new entry this week is the Oscar-winning film 'Nomadland'. The film picked up Oscars for Best Picture, Best Director for Chloe Zhao, and Best Actress for Francis McDormand, her third win. The film is an American drama regarding a Vandwelling working Nomad. She decides to leave town after her husband dies and the sole industry of the town closes down permanently. The film has been available on Disney+ under their 'Star' banner but is now available to own after its release on the disc formats. The film is a deserved winner of many prizes and is a heartwarming and enjoyable tale.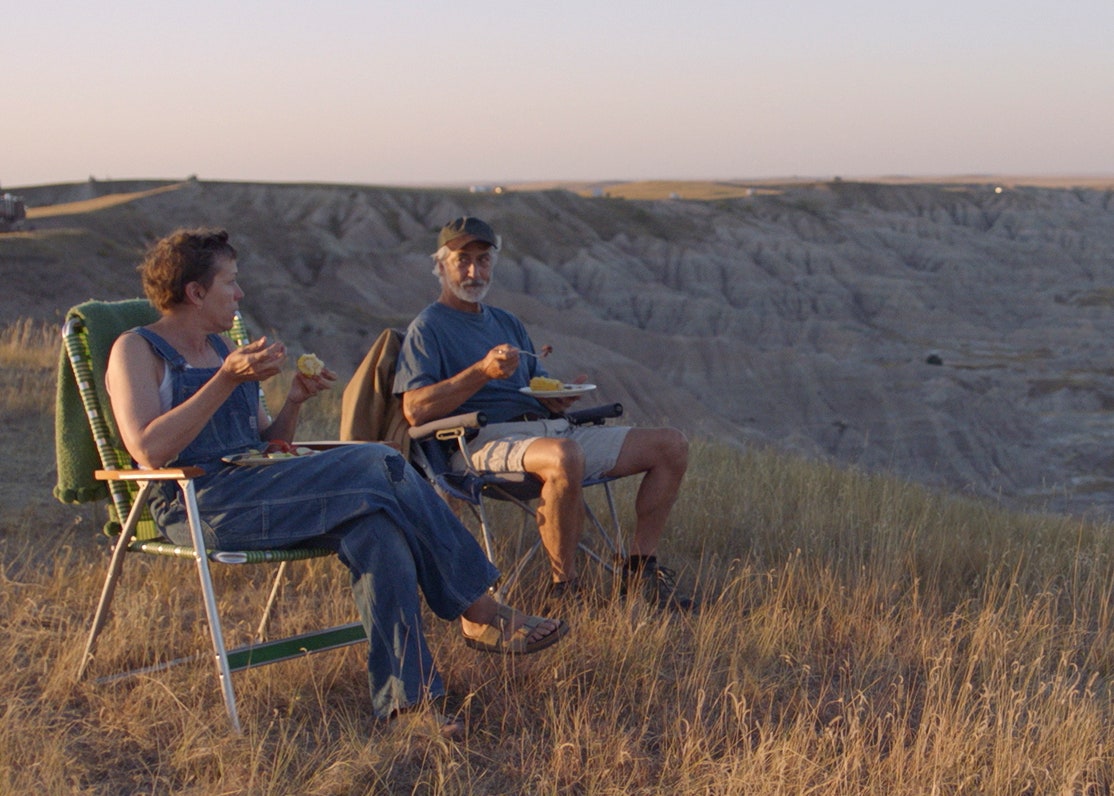 COMING SOON!
Let's not beat around the bush. I love Guy Ritchie and his movies. Ok, not all of them (cough..Swept Away…what were you thinking, Guy?…cough) but most of them. 'Lock, Stock, And Two Smoking Barrels' was sheer brilliance. 'The Gentlemen' was superb. I love his 'Sherlock Holmes' movies, and his casting of Robert Downey Jr was inspired. I can't wait for his new film 'Wrath Of Man' to hit UK cinemas. But until then, I'll be content to rewatch 'Snatch', which hits 4K UHD from Monday, 12th July.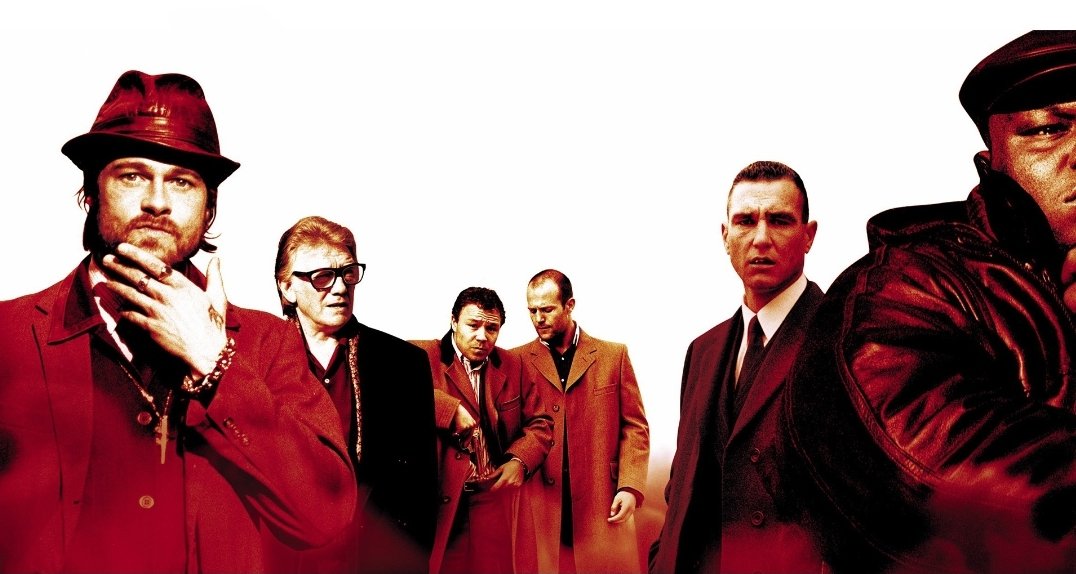 STATHAM, PITT, AND DEL TORO!
The film is a heist film. And one that makes us all laugh along with the violence. A brilliant story from Ritchie's mind, where else can you say you've watched Jason Statham, Brad Pitt, Benicio Del Toro, Stephen Graham, Vinny Jones, and Mike Reid in a British gangster flick? Released back in 2000, the film constantly plays on TV and home entertainment. And it remains a brilliant film. Of course, you can't let your nan watch it, she'd have a coronary! But it is something that deserves to be in your collection. So why not grab a copy on 4K UHD from this coming Monday?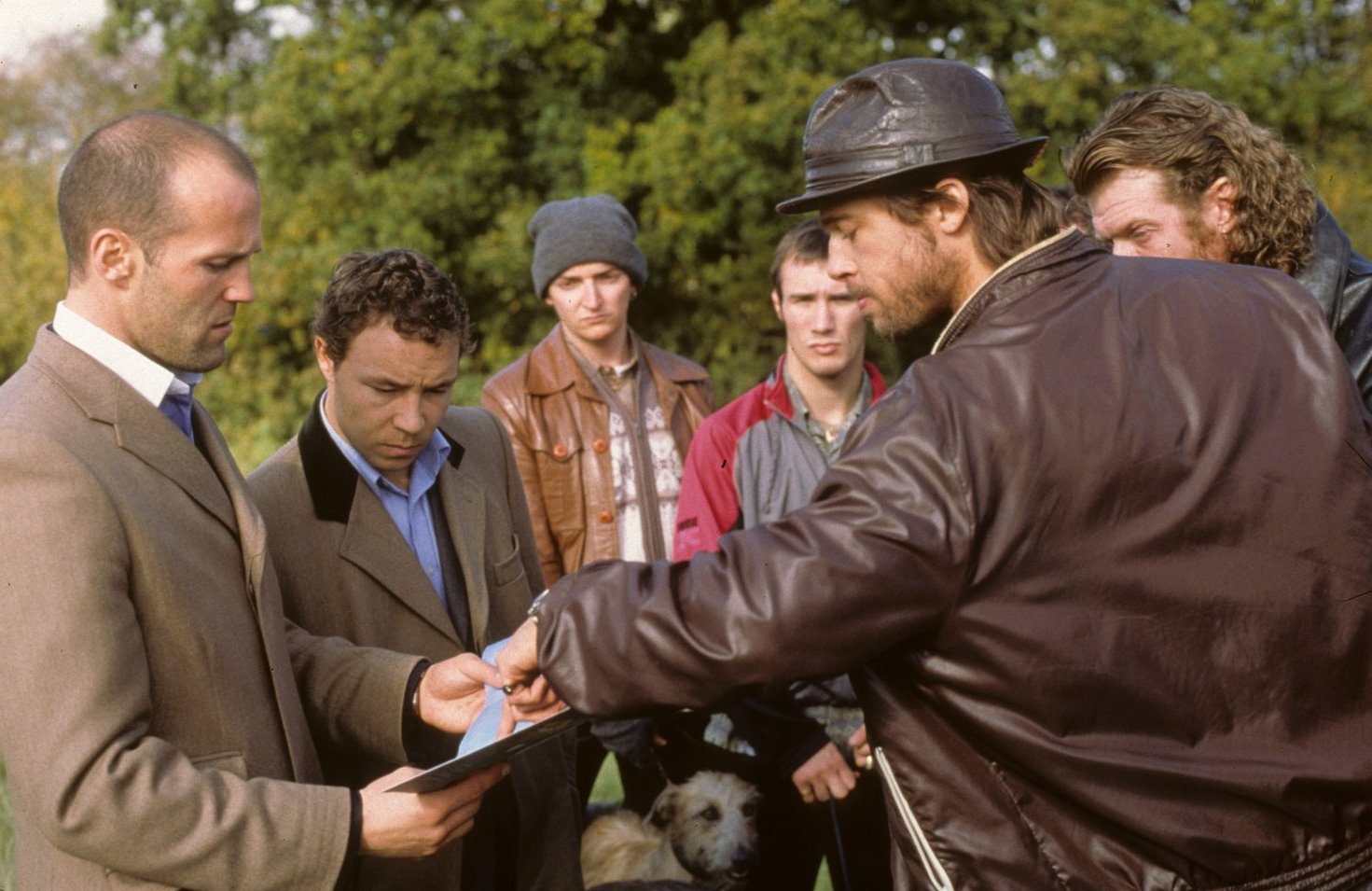 TOM & JERRY TAKE A TUMBLE!
We return to the chart now after all that swearing and double-crossing. We resume from the sixth position to find 'Tom & Jerry: The Movie' has taken a tumble this week. The animated duo is slowly taking their battles down the chart.
BATMAN'S LONG HALLOWEEN SCARED AWAY!
Last week's highest new entry 'Batman: The Long Halloween-Part 1' has scared itself out of the top five. The animated DC film takes a five-place fall this week, landing at this week's seventh position.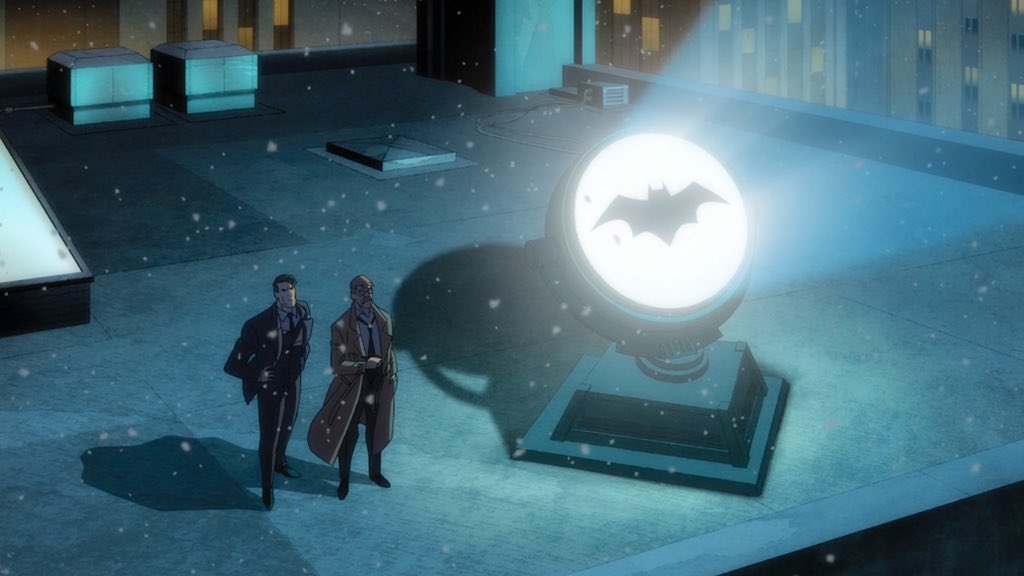 RAYA IS A STAY-A!
Holding fast in the eighth spot again this week, Disney's 'Raya And The Last Dragon' continues to sell well and entertain the family.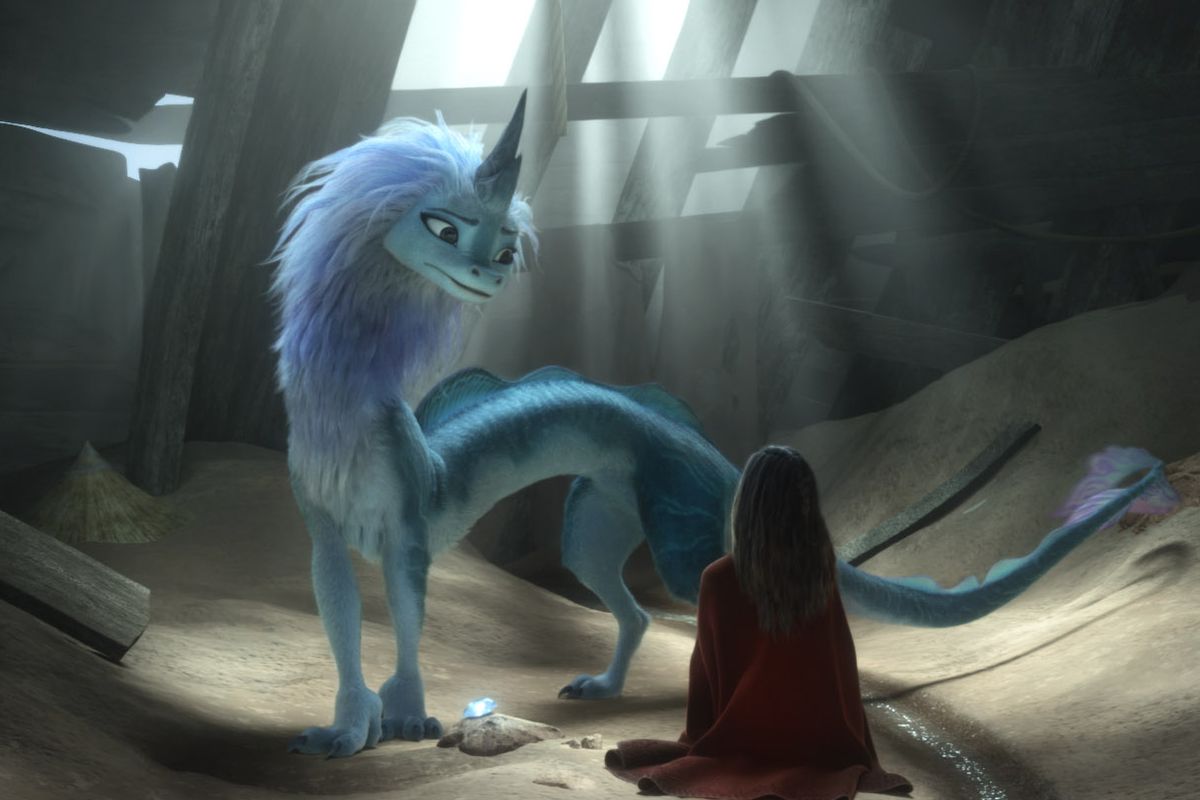 HOBBS & SHAW DRIVE UP A PLACE!
Rising by a single place this week and buoyed by the release of 'F9: The Fast Saga' is 'Fast & Furious: Hobbs & Shaw'. The spin-off, featuring Dwayne Johnson and Jason Statham has decided to stay with us for another week.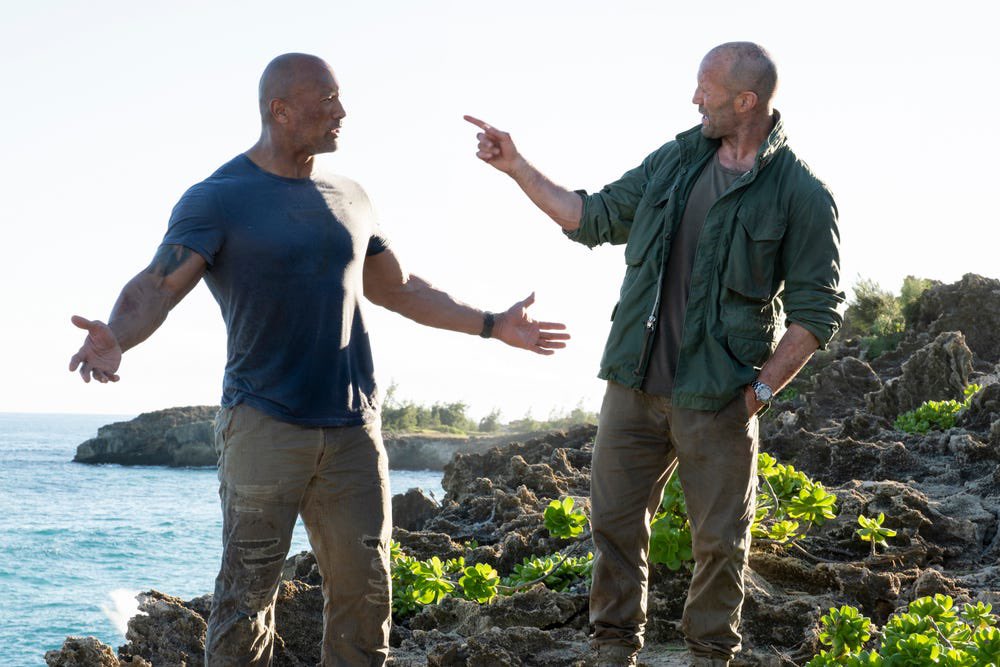 WONDER WOMAN NOT SO WONDERFUL!
And finally, the DC sequel 'Wonder Woman 1984' drops four places as it now resides in the tenth and final position this week.
FINISHING OFF!
Our time inside the chart positions has come to an end for another seven days. My thanks for joining in with the look at what is making the grade on home entertainment. And as always…
Whatever you decide, whatever you buy, stay safe, be kind, look after each other, and happy viewing!
Anyone wishing to buy any of the titles featured in The Official Film Chart can do so via FindAnyFilm.com. All videos and information have been supplied by Find Any Film and used under authorization.
Carl Roberts is the News Editor for The Future of the Force. Aside from being our horror genre aficionado, he is also passionate about Star Wars, Marvel, DC, and the Indiana Jones movies. Follow him on Twitter where he uses the force frequently!