New Star Trek Film To Warp Into Theatres in 2023?
Could the director of WandaVision be about to take on the final frontier in Star Trek 4?
It has been a long time since anything was mentioned or rumored regarding the cinematic 'Star Trek' universe. Paramount Pictures have been to-ing and fro-ing with their plans for it for five years now. At one stage, I even commented that I didn't think even they knew what they wanted to do. But now, rumors are starting to swirl regarding a new movie set in the final frontier. Deadline is reporting that none other than Matt Shakman, the director of the Disney+ series 'WandaVision' is being courted to helm the next voyage for the franchise.
PINE AND COMPANY TO RETURN?
It was reported but later updated to omit news that the crew of the 'Kelvin' timeline would be reporting for duty once again. Chris Pine, Zachary Quinto, Karl Urban, John Cho, Zoe Saldana, and Simon Pegg were said to be about to stand on the bridge of the U.S.S Enterprise for the fourth time. The script is apparently being written by Lindsey Beer and Geneva Robertson-Dworet. Nothing is known about what the crew will be facing this time. Or exactly how they intend to write out the late Anton Yelchin's character of Checkov. It's not known if the return of Chris Hemsworth as George Kirk is still happening either.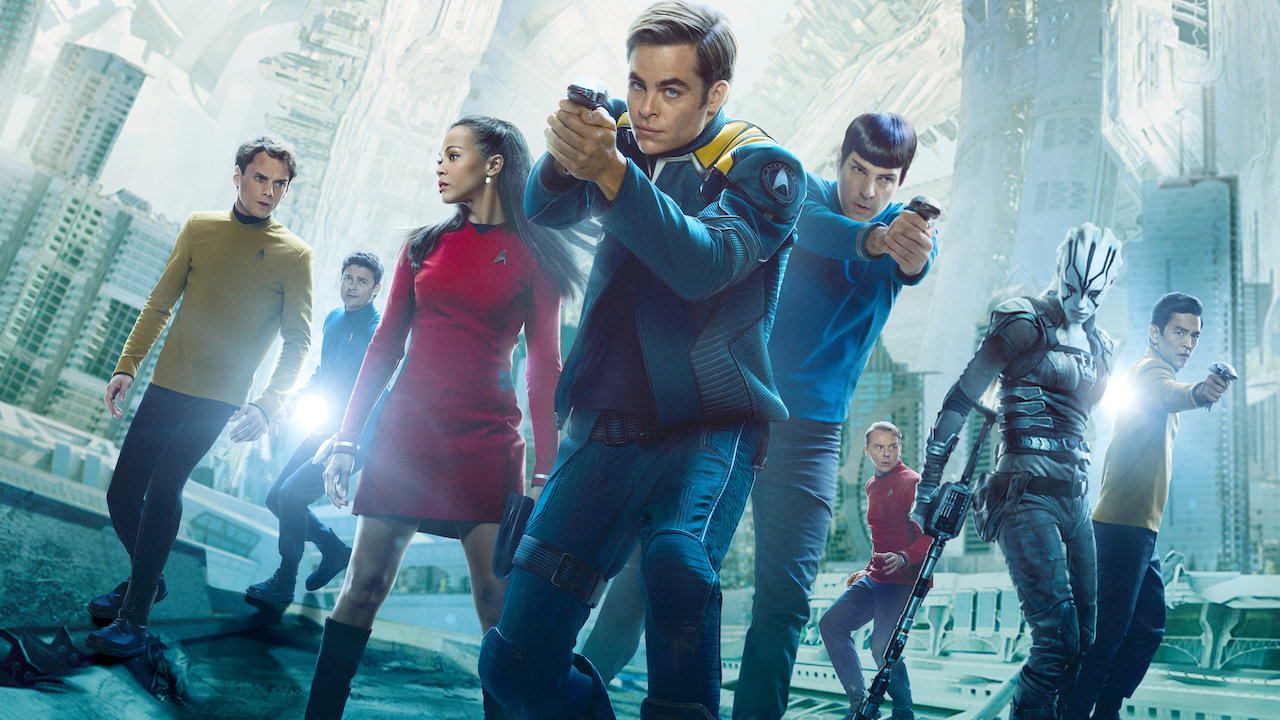 THE ENTERPRISE TO DEPART JUNE 2023?
It is also being reported that the project is aiming for a spring 2022 start date for production. And that a release date of June 9th, 2023 has been penciled in. None of this has been confirmed or denied by Paramount Pictures or Bad Robot as of yet. The last 'Star Trek' film to be released was 'Star Trek Beyond' back in 2016. It remains to be seen if any of this is true or not so I'd take the news with a big pinch of salt at this time. But after guiding 'WandaVision' to an incredible 23 Emmy nominations, Matt Shakman could yet be the person to lead the crew of the Enterprise on its next adventure. I'd love to see it happen. But until we know for sure, we will have to live long and prosper in hope.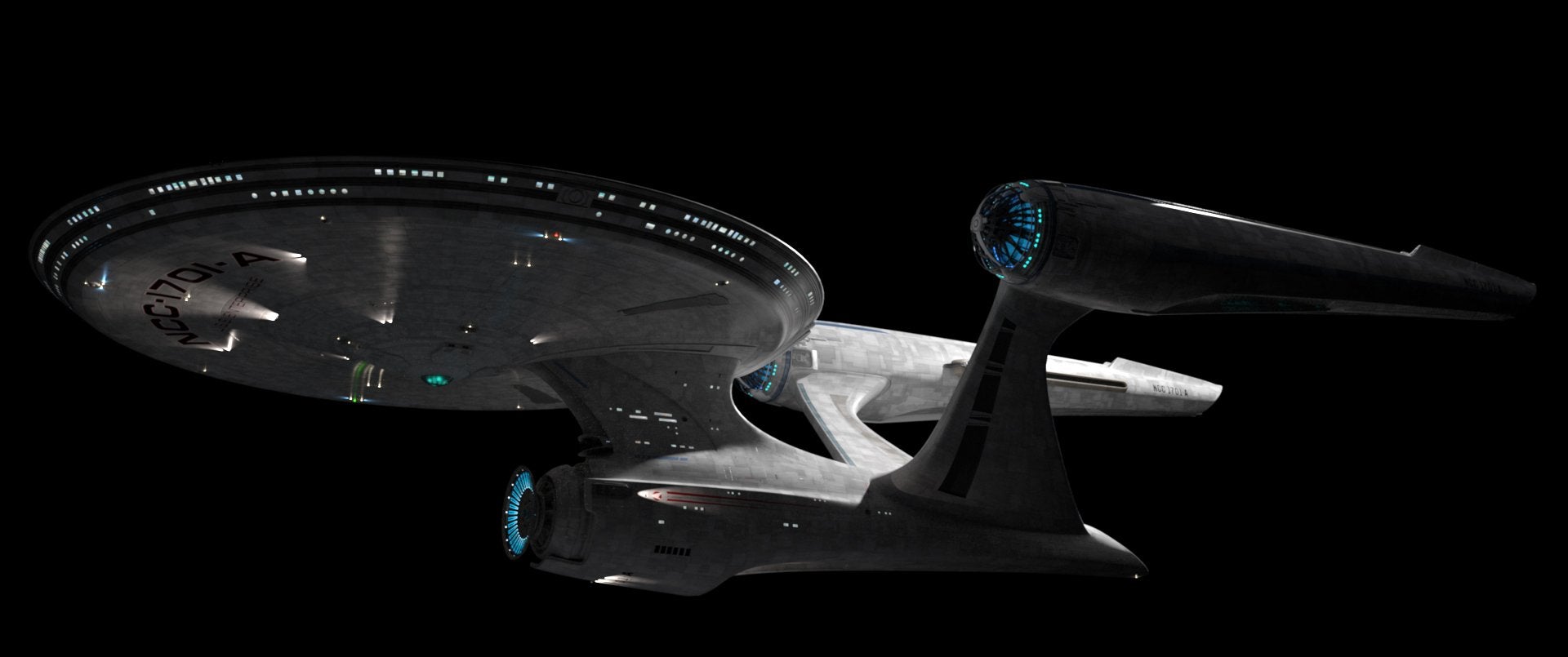 Source: Deadline
Feel the Force on Social Media.
Carl Roberts is the News Editor of The Future of the Force. Aside from being our horror genre aficionado, he is also passionate about Star Wars, Marvel, DC, and the Indiana Jones movies. Follow him on Twitter where he uses the force frequently!