Margot Robbie To Take A Break From Harley Quinn!
Three films in five years as the eponymous DC character takes its toll on Margot Robbie.
Margot Robbie is an outstanding actress. From 'I, Tonya' through to 'Mary, Queen Of Scots.' the young Australian actress always seems to bring her 'A' game. But for many of us, she IS Harley Quinn. Her performances in 'Suicide Squad', and 'Birds Of Prey: And The Fantabulous Emancipation Of One Harley Quinn' have been the quintessential version of the DC character. She will be playing Harley once more in 'The Suicide Squad' this summer. But make the most of it. Because Margot Robbie herself has declared she needs a break from playing The Joker's former Muse.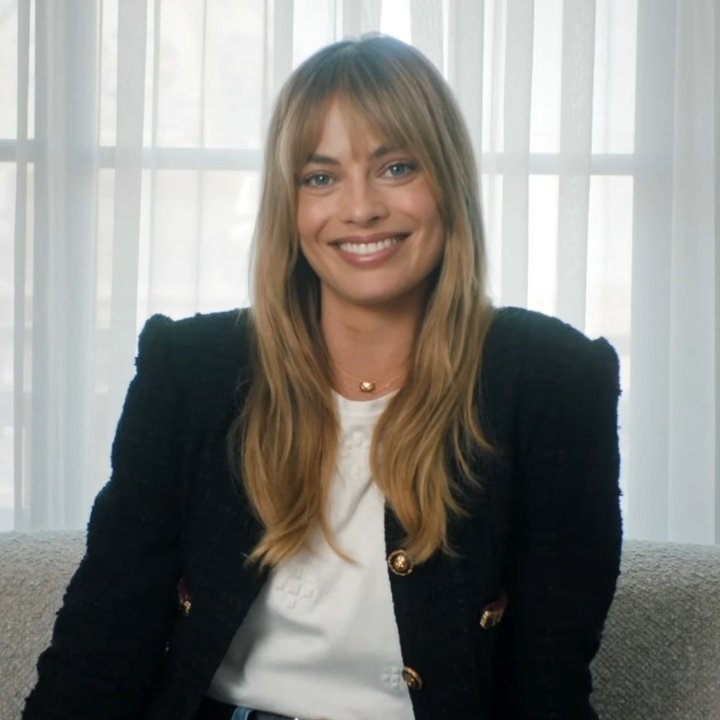 QUOTES FROM ENTERTAINMENT WEEKLY!
While speaking with Entertainment Weekly about the upcoming DC sequel, the actress spoke about needing a 'Break' from Harley. But she didn't say anything about retiring or not playing the role again. She did admit that there are currently no plans to play her again…YET. But she did admit:
"I was like, 'Oof, I need a break from Harley because she's exhausting.' I don't know when we're next going to see her."
The actress sounds like she is only pausing her run as the character as she mentioned in the same interview that concerning the future for Harley, she is:
"Just as intrigued as everyone else is"
UPCOMING PROJECTS
Margot Robbie is currently in demand. Amongst her upcoming projects, she has the untitled project from director David O. Russell. The live-action version of 'Barbie' alongside writer/director Greta Gerwig. And she is also slated to appear in the Damien Chazelle project 'Babylon, Ruin'. These will keep her busy and occupied for a few years to come. Maybe after these, she MAY step back into Harley's clothes and shoes again. Possibly, it could be the long-gestating 'Gotham City Sirens.' movie. But until then, we still have 'The Suicide Squad' to look forward to. Reports so far have claimed the film is fantastic and one of the highlights of the summer at the box office. We can enjoy Margot RobbiueMargot Robbie as Harley Quinn one more time before she takes a well-earned break from the princess of crazy.
Source: Entertainment Weekly

Carl Roberts is the News Editor for The Future of the Force. Aside from being our horror genre aficionado, he is also passionate about Star Wars, Marvel, DC, and the Indiana Jones movies. Follow him on Twitter where he uses the force frequently!