Bloody Disgusting unveils four stills from the upcoming Chucky horror series while creator, Don Mancini confirms the show WILL have F-Bombs!
Last week saw the debut of the first trailer for the upcoming TV continuation of the 'Child's Play' franchise entitled 'Chucky'. Although it didn't show too much, we got the sense that the killer doll is back and is thirsty for blood yet again. And that laugh, courtesy of Brad Dourif was enough to make any fan crack a huge smile. The show doesn't hit the SYFY and USA network until later this year. But that hasn't stopped more promotional material from hitting social media. Bloody Disgusting has debuted four new images from the show. They don't show too much but the lovable serial killing toy features in all of them. Check them out below:
CHUCKY IS READY FOR FROG DISSECTION DAY!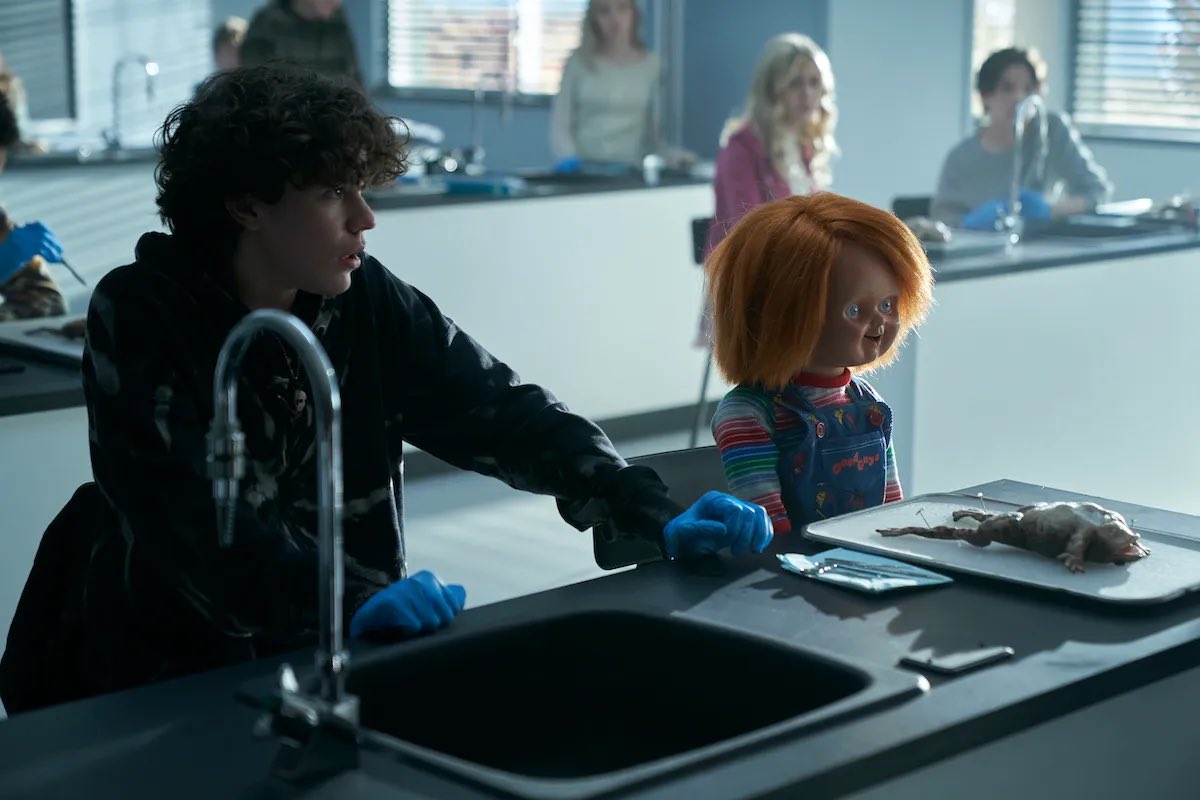 HE JUST NEEDS A HUG!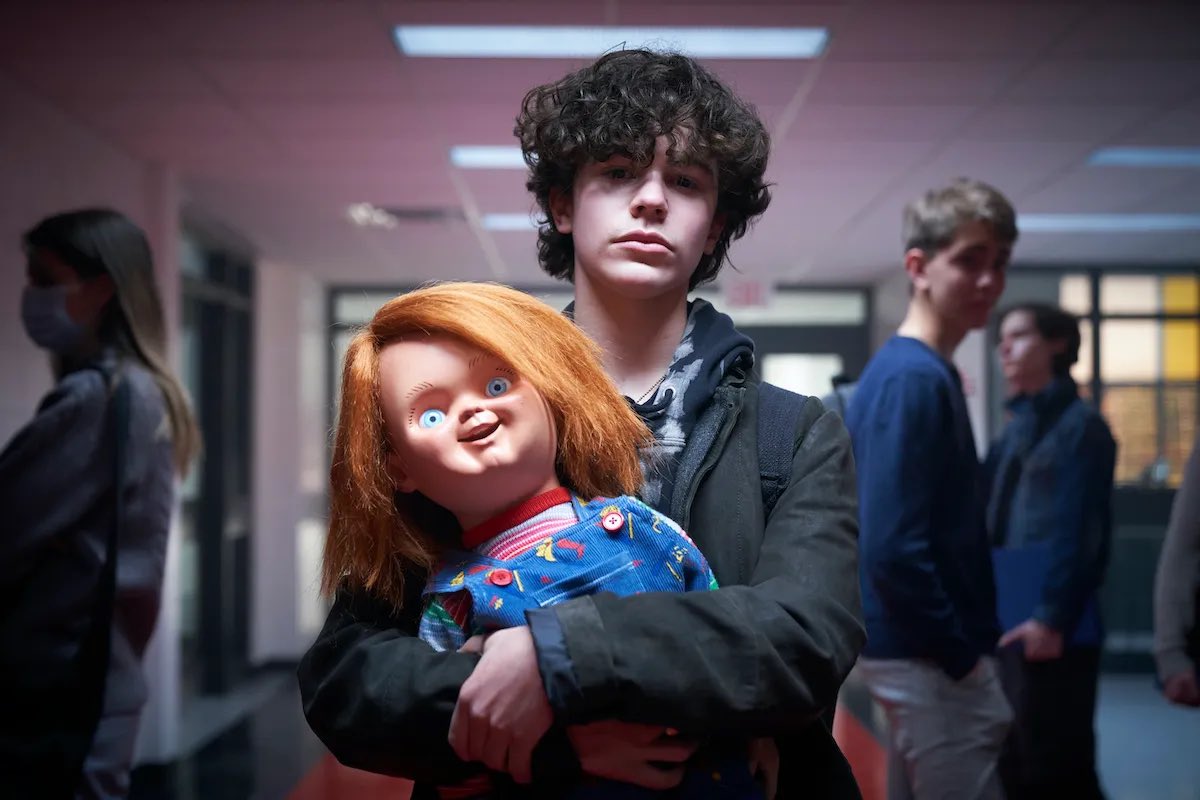 THIS DOLL AIN'T NO TRASH!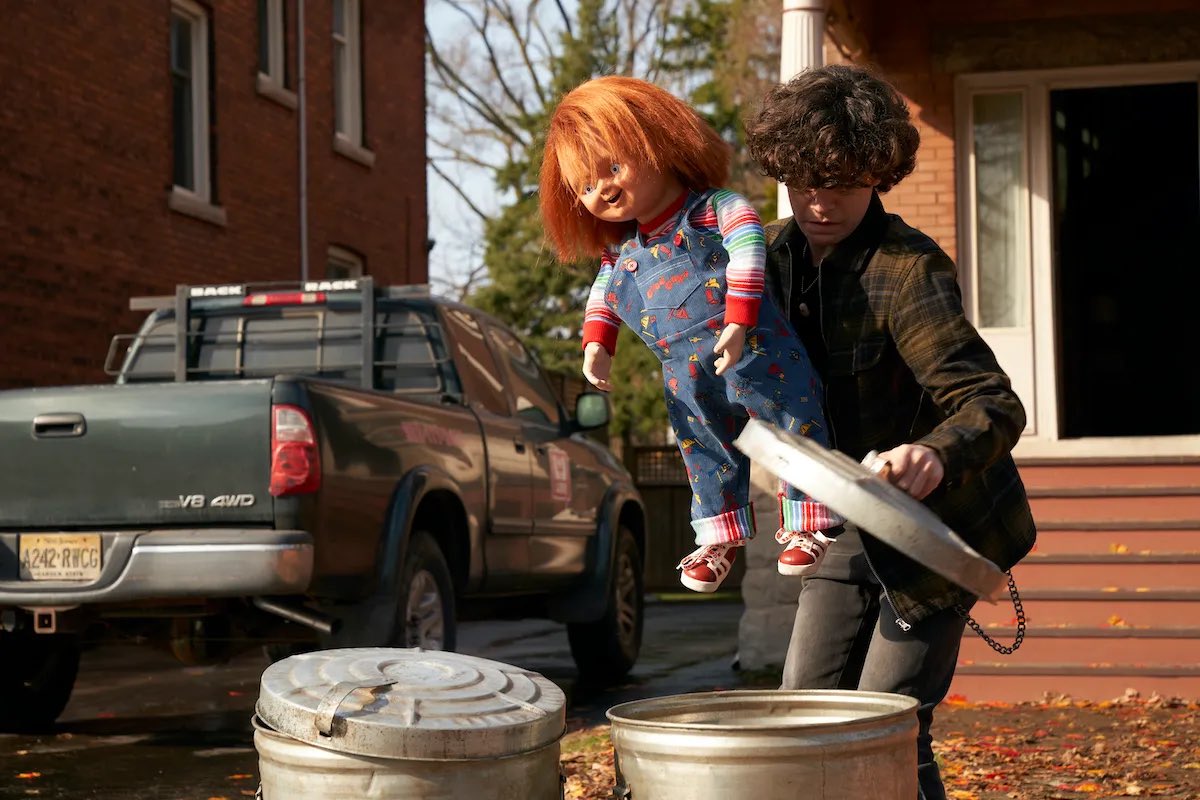 DON'T TEXT!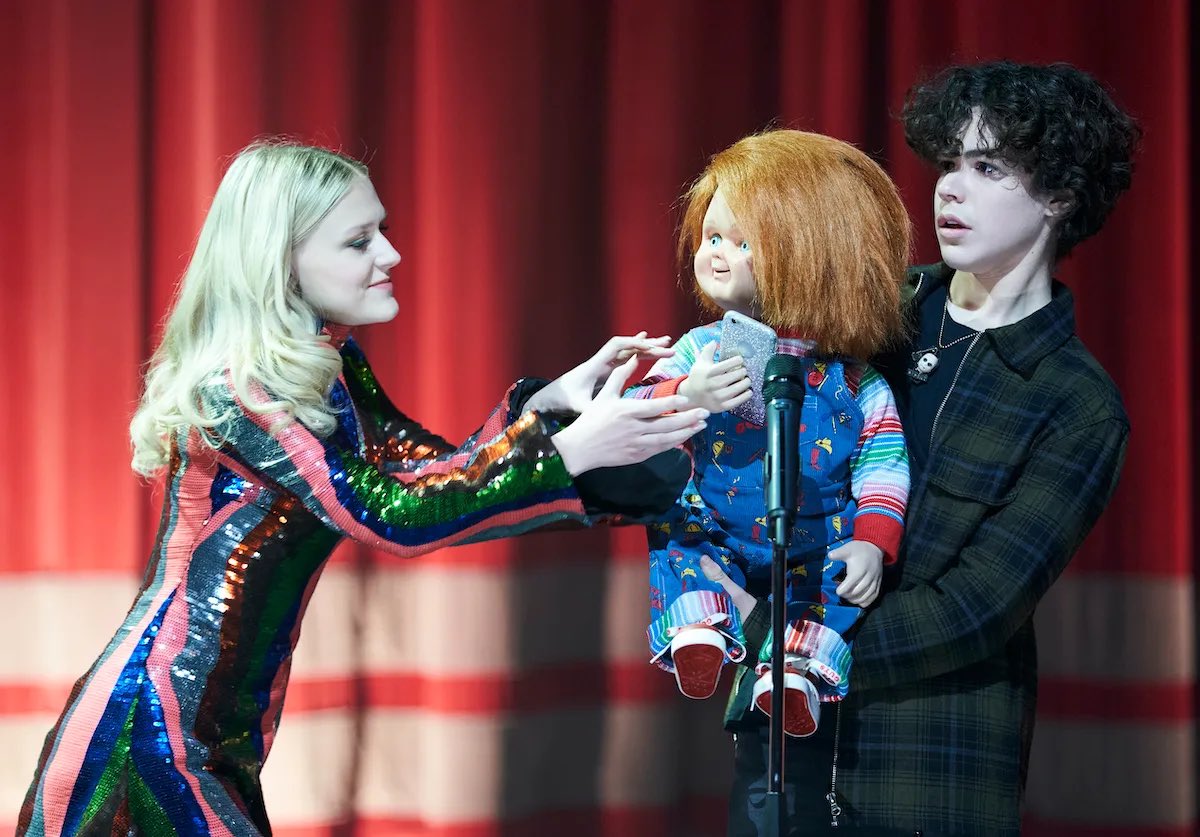 F-BOMBS GALORE!
In related news, during a recent interview with Entertainment weekly, the creator and showrunner of the show; Don Mancini revealed that 'Chucky' will be allowed to drop up to ten F-Bombs per episode:
"Syfy and USA have a strong appetite, as strong as ours, for keeping the TV series tonally in check with what the fans want to see. Before we even sold the show, we had to confirm with the network that Chucky could drop his F-bombs. Chucky gets 10 F-bombs per episode, so that's more than enough. It made me want to do an episode where Chucky, without ever having said anything off-color, at the end of the episode, he just turns to the camera and goes, 'F—, f—, f—, f—, f—, f—, f—, f—, f—.' It's the inverse of the way Spielberg used Chucky in his cameo in Ready Player One. Since that was a PG-13, they had one mandated F-bomb at their disposal and Spielberg chose to deploy it with Chucky's appearance, which I loved."
'Chucky' returns to stalk your TV screen at 10 PM on October 12th.
Sources: Bloody Disgusting, Entertainment Weekly
Future of the Force News Editor,Liverpool F.C fan,Halloween Movie Fan, Friday The 13th movies fan, Star Wars Fan, Star Trek Fan.