Thanks to Total Film magazine, we have new images of Michael Myers's return!
Yesterday saw Total Film magazine unveil a subscribers cover featuring Michael Myers and his melted mask from the new sequel 'Halloween Kills'. And today, they've published three images from the film. Although two of them don't show anything really new, the third doesn't bode well for a returning character from the 2018 reboot/ sequel. Let's go trick or treating and take a sneak peek at what is in store:
THE STRODE WOMEN!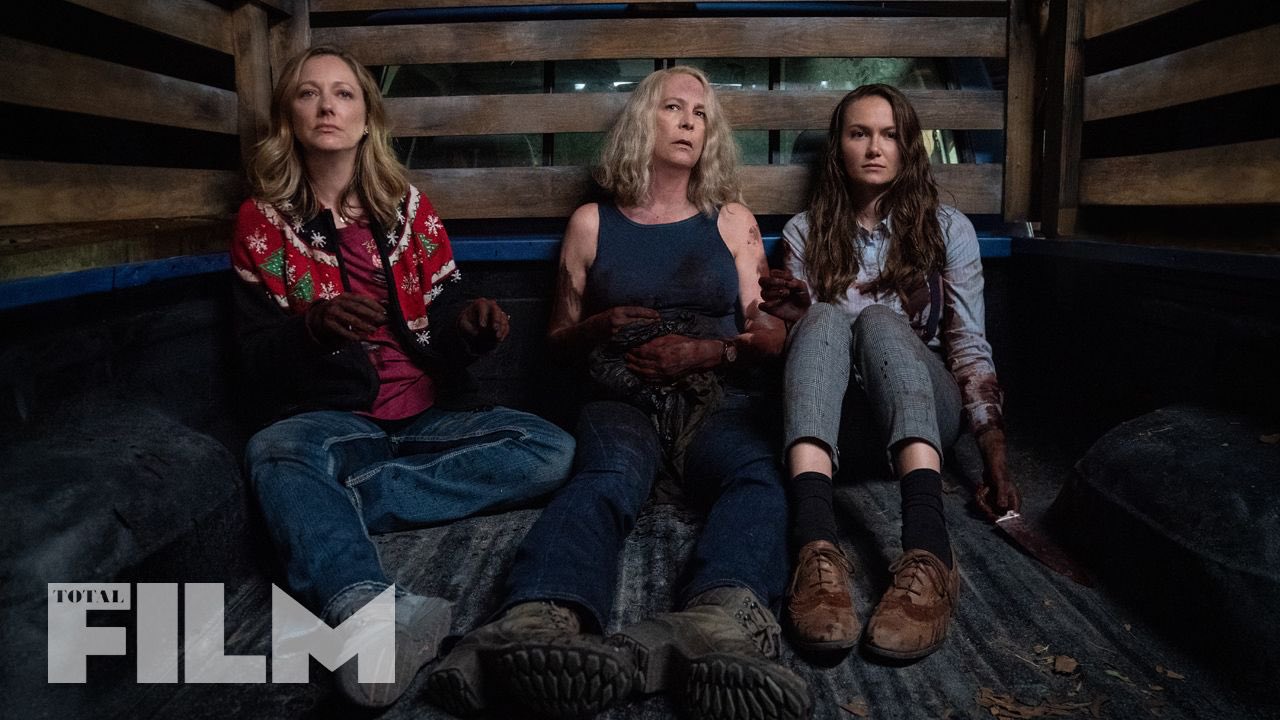 MICHAEL LIFTS YOU HIGHER!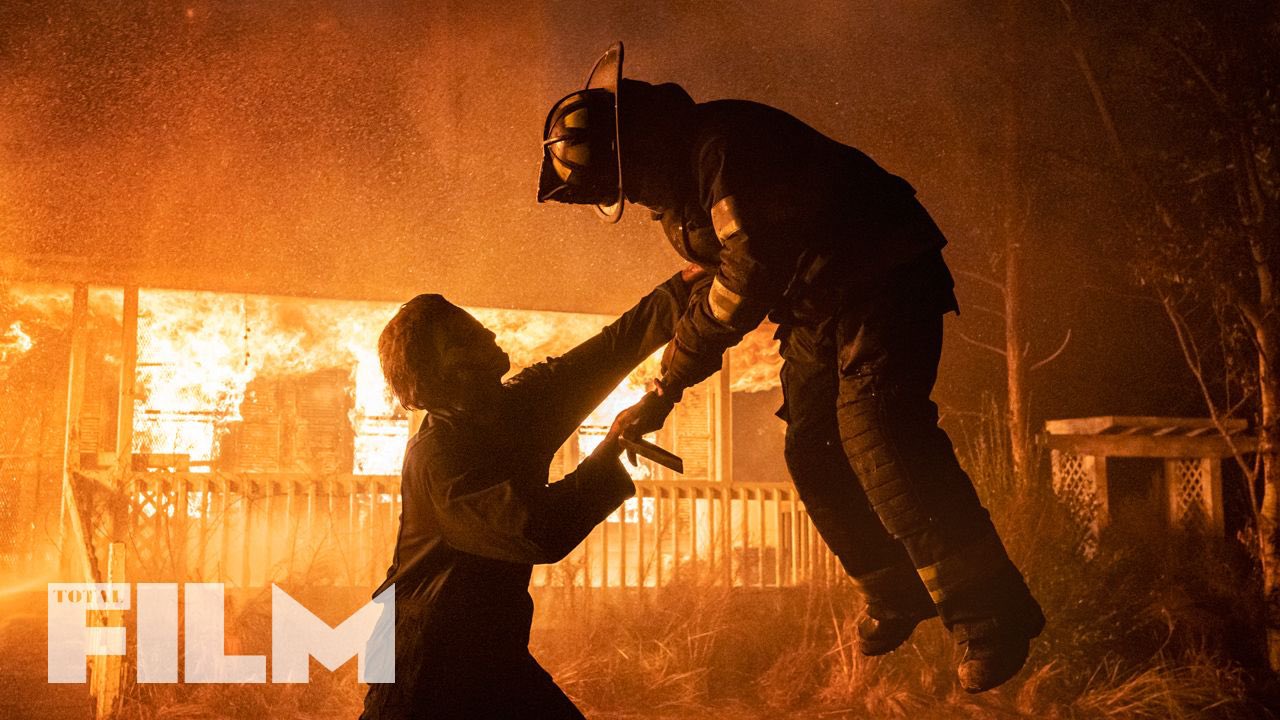 KISS YOUR LIFE GOODBYE, CAMERON ELAM!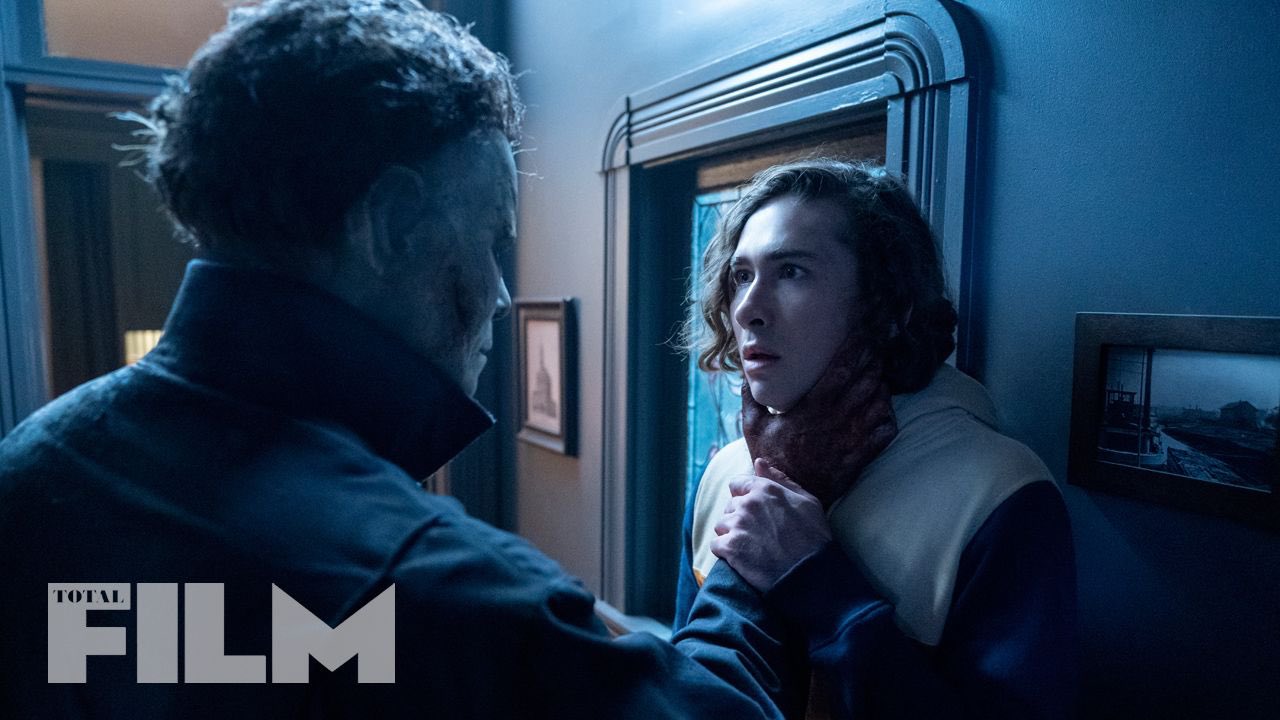 'Halloween Kills' opens October 15th
Source: Total Film Magazine
Carl Roberts is the News Editor for The Future of the Force. Aside from being our horror genre aficionado, he is also passionate about Star Wars, Marvel, DC, and the Indiana Jones movies. Follow him on Twitter where he uses the force frequently!