The Last Duel, Malignant, and Jackass Forever give the world their first look with all new trailers!
To debut one trailer for a film is something we have come to expect. Two is a surprise. But to find three hitting online on the same afternoon is something to take notice of. Three trailers for three totally different films have made their way online. And to say all three are interesting is an understatement. Medival drama, horror, and questionable comedy make up these new trailers, covering a wide range of movie fanbases. One may have a chance of Oscar glory, one doesn't have much of a chance, and one has more chance of becoming a high school education film than Oscar winner! But let's take a look at each in turn.
THE LAST DUEL
The first film on the list is Sir Ridley Scott's 'The Last Duel'. The film is a historical drama based on the book 'The Last Duel: A True Story Of Trial By Combat In Medieval France' by Eric Jager. It stars Matt Damon, Adam Driver, Jodie Comer, and Ben Affleck. Damon and Affleck, alongside Nicole Holofcener, have provided the screenplay while Scott directs. The film's premise is 'In 14th-century France, knight Jean de Carrouges and his squire Jacques Le Gris are ordered to fight to the death after Carrouges accuses Le Gris of raping his wife.' Damon plays Carrouges while Driver portrays Le Gris.
MALIGNANT
The second film is the horror film 'Malignant'. What makes this drop onto my must-see list is because it is directed by James Wan, who also provides the story. The film stars Annabelle Wallis, Jake Abel, George Young. Jacqueline McKenzie, McKenna Grace. Maddie Hasson, and Michole Briana White. In the film, Madison (Wallis) is paralyzed by shocking visions of grisly murders, and her torment worsens as she discovers that these waking dreams are in fact terrifying realities. The film looks to be yet another winner from James Wan, based on the trailer.
JACKASS FOREVER
Our final trailer is for the fourth film in the 'Jackass' movie franchise. Entitled 'Jackass Forever', the film once again boasts the cast taking on crazy, and completely dangerous stunts for our entertainment. The entire cast returns again with the exception of the late Ryan Dunn, who sadly passed away in 2011. And without Bam Margera, who was fired from the film back in February due to alcohol issues and Paramount's hesitation in allowing him to participate. But Johnny Knoxville, Steve-O, and Jason 'Wee Man' Acuna among others are returning to stun and disgust us one more time.
OFFICIAL POSTERS RELEASED!
To complement the trailers, posters for the three films have also been released:
THE LAST DUEL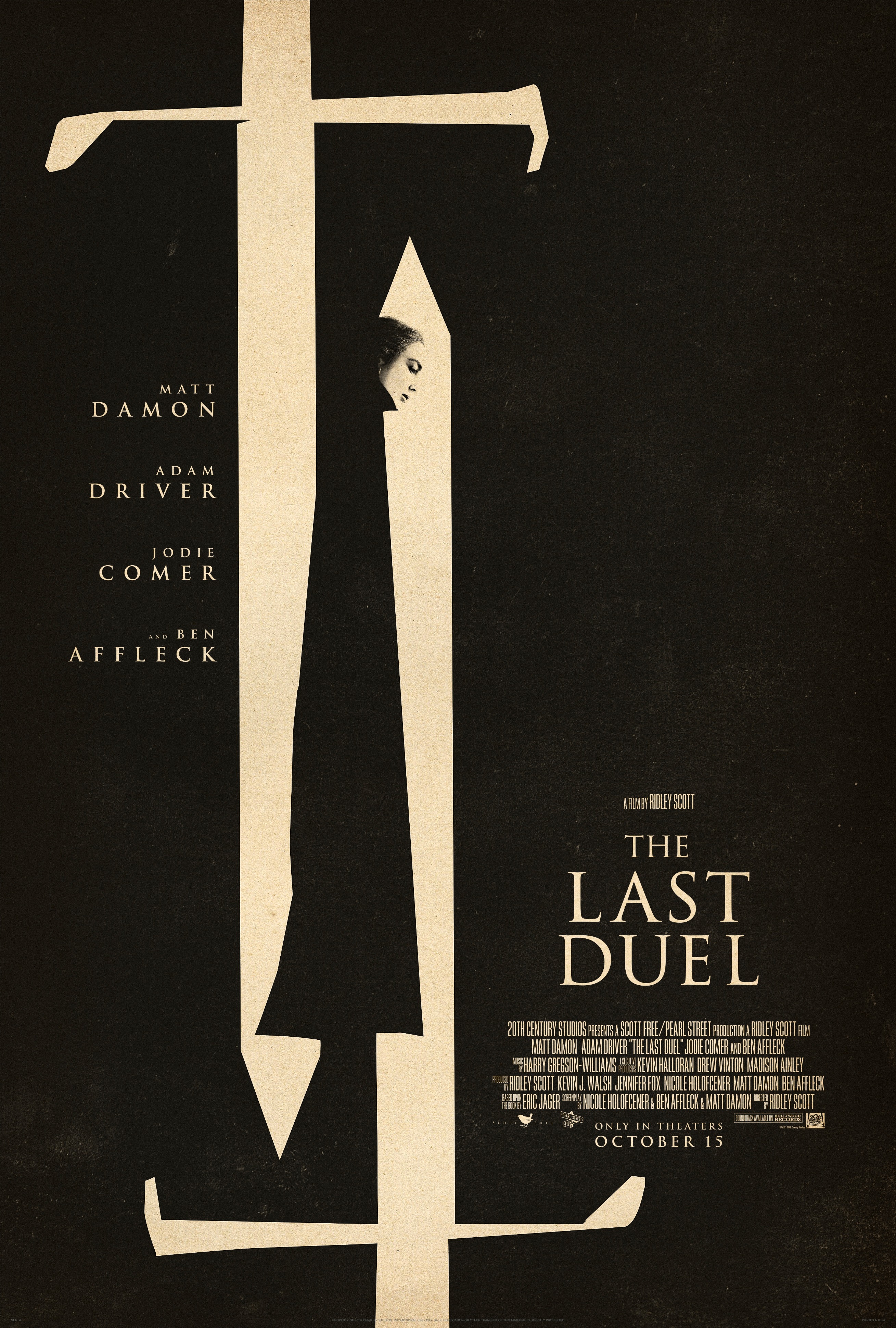 MALIGNANT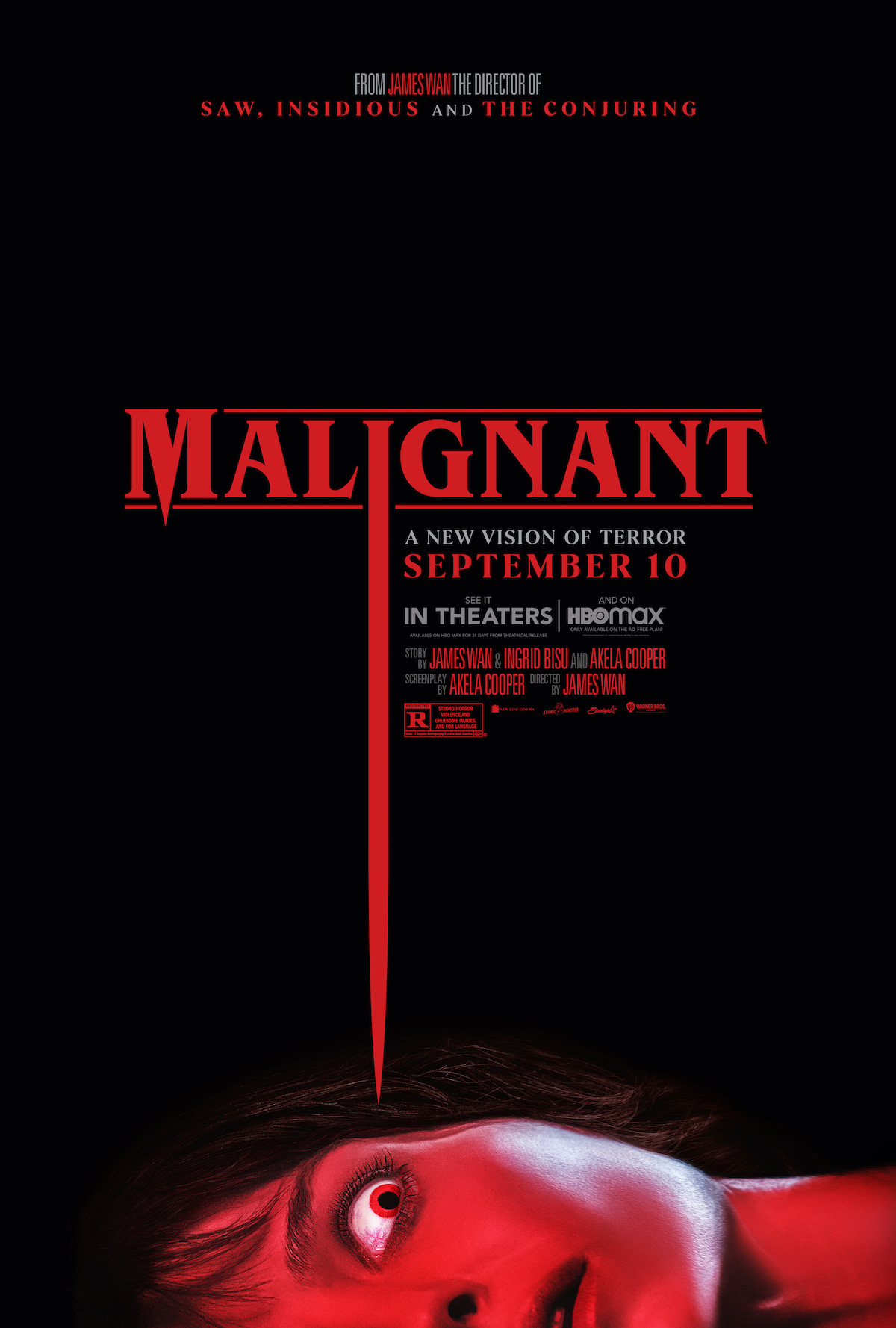 JACKASS FOREVER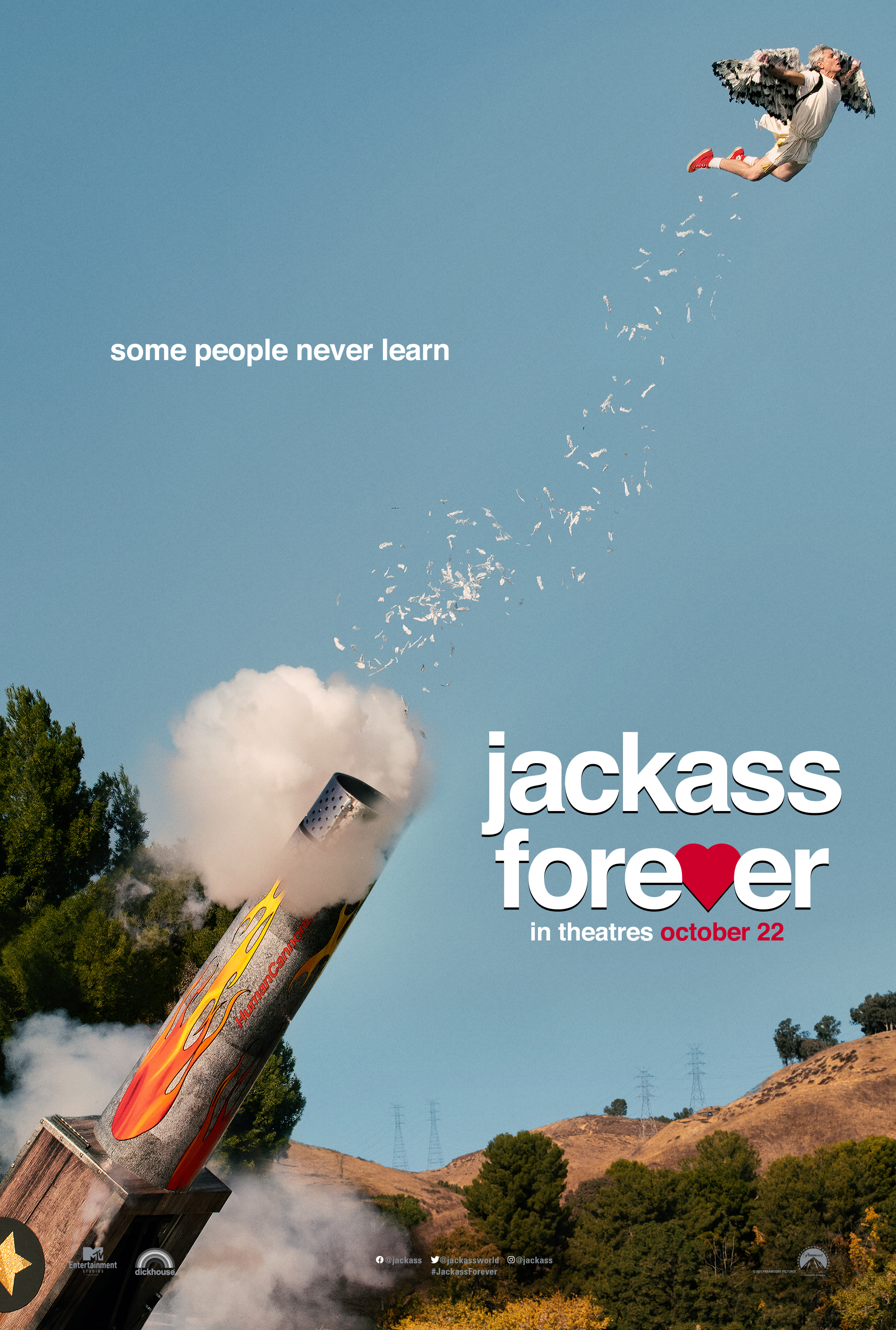 'The Last Duel' opens on October 15th. 'Malignant' opens on September 10th. 'Jackass Forever' opens October 22nd.
Will you be going to see any of these three movies? If so, which one(s)? Will you be taking a sick bag and go and see 'Jackass'? Let us know what you're going to see!
Sources: 20th Century Studios/ Warner Bros. Pictures/ Paramount Pictures
Future of the Force News Editor,Liverpool F.C fan,Halloween Movie Fan, Friday The 13th movies fan, Star Wars Fan, Star Trek Fan.