Another four character posters from Denis Villeneuve's epic remake arrive on Earth!
We had a nice large drop of character posters from 'Dune' on Monday. We have seen a new still from the film courtesy of Total Film magazine earlier today. Now, we are again rewarded as another four character posters have dropped onto the news wires. This time, they are for some of the secondary characters. But that doesn't take away from the excitement we are feeling as the film's October release fast approaches. Let's grab a look:
DAVE BAUTISTA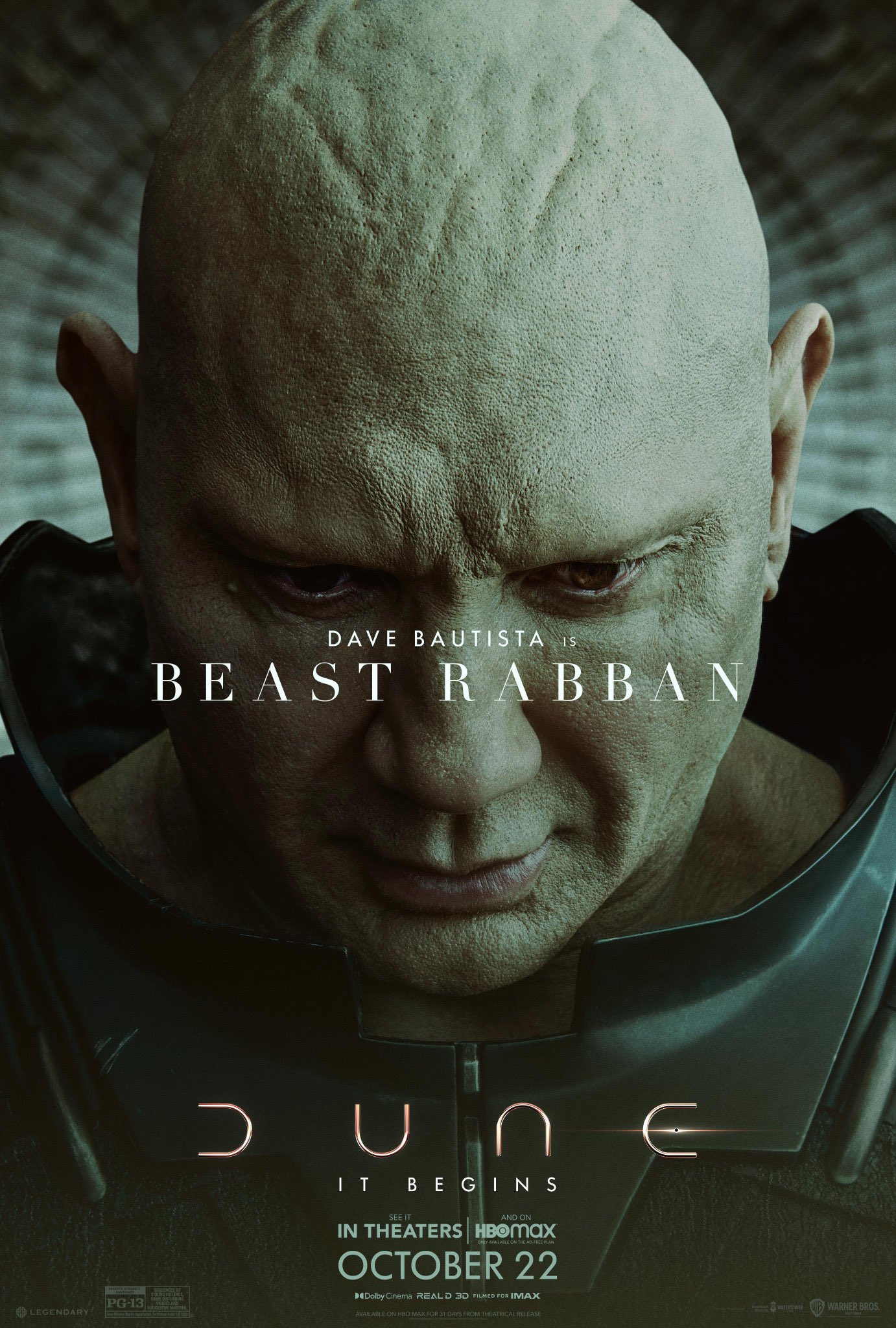 SHARON DUNCAN-BREWSTER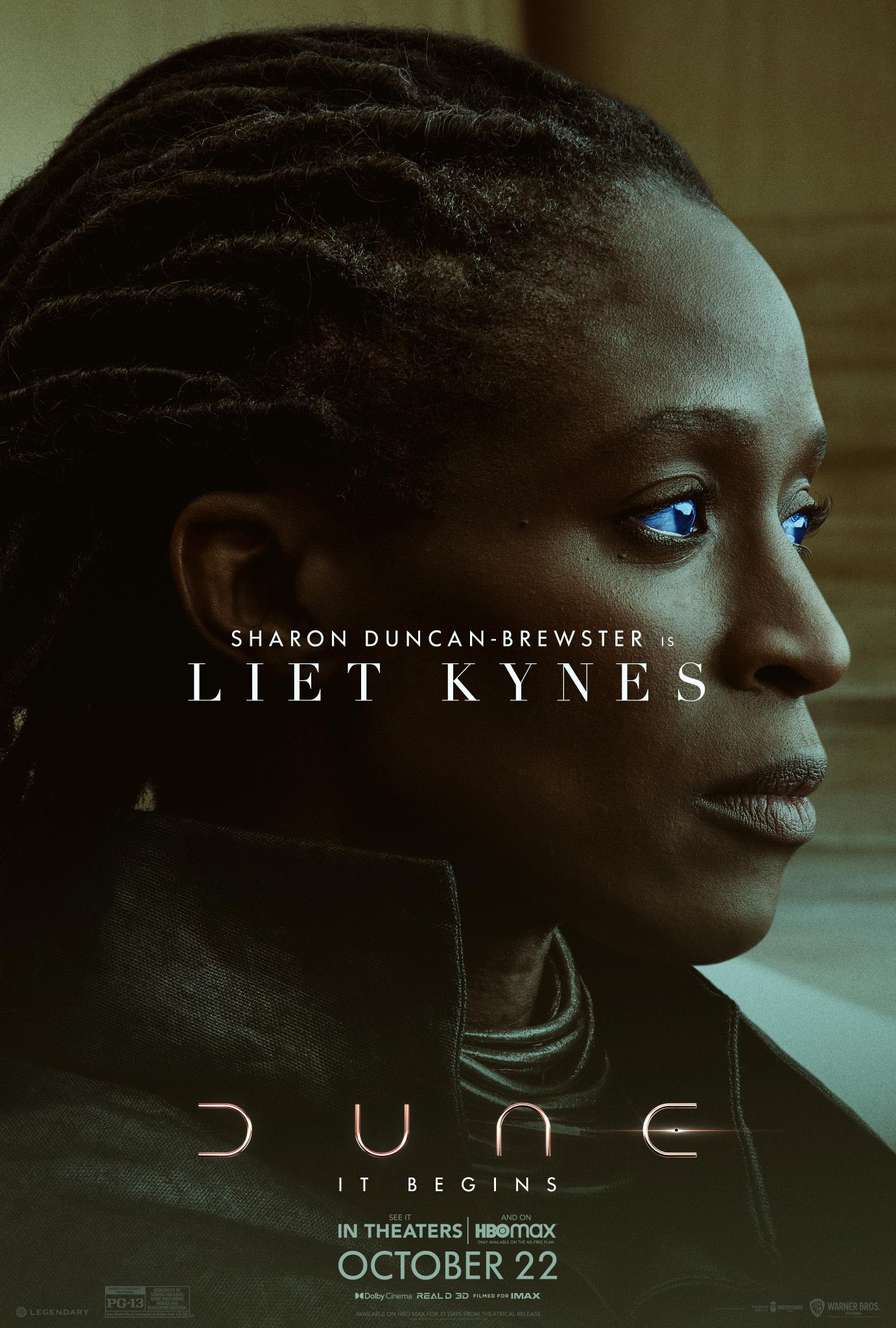 DAVID DASTMALCHIAN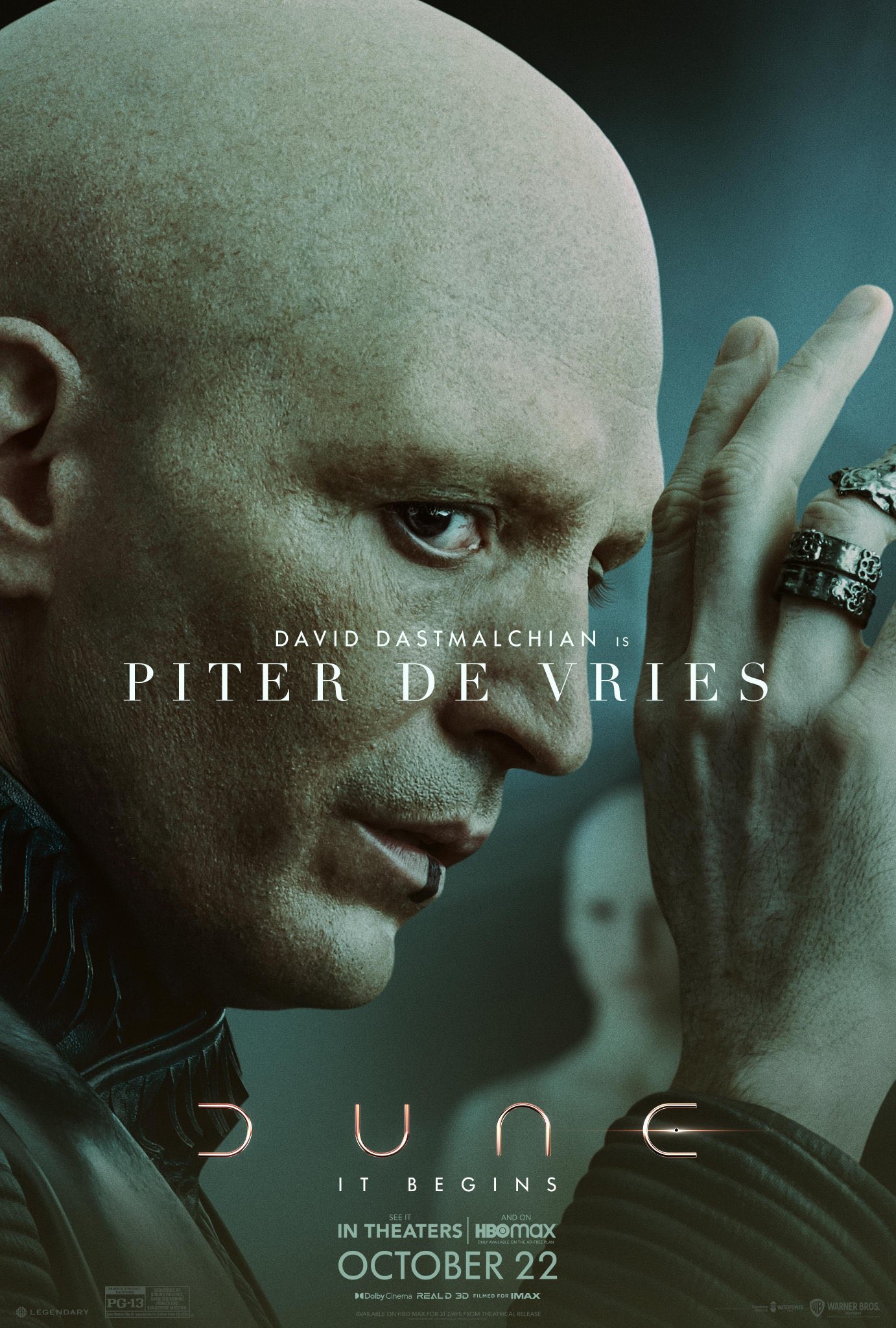 CHANG CHEN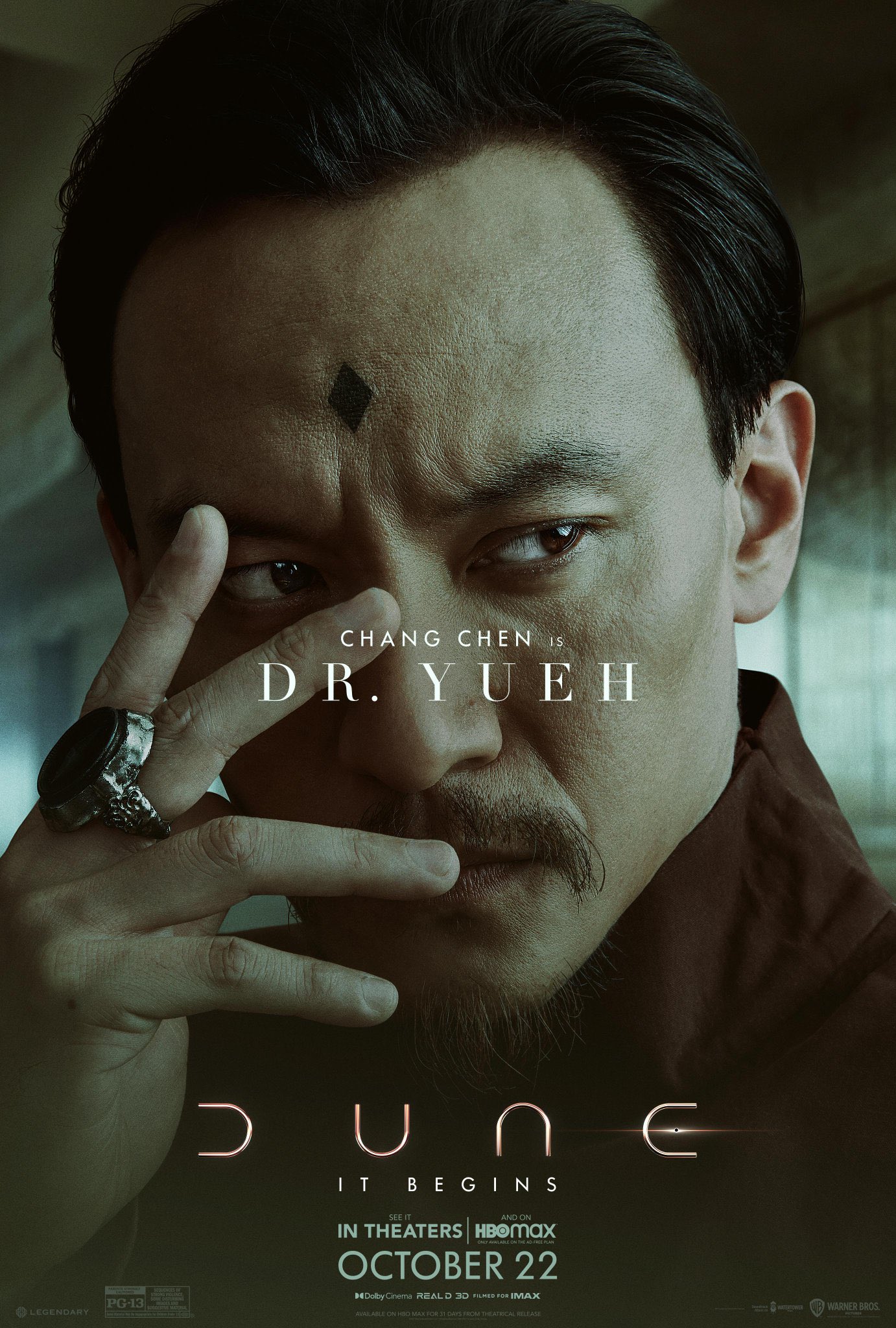 'Dune' opens October 22nd in theatres and on HBO MAX.
Source: Warner Bros. Pictures
Carl Roberts is the News Editor for The Future of the Force. Aside from being our horror genre aficionado, he is also passionate about Star Wars, Marvel, DC, and the Indiana Jones movies. Follow him on Twitter where he uses the force frequently!