Character Stills From Dune Unveiled!
Check out the incredible pictures of the cast as they take their places on the desert world of Arrakis!
Following on from releasing stills from their upcoming movie 'Dune', Warner Bros. and legendary pictures have unveiled a ton of character images. The trailer didn't show too much in the way of the villainous characters but we have a deluge of images for our heroes. Let's go to the planet Arrakis and take a look at who we can see:
OSCAR ISSAC IS DUKE LETO ATREIDES!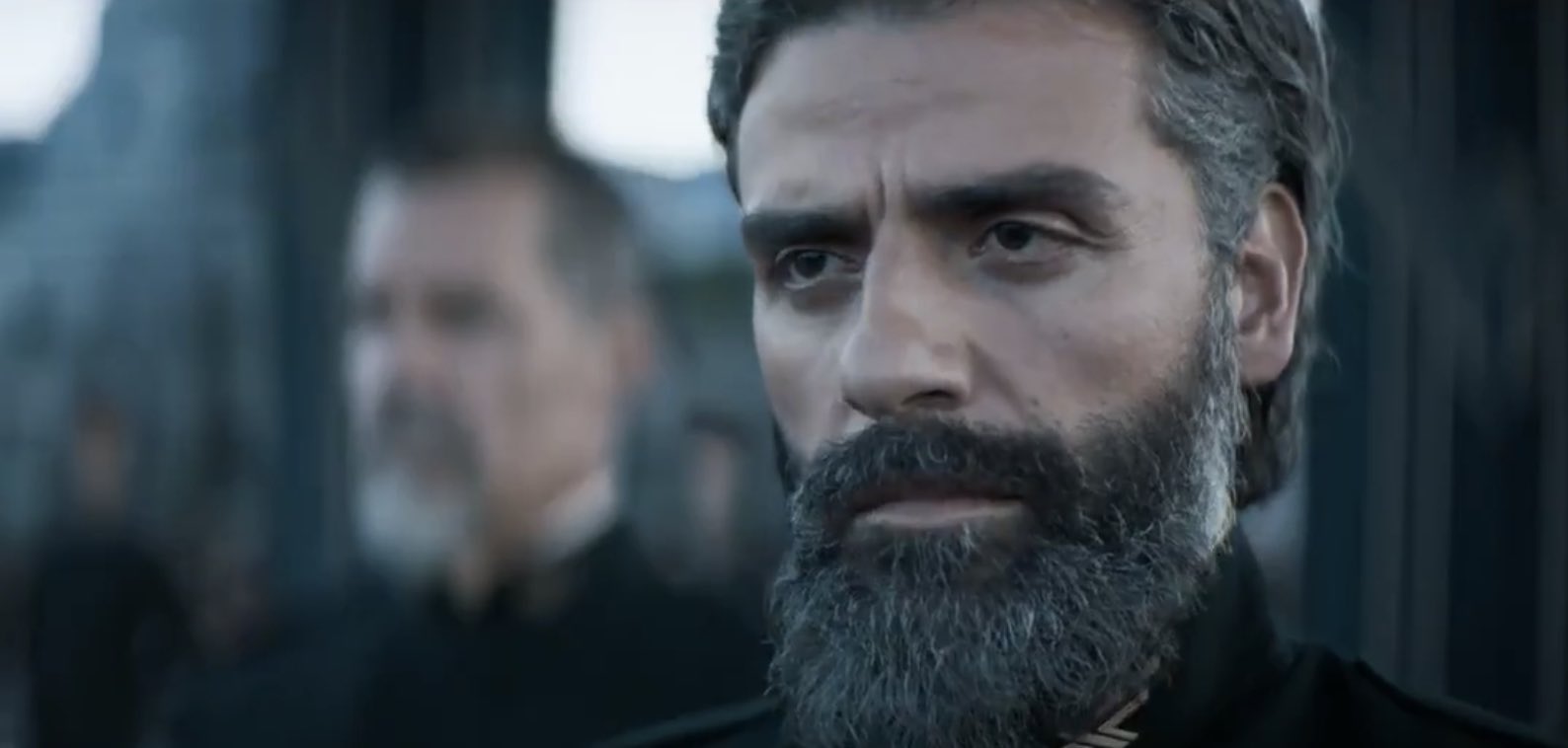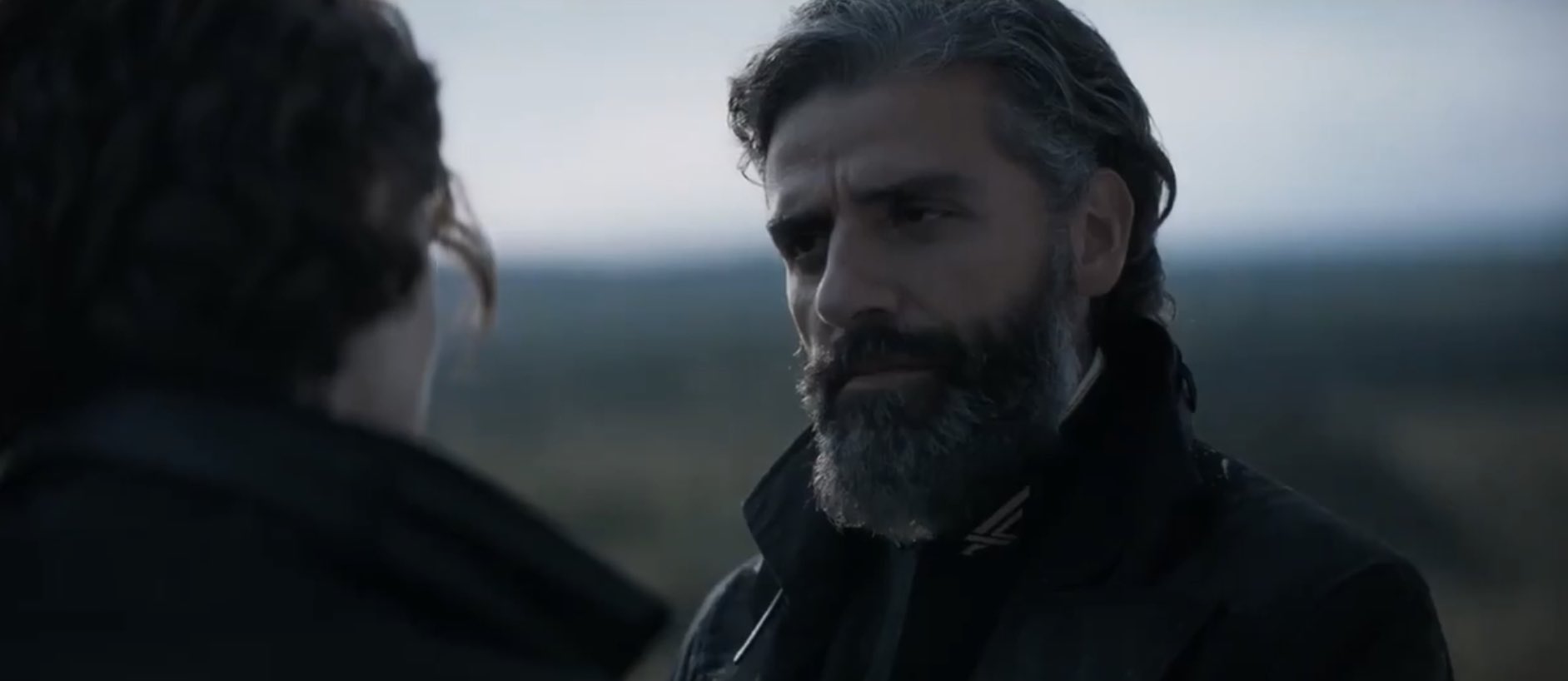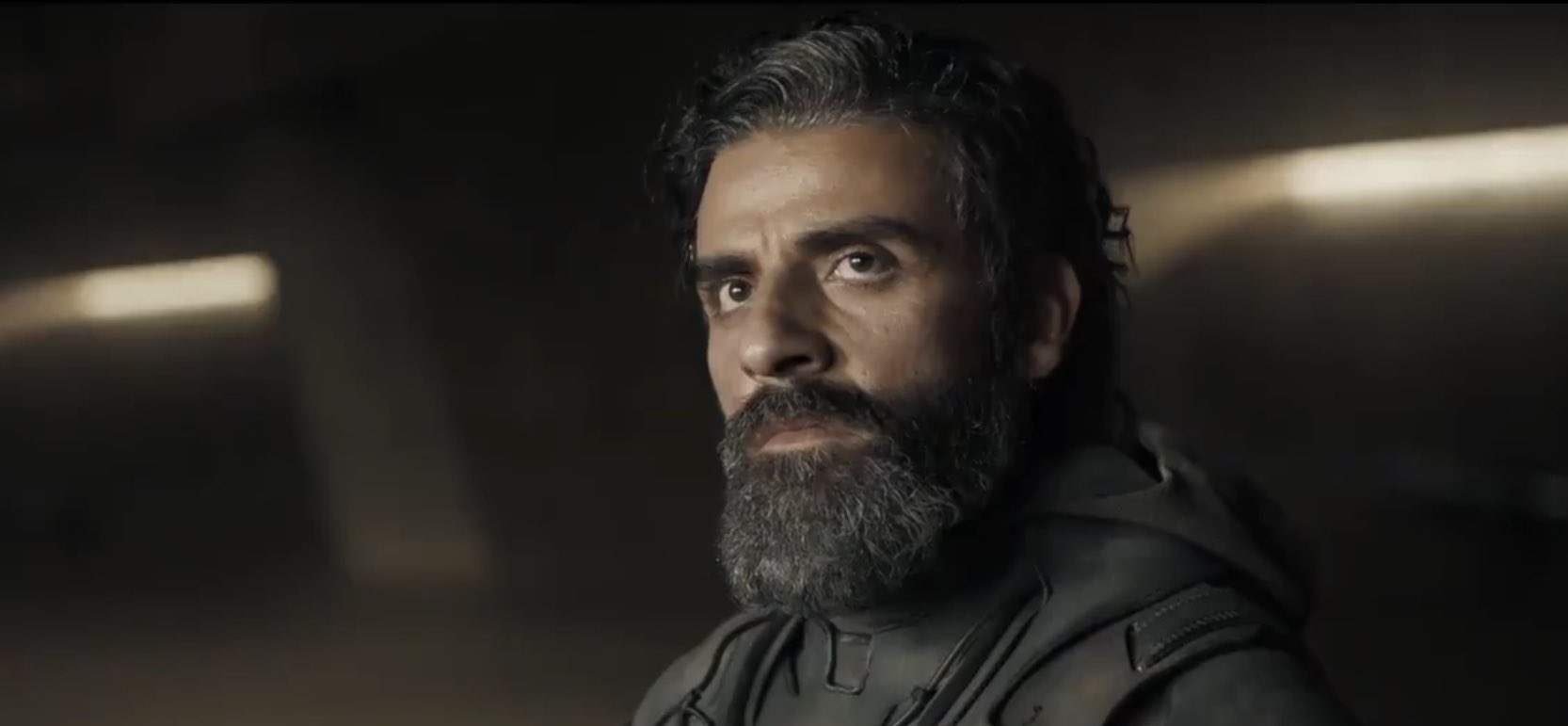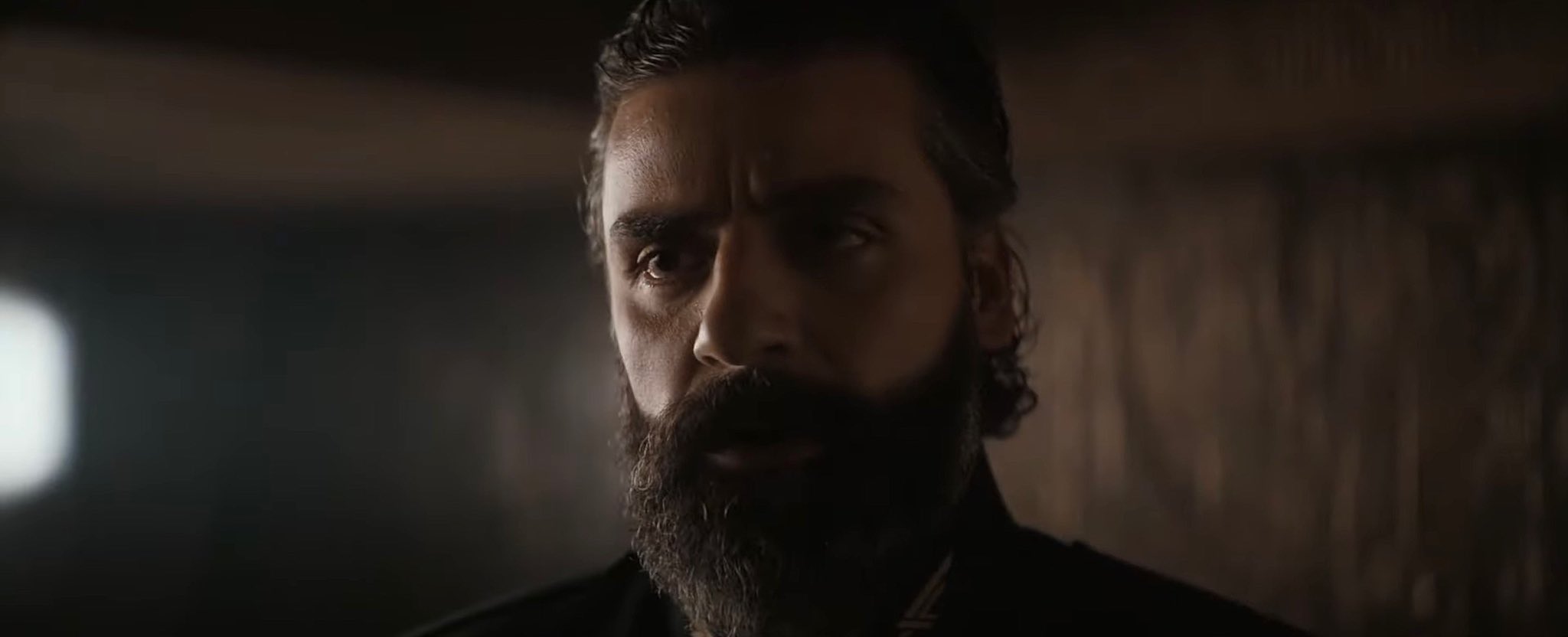 TIMOTHEE CHALAMET IS PAUL ATREIDES!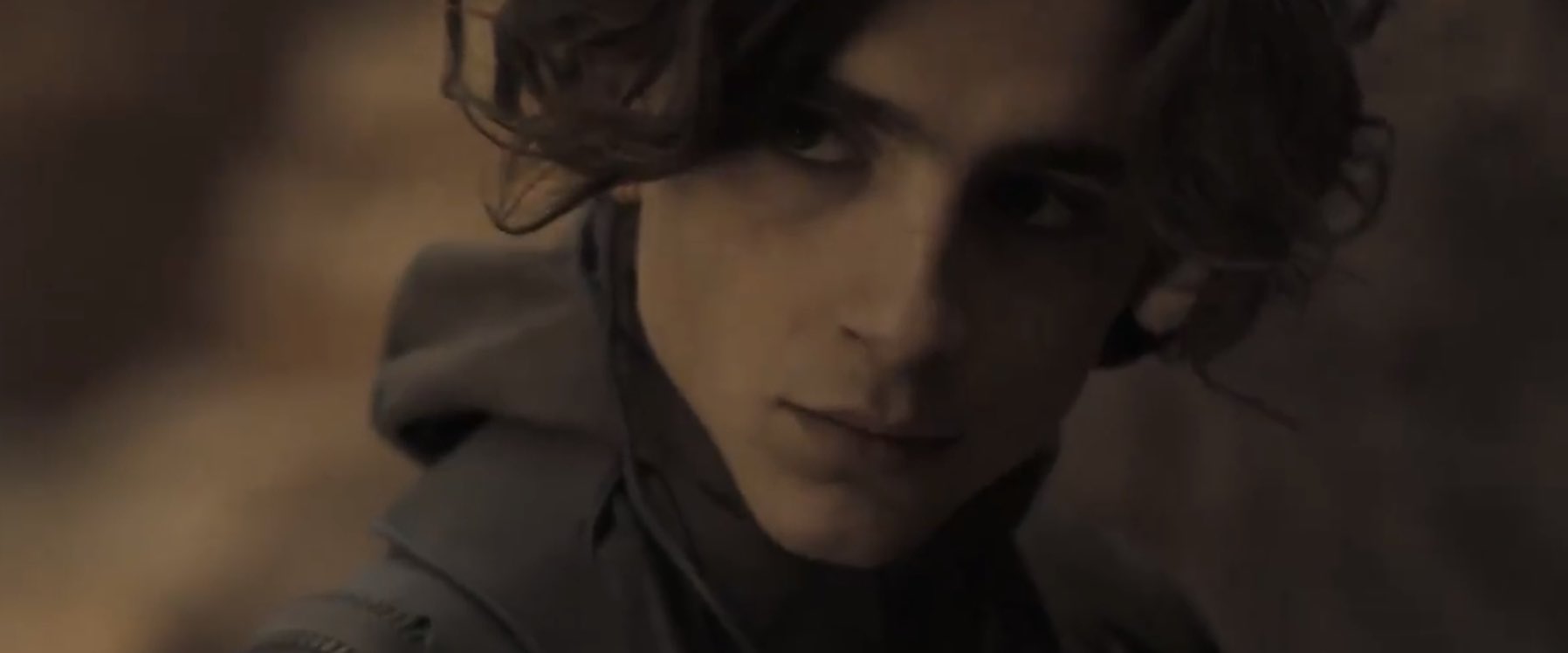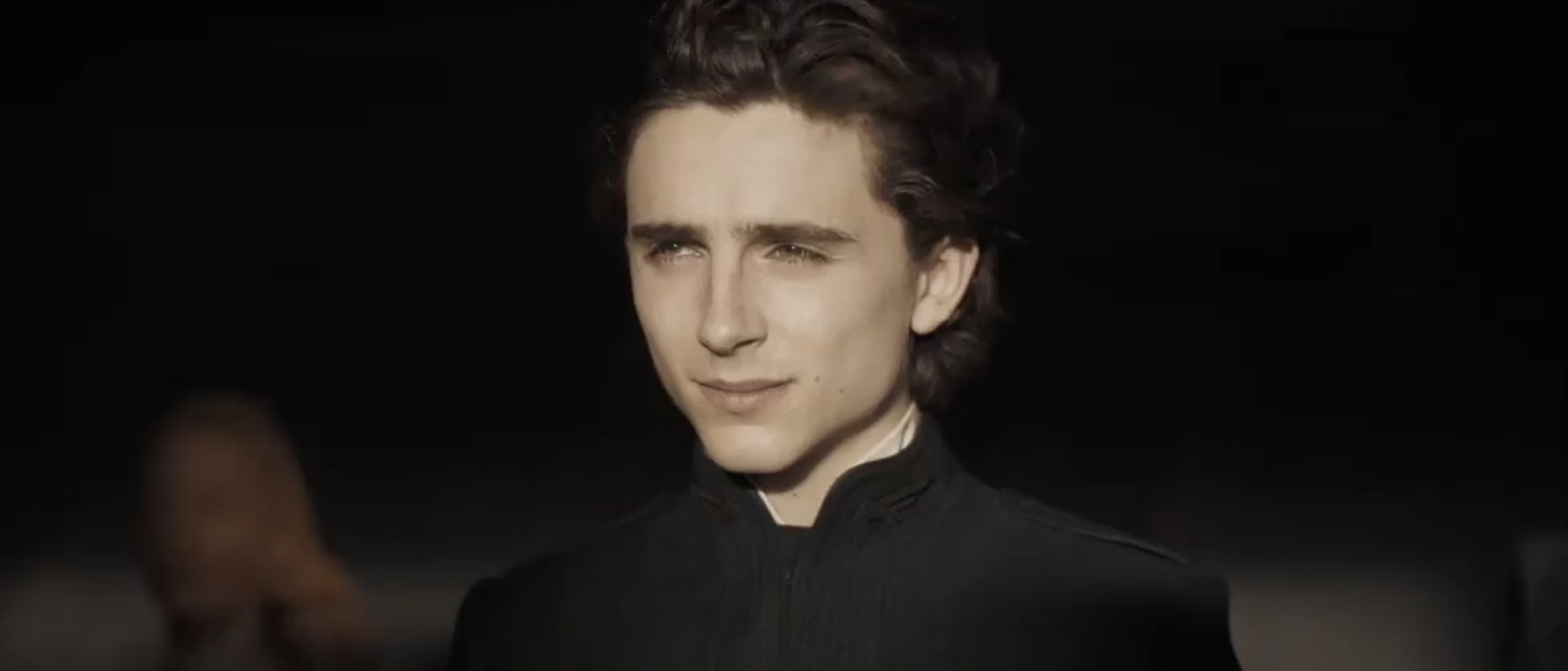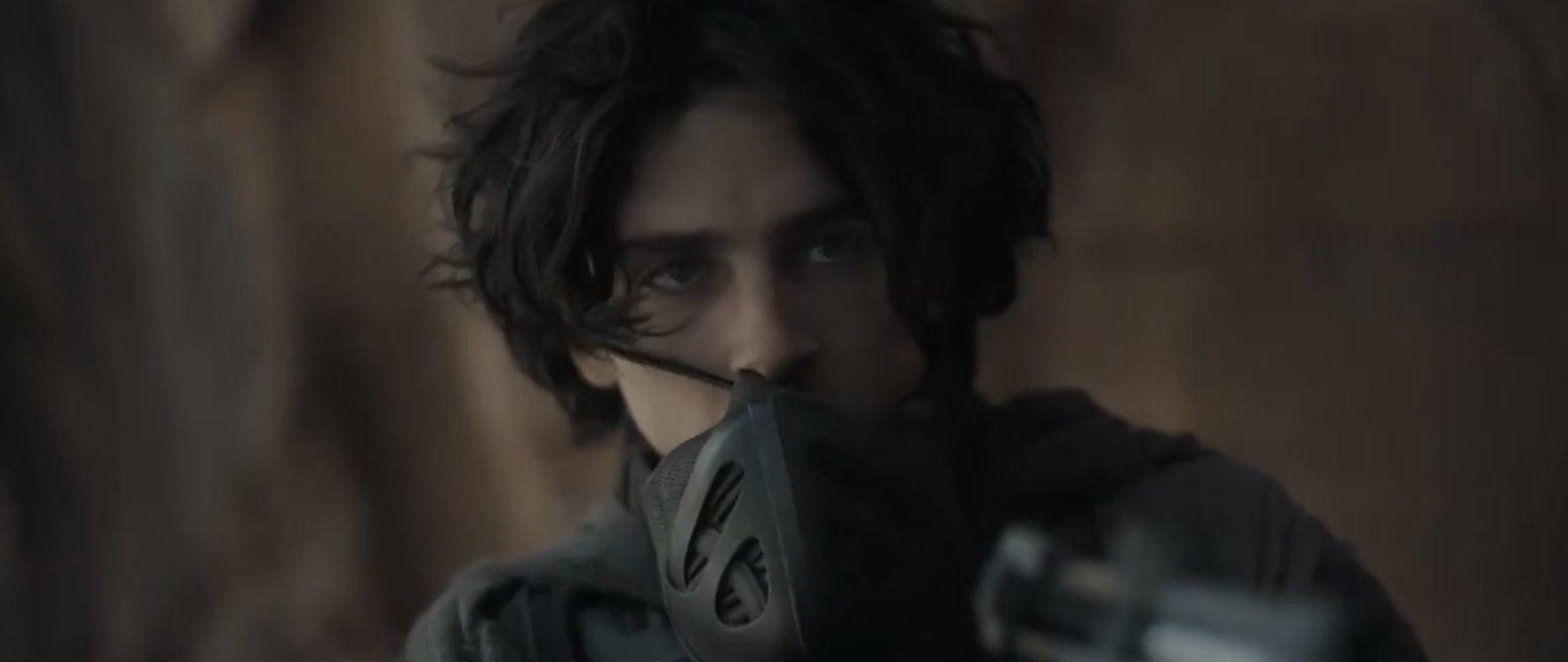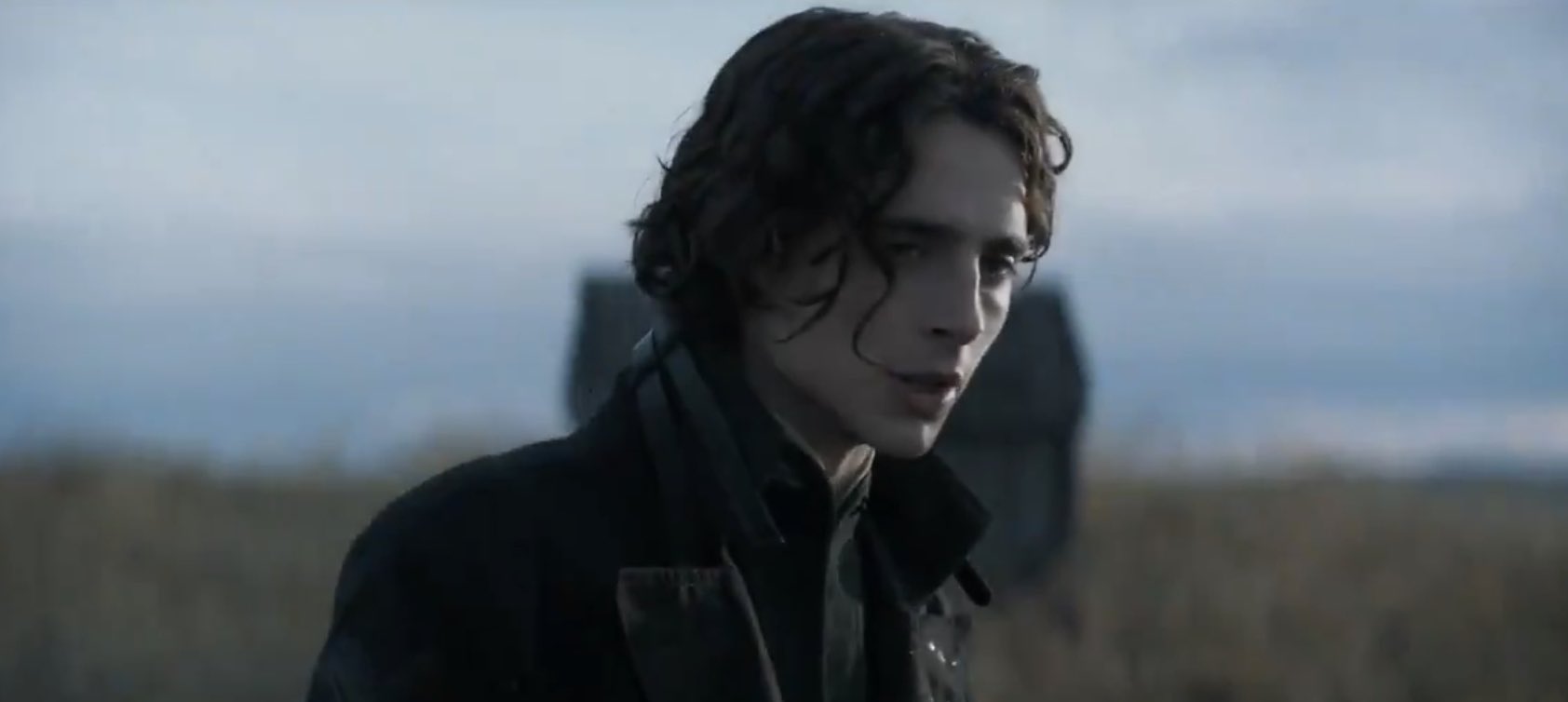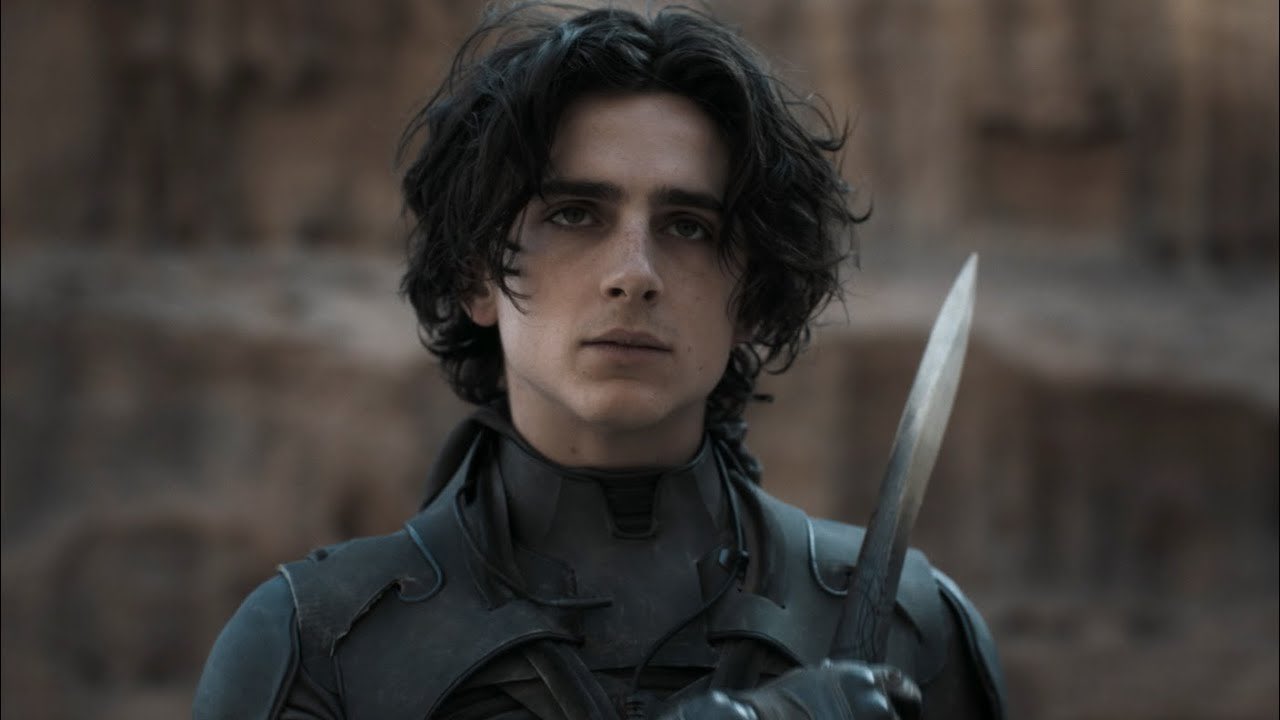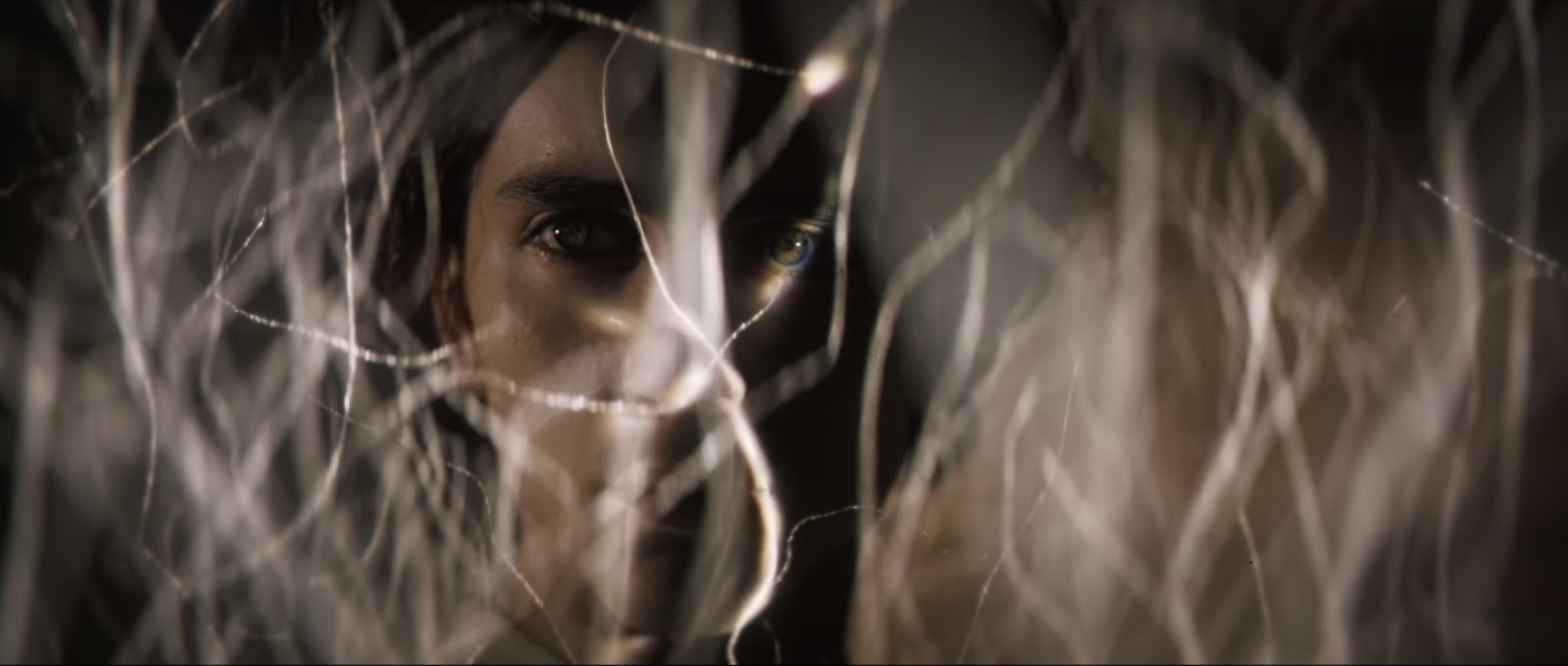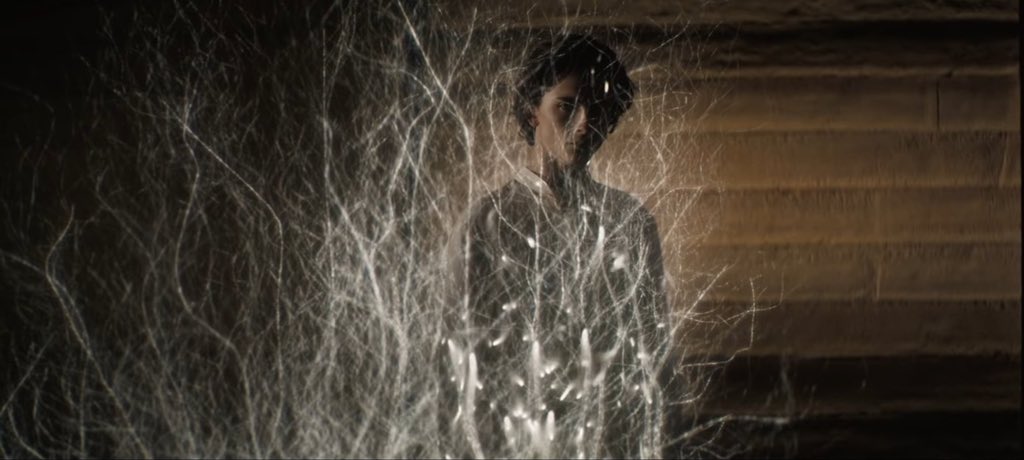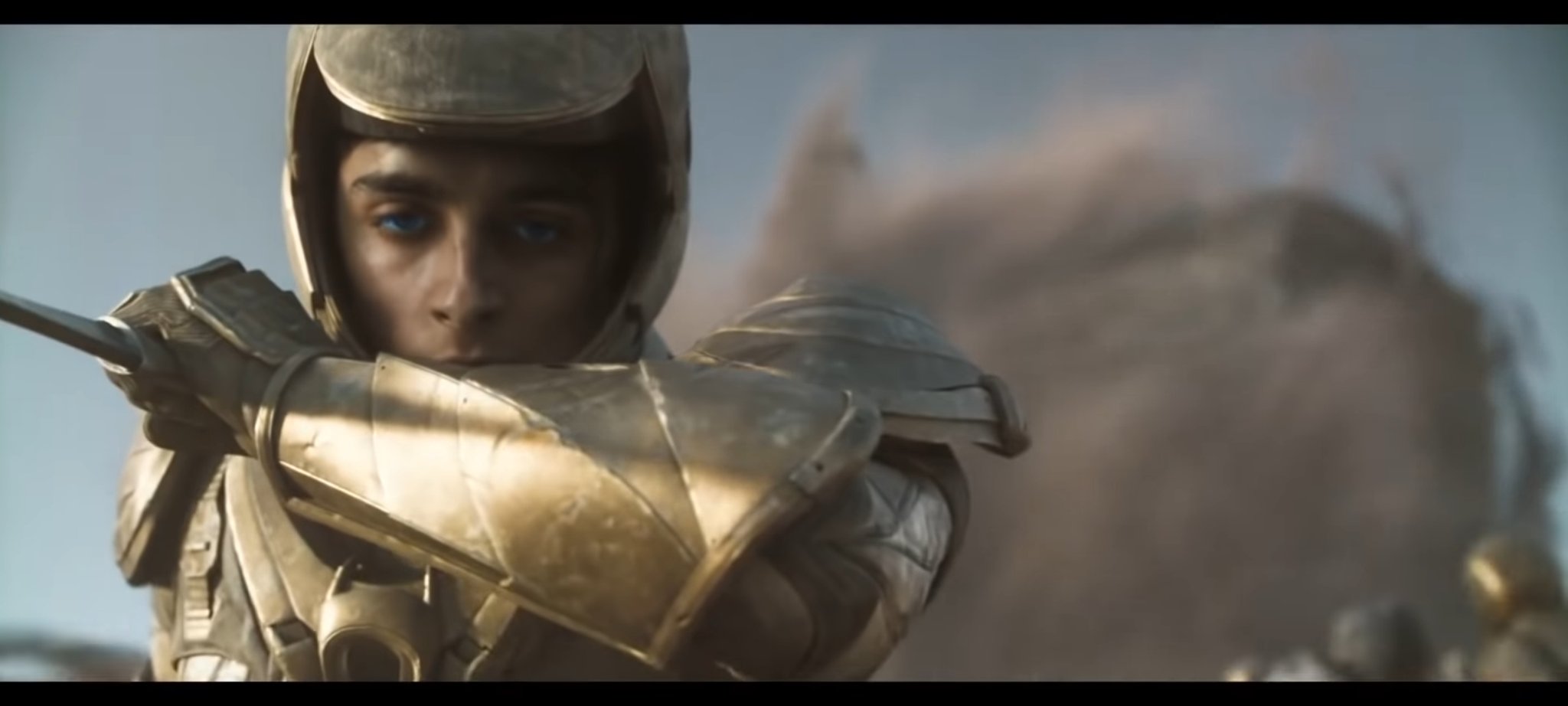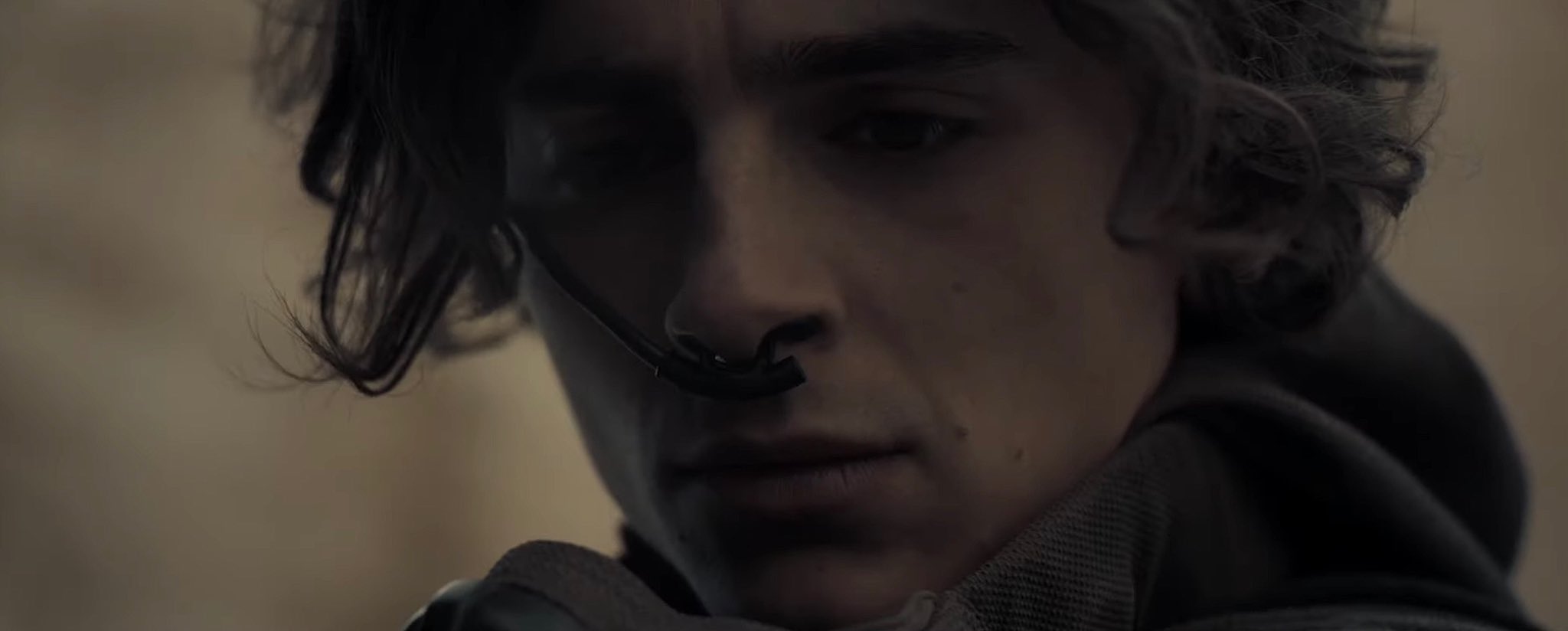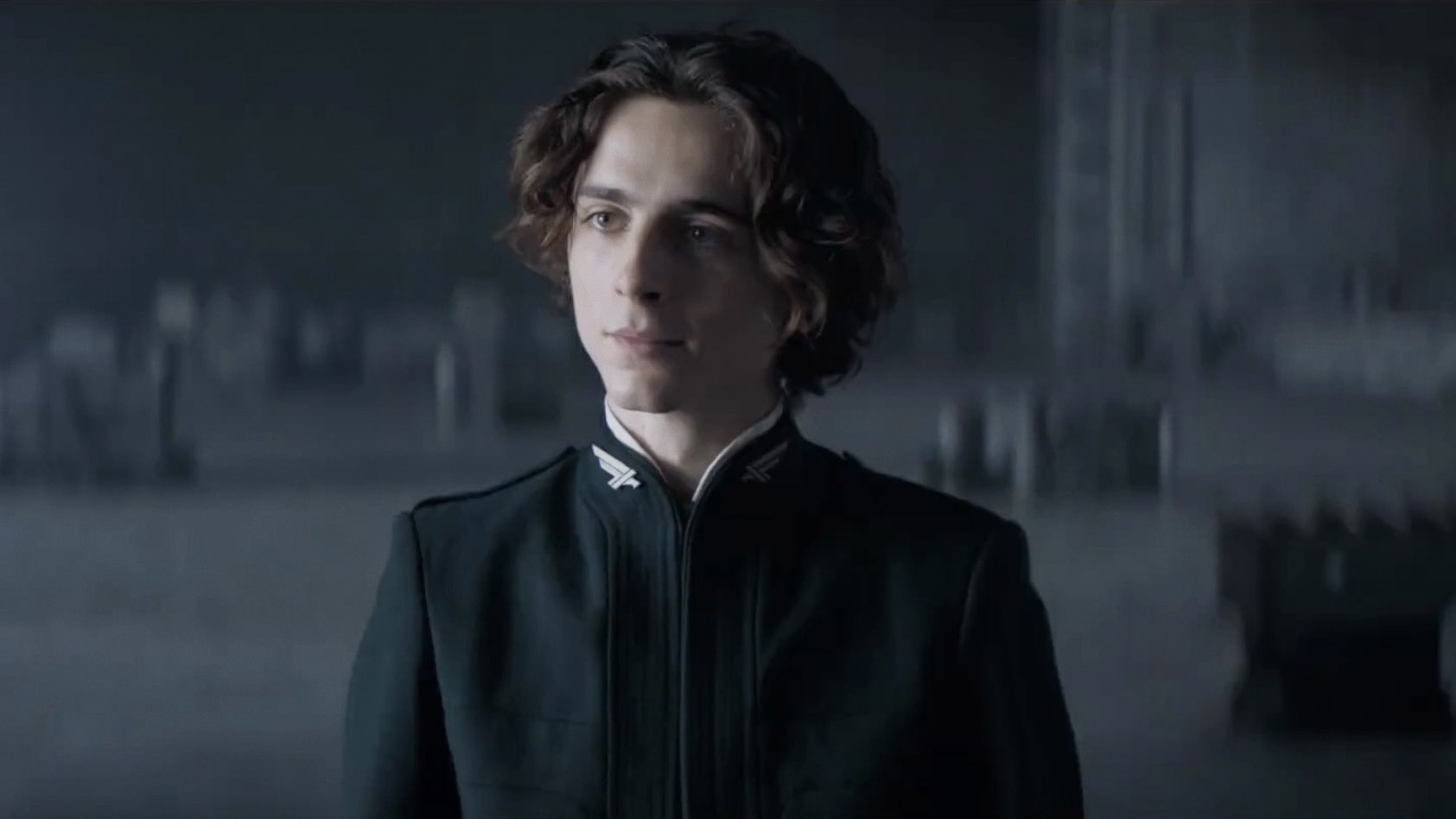 ZENDAYA IS CHANI!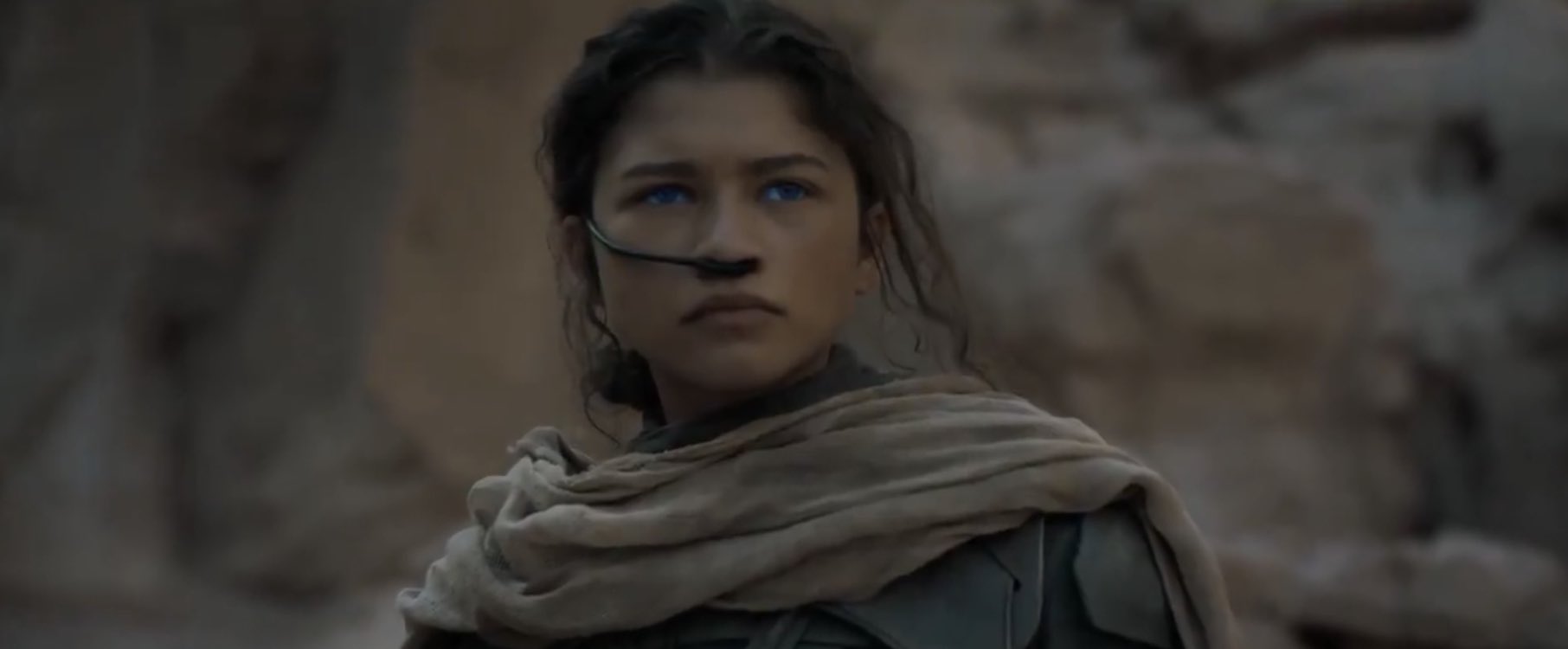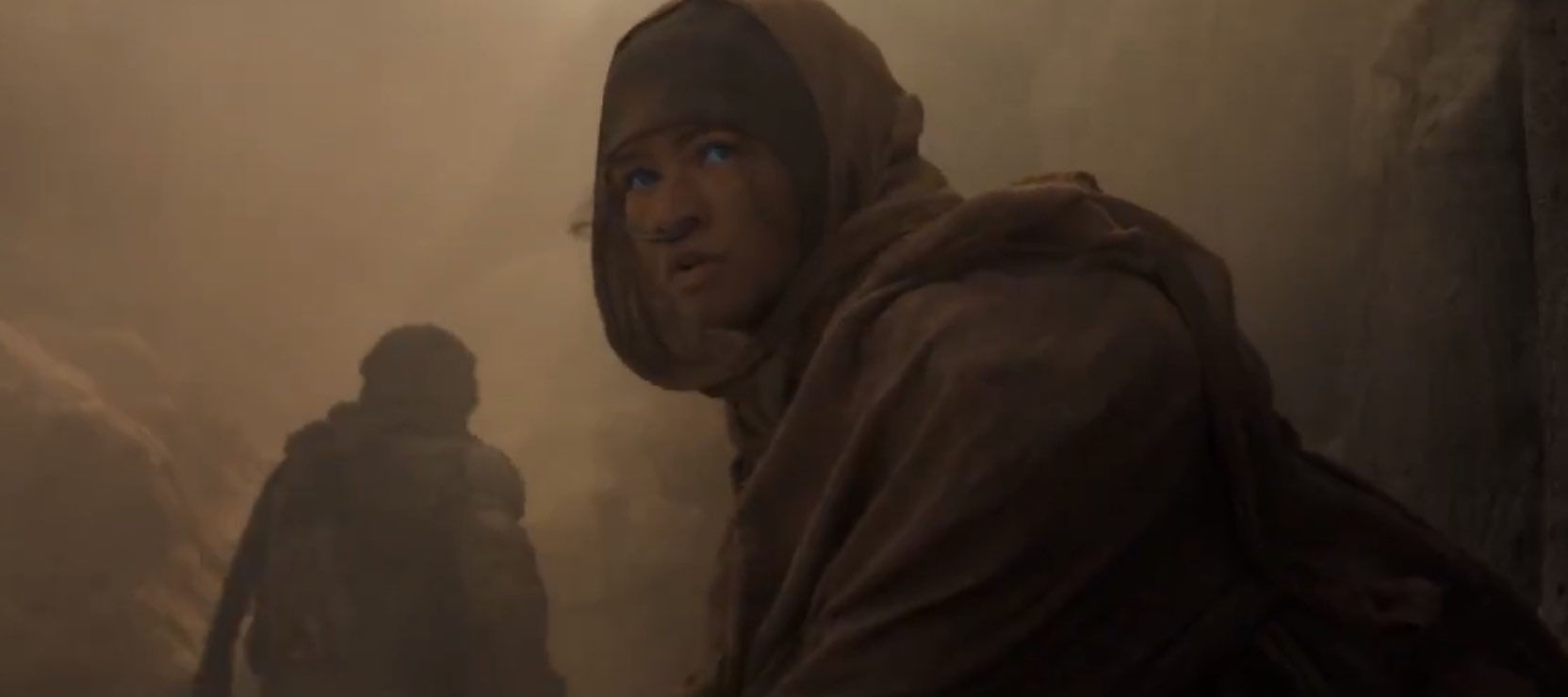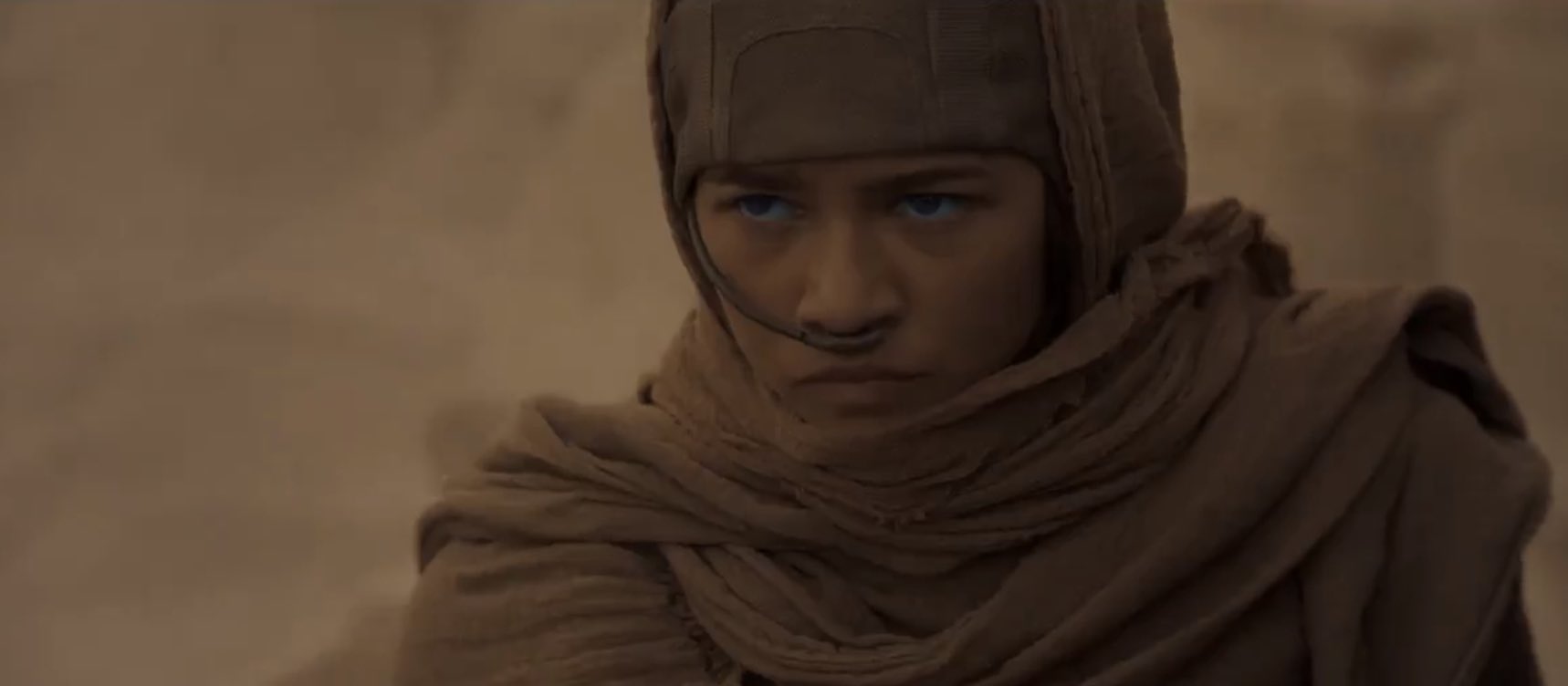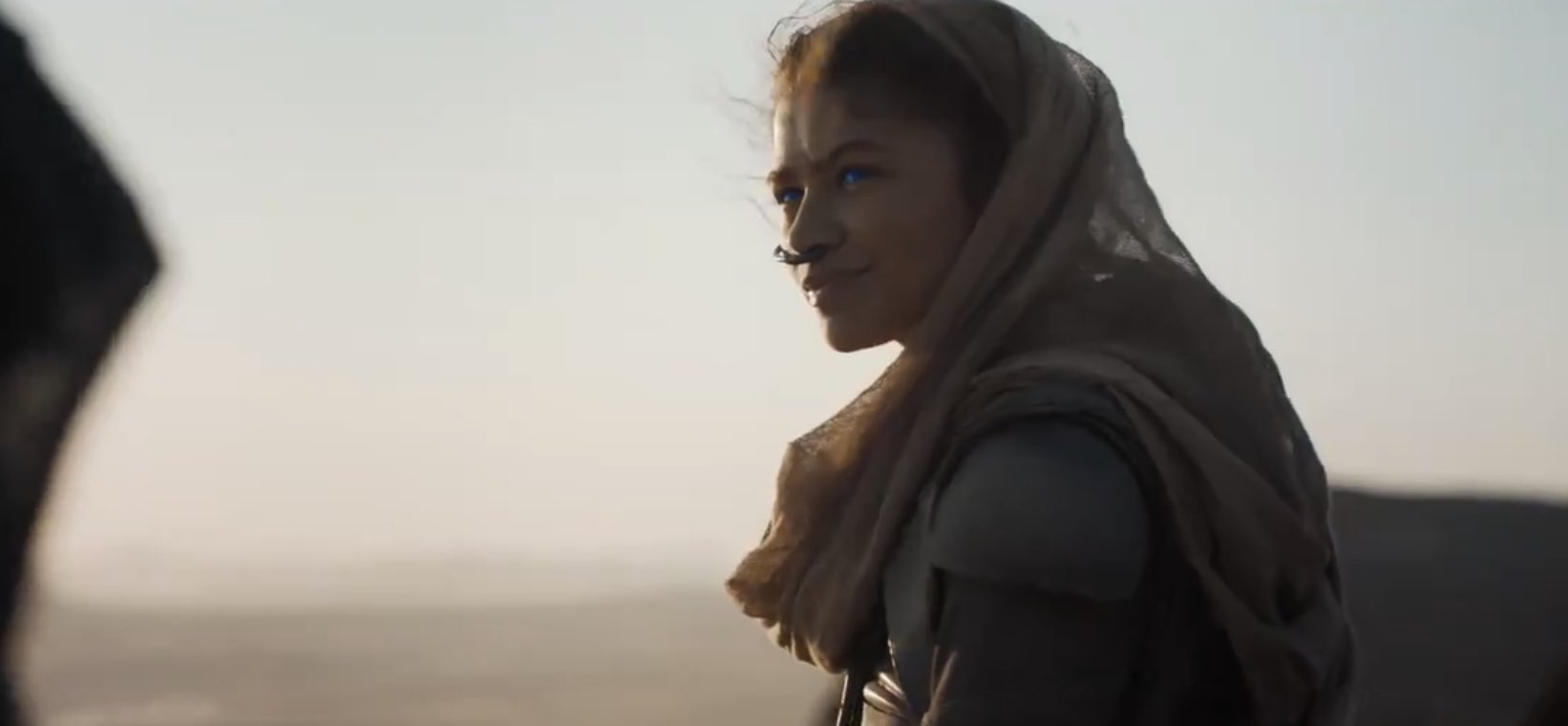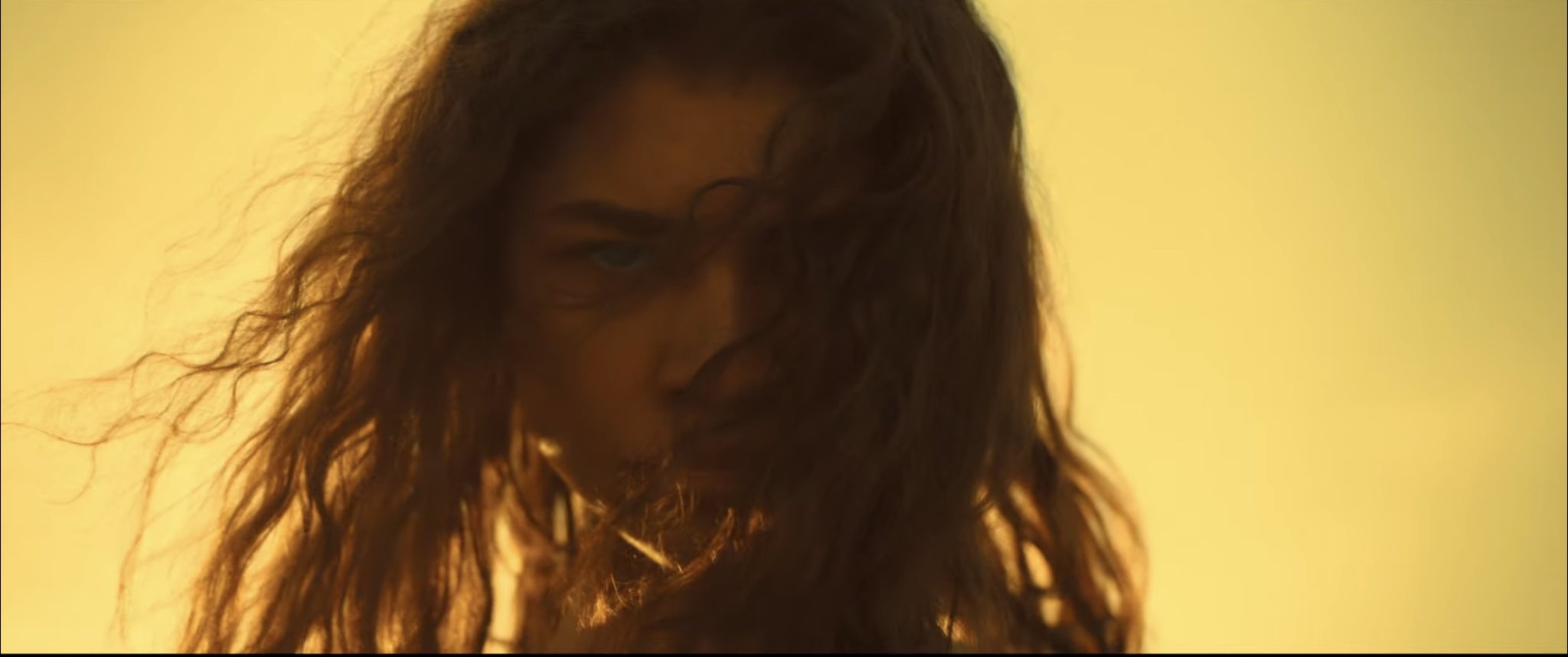 REBECCA FERGUSON IS LADY JESSICA!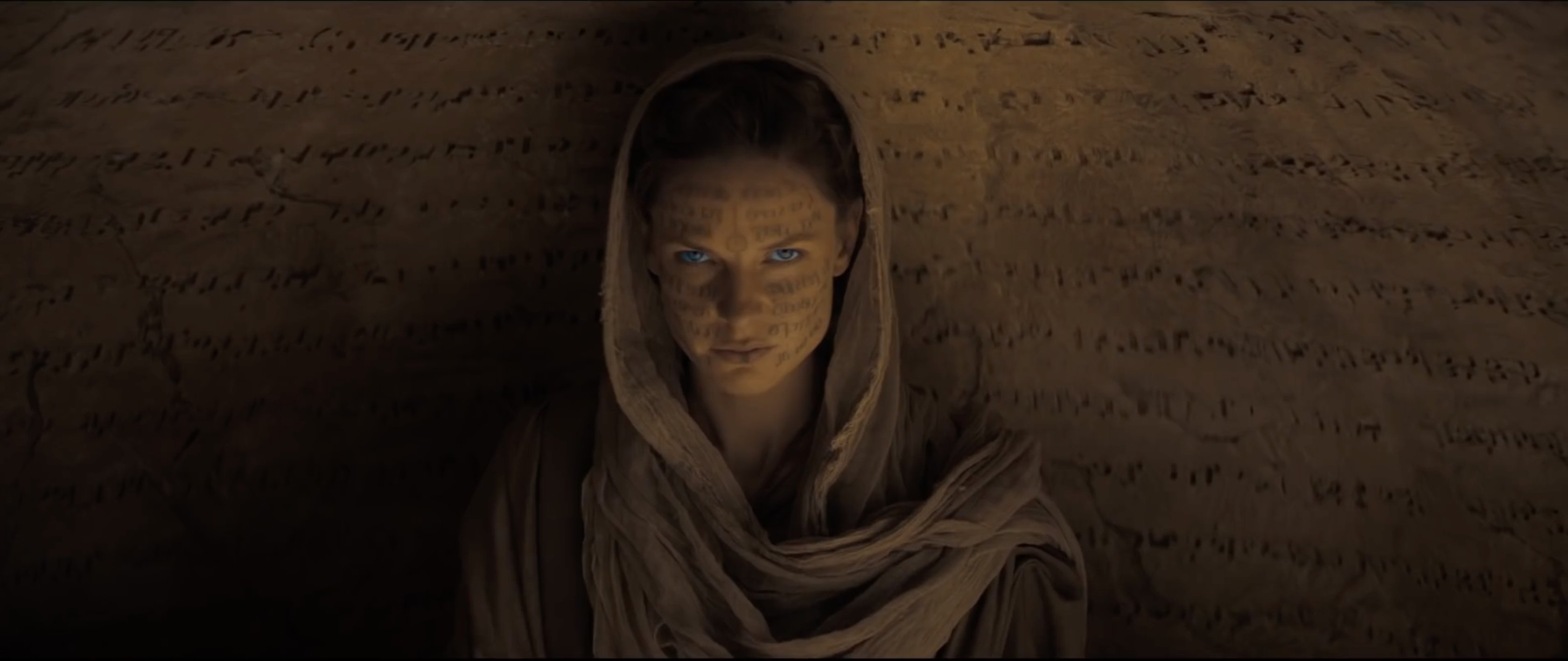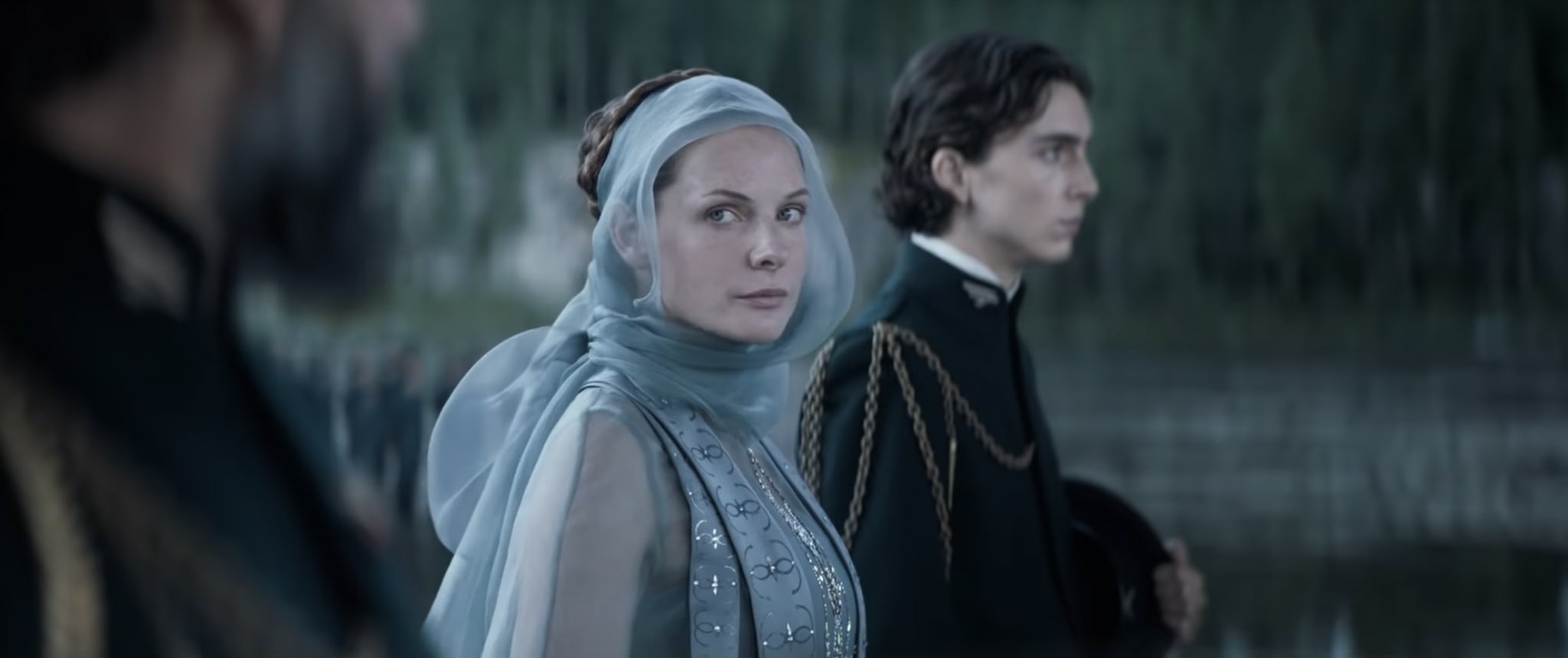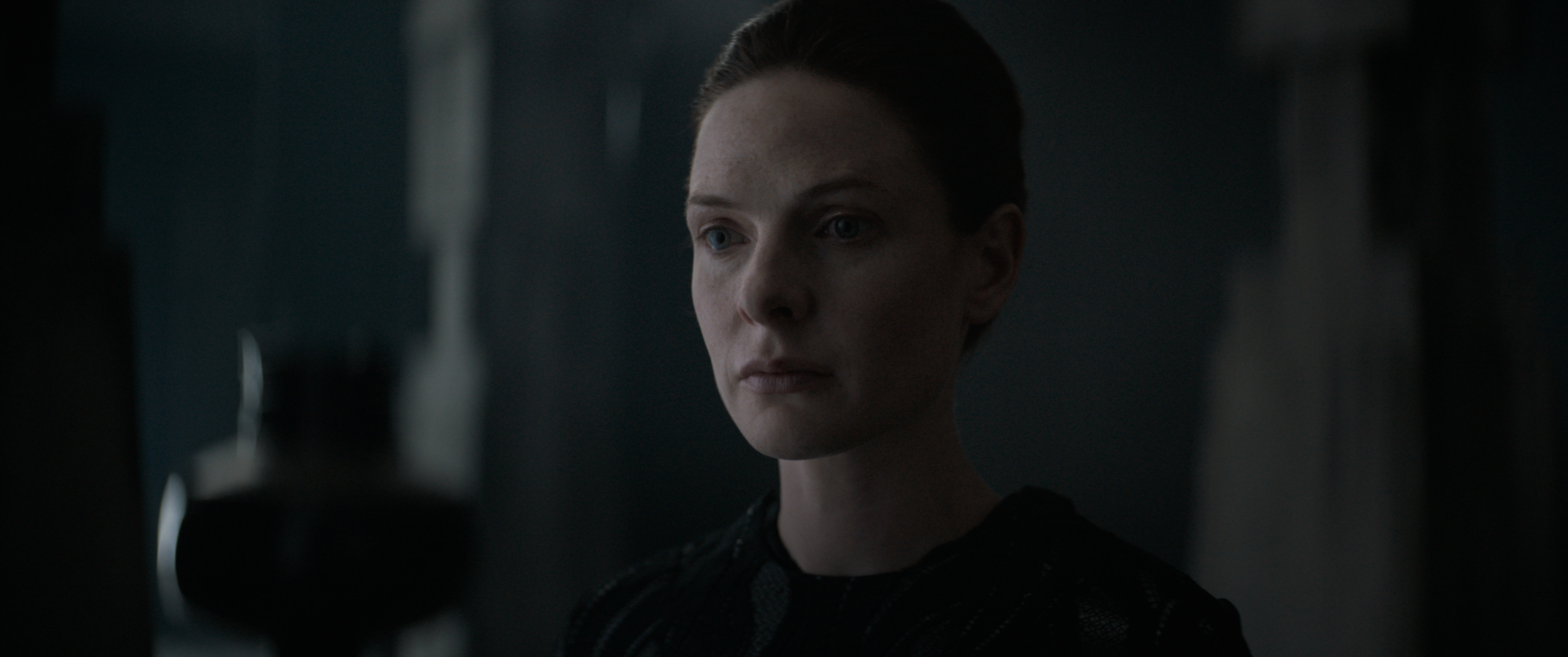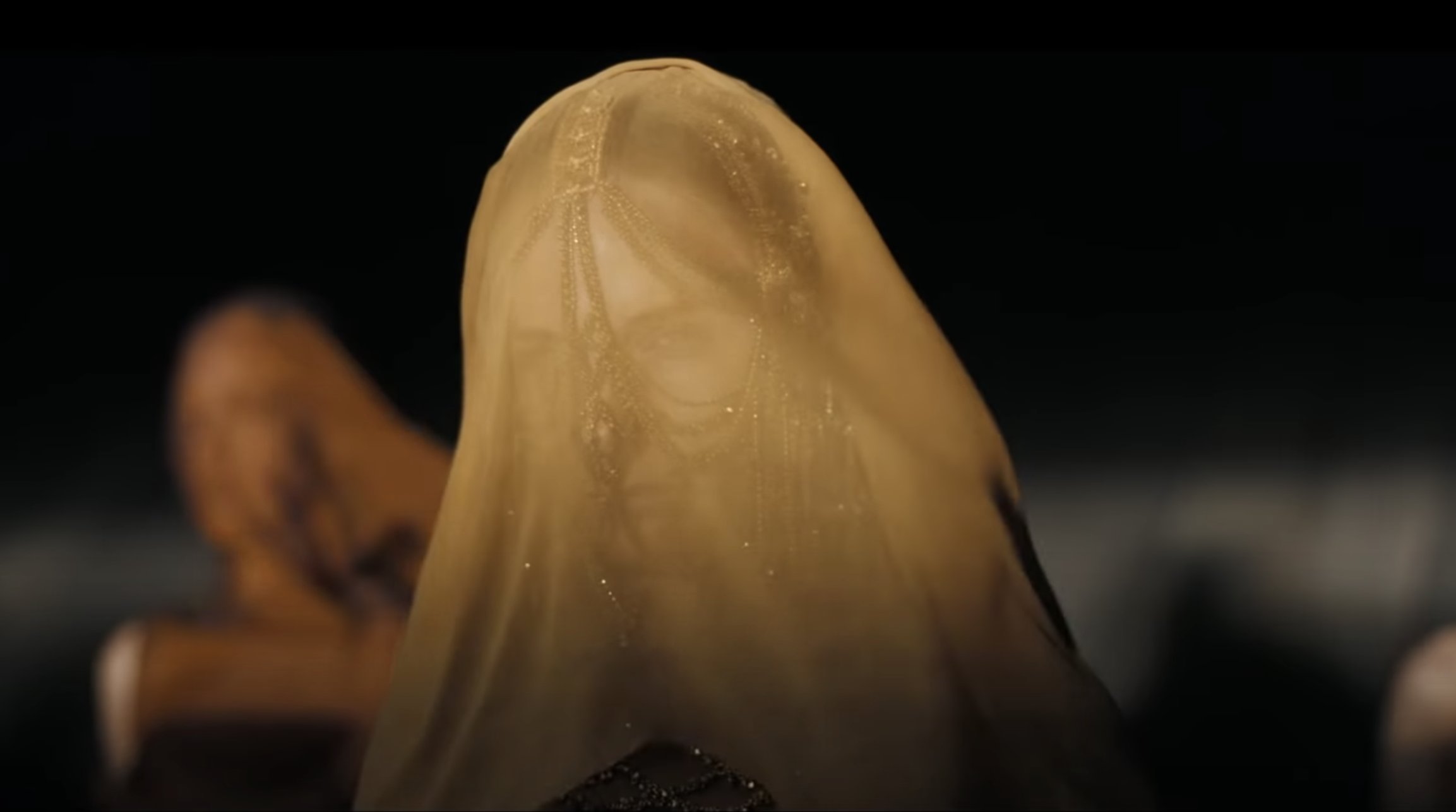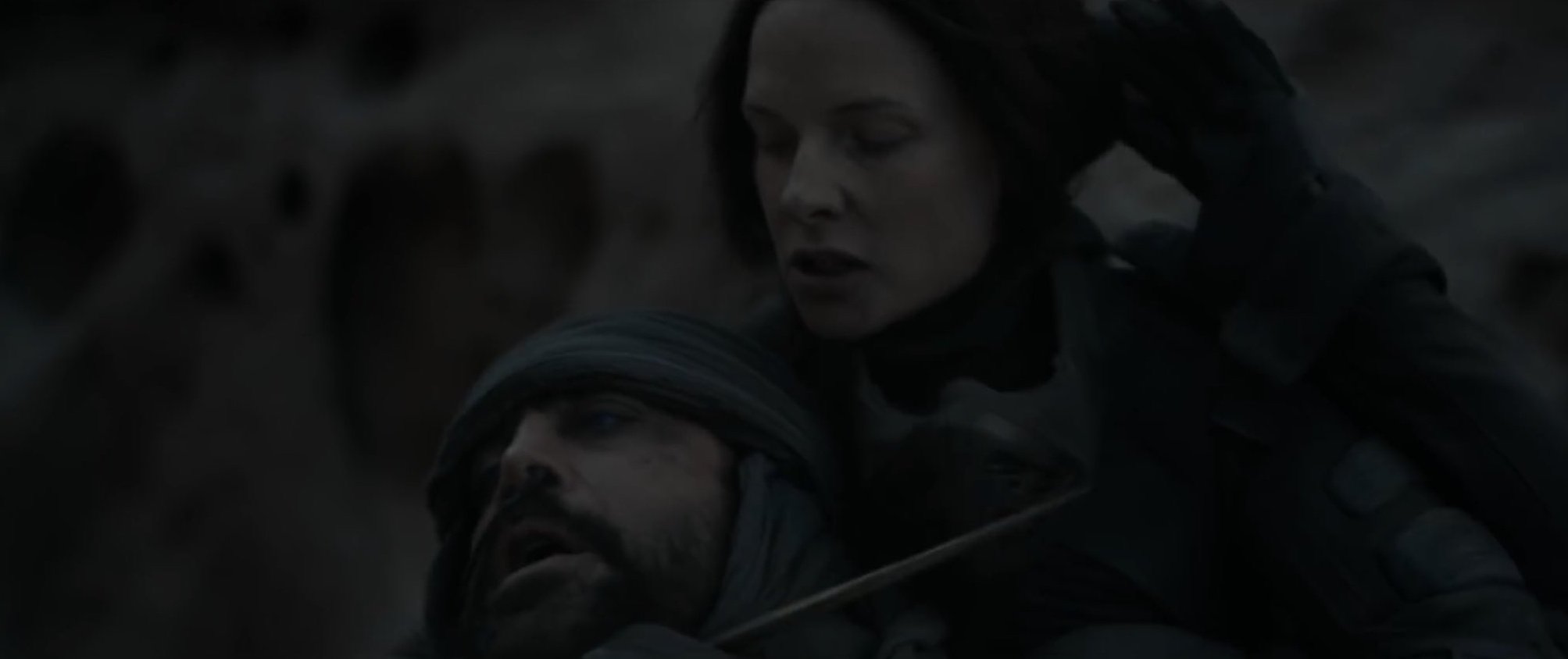 JASON MOMOA IS DUNCAN IDAHO!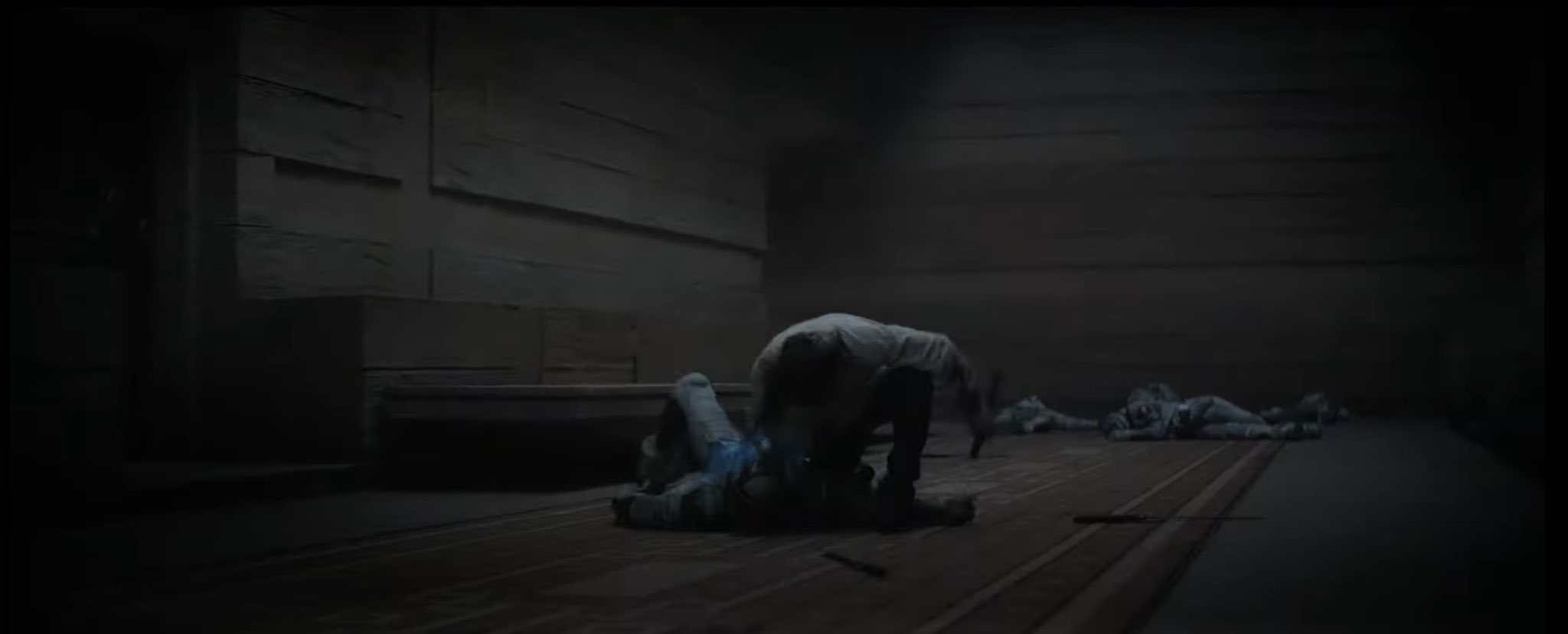 JOSH BROLIN IS GURNEY!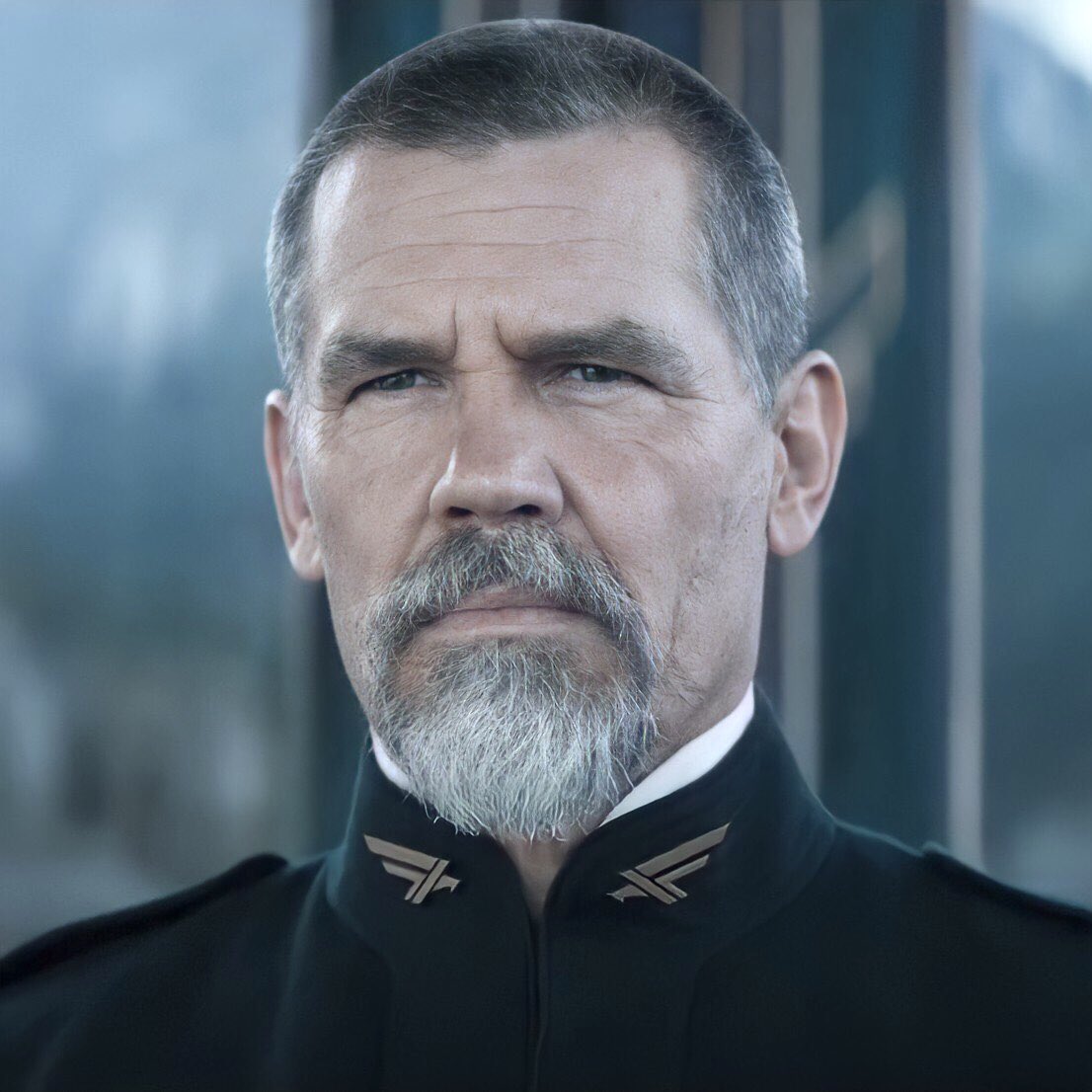 THE CAST!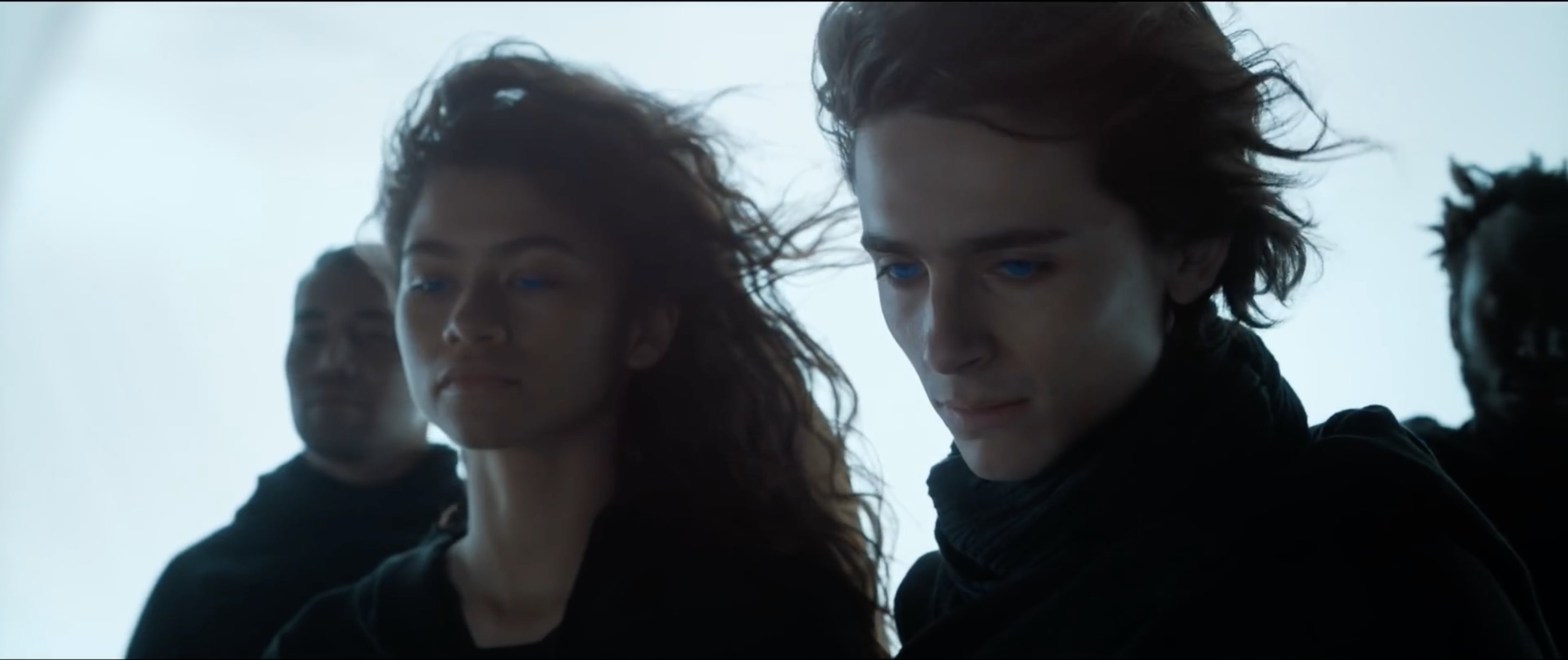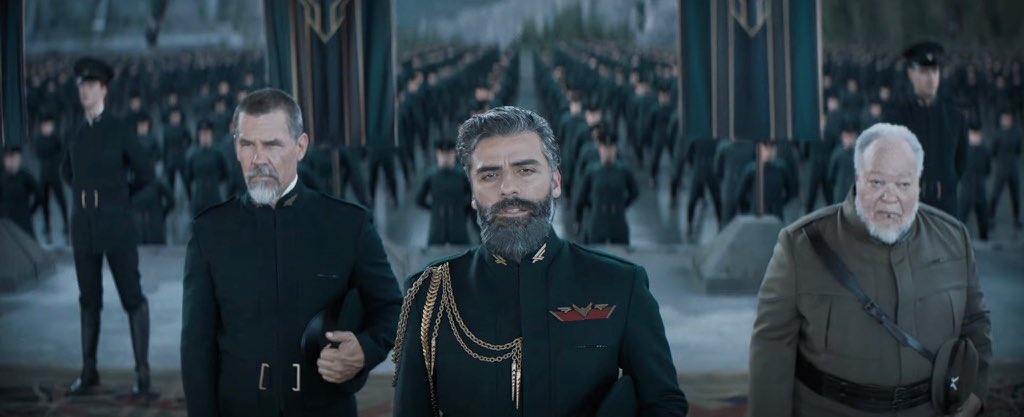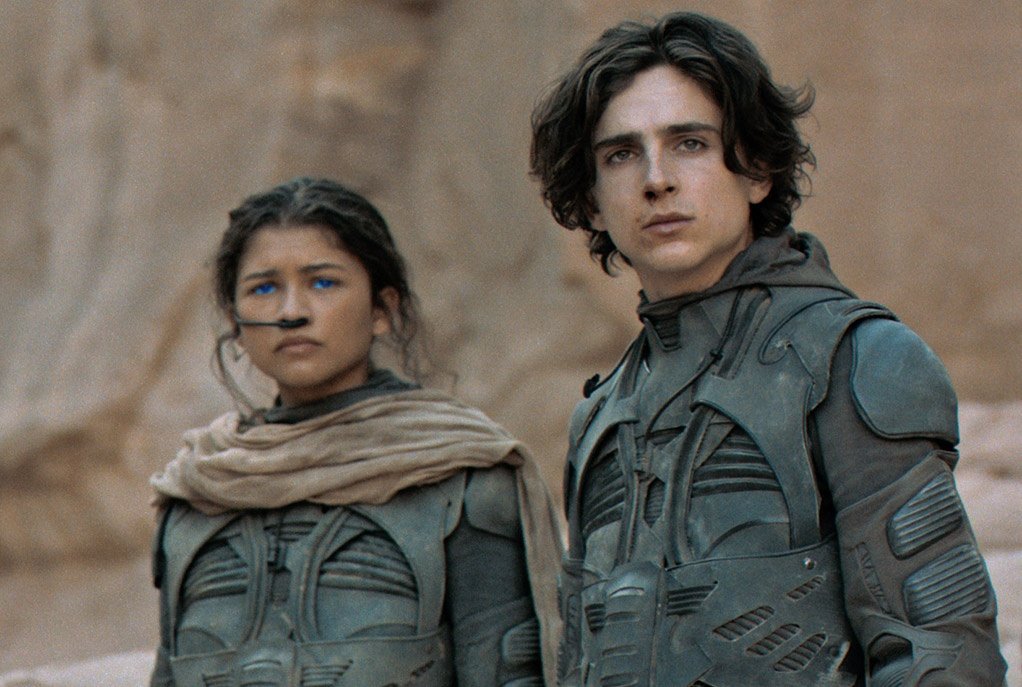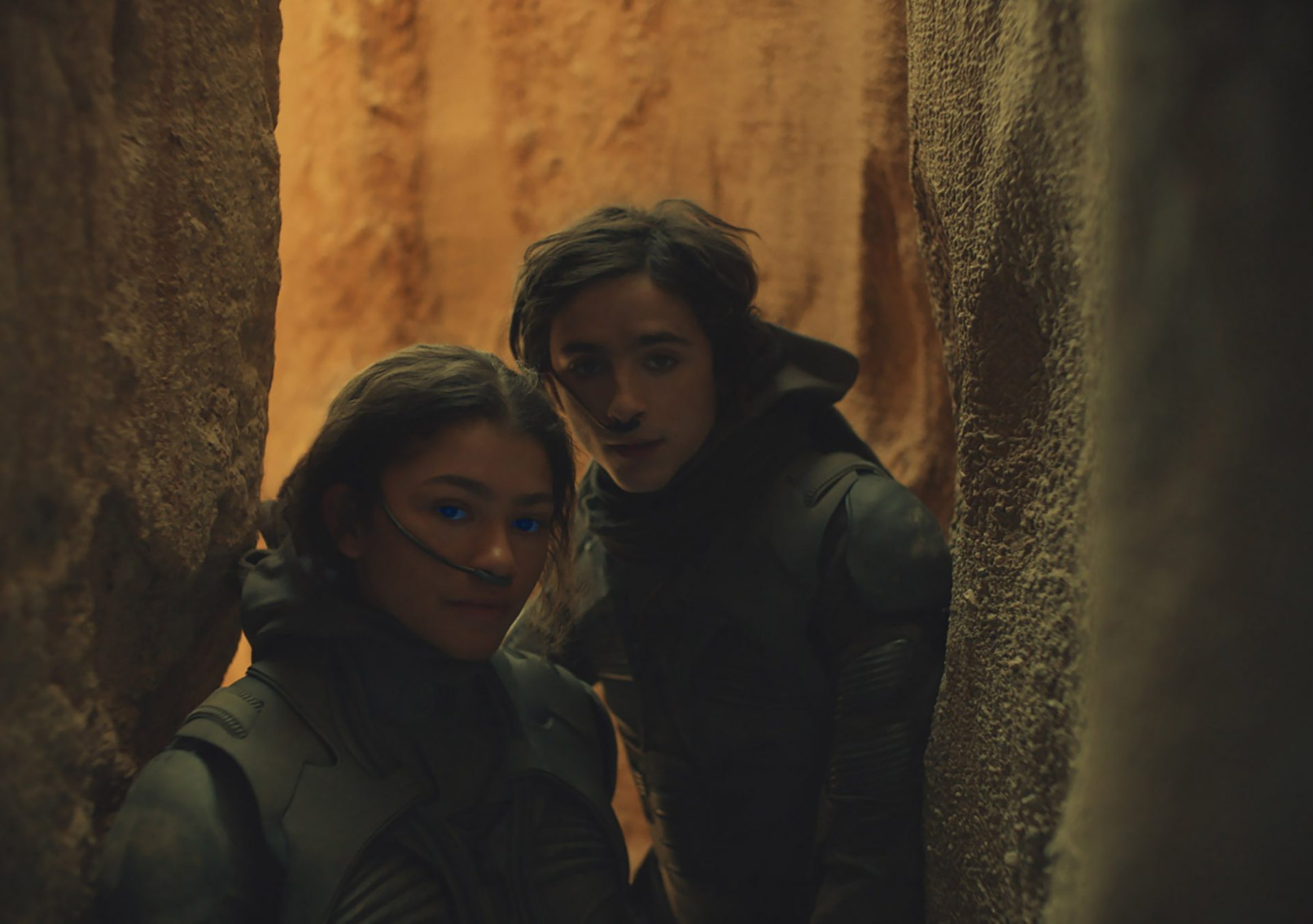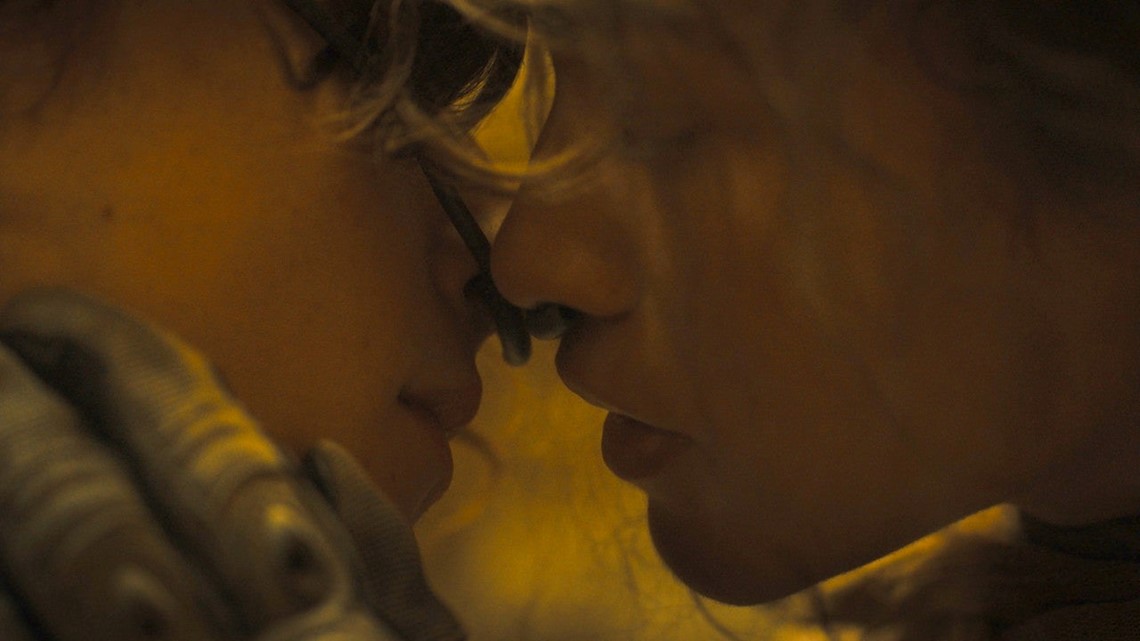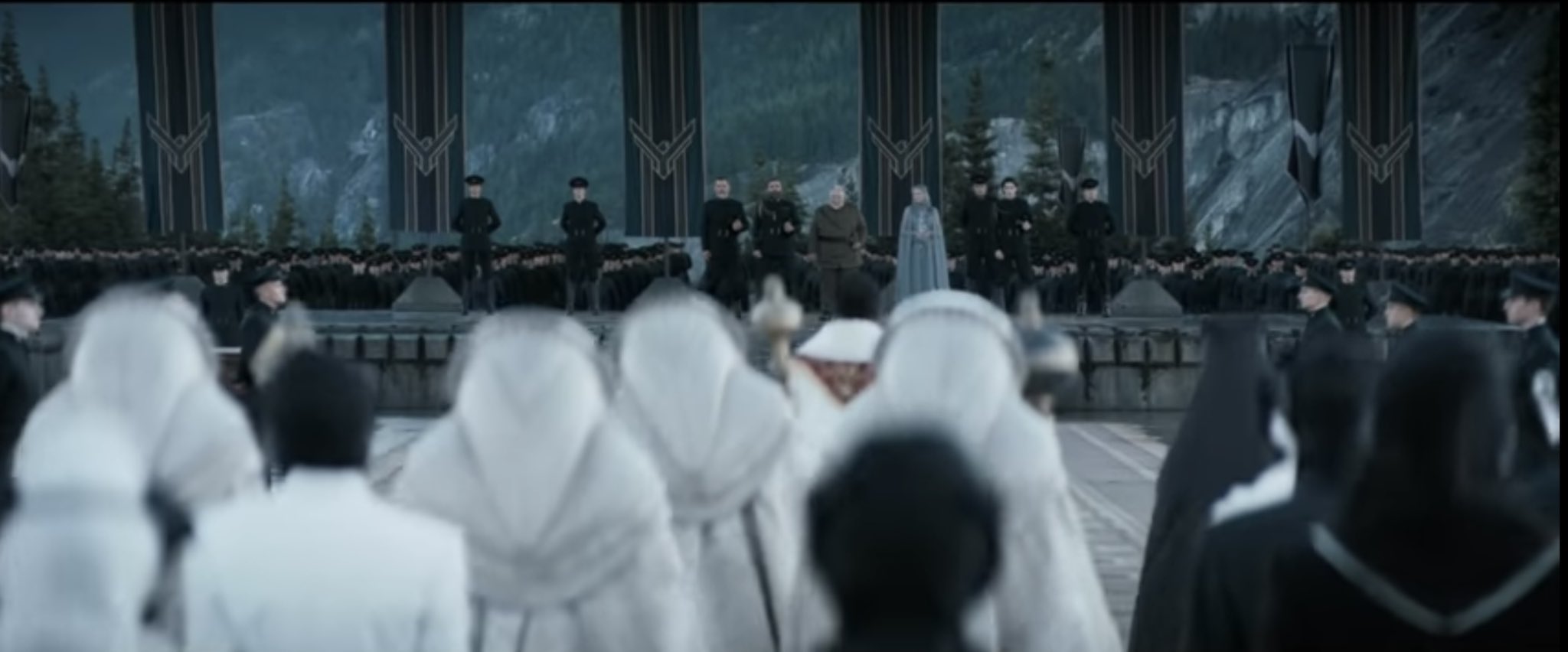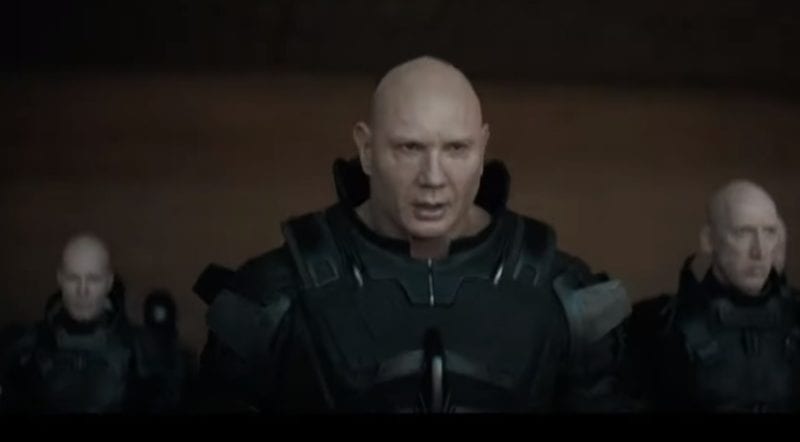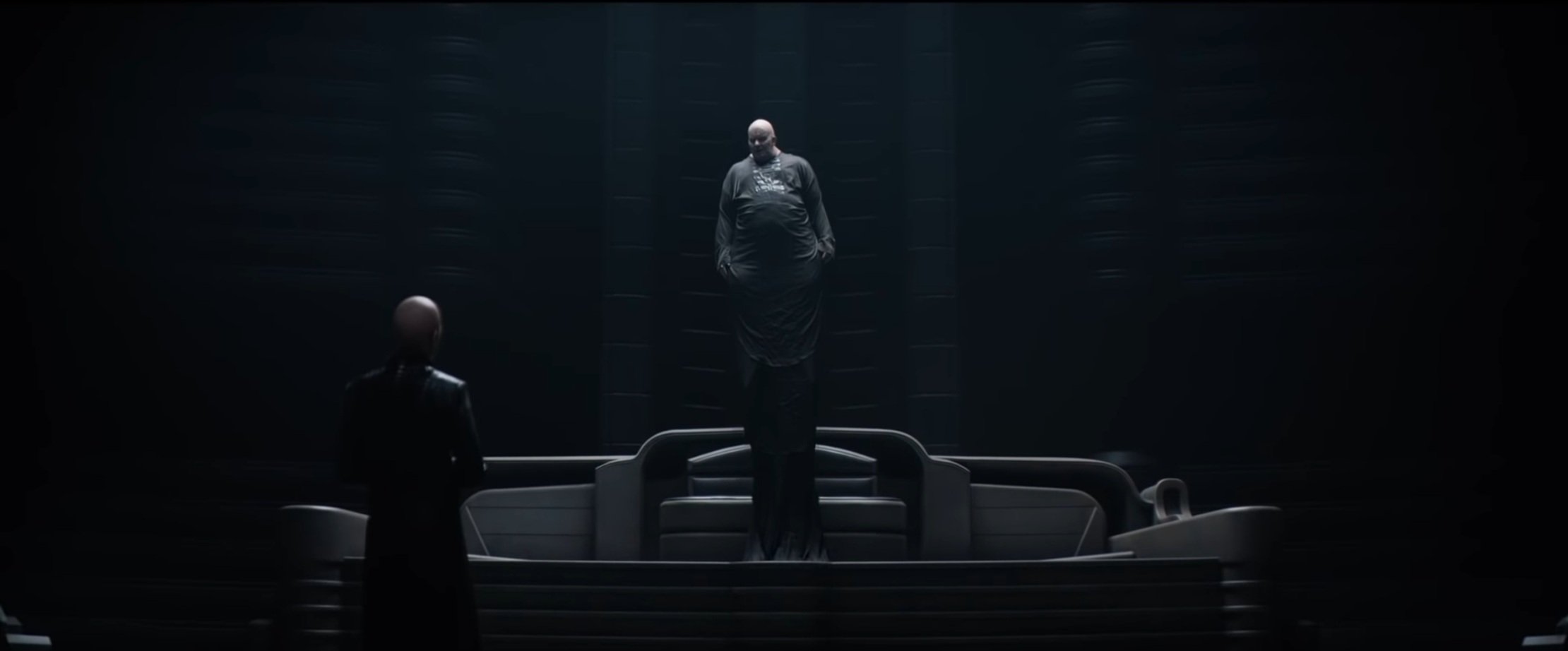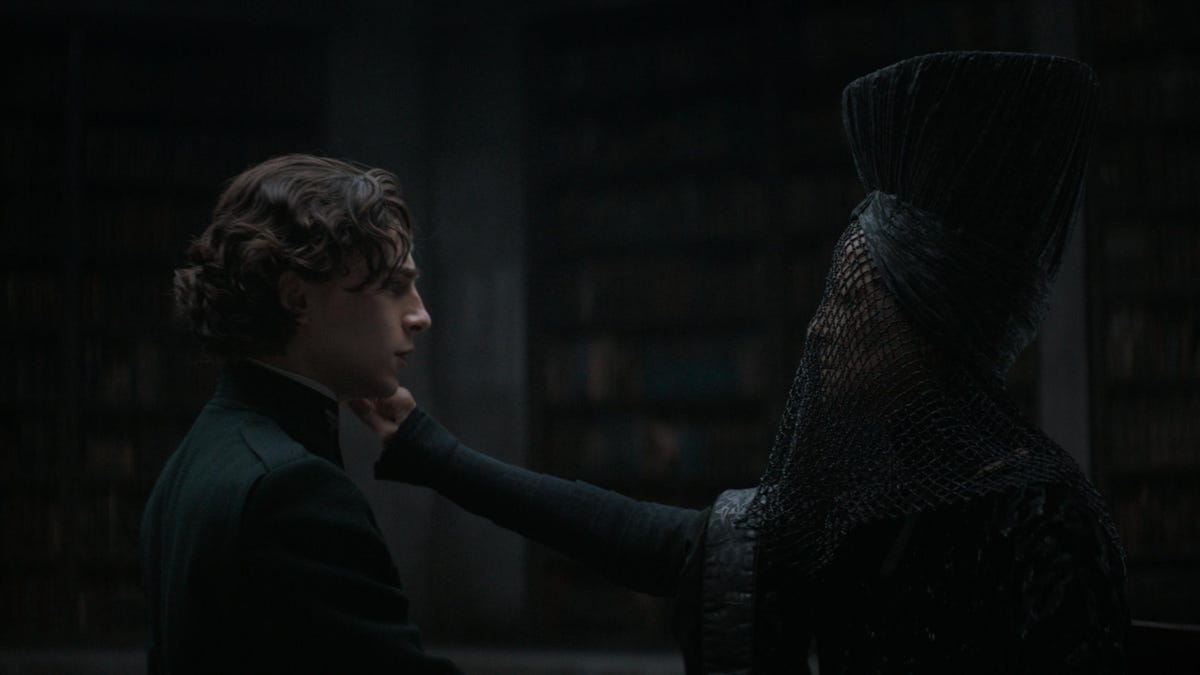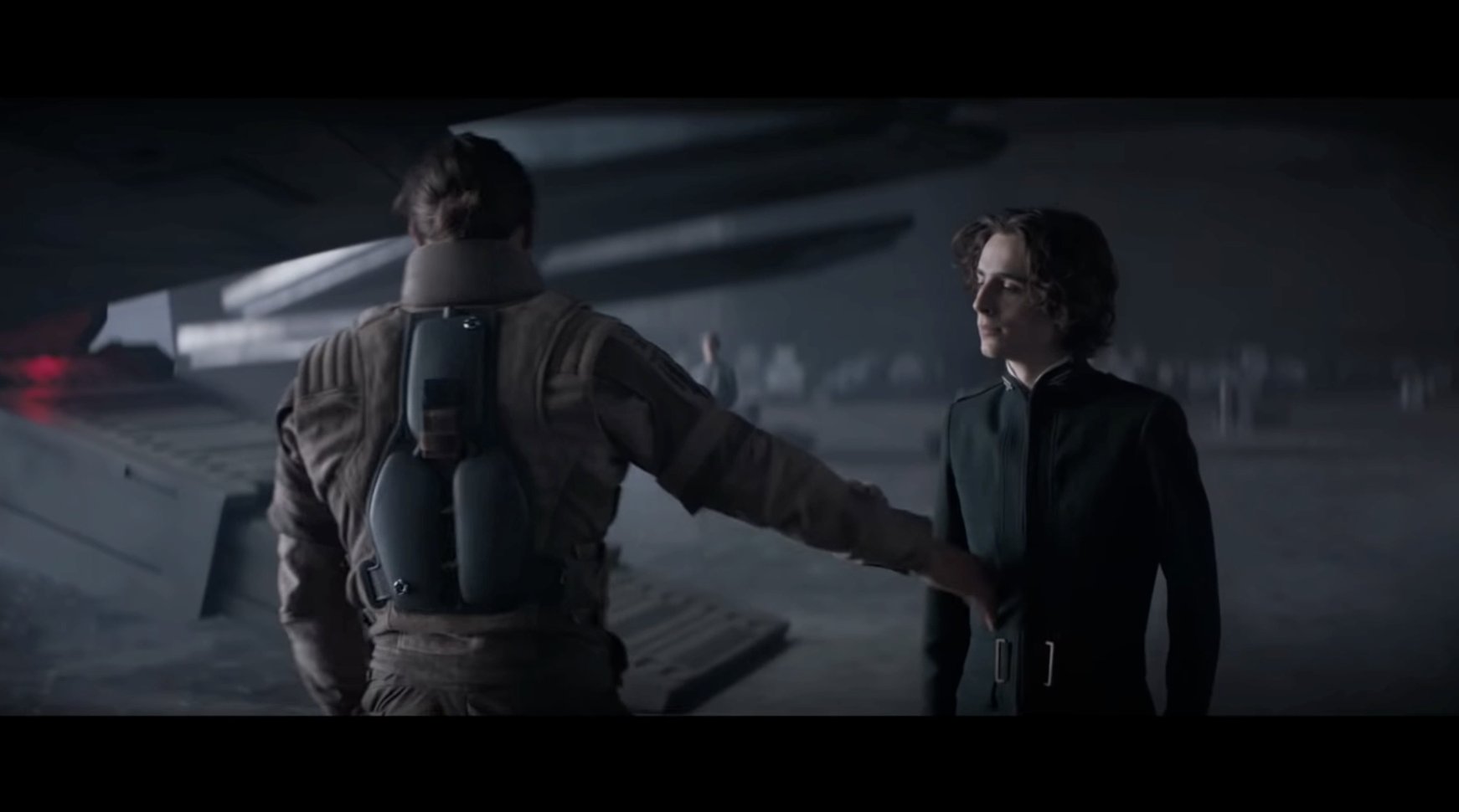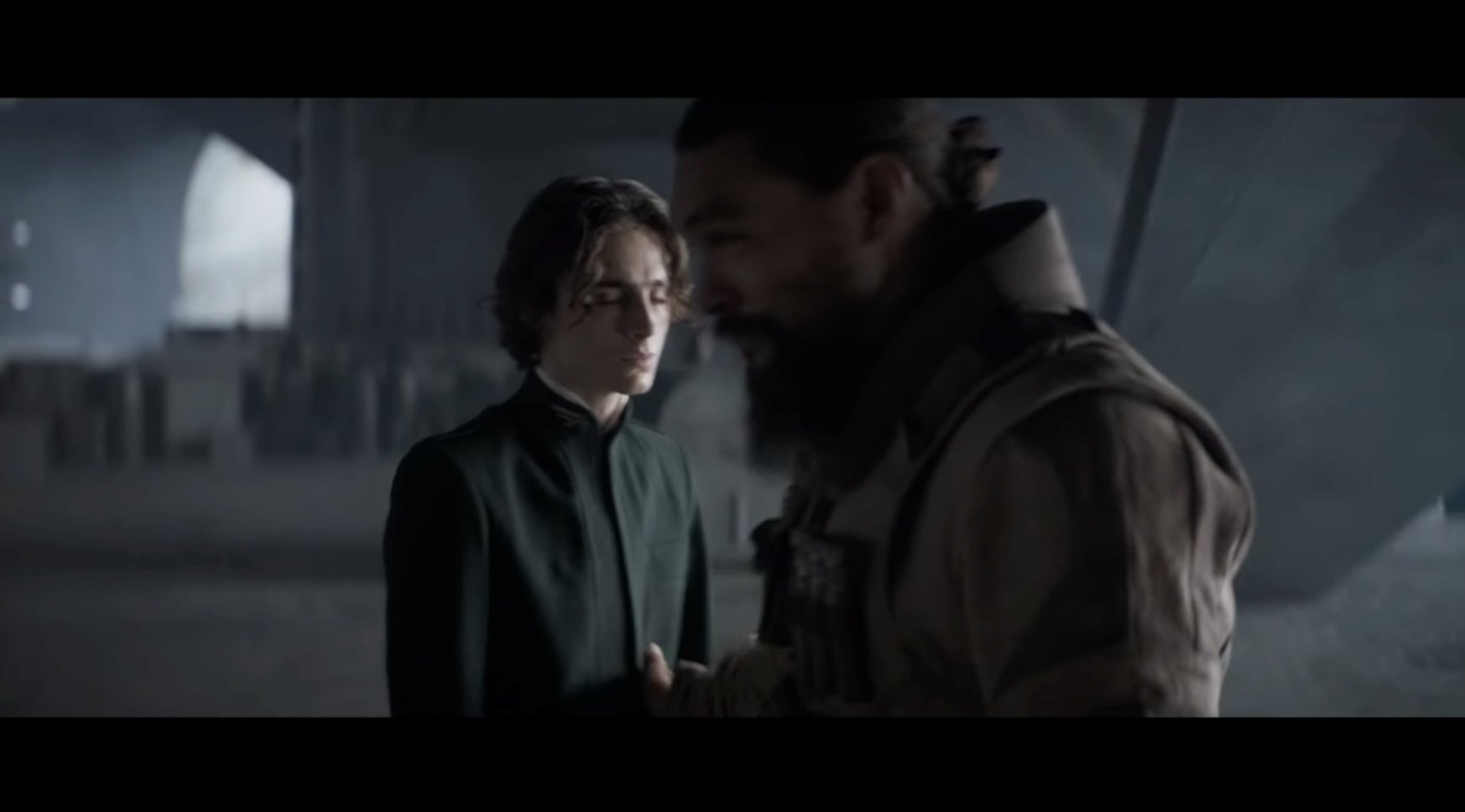 'Dune: Part One.' opens in theatres and on HBO MAX for 31 days on October 22nd.
Source: Warner Bros Pictures
Feel the Force on Social Media.
Carl Roberts is the News Editor of The Future of the Force. Aside from being our horror genre aficionado, he is also passionate about Star Wars, Marvel, DC, and the Indiana Jones movies. Follow him on Twitter where he uses the force frequently!