It's Time! The New Trailer For Dune Is Here!
The glorious new trailer for Denis Villeneuve's Dune remake will take your breath away!
We knew the new trailer for 'Dune' was coming today. We knew it would be beautiful to look at. What we didn't know was how glorious and breathtaking it would be. If anyone was in any doubt the film would look epic. Did they think the film wouldn't be an epic? If they thought they would never get the full scale needed for the film. They were all wrong.  The trailer runs for three and a half minutes. And you can not take your eyes off it for a second. Just by taking this look at what Denis Villeneuve has accomplished, you cannot fail to be hooked. Jump aboard the nearest ship. And hold your breath:
THE VERSION THE BOOK DESERVES!
Wow! Having read the book several times, THIS is what I always envisioned a film version would be. The scale, the look, the design. It is all here in beautiful detail. I had my reservations that Timothee Chalamet was right for the role of Paul Atreides. Those reservations have now vanished. He looks and acts like the character perfectly. Zendaya as Chani, although I hear her role is limited, is wonderful by the looks of things. Oscar Issac as Duke Leto Atreides looms large as he should. Jason Momoa as Duncan is brilliant. And Josh Brolin as Gurney looks as if he was born to play the role. This is the version of the book we have long deserved. And it looks as if we are finally going to get it.
A FUTURE OSCAR WINNER?
I don't want to tempt fate but the film, from what I have seen so far COULD be a massive winner at the 2022 Academy Awards. Words can't adequately convey what I have seen in the trailer. The film more than looks as if it has earned the title of EPIC. And I hear the film will now be displaying the title 'Dune: Part 1'. To be honest, I can believe it. Something of this scale needs to be made in two parts. This only covers the first half of Frank Herberts's novel. From what we see here, then 'Part2' is almost assured. This is the kind of film that IMAX screens were made for. And I am already there.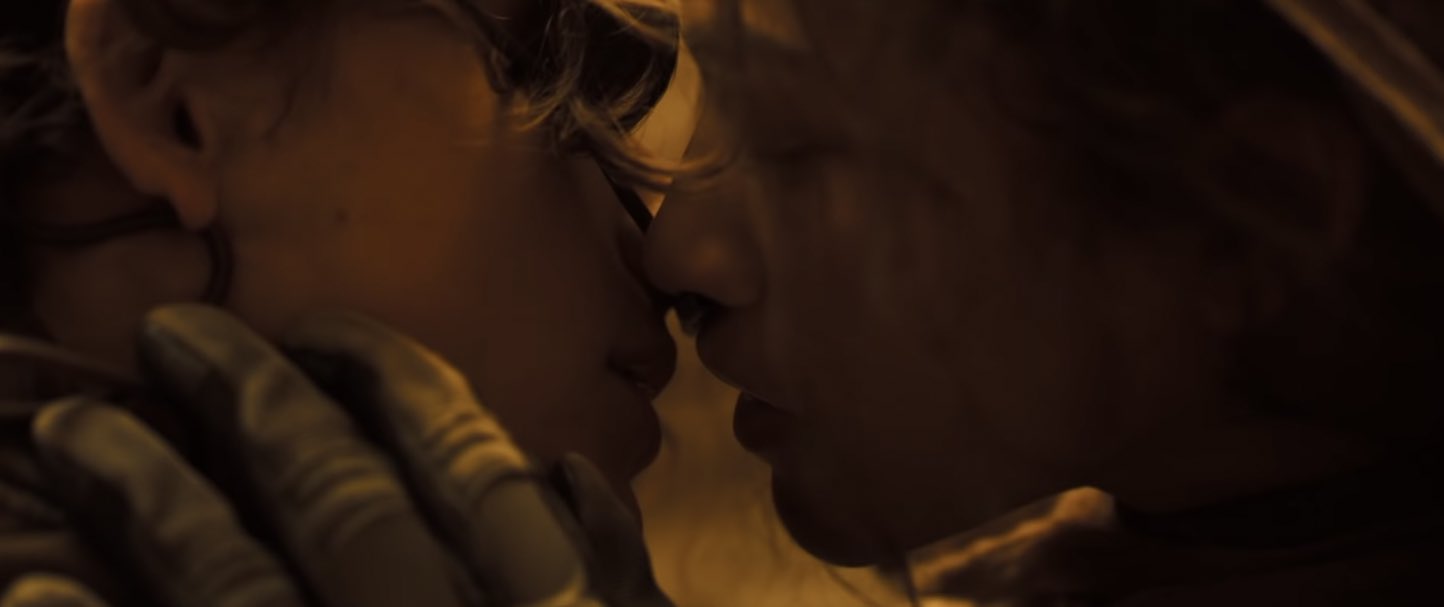 'Dune' opens in theatres and HBO MAX on October 22nd.
Source: Warner Bros. Pictures
Carl Roberts is the News Editor for The Future of the Force. Aside from being our horror genre aficionado, he is also passionate about Star Wars, Marvel, DC, and the Indiana Jones movies. Follow him on Twitter where he uses the force frequently!