Blade Runner: Black Lotus Gets First Trailer And Poster!
Arriving later this year, the anime co-production brings a fresh perspective to the franchise!
I adore 'Blade Runner' and its sequel 'Blade Runner 2049'. The pair of films are amongst my favorite movies ever. The dystopian and bleak future they portray is a wonderful sandbox to play in. Adding to my enjoyment are the storylines that both films feature. The moral questions they throw up. And the unanswered questions that are left ambiguous. All combine to make a fascinating look at what may be in our futures. Spin-offs from the main franchise include comic books.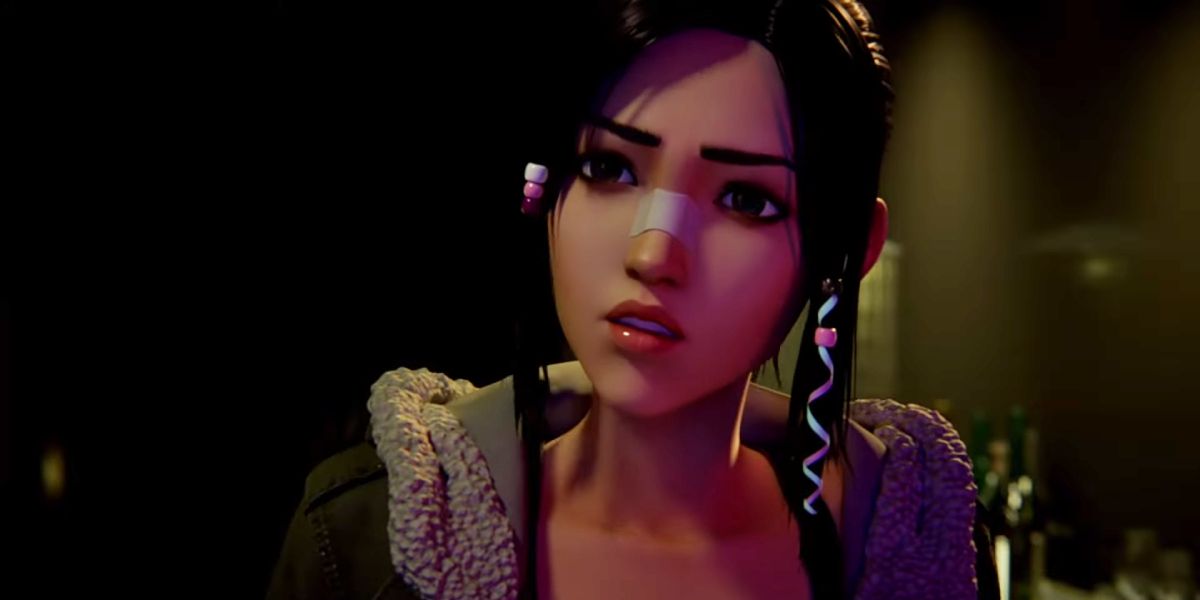 BLADE RUNNER: BLACK LOTUS
Now, an anime television series is coming to join the main franchise itself. 'Blade Runner: Black Lotus' is a co-production between Crunchyroll and Adult Swim. It has been created in a partnership with Alcon Television Group. Alcon was one of the companies that helped bring us 'Blade Runner 2049'. They have a good knowledge of everything the franchise, based on a novel by Philip K. Dick, has in its locker.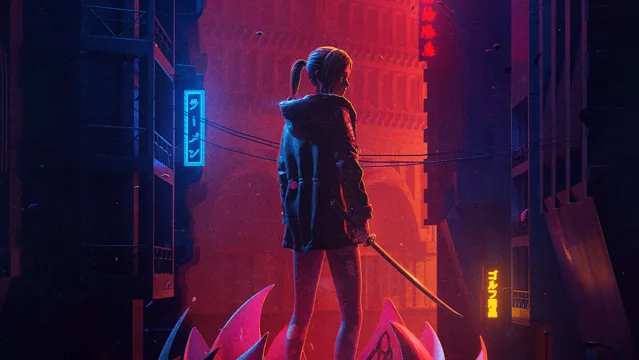 Between the three, they will bring us 'Black Lotus', which will take place in 2032. The show will be set in the aftermath of the 'Black Out'. This was seen in the 2017 anime short film 'Blade Runner: Blackout 2022'. It will be centered on a female replicant, Elle, who is the main protagonist. The show will also feature some familiar characters from the 'Blade Runner' universe. But don't expect Deckard to show up though.
THE FIRST TRAILER ARRIVES
The first trailer for the television show has made its debut. The Japanese anime studio behind the show is Sola Digital Arts. Jump into a Spinner and let's check out what 'Black Lotus' has in store for us:
This looks completely amazing. It fits into the 'Blade Runner' Universe with some style. It is a show that I am now desperate to see and enjoy in peace, by myself, so I can immerse myself into it fully. It appears to have everything that is needed to fit into the franchise and to move the story forward.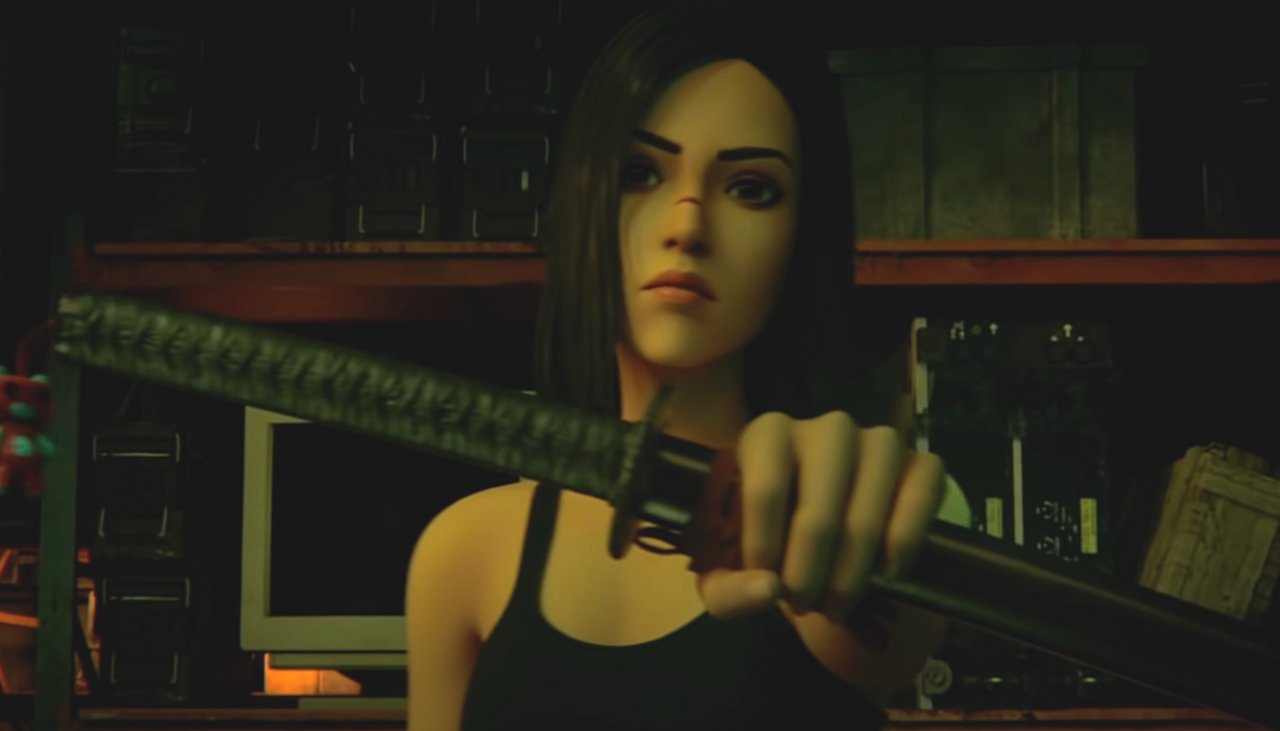 THE POSTER
The promotional poster for the show has also been unveiled. And just by looking at the title, I am ready to step back into the Los Angeles that the franchise portrays: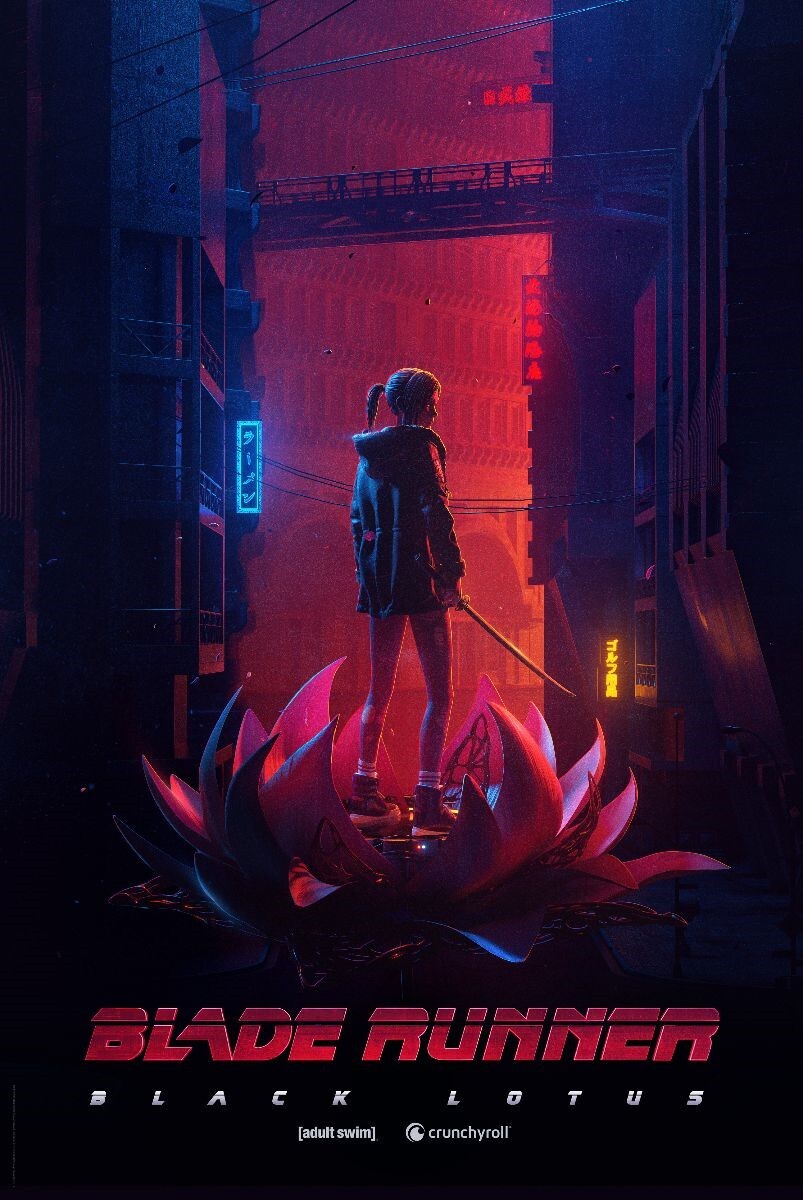 THE CAST
The vocal cast for the show is split. There is a Japanese vocal cast for the characters for the Far East market and an English vocal cast for America. The characters and voice cast are:
Elle:
Voiced by: Arisa Shida (Japanese); Jessica Henwick (English).  A female replicant created for a secret and unknown purpose.
Joseph:
Voiced by: Shinshu Fuji (Japanese); Will Yun Lee (English).  A mysterious figure who owns a spare parts junkyard in Los Angeles.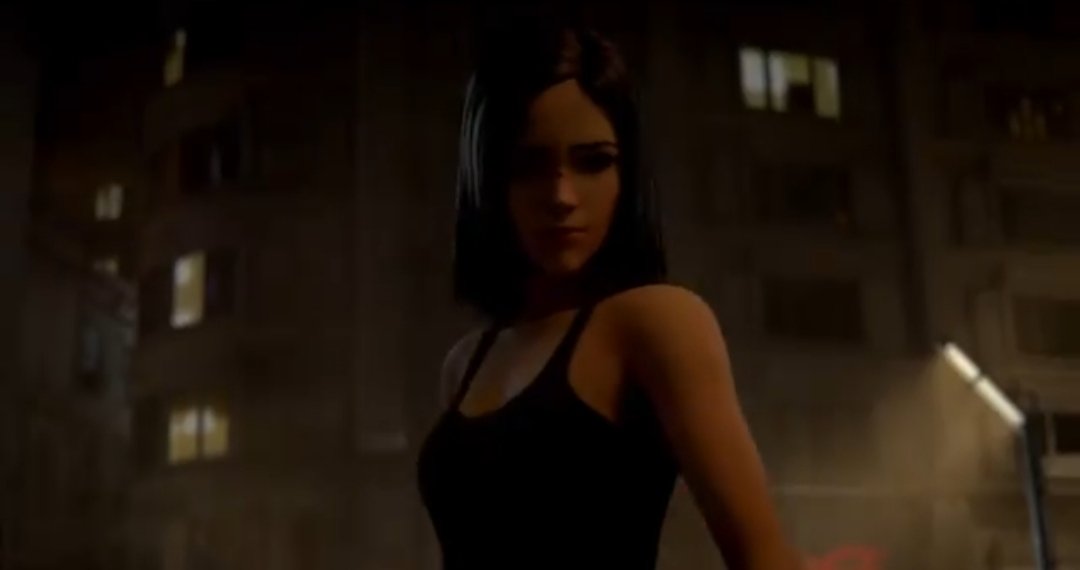 Alani Davis:
Voiced by: Takako Honda (Japanese); Samira Wiley (English).  A fresh LAPD recruit.
Niander Wallace Sr:
Voiced by: Takaya Hashi (Japanese); Brian Cox (English).  Founder and CEO of the Wallace Corporation.
Niander Wallace Jr:
Voiced by: Takehito Koyasu (Japanese); Wes Bentley (English). A Brilliant scientist working for his father.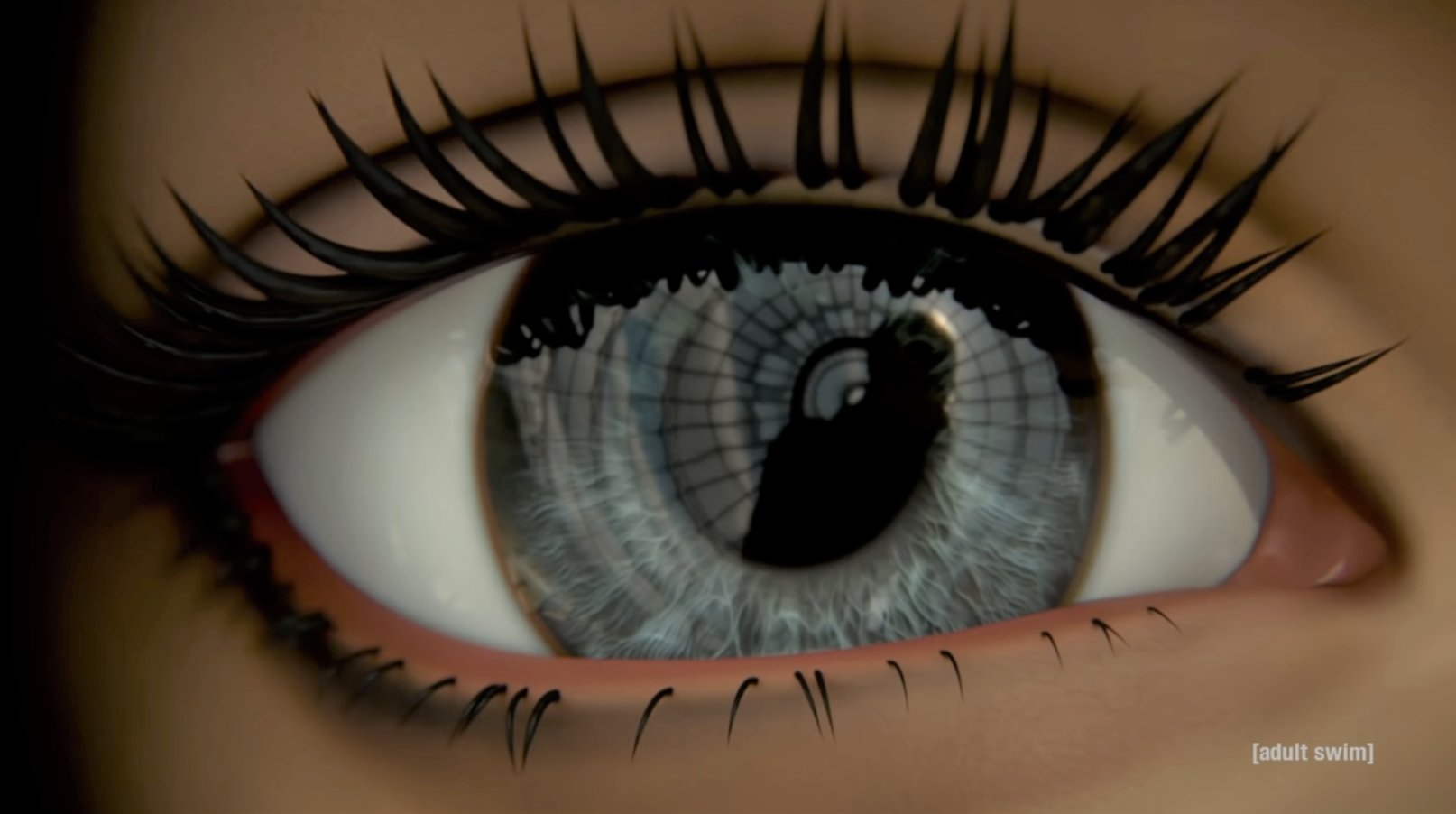 Marlowe:
Voiced by: Taiten Kusunoki (Japanese); Josh Duhamel (English). A deadly Blade Runner.
Josephine Grant:
Voiced by: Yoshiko Sakakibara (Japanese); Peyton List (English). The wife of the police chief
Earl Grant:
Voiced by: Hochu Otsuka (Japanese); Stephen Root (English). The Police Chief of the LAPD.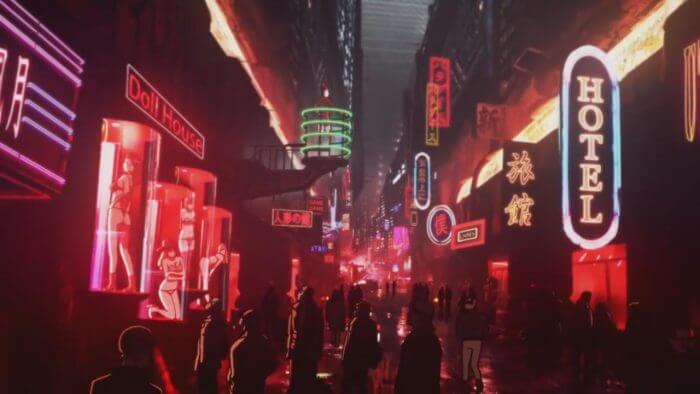 Doc Badger:
Voiced by: Takayuki Kinba (Japanese); Barkhad Abdi (English). A black market dealer.
Senator Bannister:
Voiced by: Masane Tsukayama (Japanese); Gregg Henry (English). A politician with strong feelings on replicant production.
Doctor M:
Voiced by: Akio Nojima (Japanese); Henry Czerny (English). A brilliant doctor and professor of medicine.
Hooper:
Voiced by: Kazuki Yao (Japanese); Jason Spisak (English). A journalist in the pocket of the Wallace Corporation.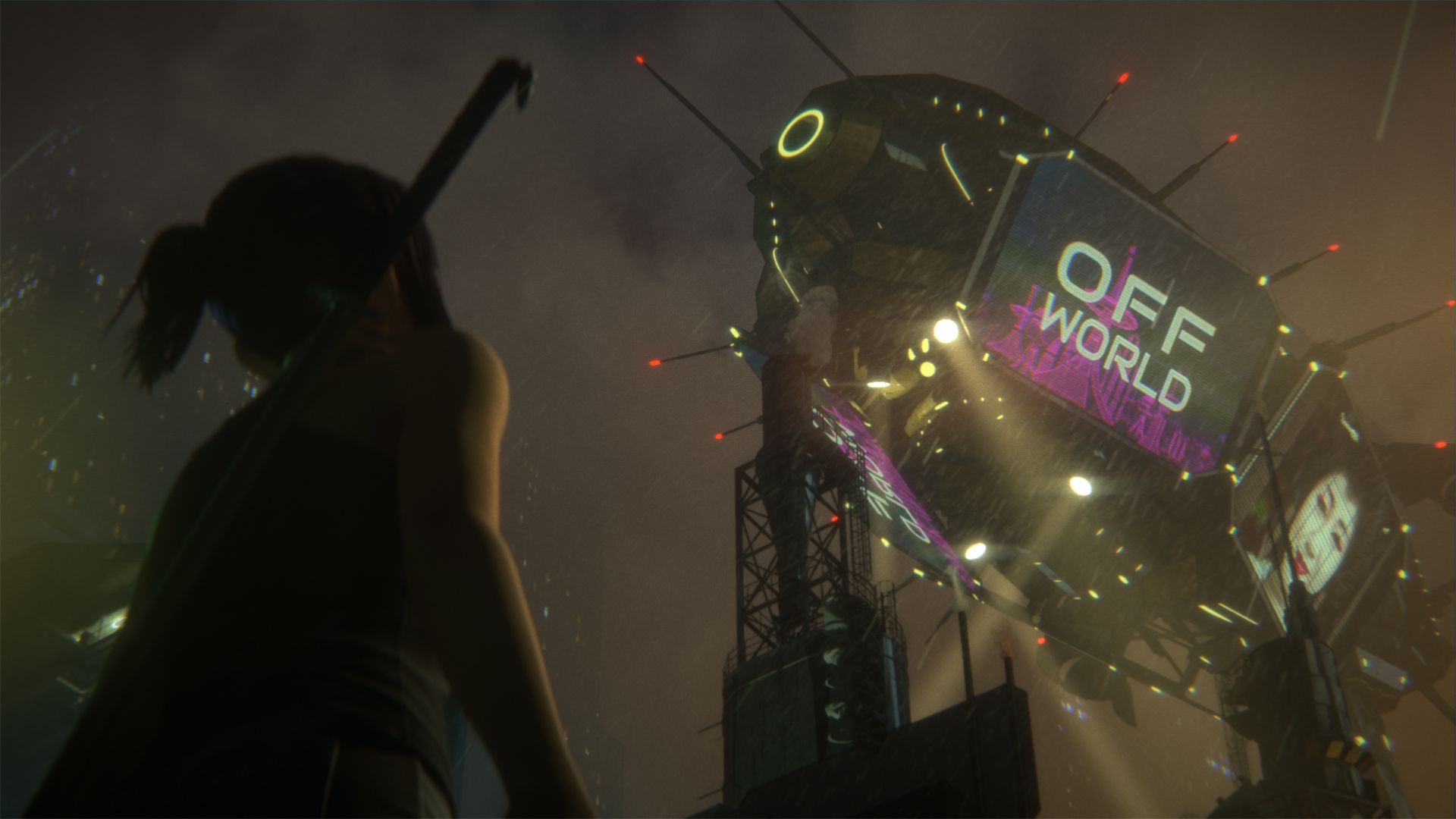 'Blade Runner: Black Lotus' will be released sometime towards the end of this year.
Will you be checking out the show? Are you a fan of everything 'Blade Runner' has to offer? Is Deckard a replicant? Why not drop us a line and let us know!
Source: Adult Swim
Feel the Force on Social Media.
Carl Roberts is the News Editor of The Future of the Force. Aside from being our horror genre aficionado, he is also passionate about Star Wars, Marvel, DC, and the Indiana Jones movies. Follow him on Twitter where he uses the force frequently!