Relive The Thrills Of The Ghostbusters Afterlife Trailer With Our Image Gallery And Trailer Recap!
Do you want to see the images and the trailers for the return of the Superstars of the Supernatural? We got you covered!
The new trailer for 'Ghostbusters: Afterlife' hit the wires earlier. And gave us all a sense of the excitement and fun that's heading our way. New characters, classic monsters returning. Great special effects. And of course, the cameo from Annie Potts, back as Janine once again. And that's before we get to the vocal cameo at the end. But let's not get too ahead of ourselves. Let's take a look at what material we have been given so far. We start with the images:
MINI PUFFS!
CUTE?
CUDDLY?
MISCHIEVOUS!
ECTO-1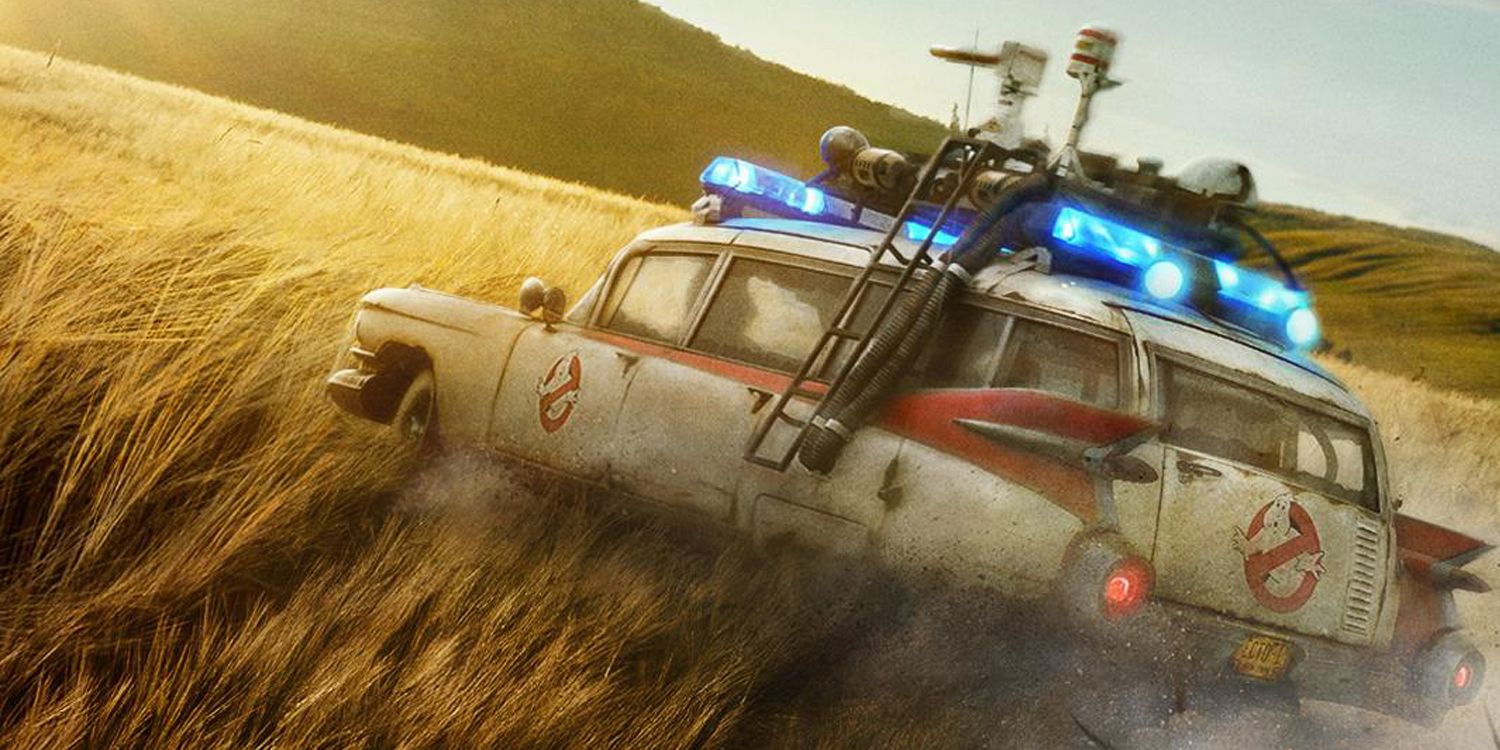 PAUL RUDD AS MR GROOBERSON!
GOZER?
ECTO-1 IN ACTION!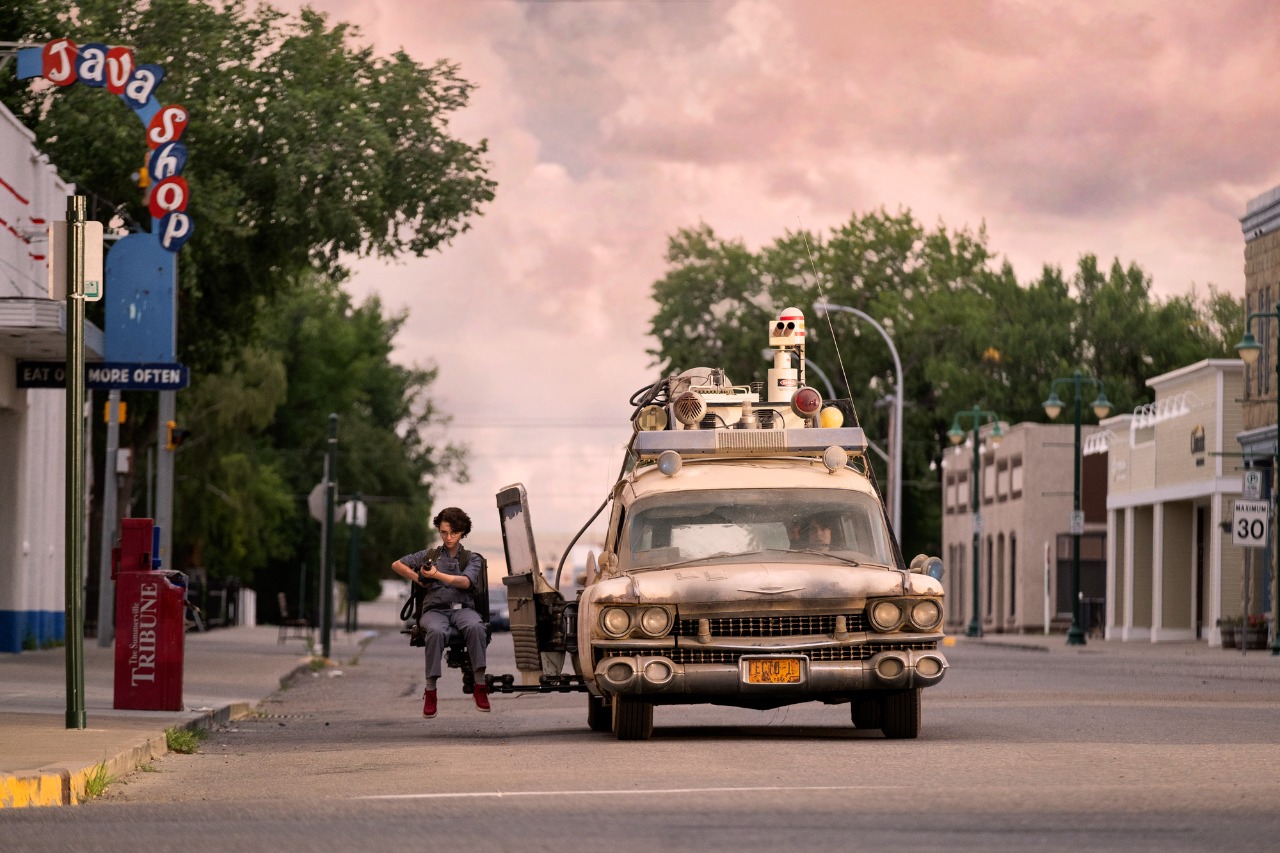 FINN WOLFHARD IS TREVOR!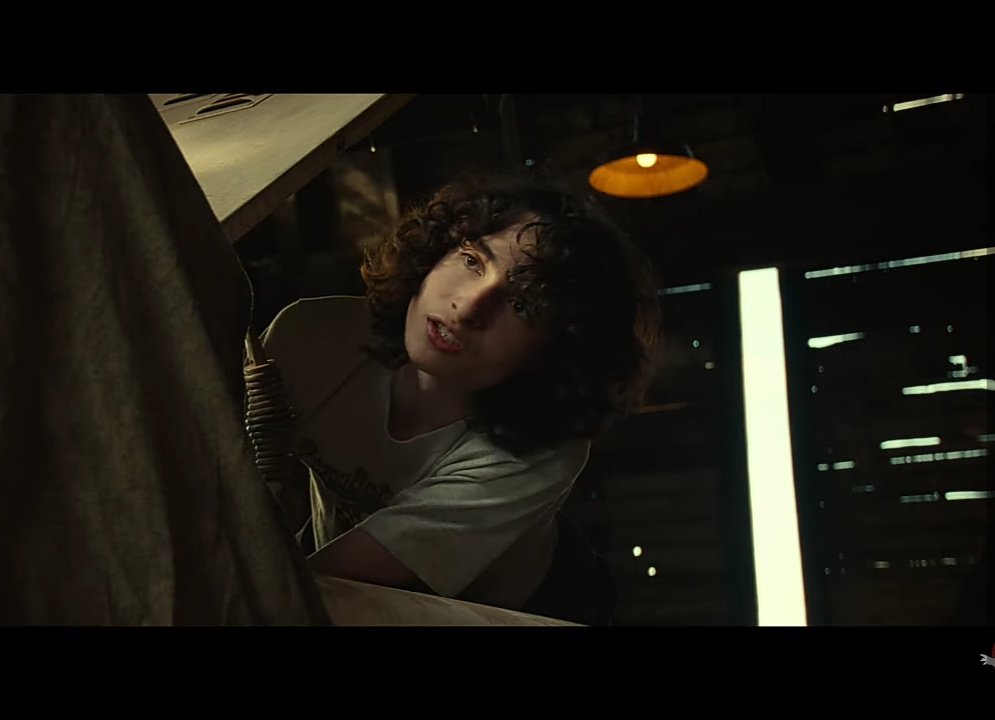 AND AGAIN!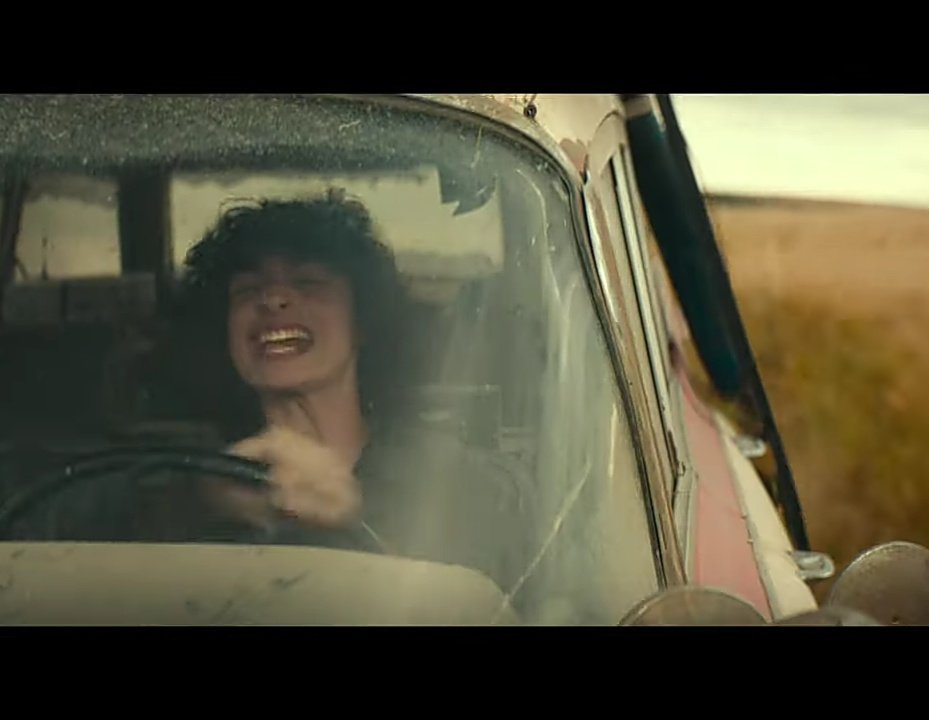 AND YET AGAIN!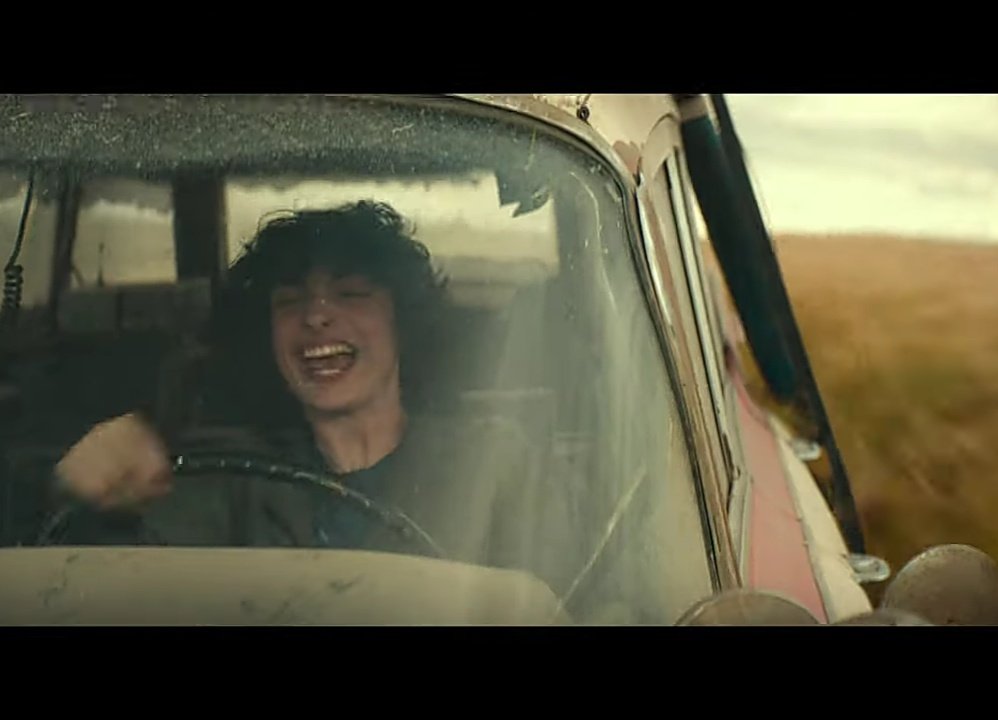 ECTO-1 RIDES AGAIN!
PAUL RUDD RETURNS!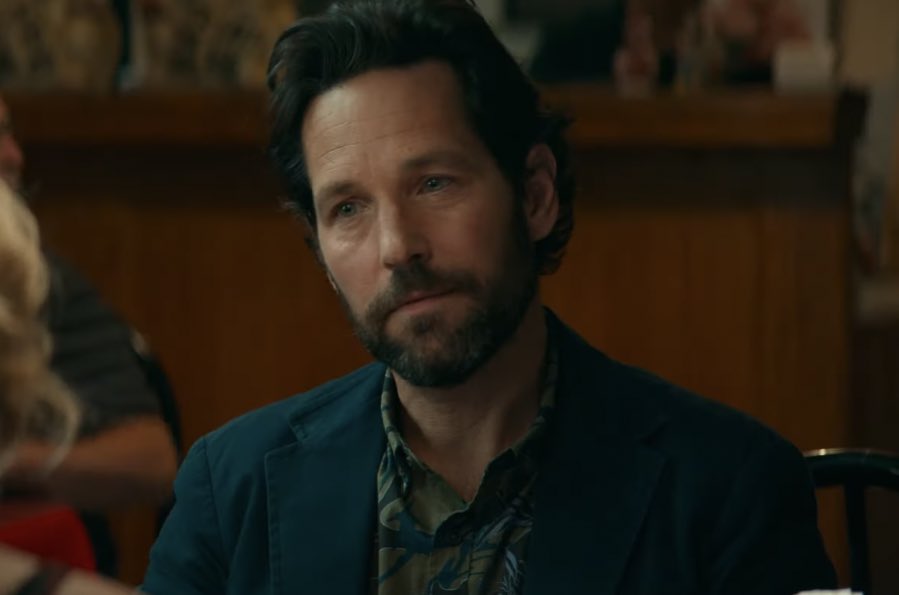 AND AGAIN!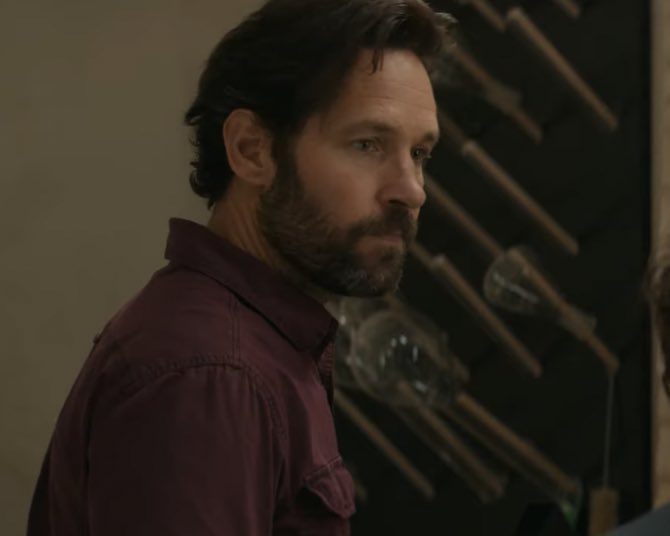 AND YET AGAIN!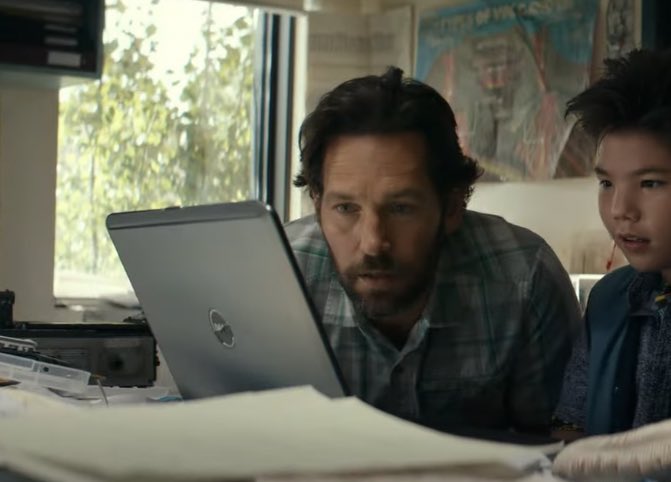 McKENNA GRACE IS PHOEBE!
AND AGAIN!
YET AGAIN!
LIKE GRANDFATHER, LIKE GRANDDAUGHTER!
ANNIE POTTS IS JANINE MELNITZ!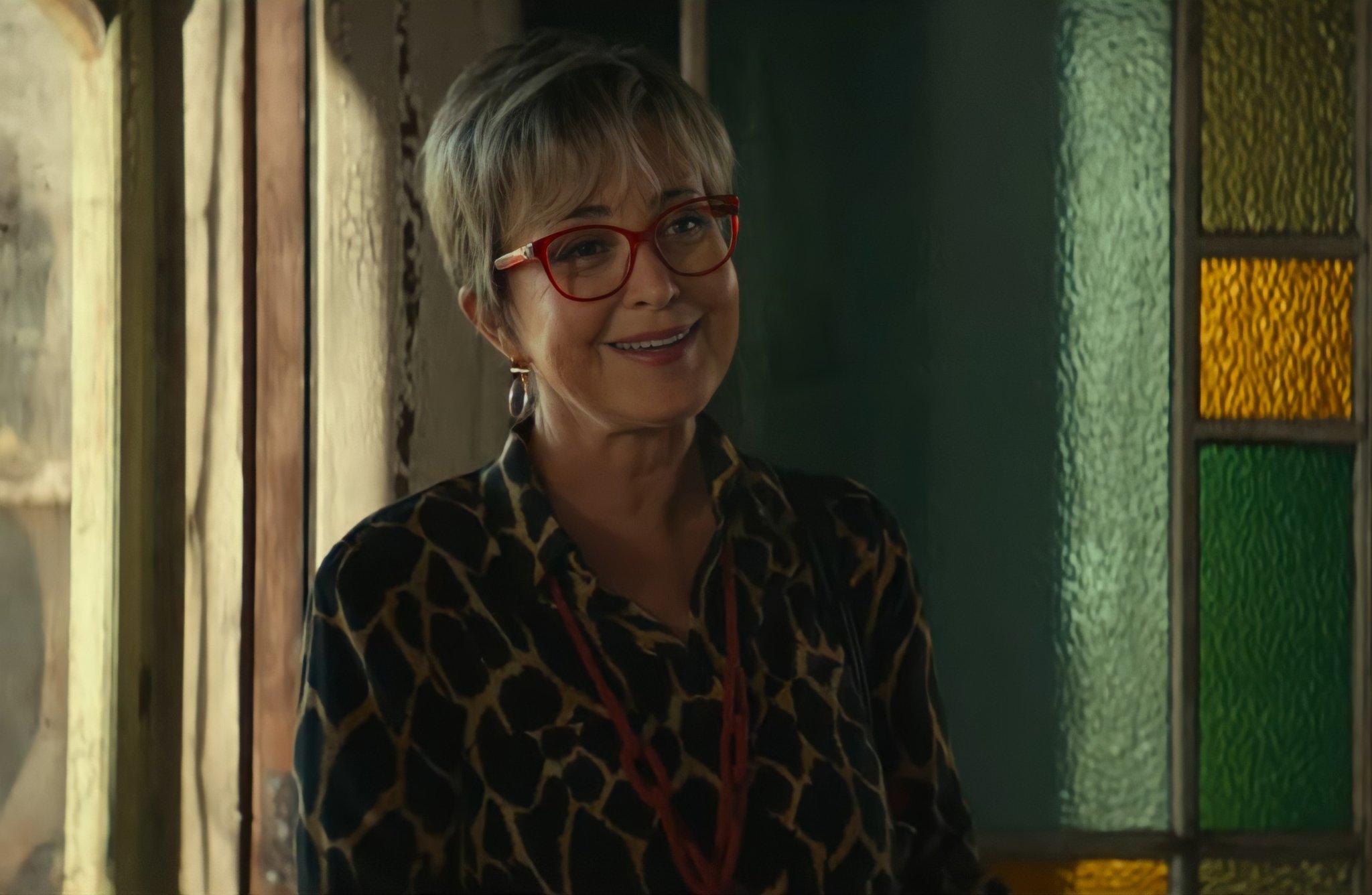 DON'T CROSS THE STREAMS!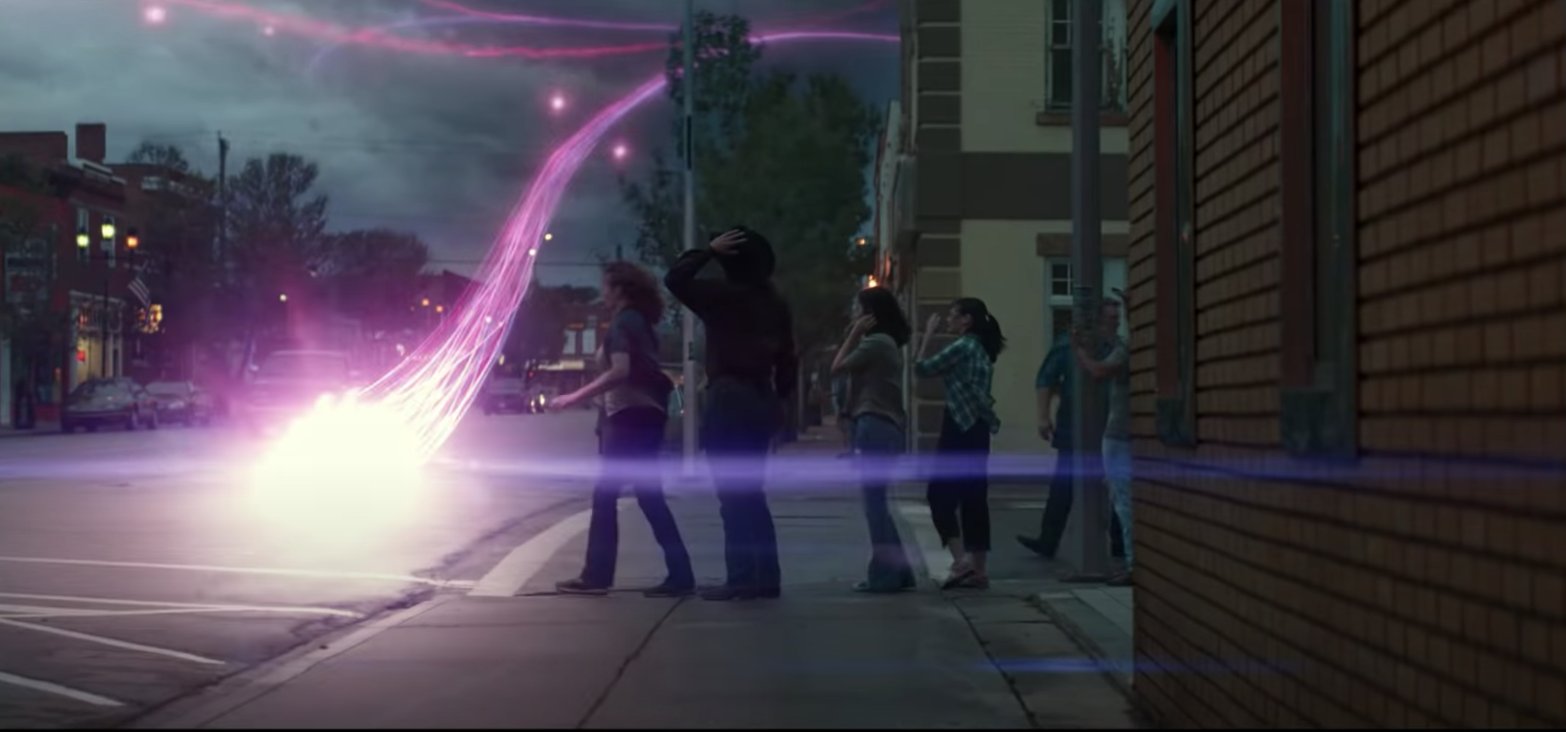 MUNCHER? IS THAT YOU?

I AIN'T AFRAID OF NO GHOST!
THE GATEWAY TO HELL?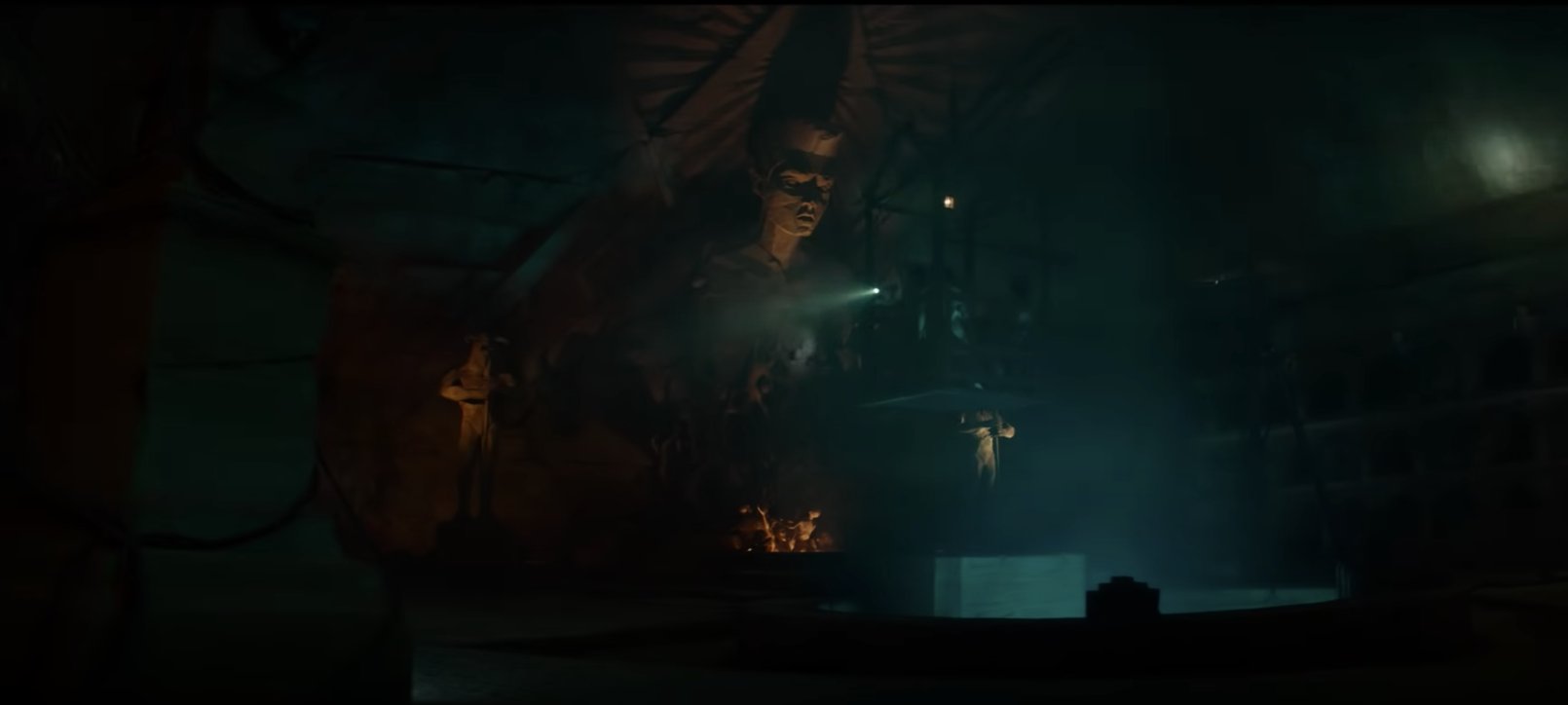 NEW TEAM, OLD UNIFORMS!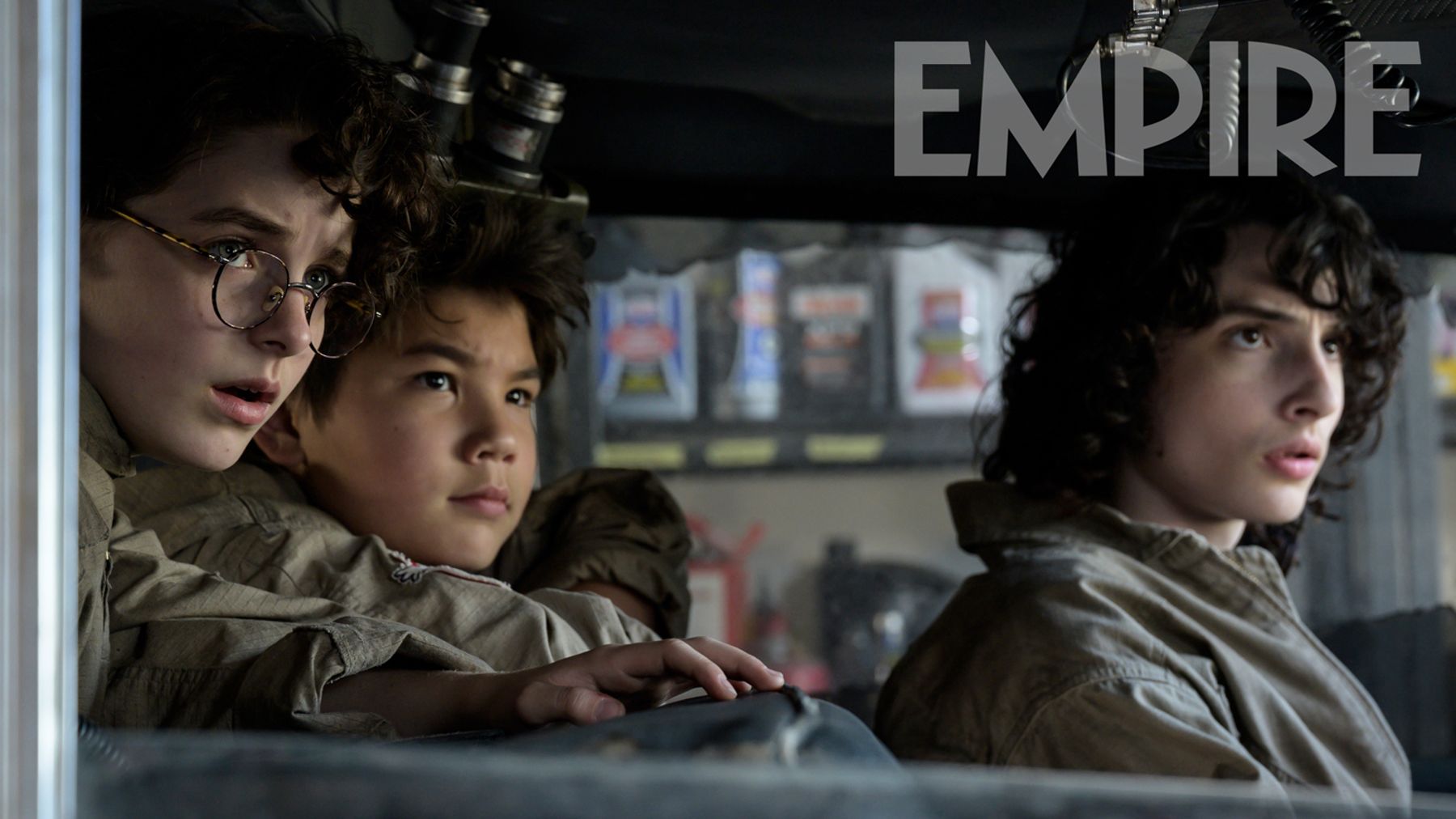 WHO COULD THIS BE? (HINT-WATCH THE TRAILER!)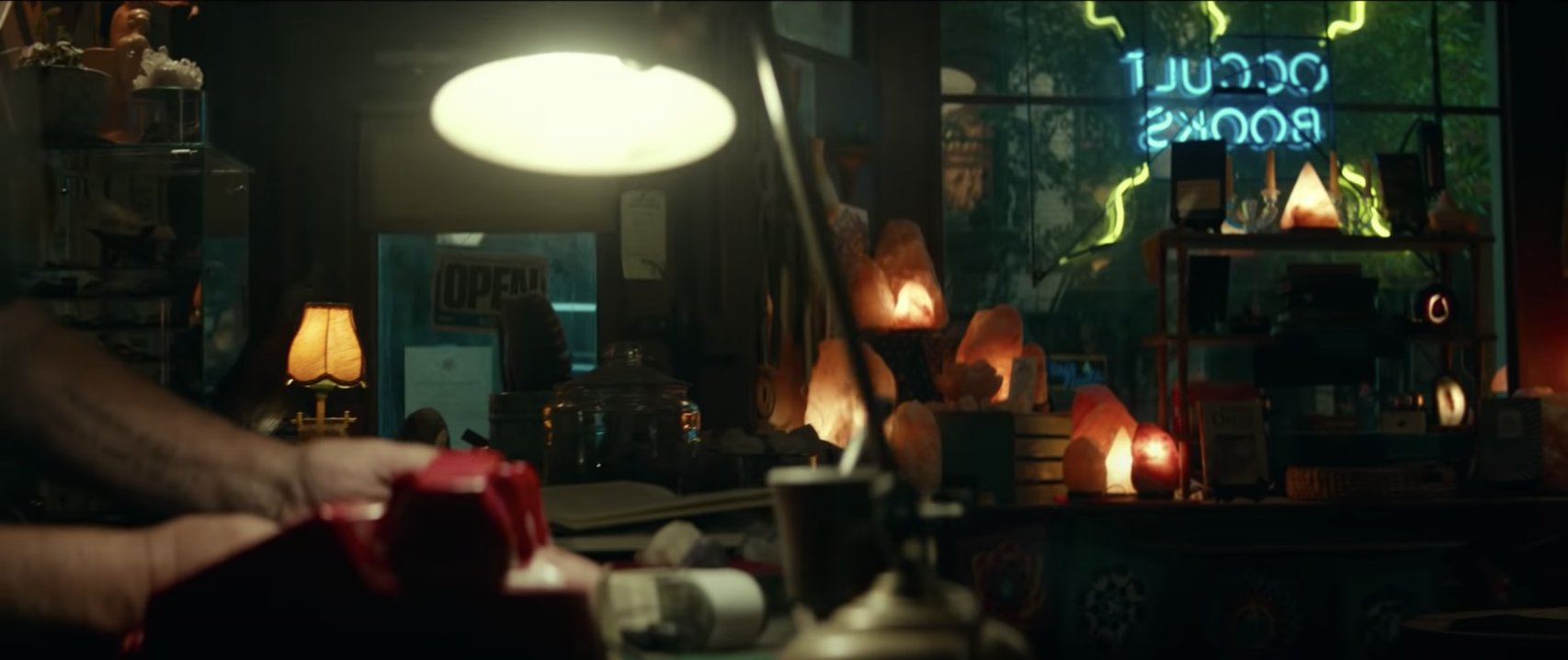 WE'RE CLOSED!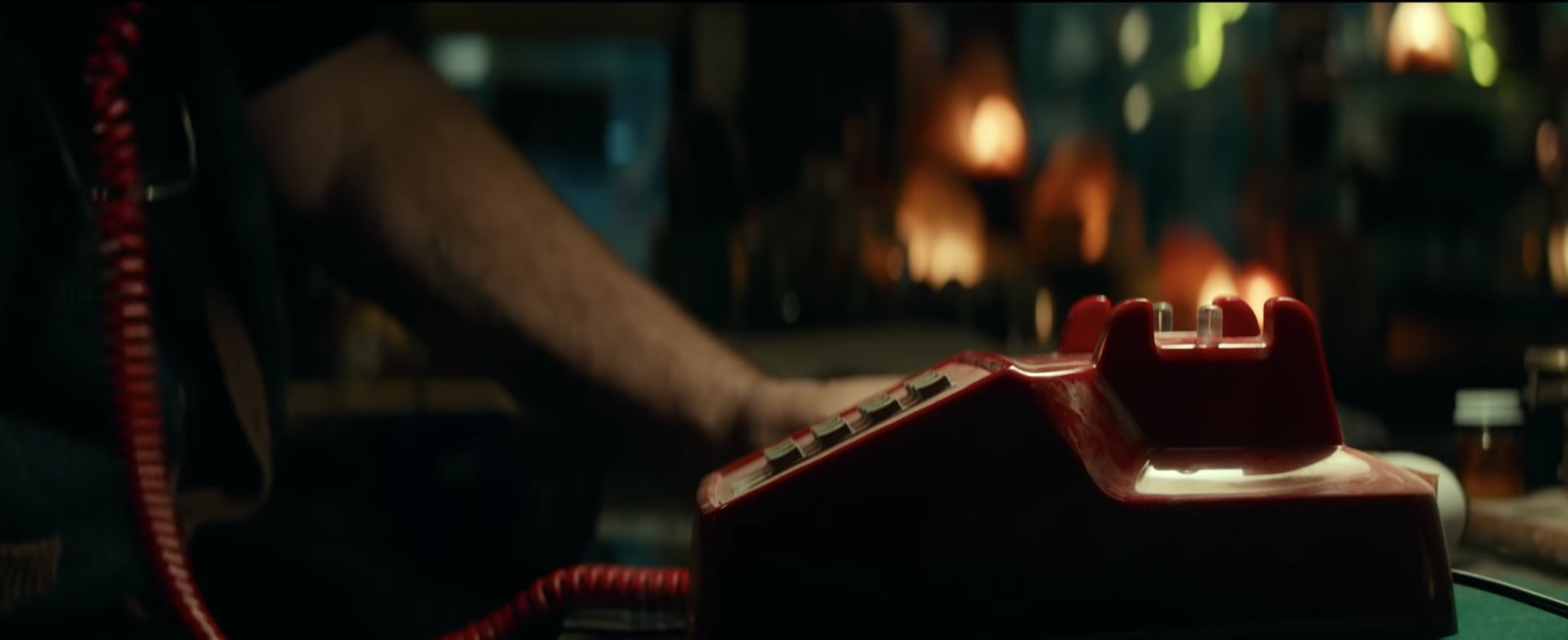 THE TRAILERS!
And now, we present the trailers!
THE TEASER!
THE FIRST TRAILER!
THE STAY PUFT CLIP!
AND FINALLY…THE NEW TRAILER!
'Ghostbusters: Afterlife' possesses your local theatre on November 11th.
Sources: Sony Pictures/ Empire Magazine
Feel the Force on Social Media.
Carl Roberts is the News Editor of The Future of the Force. Aside from being our horror genre aficionado, he is also passionate about Star Wars, Marvel, DC, and the Indiana Jones movies. Follow him on Twitter where he uses the force frequently!