Lorenzo Di Bonaventura confirms the Die Hard prequel project has been shelved!
Bruce Willis' alter-ego, John McClane was last seen on screen in 2013s 'A Good Day To Die Hard'. The fifth film in the franchise wasn't very good. You know you're in trouble when you resort to remaking the villains' death from the very first film for your climax.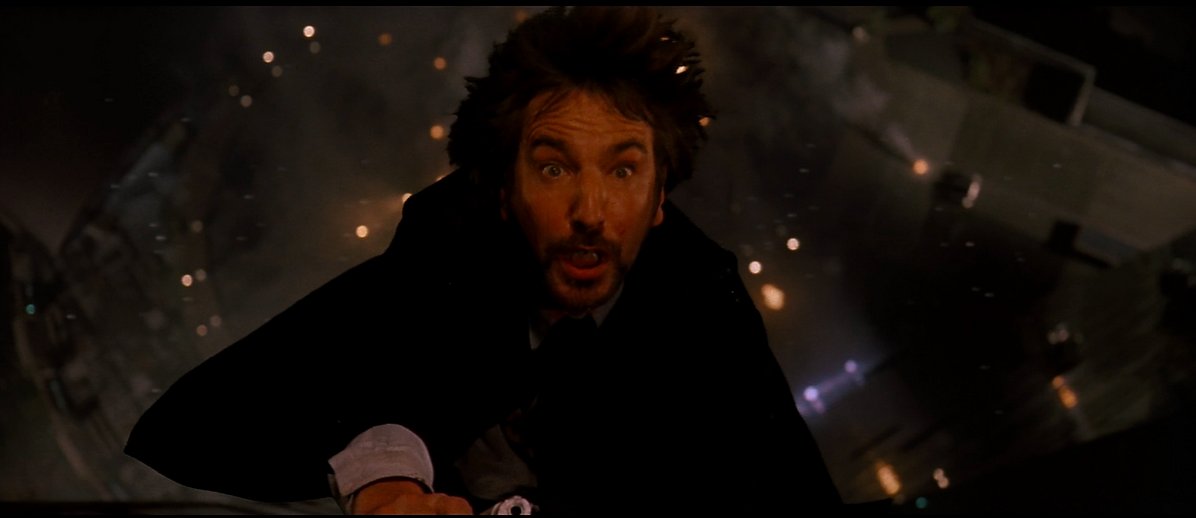 But ever since then, we have heard that a sixth film would be made. This time though, the film would be both sequel and prequel. It was to be called 'McClane' and focus on a younger John McClane as well as featuring Willis' incarnation. It would have flashed back and forth to the 1970s and back to the modern day. In a similar way as 'The Godfather Part II'. It was to be directed by Len Wiseman, who directed 'Live Free Or Die Hard', or 'Die Hard 4.0' as it was known elsewhere.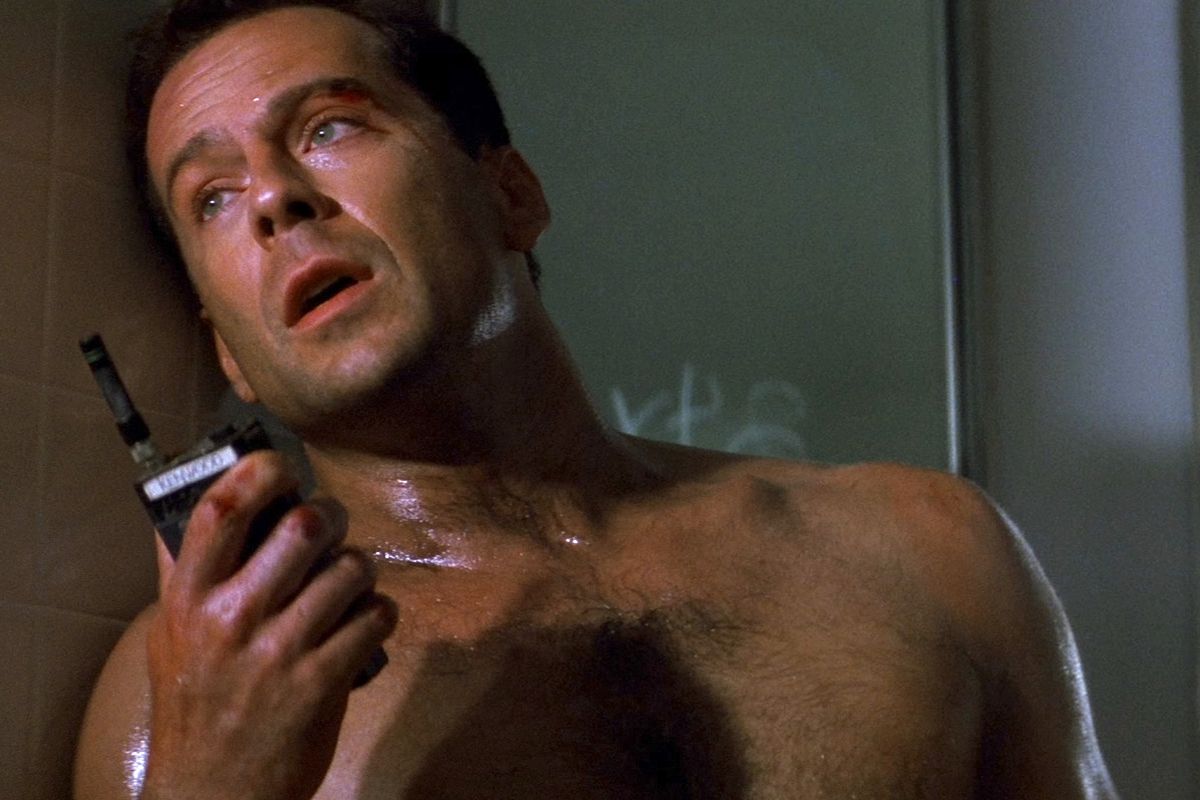 DIE-HARD DIES QUIETLY AND SOFTLY!
After almost a decade of waiting for production to start, producer Lorenzo Di Bonaventura has announced that the film has been shelved. A victim of the Disney takeover of 20th Century Fox. The news was announced by Bonaventura while being interviewed by Polygon while on the press tour for 'Snake Eyes: G. I Joe Origins':
"Yeah, no, It's not happening. But what was really interesting was we actually came up with an idea to do it. It was a project that wasn't Die Hard that then, eventually, shifted over to Die Hard."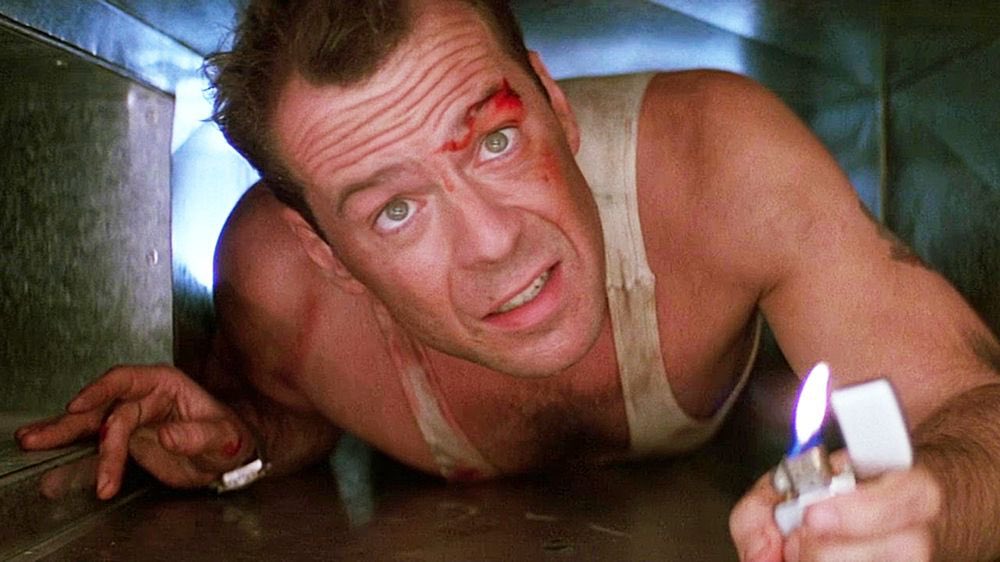 Bonaventura elaborated further with the plan for the film:
"What was interesting about our idea was it allowed you the ability to meet the young John McClane and use Bruce. So it was really interesting in that way. So you sort of got to see both versions of him. A bit [like The Godfather Part II]."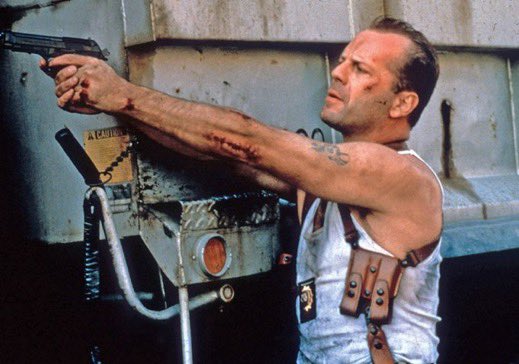 THE SCRIPTS!
It is a known fact that the 'Die Hard' franchise picked up scripts and stories that were planned for other franchises. What was planned at one stage to become a 'Lethal Weapon' sequel ended up becoming 'Die Hard With A Vengeance.' This first film was based on the Roderick Thorpe novel 'Nothing Lasts Forever.' While 'Die Hard 2' was based on the novel '58 Minutes' by Walter Wager.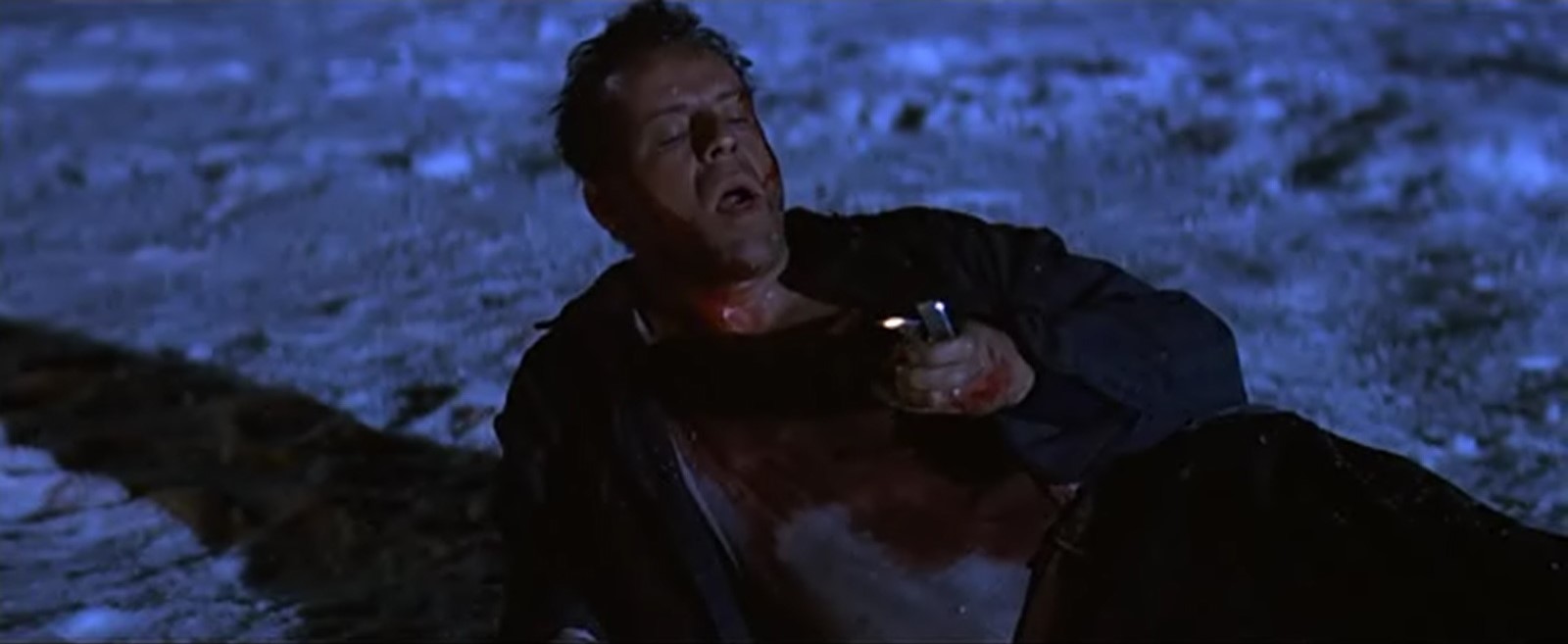 Many screenplays that were written were re-written to include the character of John McClane. I'm betting that we will see John McClane return in another 'Die Hard' movie somewhere down the line. But whether Bruce Willis will appear and still play him is less than certain.  But as long as money is to be made, then the franchise will be resurrected in the future.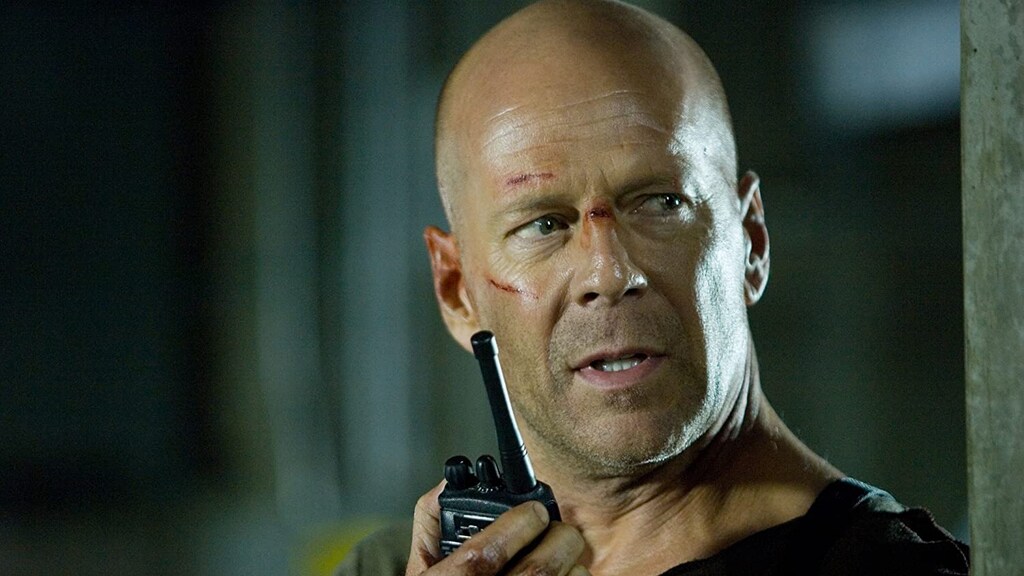 "Yippee-Ki-Yay, Mother F****r!"
Source: Polygon
Feel the Force on Social Media.
Carl Roberts is the News Editor of The Future of the Force. Aside from being our horror genre aficionado, he is also passionate about Star Wars, Marvel, DC, and the Indiana Jones movies. Follow him on Twitter where he uses the force frequently!