Scarlett Johansson Files Lawsuit Over Black Widow Release!
Star claims simultaneous release cost her money and broke the terms of her contract.
Well, this is extremely interesting. And may get really ugly. Actress Scarlett Johansson has filed a lawsuit against Disney. In the paperwork that has been filed, the 'Black Widow' star claims her contract has been breached. She claims that she had an arrangement with Disney for the film to go exclusively to theatres. The agreement apparently also involved her salary for her swansong as the character being based on the film's box office performance.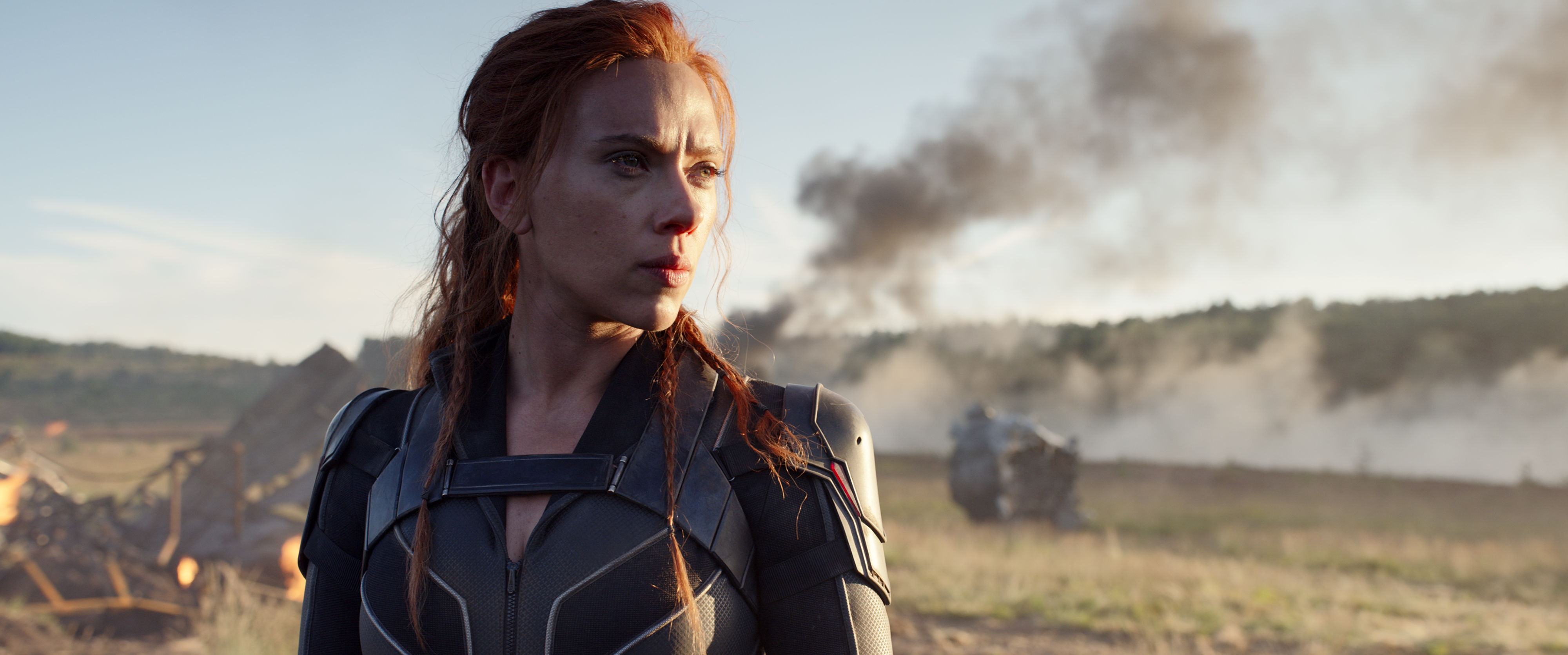 THE COMPLAINT
The wording of the actress' complaint includes the following:
"Disney intentionally induced Marvel's breach of the agreement, without justification, in order to prevent Ms. Johansson from realizing the full benefit of her bargain with Marvel,"

"Why would Disney forgo hundreds of millions of dollars in box office receipts by releasing the Picture in theatres at a time when it knew the theatrical market was 'weak,' rather than waiting a few months for that market to recover? On information and belief, the decision to do so was made at least in part because Disney saw the opportunity to promote its flagship subscription service using the Picture  and Ms. Johansson, thereby attracting new paying monthly subscribers, retaining existing ones, and establishing Disney+ as a must-have service in an increasingly competitive marketplace."
The lawsuit also says that Disney:
"not only increased the value of Disney+, but it also intentionally saved Marvel (and thereby itself) what Marvel[] itself referred to as 'very large box office bonuses' that Marvel otherwise would have been obligated to pay Ms. Johnasson."
IN ADDITION
The complaint from the actress also claims that her representatives, on her orders, attempted to re-negotiate her contract once the simultaneous release of the film was announced. It is claimed that Marvel and Disney failed to give any response which left the actress unsure of what was going on. The actress claims the simultaneous release in theatres and Disney+ Premier Access will cost her $50million in lost revenue for the big-budget film. It stands to reason that that COULD be the case. The film's box office revenue dropped sharply after the film hit the movie screens. This is being blamed on both the Disney+ Premier Access release as well as piracy.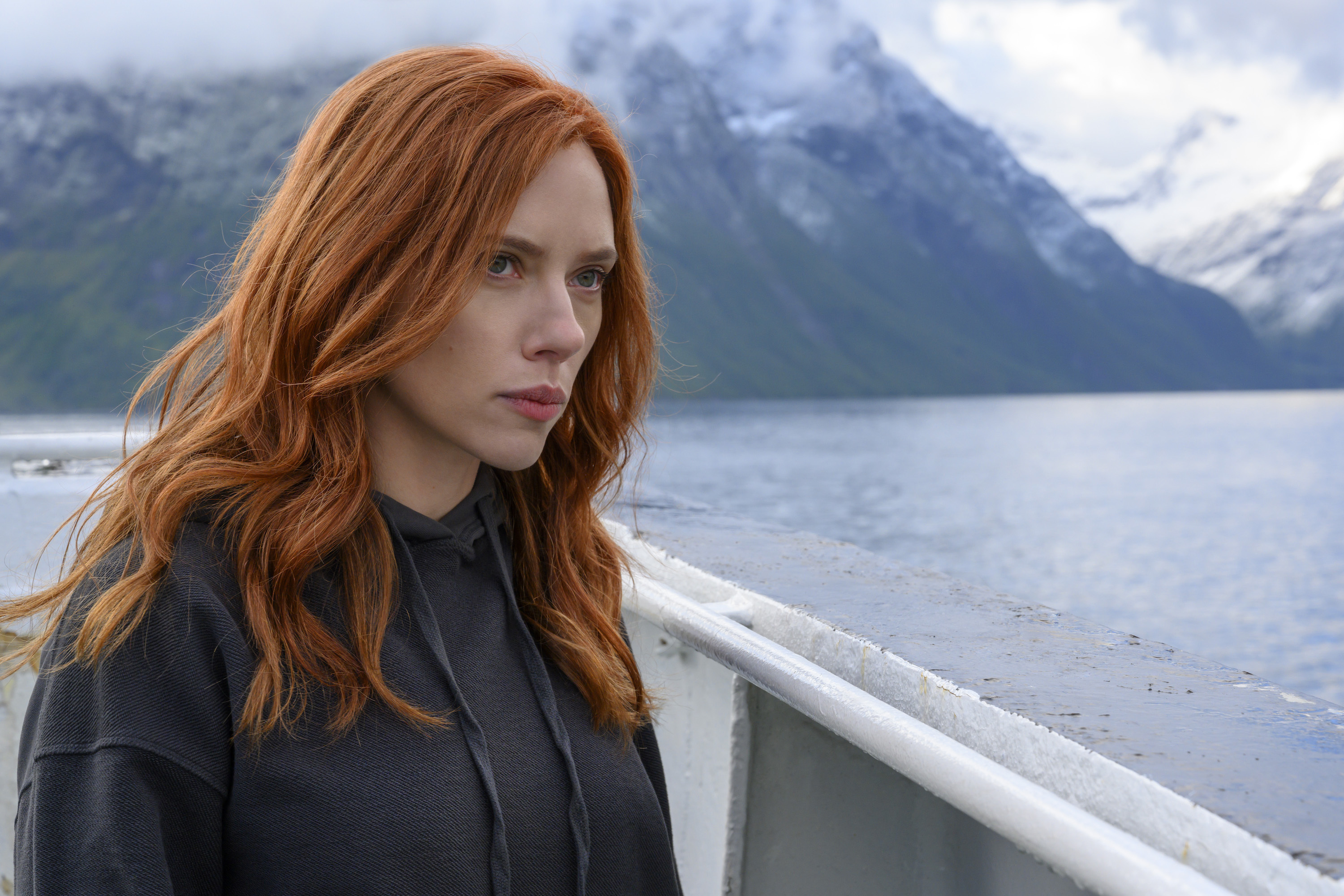 DISNEY RESPONDS
It comes as no surprise that shortly after the news broke of the impending legal action, Disney issued a counter statement. And it doesn't mince any words:
"There is no merit whatsoever to this filing. The lawsuit is especially sad and distressing in its callous disregard for the horrific and prolonged global effects of the Covid-19 pandemic. Disney has fully complied with Ms. Johansson's contract and furthermore, the release of Black Widow on Disney+ with Premier Access has significantly enhanced her ability to earn additional compensation on top of the $20M she has received to date."
KEVIN FEIGE SPEAKS OUT!
The head honcho of Marvel Studios, Kevin Feige has commented himself regarding the matter. But in a stunning turn of events, he has backed Scarlett Johansson. He is said to be completely furious and embarrassed with Disney. He is said to have fought vigorously against the studio's 'Day and date' plan for the film. Feige wanted the film to be an exclusively theatrical release. He also begged the studio to not upset the talent. He wanted Disney to make it right with Scarlett Johansson. Obviously, his pleas fell on deaf ears. Disney can't afford to upset Feige. Through his MCU movies, he brings in billions of dollars for the House of Mouse every year.
STREAMING RELEASES
It looks as if the case will certainly go to court. And that could open the floodgates for a deluge of similar claims to be made against studios. During the height of the pandemic, the movie studios sent a fair chunk of their content to streaming services. Big-budget films that were expected to open instead debuted on PVOD. Disney sent quite a few of their releases to this format. 'Mulan' was the first and was followed by 'Raya And The Last Dragon', and 'Cruella'. The company did send 'Soul' straight to Disney+ at no extra cost though.
Some studios released their films onto PVOD as they had just opened in theatres before they were forced to close. Films like 'Bloodshot', 'Dolittle', and Disney's 'Onward' were released to rent at a fixed price. And of course, Warner Bros. came up with the idea of releasing all of their 2021 theatrical content simultaneously on HBO MAX.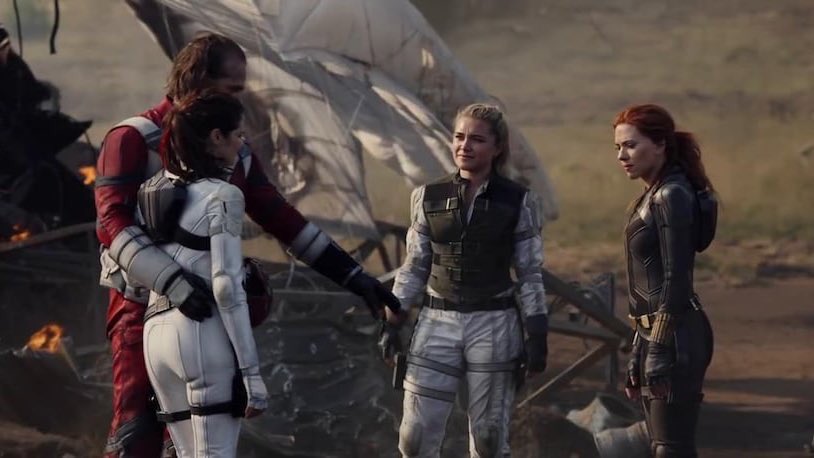 THOUGHTS
To be completely honest, I can see both points of view. If what Scarlett Johansson is saying is true, then she does have a valid point. If Disney promised to release the movie exclusively in theatres, then they should have renegotiated her contract. This was her final contracted film with Marvel.  I was surprised that the film debuted simultaneously as I believe it SHOULD have been a theatrical exclusive first and foremost. And if this strategy has cost the actress money, then I would have issued a lawsuit too if I were in her shoes.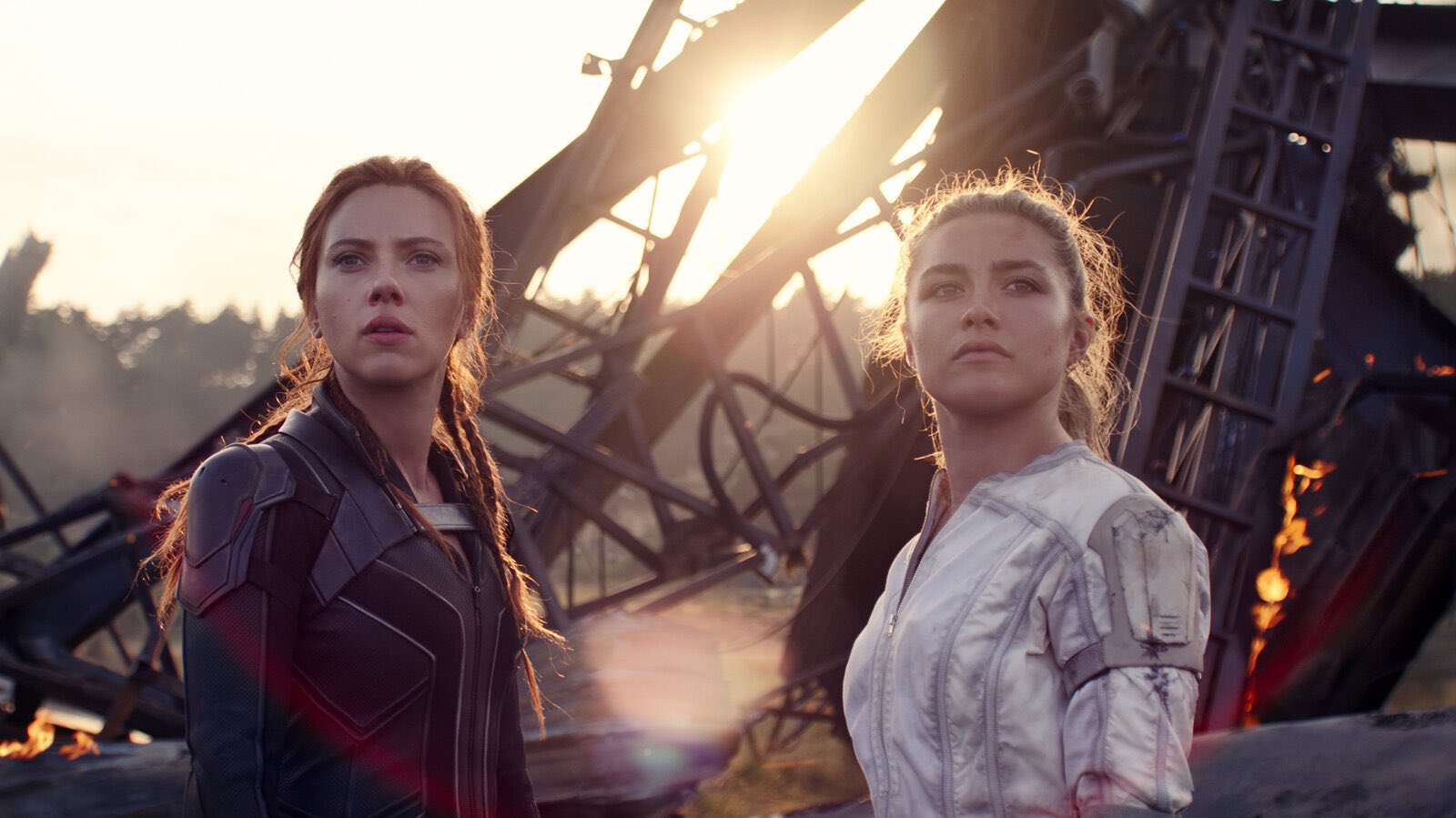 By the same token though, I can see Disney's point. They had sat on the film for close to two years. And with no guarantee that every movie theatre would be open, they took what they believed was a logical step. They did what was best for business in their eyes. COVID, although receding thanks to the vaccines STILL is a threat. The different variants that keep cropping up mean that keeping the movie theatres open isn't a certainty. So they plumbed for a simultaneous release for the film. It is now out there around the world, rightly or wrongly. I just think it's a shame that the union between Scarlett Johansson and Disney will end this way. In a court of law. Where no one truly wins. Except for the lawyers.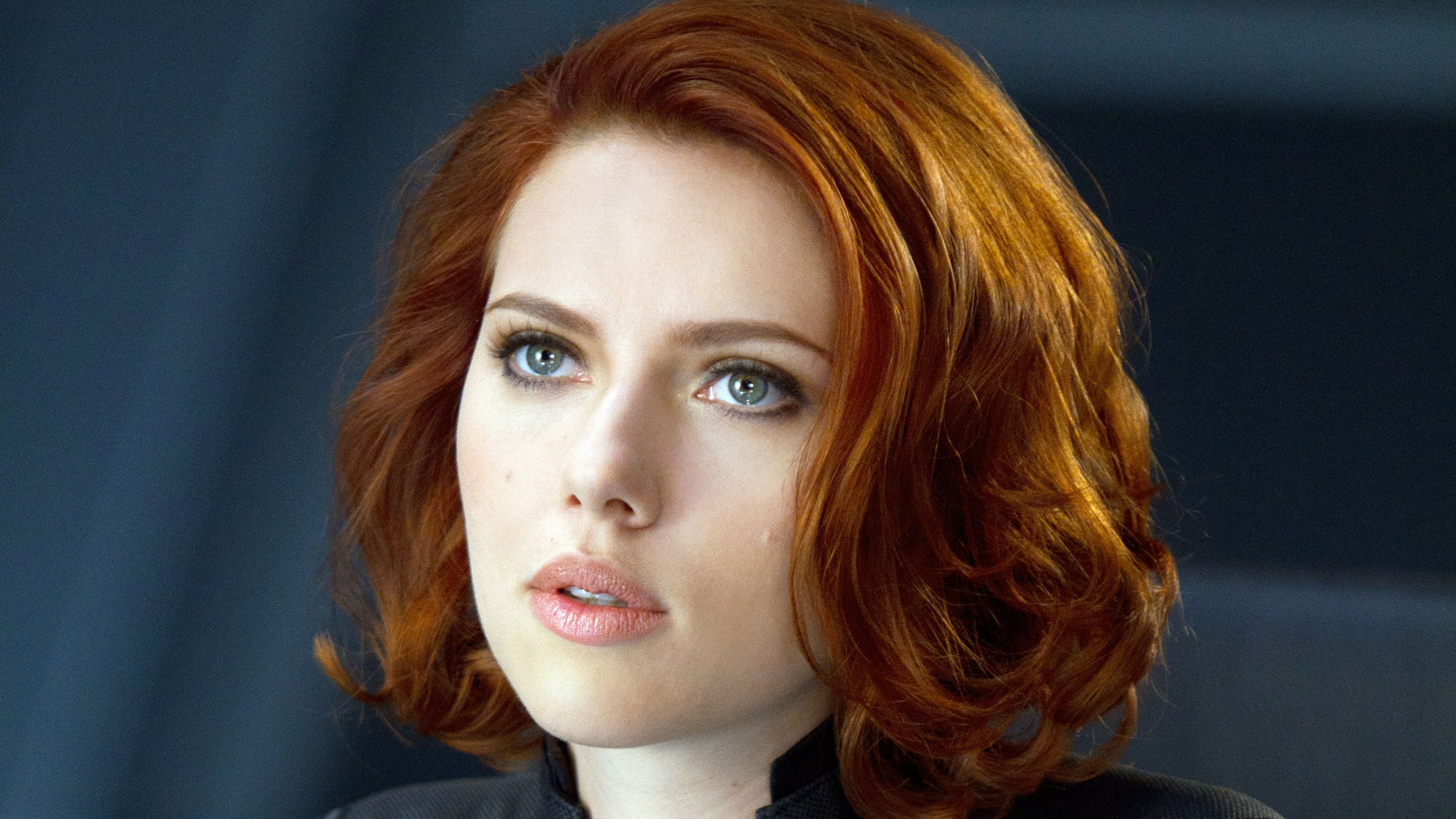 We will keep you updated with any further developments regarding this story. What do you think of Scarlett Johansson suing Disney? Do you think she has a point? Or do you think she is just being greedy, biting the hand that helped feed her for the past ten years? Why not drop us a line with your thoughts!
Source: Deadline
Feel the Force on Social Media.
Carl Roberts is the News Editor of The Future of the Force. Aside from being our horror genre aficionado, he is also passionate about Star Wars, Marvel, DC, and the Indiana Jones movies. Follow him on Twitter where he uses the force frequently!