The next MCU movie gears up for release with a behind-the-scenes feature and official poster.
Hitting screens from September, the new Marvel Universe movie 'Shang-Chi And The Legend Of The Ten Rings' is ramping up the hype machine. The film has already seen a new mini-trailer hit this week. And now, a behind-the-scenes featurette has dropped onto social media. It goes into a little bit of the backstory for the title character. And his link to the 'Ten Rings'. The featurette is titled 'Destiny' and features the stars, the director, and Kevin Feige exploring the mythology of the film. Let's take a look:
NEW POSTER RELEASED!
A brand new poster which is likely to be the film's official and final poster has also made its way online: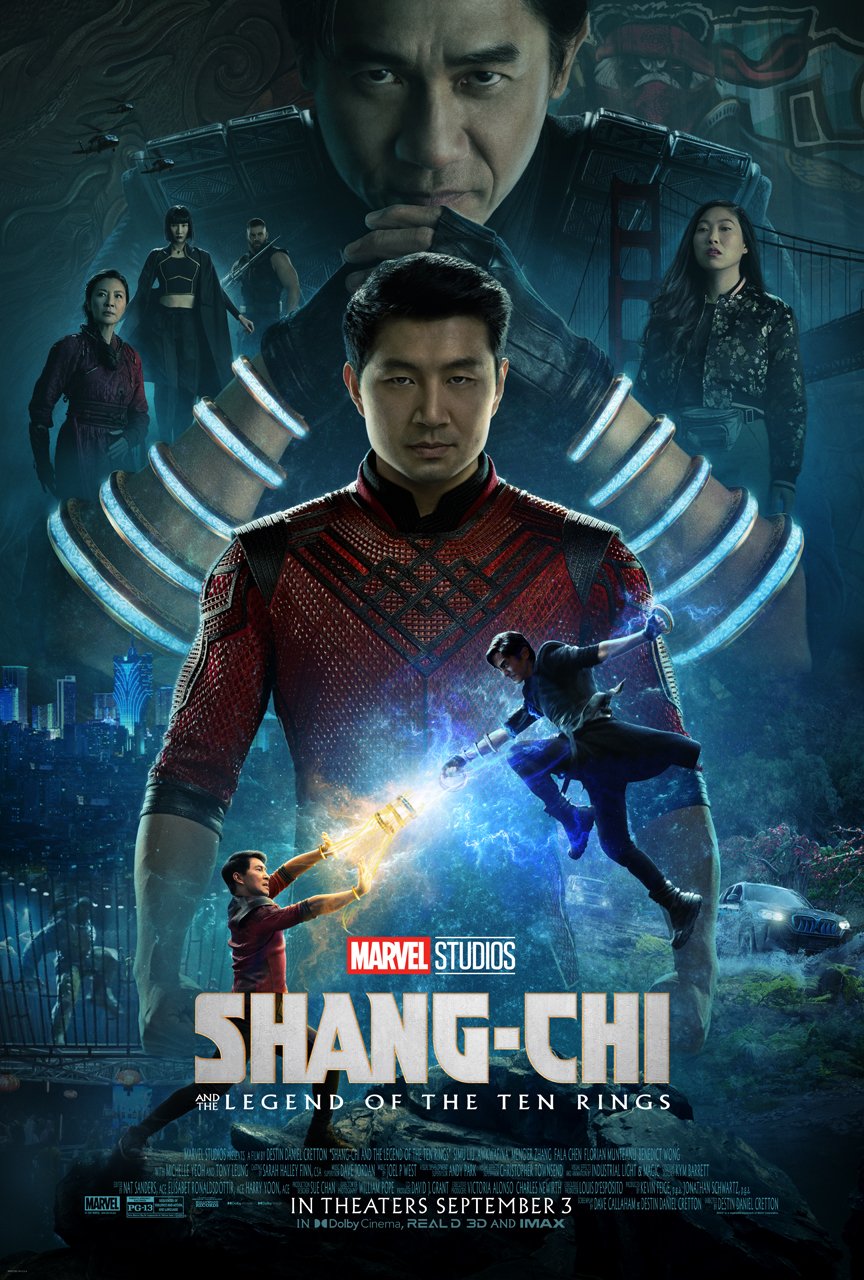 THE PREMISE AND CAST!
The Marvel Studios film 'Shang-Chi And The Legend Of The Ten Rings' sees Simu Liu portray the title character. Shang-Chi must face head-on the past he wrongly believed he had left far behind him. He is drawn into the shadowy web of the mysterious and deadly Ten Rings organization. Among the cast is Awkwafina as Shang-Chi's friend Katy. Michelle Yeoh as Jiang Nan, and Tony Leung as Wenwu/ The Mandarin, Shang-Chi's father. Also, starring is Florian Munteanu as Razor Fist, a skilled martial artist, mercenary, and assassin who has steel blades for hands. He is hired to murder Shang-Chi. And Benedict Wong as Wong, reprising his role from 'Doctor Strange', 'Avengers: Infinity War', and 'Avengers: Endgame'.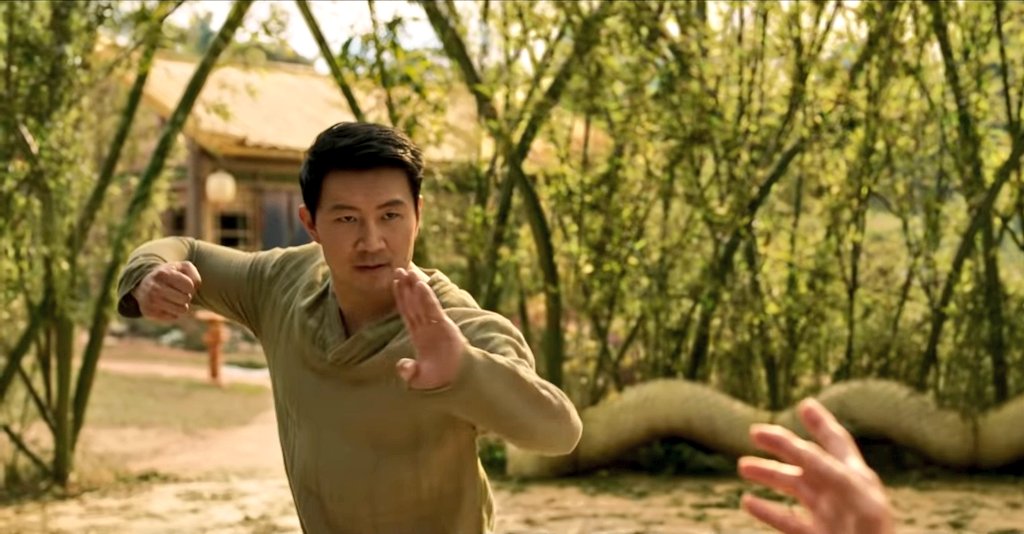 'Shang-Chi And The Legend Of The Ten Rings' Opens September 3rd. Our review will be hitting the site as soon as possible. So check in regularly and never miss a moment's coverage.
Will you be going to see the film, exclusively in theatres? Are you excited about the film? Leave a comment in the section below. We love hearing from you.
Source: Marvel Studios
Feel the Force on Social Media.
Carl Roberts is the News Editor of The Future of the Force. Aside from being our horror genre aficionado, he is also passionate about Star Wars, Marvel, DC, and the Indiana Jones movies. Follow him on Twitter where he uses the force frequently!