Update! CAA Co-Chairman Speaks Out On Black Widow Legal Fight!
Rumors also swirl that two more female Disney stars are considering issuing legal proceedings!
Last week, the news broke that 'Black Widow' star Scarlett Johansson had issued legal proceedings against Disney. The action stems from the film being released simultaneously in theatres and on Disney+ Premier Access. Ms. Johansson stated that her contract was for a theatrical exclusive release for the film. By releasing simultaneously, Disney has broken her contract. This is said to be costing her millions of dollars. This was seemingly backed up by Marvel Head Kevin Feige, who was said to be angry and embarrassed with the studio for 'upsetting the talent'. Now, it seems things are getting a whole lot worse.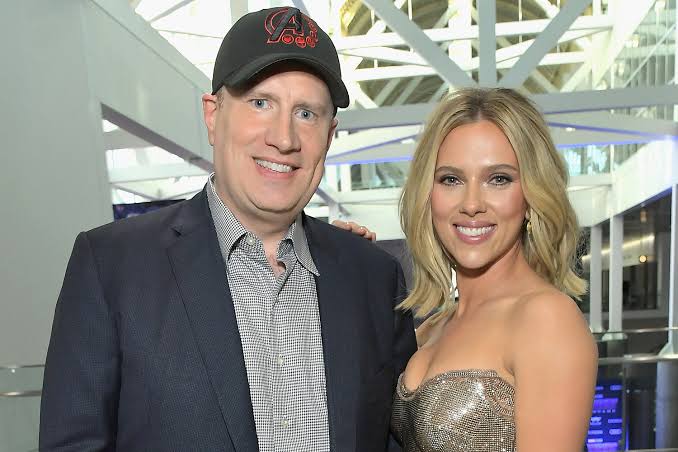 DISNEY'S STATEMENT
After the legal filing, Disney issued the following statement in response:
"There is no merit whatsoever to this filing. The lawsuit is especially sad and distressing in its callous disregard for the horrific and prolonged global effects of the Covid-19 pandemic. Disney has fully complied with Ms. Johansson's contract and furthermore, the release of Black Widow on Disney+ with Premier Access has significantly enhanced her ability to earn additional compensation on top of the $20M she has received to date,"
The statement received a response from many quarters in Hollywood. However, it wasn't the response Disney was expecting. CAA Co-Chairman and Scarlett Johansson's agent Bryan Lourd has spoken out, accusing Disney of taking a combatant stance:
"They have shamelessly and falsely accused Ms. Johansson of being insensitive to the global COVID pandemic, in an attempt to make her appear to be someone they and I know she isn't,"
One Hollywood agent had this to say:
"Good for her. A lot of other actors are cheering for Scarlett and rooting her on. She has a lot of power and that makes this a visible conversation that puts Disney on the spot. By doing all of this in public, she might be able to change the rulebook."
BRYAN LOURD'S STATEMENT IN FULL:
I want to address the Walt Disney Company's statement that was issued in response to the lawsuit filed against them yesterday by our client Scarlett Johansson. They have shamelessly and falsely accused Ms. Johansson of being insensitive to the global COVID pandemic, in an attempt to make her appear to be someone they and I know she isn't.

Scarlett has been Disney's partner on nine movies, which have earned Disney and its shareholders billions. The company included her salary in their press statement in an attempt to weaponize her success as an artist and businesswoman, as if that were something she should be ashamed of.  Scarlett is extremely proud of the work that she and all of the actors, writers, directors, producers and the Marvel creative team have been a part of for well over a decade.

This suit was filed as a result of Disney's decision to knowingly violate Scarlett's contract. They have very deliberately moved the revenue stream and profits to the Disney+ side of the company, leaving artistic and financial partners out of their new equation. That's it, pure and simple.

Disney's direct attack on her character and all else they implied is beneath the company that many of us in the creative community have worked with successfully for decades.
MORE ACTRESSES TO TAKE THEIR OWN ACTION?
If that's not bad enough for Disney, rumors are swirling that two more actresses are considering launching their own actions against the company. Former THR editor Matt Belloni has stated that actress Emma Stone is considering whether to launch her own action after her film 'Cruella' was also simultaneously released by the company. He reported that "Emma Stone, star of Cruella, is said to be weighing her options." and noted that Disney is"Notoriously difficult to deal with" when legal affairs are dragged out into the open and the public eye.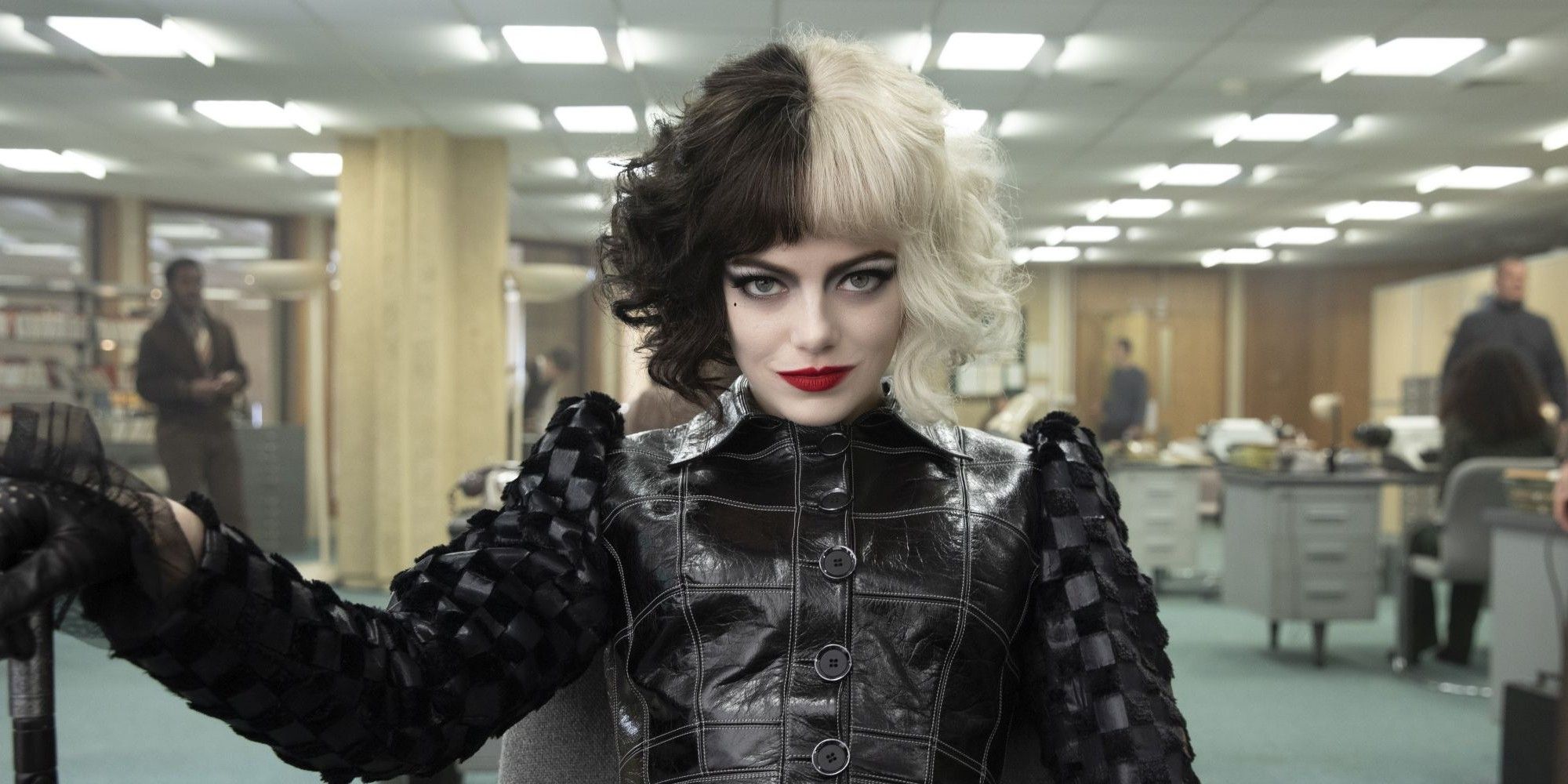 It is also rumored that actress Emily Blunt is considering her position after the simultaneous release of 'Jungle Cruise' last Friday. Her co-star Dwayne Johnson is said to be happy with how Disney released the film and won't be taking any action. But rumors abound that Ms. Blunt isn't happy with Disney's release strategy and may launch her own action against the company.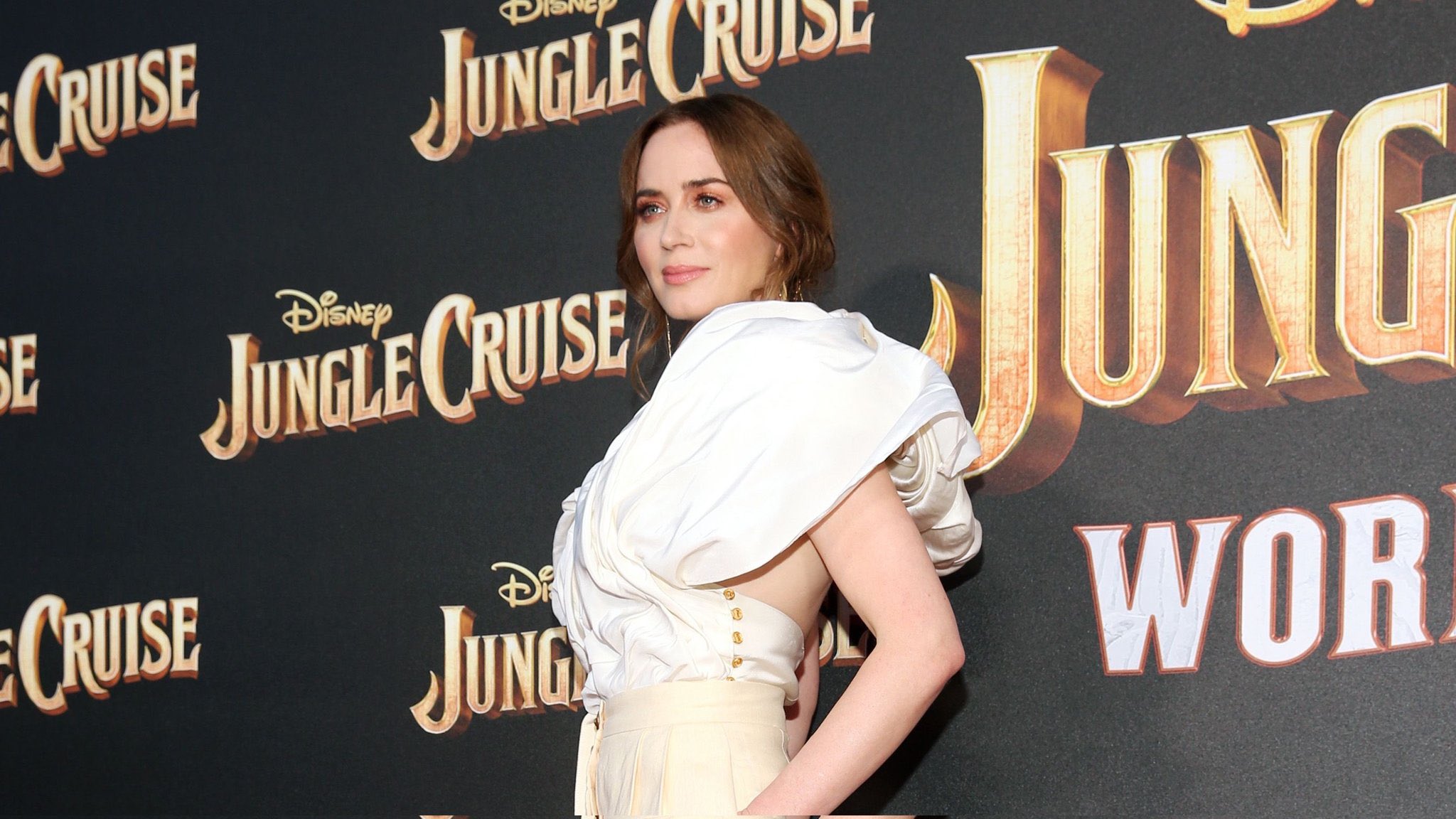 THOUGHTS
I'm going to go out on a limb here. I don't doubt Matt Belloni's belief that Emma Stone COULD launch action against Disney. However, I honestly don't think that will happen. Not in Ms. Stone's or Ms. Blunt's case. Both actresses are already said to be ready to commit to appearing in sequels to their respective summer films. If they were to take any course of action, then it would almost certainly jeopardize any chance of working with Disney ever again.
Of course, there are other studios and other movies for both actresses. But Disney is the biggest studio at the moment. It has so many other studios under their umbrella, chances would become slightly limited for them both. But we will have to wait and see if any moves are made by either star.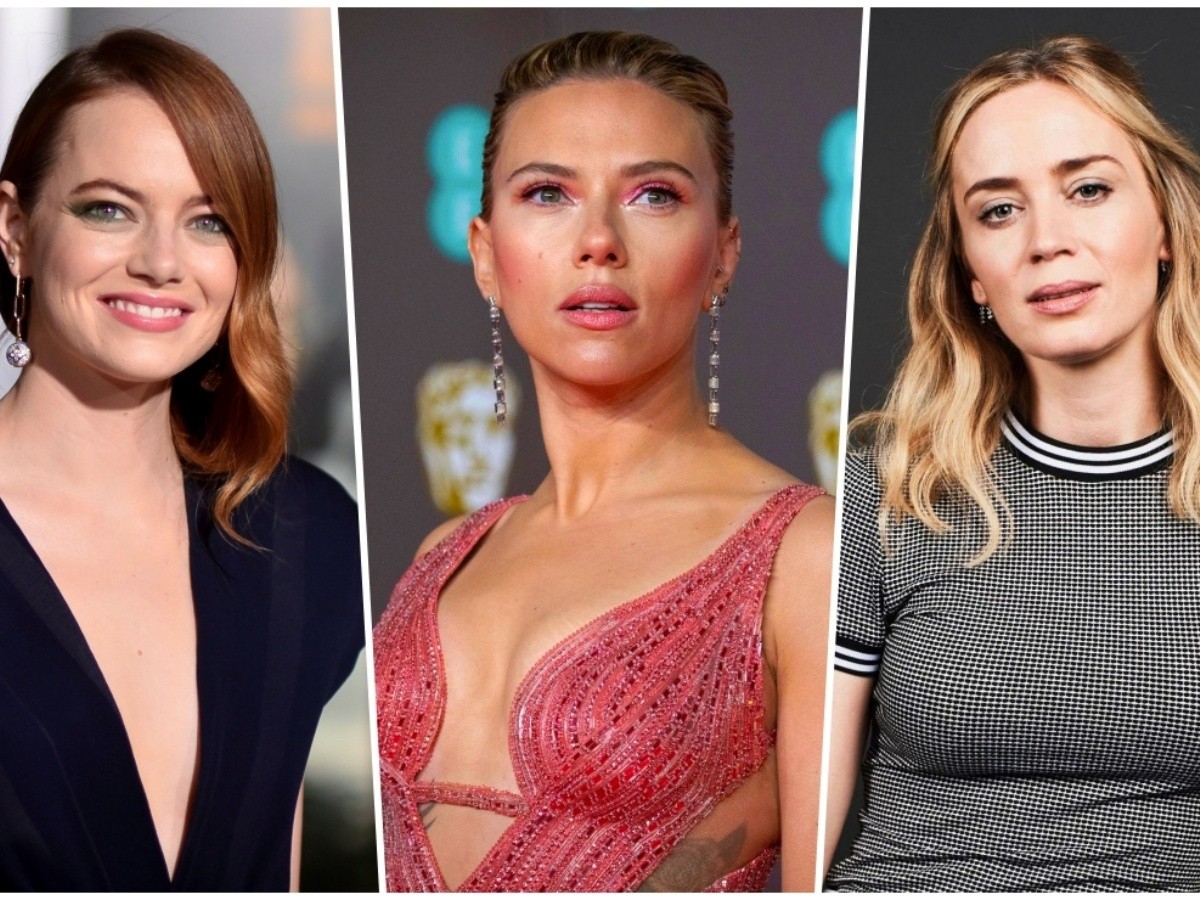 'Black Widow' and 'Jungle Cruise' are in theatres and on Disney+ Premier Access now!  'Cruella' is available on Disney+ Premier Access now! It will become available to all Disney+ Subscribers at the end of August.
Do you agree with Scarlett Johansson? Do you think Emma Stone and Emily Blunt will launch their own actions against Disney? We will keep you up to date with this continuing story. So, why not drop us a line with your thoughts!
Source: The Hollywood Reporter
---
Can't get enough of Black Widow? Check this out:
Feel the Force on Social Media.
Carl Roberts is the News Editor of The Future of the Force. Aside from being our horror genre aficionado, he is also passionate about Star Wars, Marvel, DC, and the Indiana Jones movies. Follow him on Twitter where he uses the force frequently!