Are You Hungry For Something New On Home Entertainment?
Looking for something new to buy and keep on home entertainment? We've got your back!
Thanks to the pandemic, we have been starved of anything really substantial hitting home entertainment. Films that we would have seen last year are only just starting to trickle out now. But thanks to the reopening of cinemas, the influx we can expect over the coming months is substantial. Big hitters are on the horizon to hit download and keep. The Disc formats. And, of course, Disney's biggest hitting Disney+ for all subscribers as well as all the home entertainment formats. Some are available right now while others are on the horizon.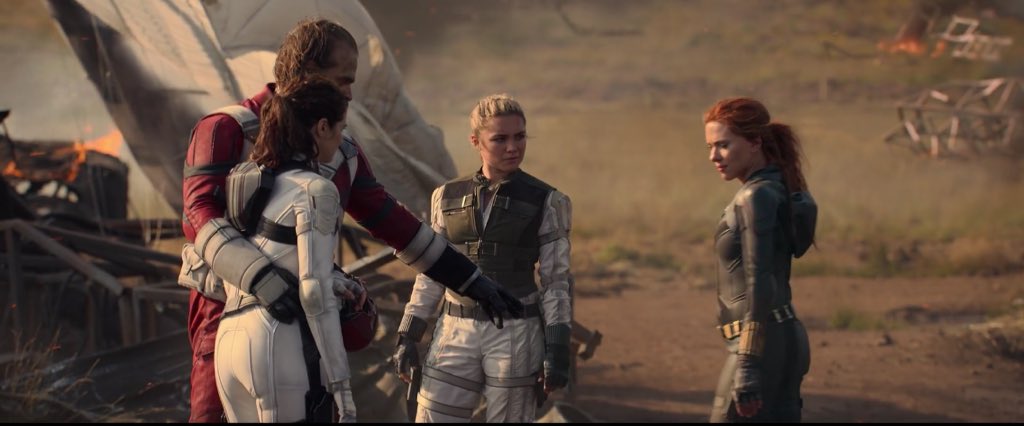 A LOOK AHEAD!
Check out the trailer below to get a glimpse of what we have to look forward to over the coming months:
JUST A HANDFUL OF TITLES!
These are but a handful of what we have incoming on the run-up to Christmas. The titles include these for your consideration:
THE FATHER
Sir Anthony Hopkins in his Oscar-winning role. Grab the film on DVD or Blu-Ray from August 31st.
BLACK WIDOW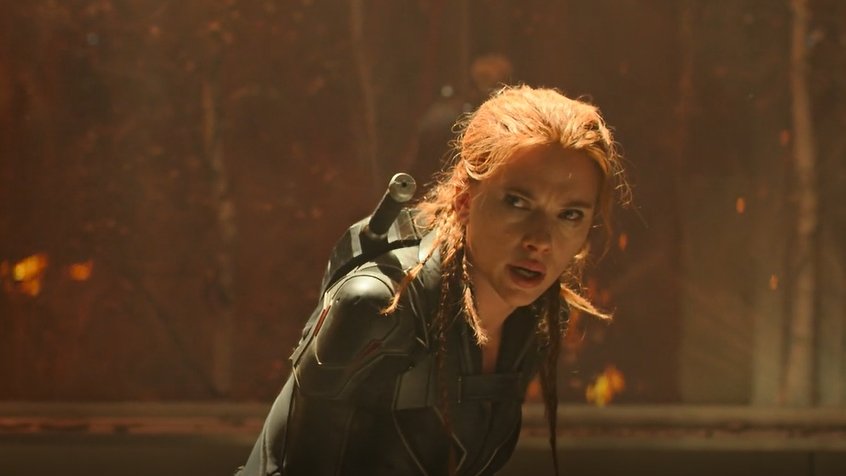 Scarlett Johansson's swansong as the Marvel Character. Catch it for all Disney+ subscribers from October 6th or on all disc formats from Monday, September 13th.
CRUELLA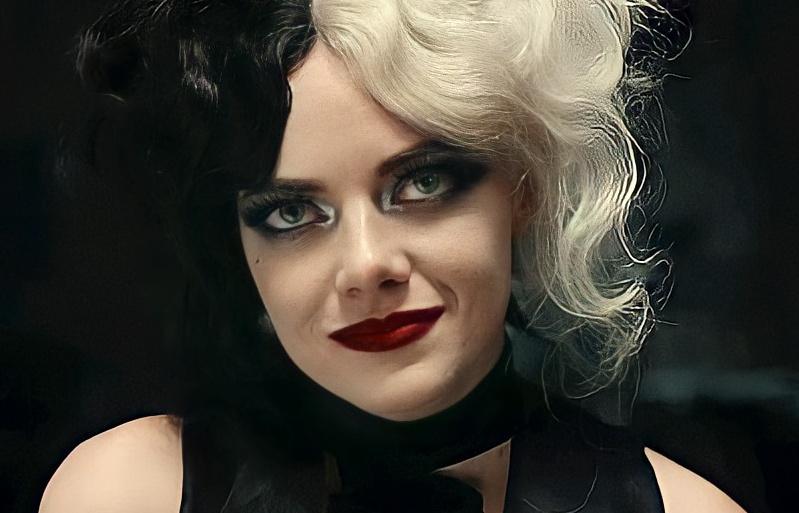 Emma Stone as the evil Cruella Di Ville. Grab it on home entertainment from August 17th or watch on Disney+ for all subscribers from August 27th.
ANOTHER ROUND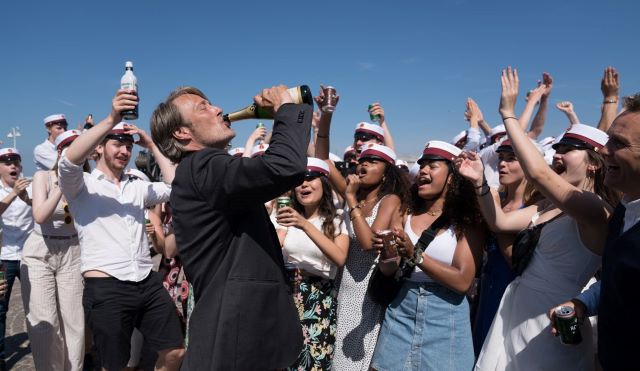 The Oscar-winning film hits Dvd And Blu-Ray later this year.
PETER RABBIT 2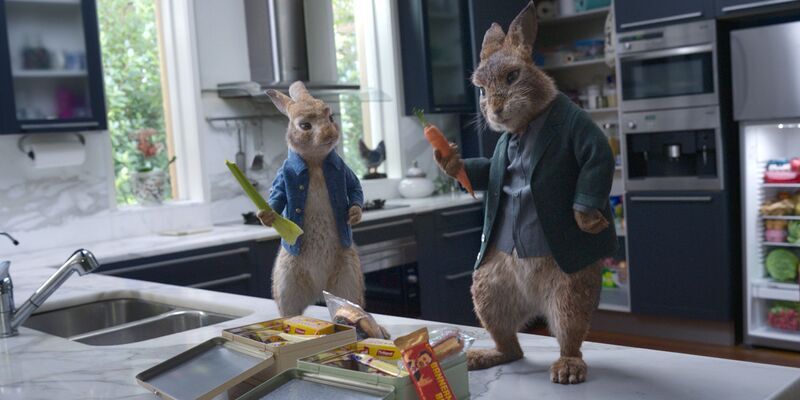 The family comedy sequel is available to own now on buy and keep and on DVD and Blu-Ray.
THE HITMAN'S WIFE'S BODYGUARD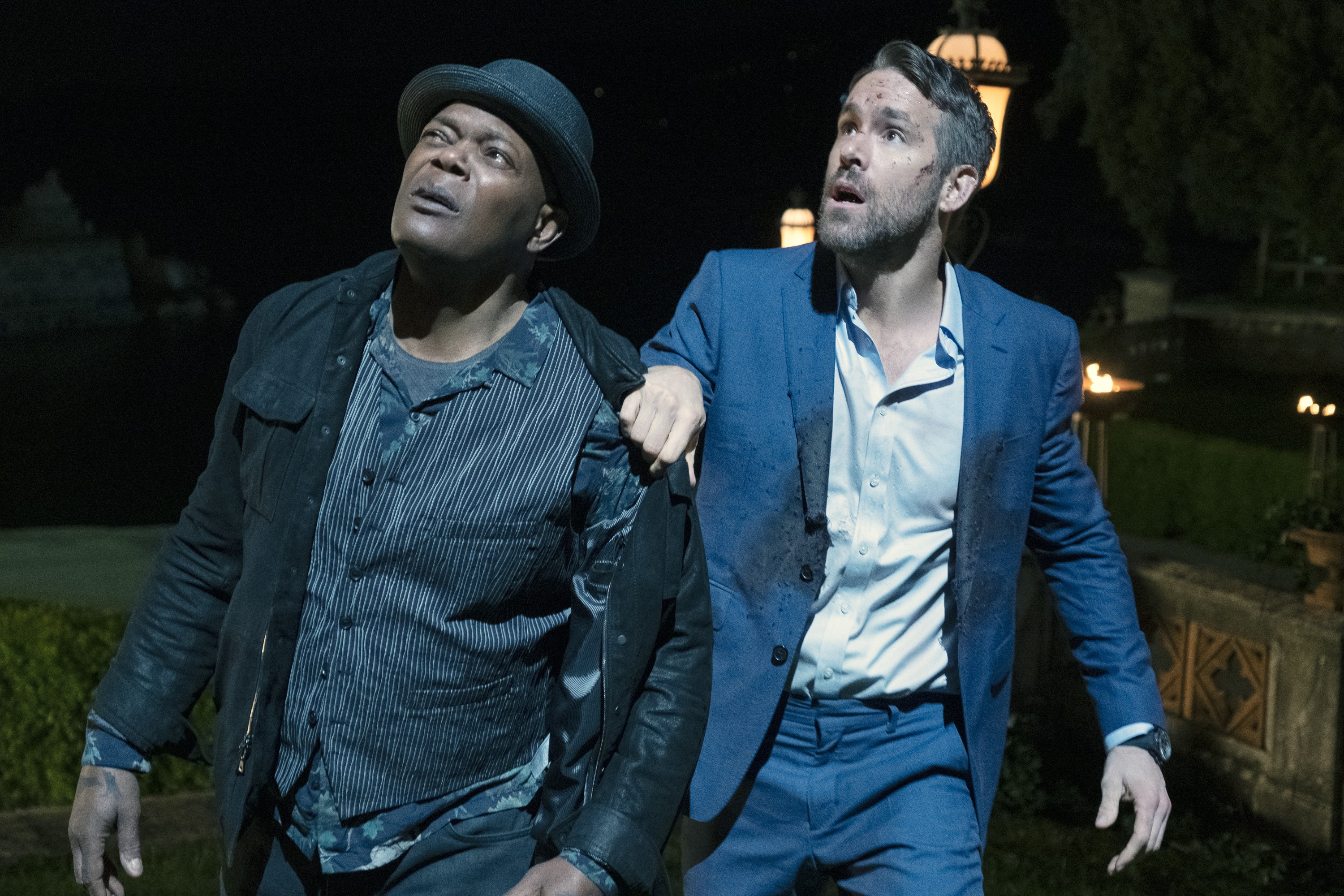 The Samuel L. Jackson/ Ryan Reynolds sequel will be available from Monday, September 6th.
IN THE HEIGHTS
The big-screen adaptation of the acclaimed stage musical by Lin-Manuel Miranda and Quiara Alegria Hudes becomes available later this year.
THE CONJURING: THE DEVIL MADE ME DO IT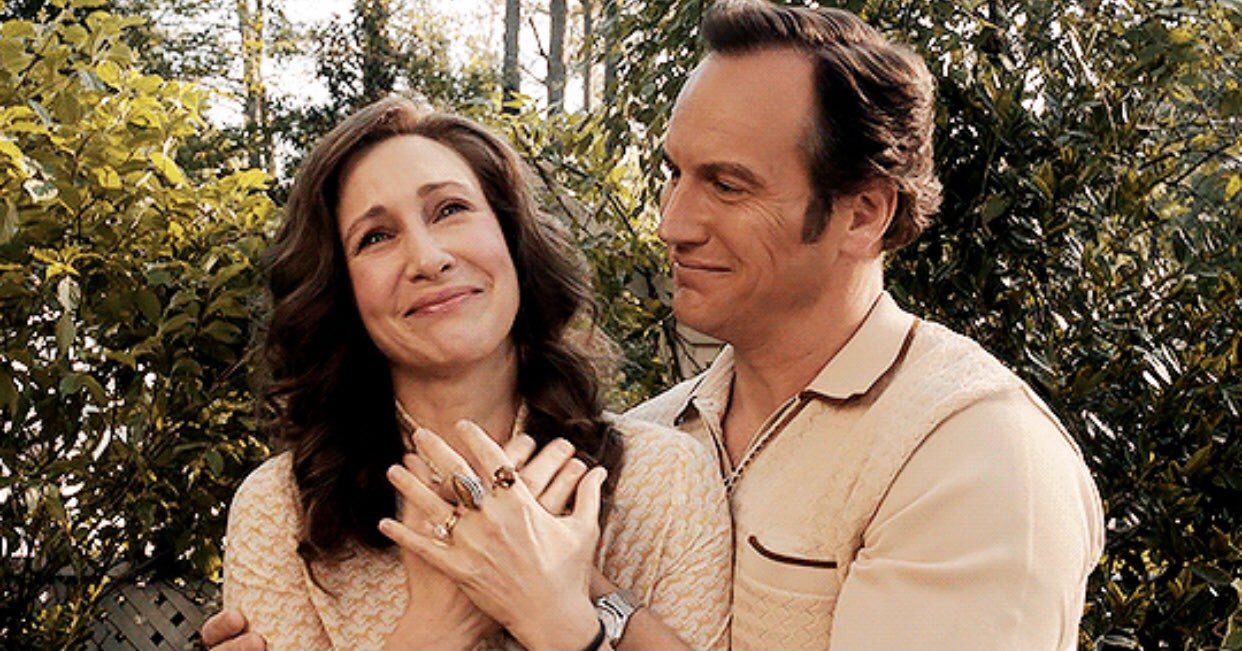 Patrick Wilson and Vera Farmiga return in the eighth installment in the horror franchise. Pick it up from Monday, September 6th.
Check back right here at The Future Of The Force for further news on upcoming releases and their respective dates.
Source: http://www.findanyfilm.com
Carl Roberts is the News Editor for The Future of the Force. Aside from being our horror genre aficionado, he is also passionate about Star Wars, Marvel, DC, and the Indiana Jones movies. Follow him on Twitter where he uses the force frequently!