Mary Elizabeth Winstead has no time for mercy in the trailer for the Netflix revenge flick!
The upcoming Netflix film 'Kate' looks like it could be something special. Mary Elizabeth Winstead takes the lead as the title character in what looks to be a highly enjoyable and violent action revenge movie. Make sure you stay out of her sights as we take a look:
THE PREMISE
The action-thriller tells the story of the title character, Kate. She is a killer on a mission in Japan. Upon finding out she has been poisoned and only has 24 hours left to live, she sets out on one final mission. She is determined to find out who poisoned her, why and to kill them before her time and life runs out. Along the way, she meets and befriends a young Japanese girl ( Miku Martineau), the daughter of one of Kate's past victims. The basic premise isn't new. We have seen it before in Jason Statham's 'Crank. And both versions of 'D.O.A'. But the film looks like a riot of violence and blood.
THE POSTER!
Check out the recently released poster for the film: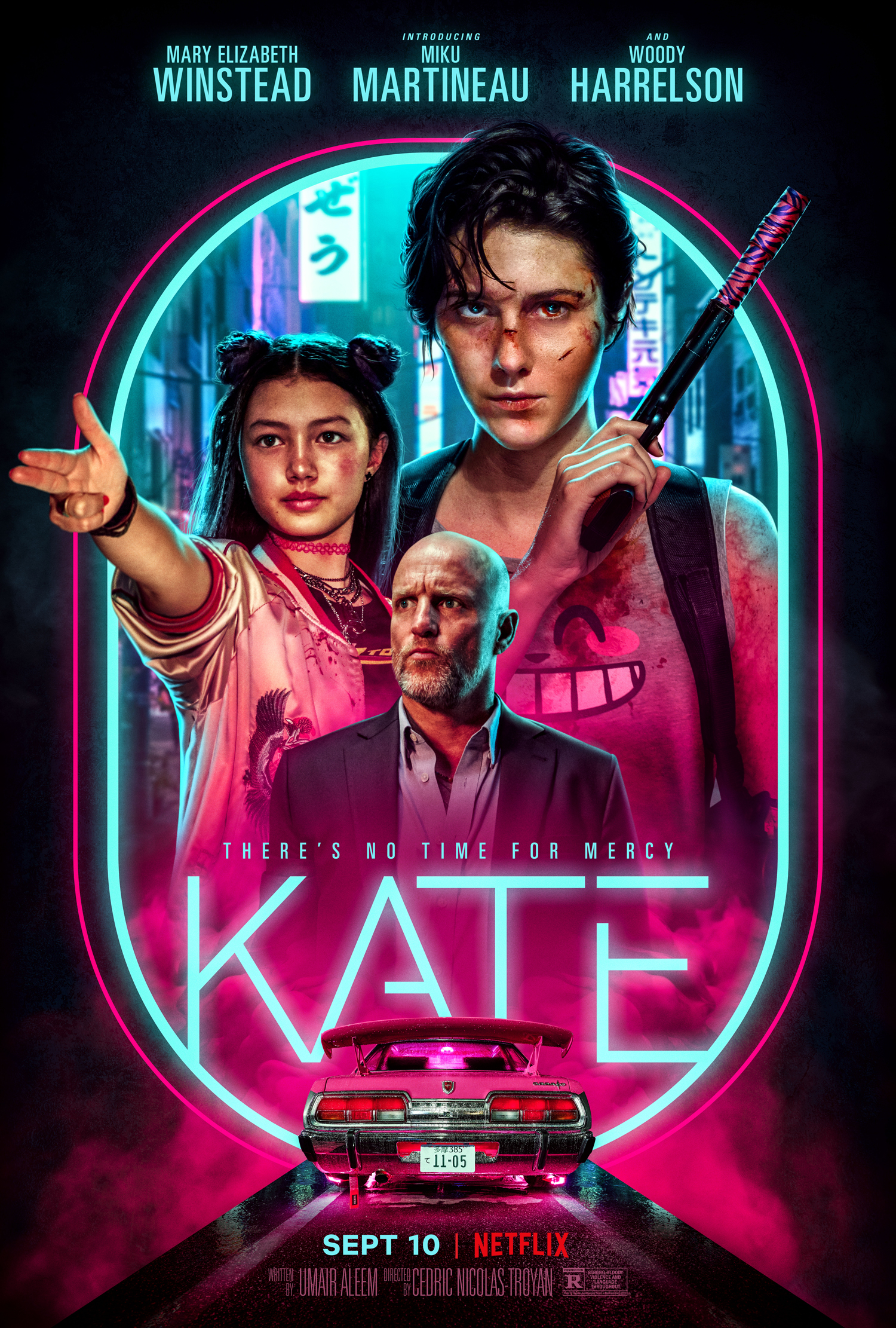 THE CAST
Alongside Mary Elizabeth Winstead and Miku Martineau, the cast includes Michiel Huisman, Tadanobu Asano. Jun Kunimura, Miyavi, and Kazuya Tanabe. And as seen in the trailer, Woody Harrelson has a supporting role in the film. It looks like John Wick has some serious competition!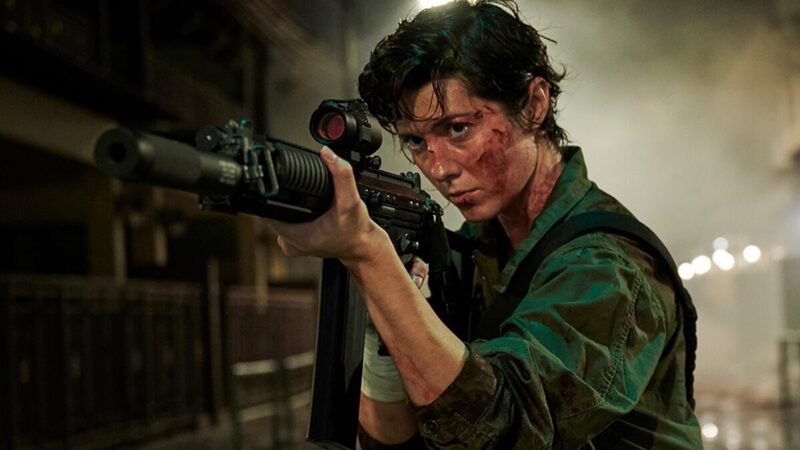 'Kate' hits Netflix on September 10th.
Will you be checking out the film? Is it your kind of late-night entertainment? Or are you sick of action films like this? Let us know in the comments below!
Source: Netflix
Feel the Force on Social Media.
Carl Roberts is the News Editor of The Future of the Force. Aside from being our horror genre aficionado, he is also passionate about Star Wars, Marvel, DC, and the Indiana Jones movies. Follow him on Twitter where he uses the force frequently!