New Posters Hit The Wires On Poster Monday!
New posters for Shang-Chi, Free Guy, and the official Dune poster drop online.
New posters aplenty! Today has to go down as Poster Monday! To get one is great. To get two is wonderful. But, thanks to one film, we have been given a total of SIX (so far). And one is the official poster for what could be the science-fiction epic of the decade. Let's take a look at them in all their glory:
SHANG-CHI AND THE LEGEND OF THE TEN RINGS
We start with a new poster for the upcoming MCU film 'Shang-Chi And The Legend Of The Ten Rings':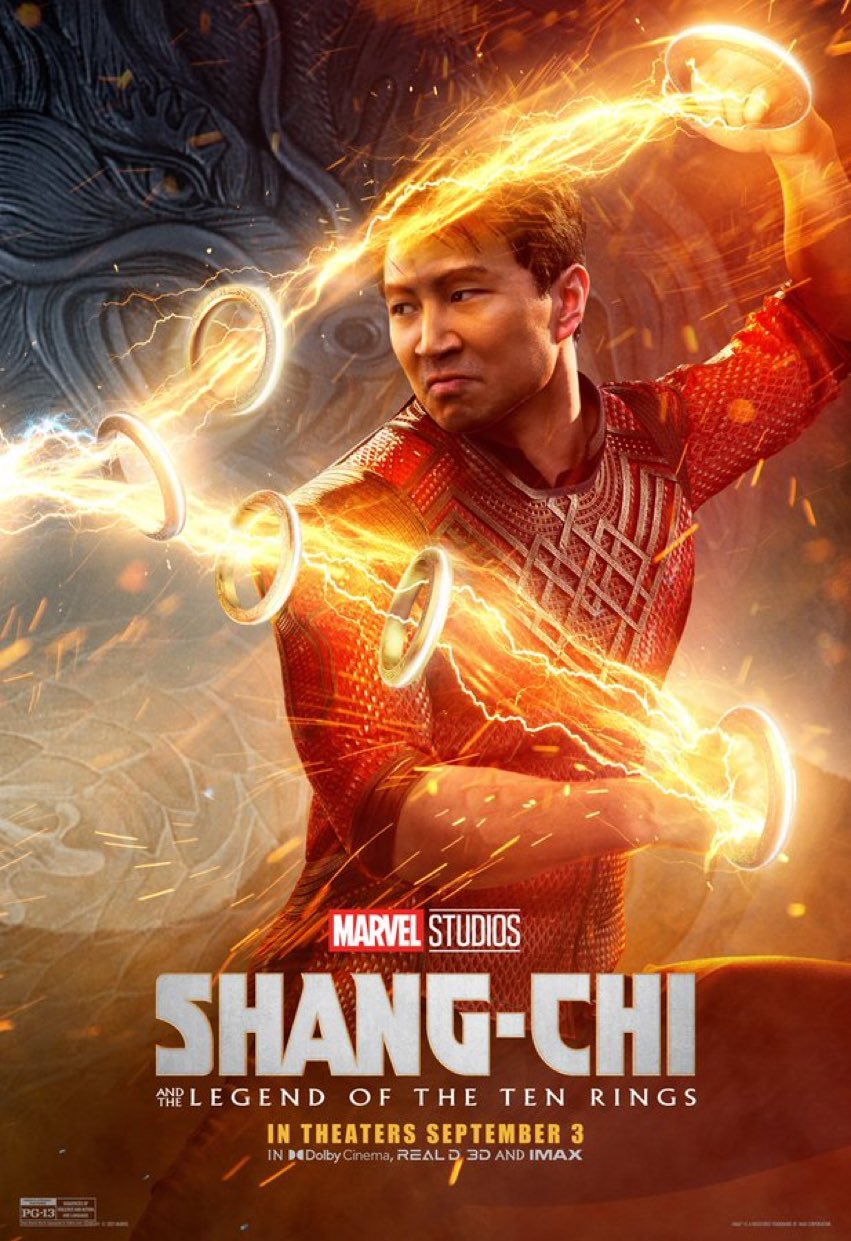 DUNE
The official poster for what looks to be THE epic of the decade, 'Dune' has been unveiled: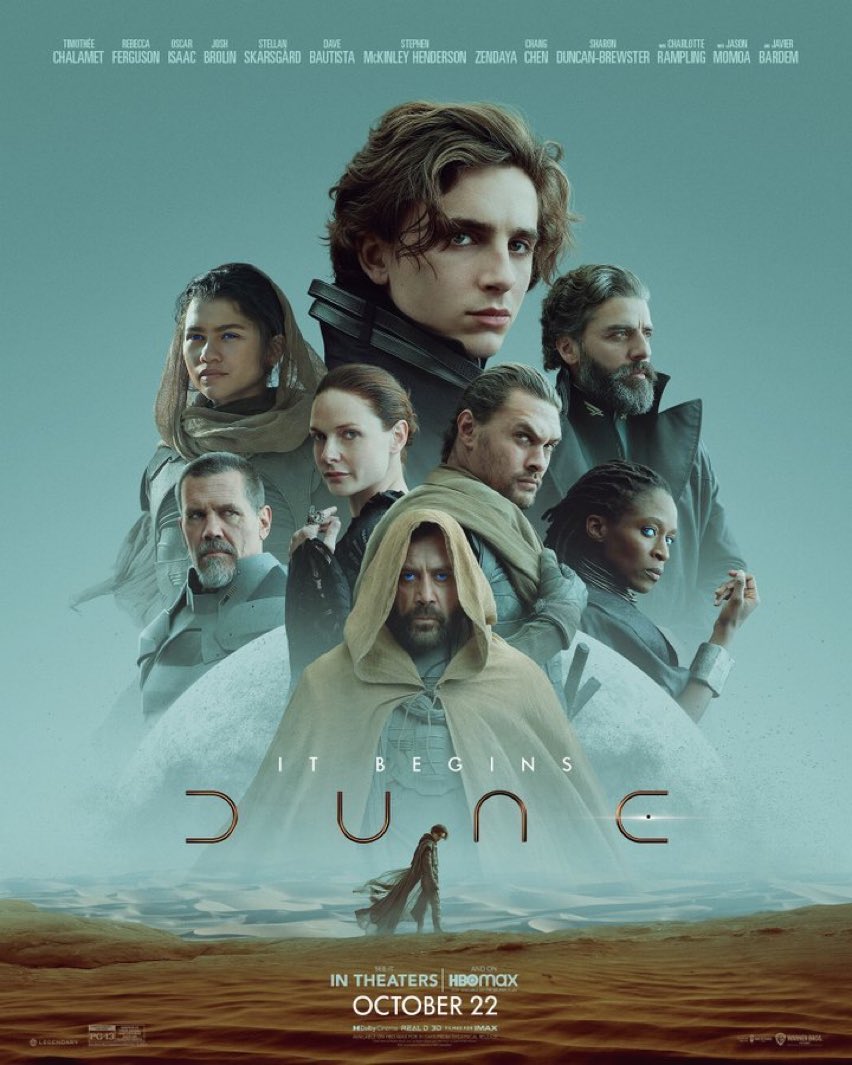 FREE GUY
And finally, Ryan Reynolds and his film 'Free Guy' give us not one but FOUR new posters. And they are all inspired by classic videogames:
GRAND THEFT AUTO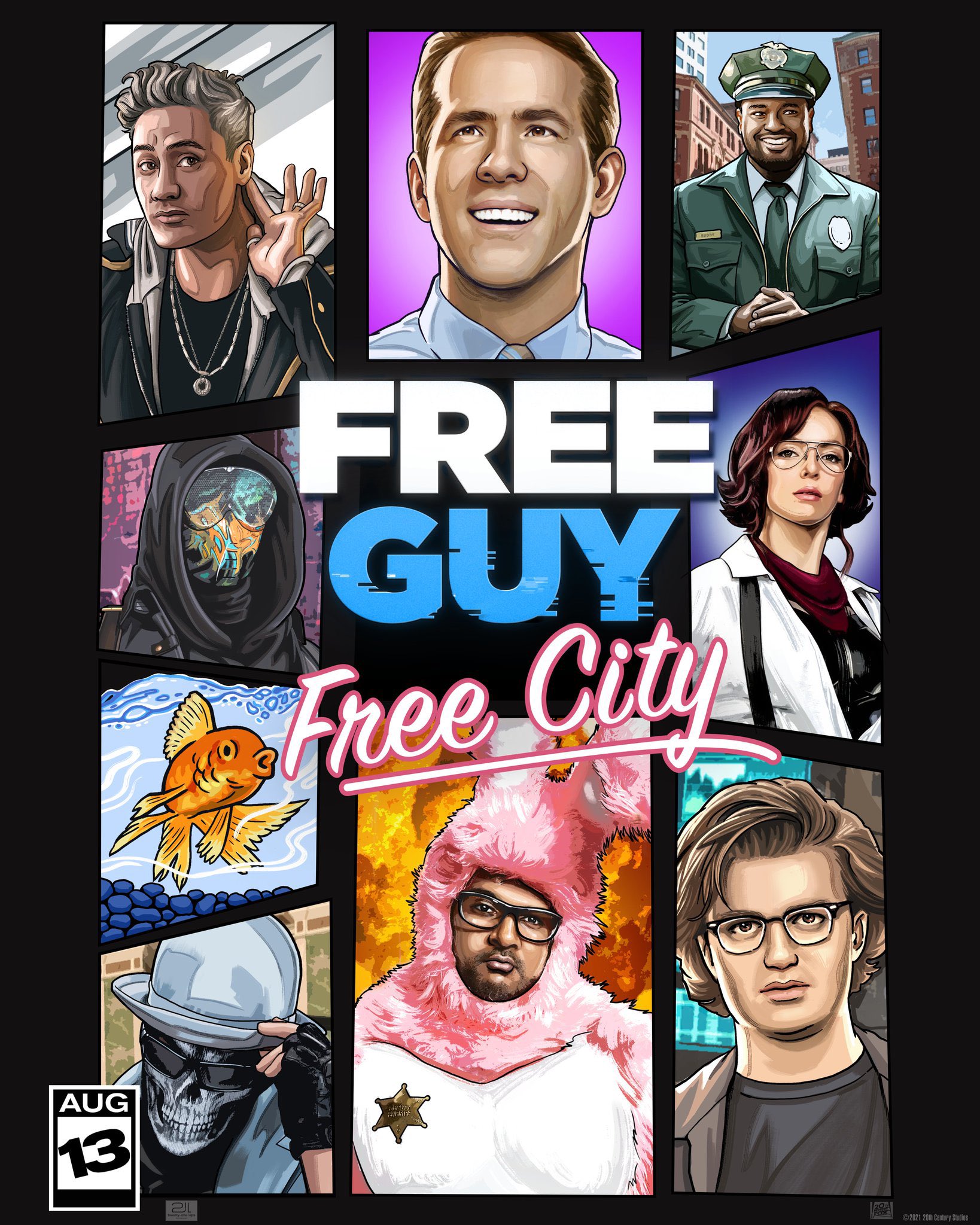 MINECRAFT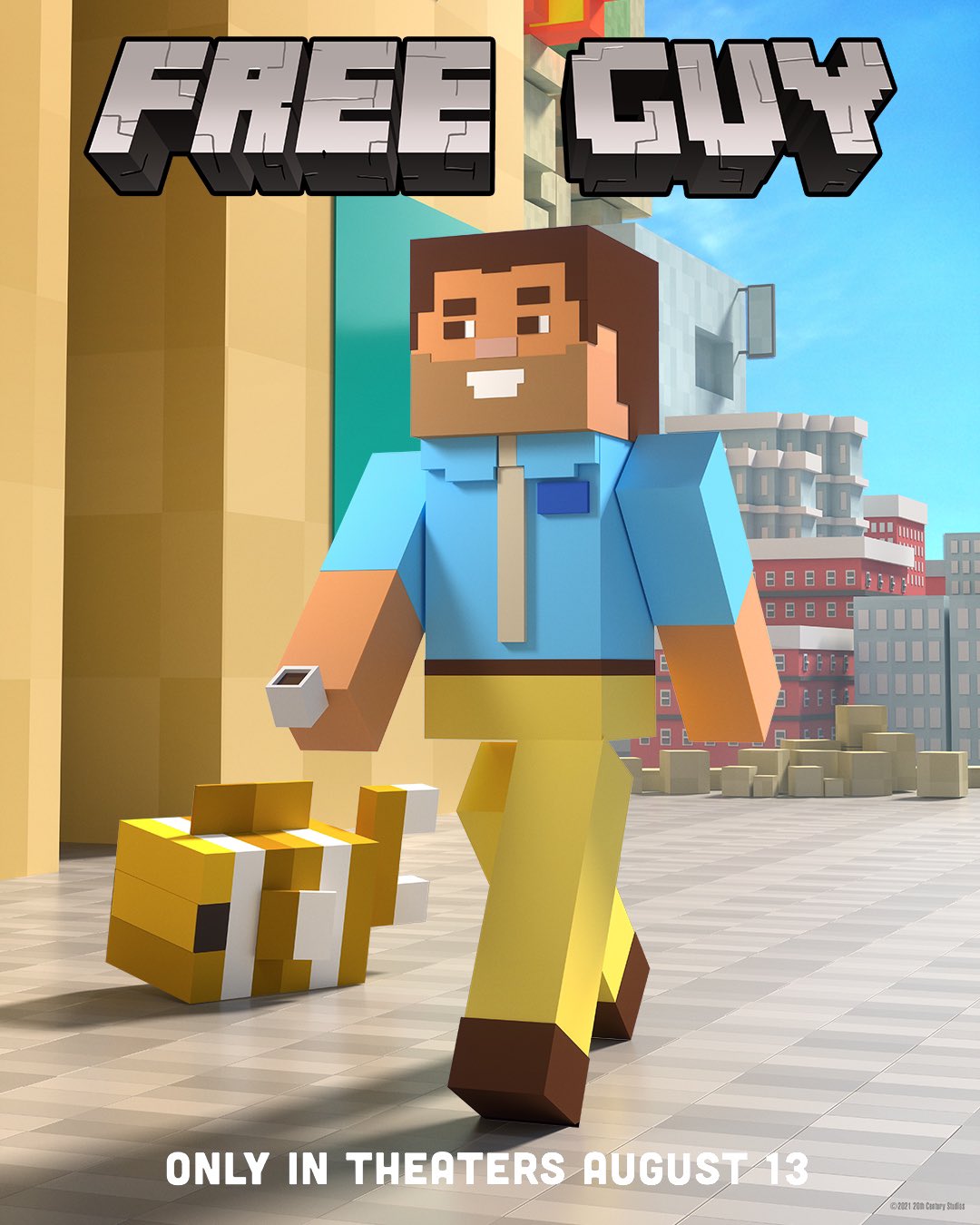 AMONG US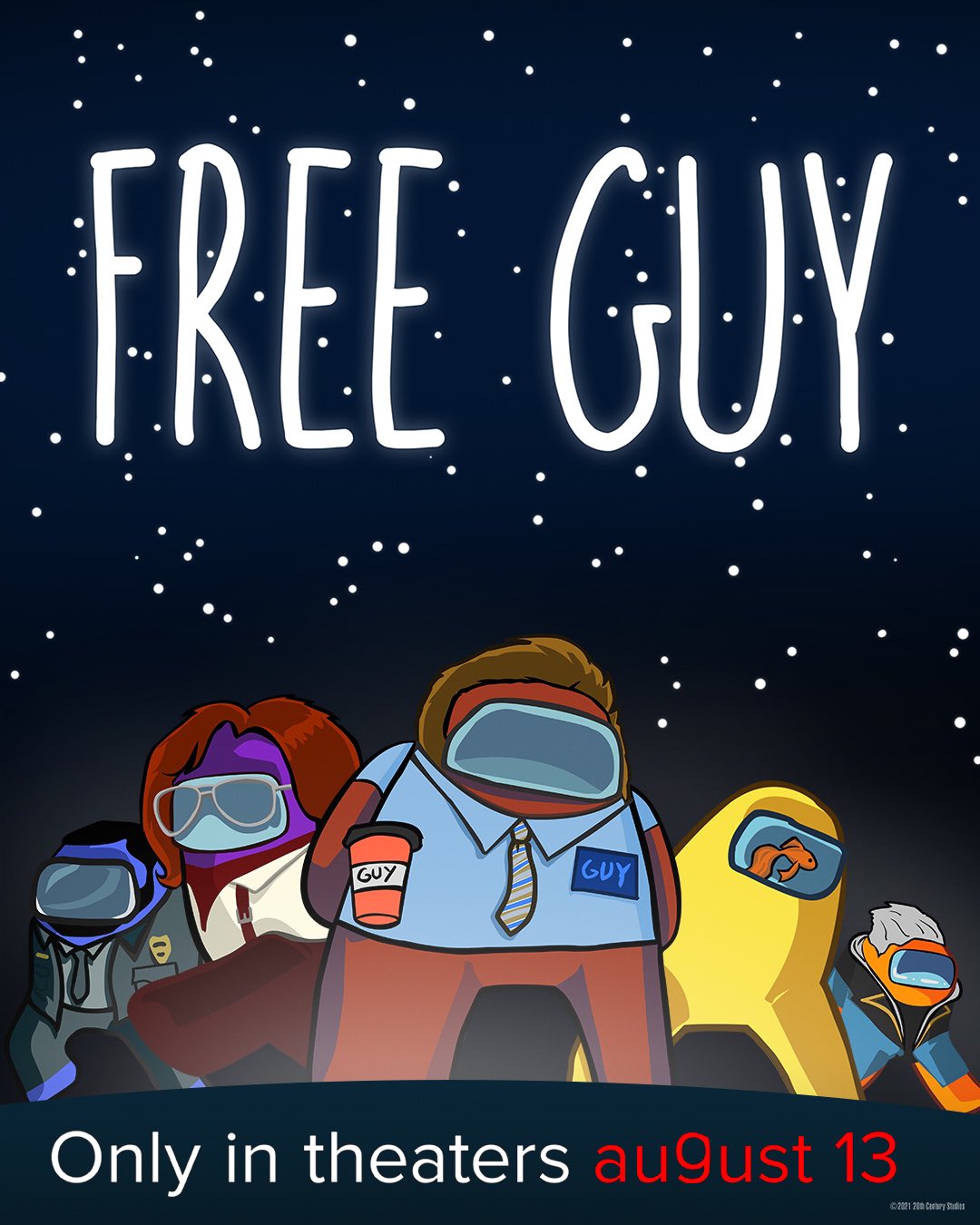 ANIMAL CROSSING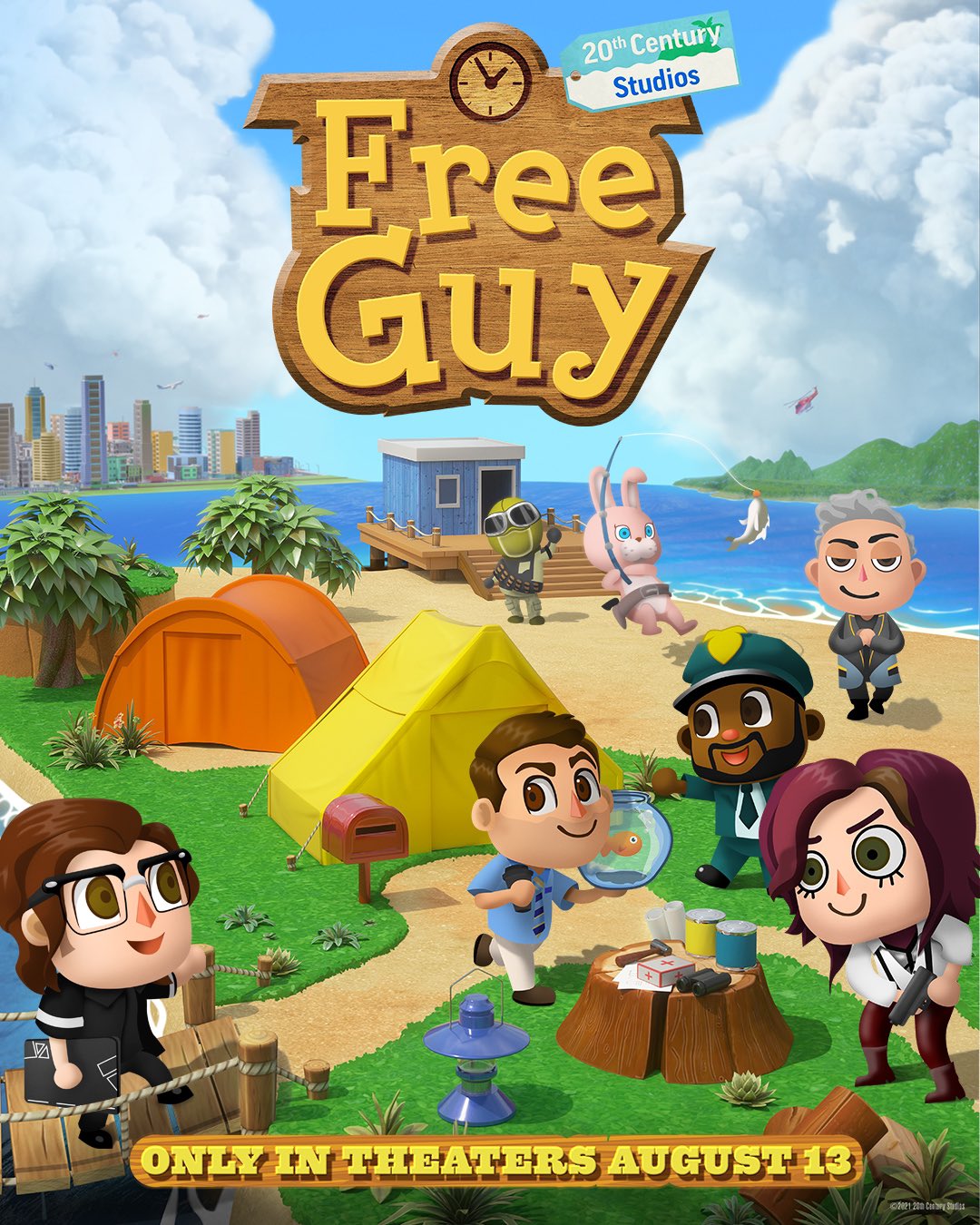 'Shang-Chi And The Legend Of The Ten Rings' will release on September 3rd. 'Dune' will release on October 22nd. 'Free Guy' will release this Friday.
Are you looking forward to these upcoming movies? Which one(s) are high on your must-see list? Let us know in the comments section!
Sources: Marvel Studios/ Warner Bros. Pictures/ 20th Century Studios
Feel the Force on Social Media.
Carl Roberts is the News Editor of The Future of the Force. Aside from being our horror genre aficionado, he is also passionate about Star Wars, Marvel, DC, and the Indiana Jones movies. Follow him on Twitter where he uses the force frequently!