The 8-episode Netflix series gets an Oscar winner to play The Addams Family Matriarch!
They may be mysterious and kooky but the cast of the Netflix spin-off of 'The Addams Family' most certainly is not.  The 8-part series named 'Wednesday' will follow the maturing Wednesday Addams as she navigates the perils of being a student. We already know that actress Jenna Ortega (The Babysitter-Killer Queen) has been cast as Wednesday. But the casting of Gomez and Morticia Addams is where the most eyebrows will be raised. Tim Burton has decided to cast an Oscar-winning actress in the role of Morticia. While a seasoned Puerto Rican actor with a great track record spanning over forty years will fill the role of Gomez.
THE CAST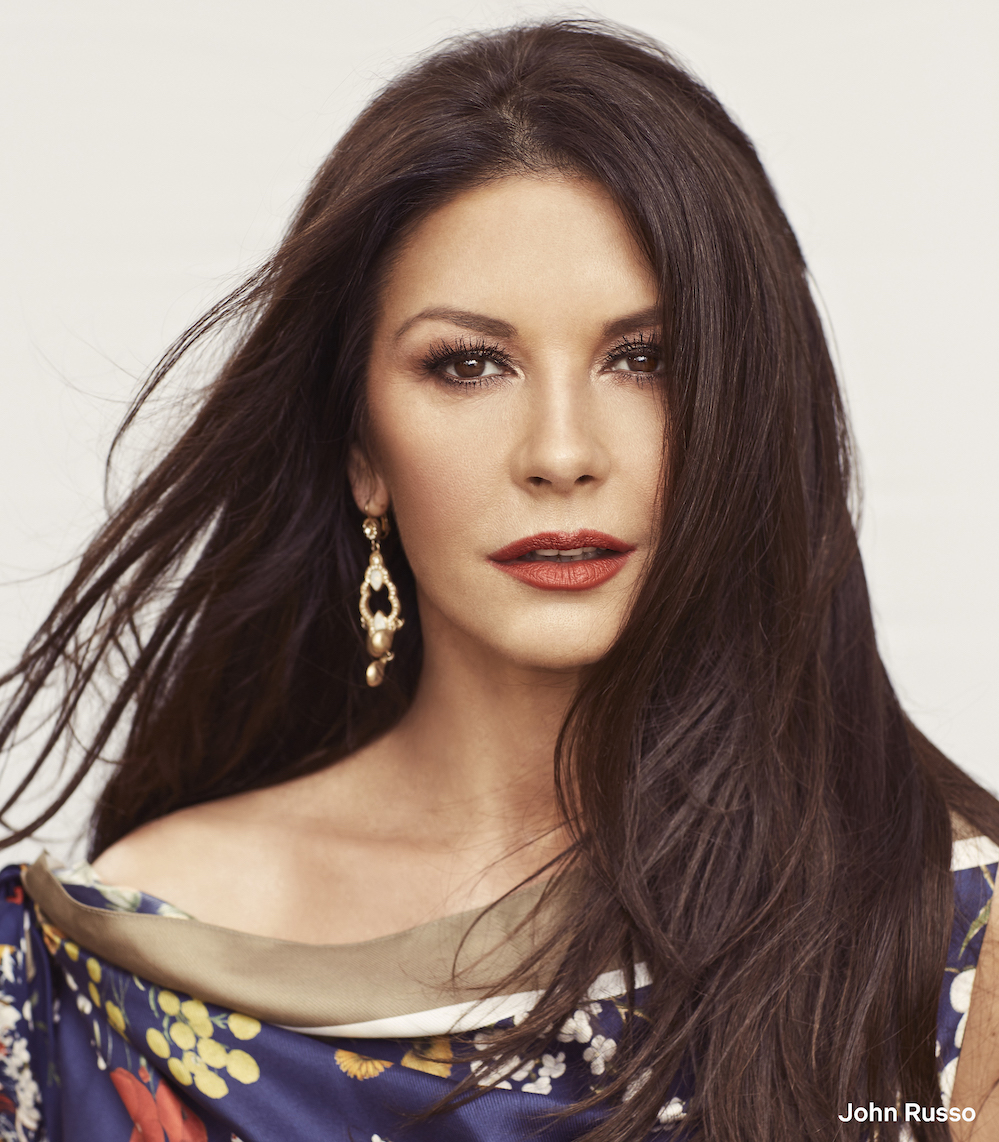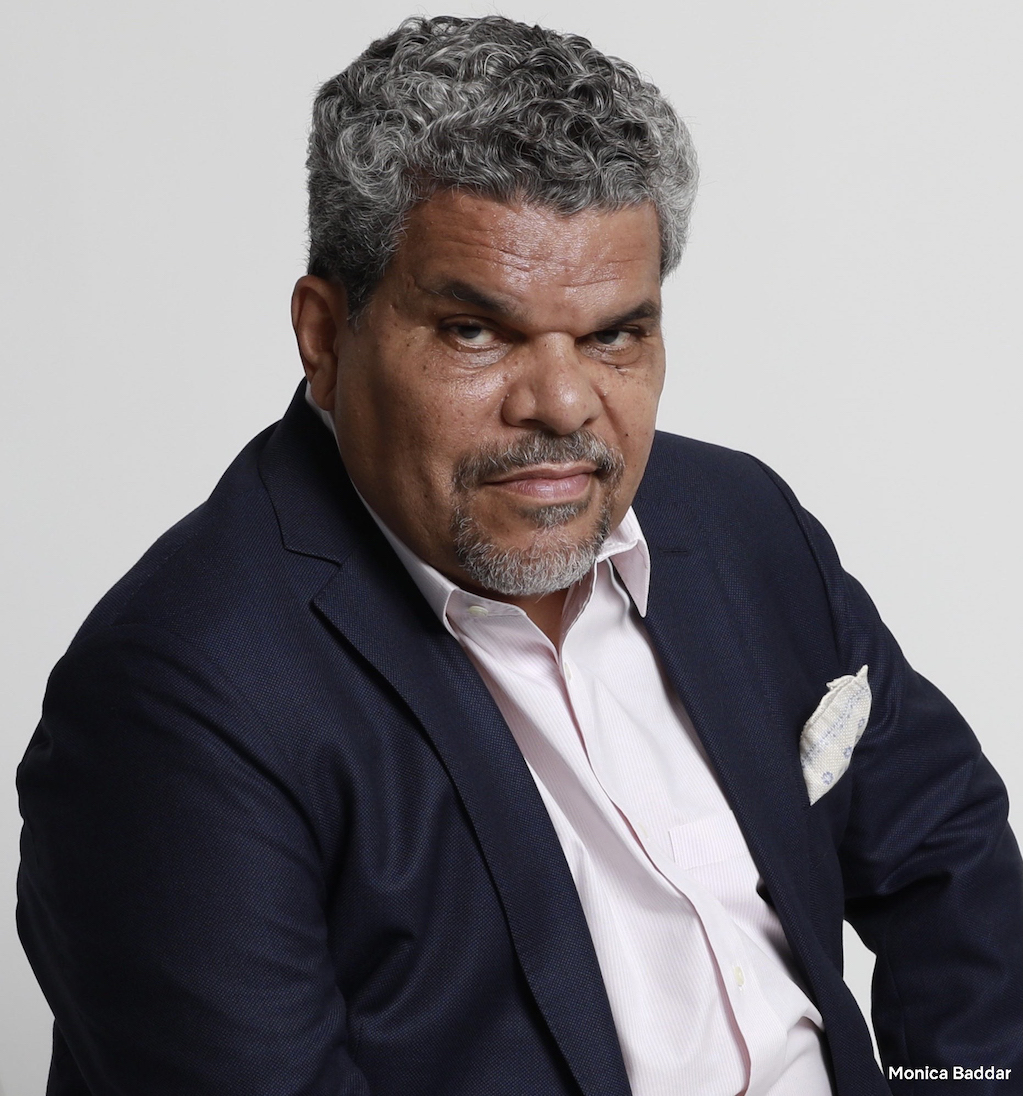 Yes! That really is Catherine Zeta-Jones and Luis Guzman! After all the rumors that have been floating about, it's nice to finally know who is playing who. Luis Guzman is perfect for Gomez Addams. The look of the actor, his acting pedigree, and his inevitable charm will bring the character to life ready for a new generation. I can't wait to see how he performs as the suave and sinister character. But I never thought to see Catherine Zeta-Jones slip into Morticia's slinky outfit. Her casting could be an inspiration. The Oscar-winning actress could prove to be the quintessential portrayal of Charles Addams' femme fatale. And could make the role her own.
THE PREMISE
The show is said to be a supernatural, sleuthing mystery live-action series. It will follow Wednesday Addams' years as a student. She will be in the halls of Nevermore Academy. While juggling her tangled relationships at the academy, Wednesday must contend with other problems. Such as her psychic abilities that have started to manifest. To solve the mysterious supernatural events that her parents were involved in twenty-five years previously. And she must thwart a killing spree that has monstrously terrorized the nearby town. Plus she must plan new tortures for her younger brother, Pugsley. Tim Burton directs this new incarnation of the classic characters as well as executive produce.
'Wednesday' will debut on Netflix sometime in the future.
Will you be tuning in to the show? Do you think Tim Burton will deliver a fantastic series? What do you think of the casting of Catherine Zeta-Jones, and Luis Guzman? Let us know what you think!
Source: Deadline
Feel the Force on Social Media.
Carl Roberts is the News Editor of The Future of the Force. Aside from being our horror genre aficionado, he is also passionate about Star Wars, Marvel, DC, and the Indiana Jones movies. Follow him on Twitter where he uses the force frequently!