Word arrives that Sony has delayed the Tom Hardy Sequel further while the new Hotel Transylvania may go straight to streaming!
BREAKING!! As we were writing this article, Sony has confirmed 'Venom: Let There Be Carnage' will be delayed until October 15th.
Earlier this week, we brought you the news that 'Venom: Let There Be Carnage' had seen a three-week delay in its New Zealand release. We speculated at that time that the film could be delayed worldwide yet again. This was also mentioned after the latest trailer dropped. The trailer ended with the line 'Exclusively In Movie Theatres This Fall'. This didn't fill us with much hope for the film seeing its mentioned September release date.
SONY CONSIDERING ITS OPTIONS
It has now been revealed that Sony IS indeed considering delaying the film yet again. It is said that they are thinking over one of three options. The first is to leave it as is and release it in September as planned. The second is to delay the film until October 15th. Or third, to delay the film until January of 2022. That would mean a five-month delay and dumping it into the post-Christmas slots. If they delay until October, they risk going up against 'No Time To Die' which will be into its second week of release. And then there's 'Halloween Kills' which will release the same day, on October 15th. Neither move would fill me with confidence, to be honest. It would be in Sony's best interests to leave the film in the September slot it currently has.
HOTEL TRANSYLVANIA: TRANSFORMANIA
In other Sony-related news, it is being reported that the latest in their animated franchise 'Hotel Transylvania: Transformania' is now being considered to be removed from a theatrical release. It is now under consideration to be sent straight to streaming. It may be due to the fact that actors Adam Sandler and Kevin James have not returned for this fourth film, lending their voices to Count 'Drac' Dracula, and Frankenstein respectively. Also, director Genndy Tartavsky hasn't returned as director, although he has written the screenplay and is an executive producer alongside Selena Gomez. It could be that due to these factors, Sony doesn't have the confidence that the film will be a hit.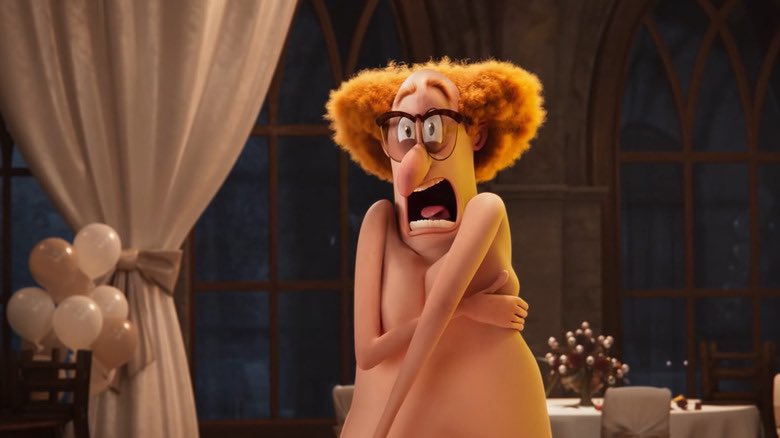 We will keep you up to date with any updates to these breaking stories.
'Venom: Let There Be Carnage' is currently scheduled to open on the 24th of September while 'Hotel Transylvania: Transformania' is currently due for release on October the 1st.
What do you make of what Sony is considering? Would you support a delay to the new 'Venom'? Would you support a PVOD release for the new 'Hotel Transylvania' instead of a theatrical one? Let us know your thoughts!
Source: Deadline
Feel the Force on Social Media.
Carl Roberts is the News Editor of The Future of the Force. Aside from being our horror genre aficionado, he is also passionate about Star Wars, Marvel, DC, and the Indiana Jones movies. Follow him on Twitter where he uses the force frequently!