The Hulk's enemy returns once more in a new promo for Marvel Studios' Shang-Chi!
The anticipation for the next Marvel MCU movie 'Shang-Chi And The Legend Of The Ten Rings' is building up nicely. We have already been given a brief look at the returning character of Abomination during a previous trailer. Well, now is the time for him to be revealed in full. Thanks to the latest promo for the film, we get our first clear look at him once again: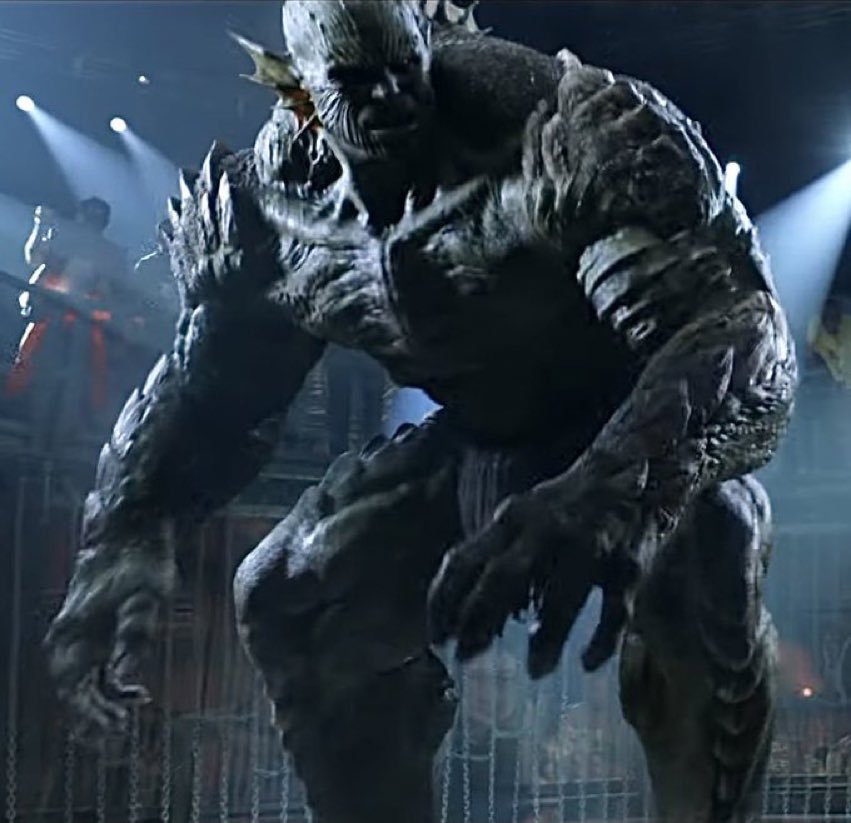 THE PROMO!
Do you want to see the rest? You got it:
'Shang-Chi And The Legend Of The Ten Rings' opens on September 3rd.
Are you going to see the new film? Are you excited about the return of Abomination? Let us know what you think!
Source: Marvel Studios
---
Can't get enough of Shang-Chi? Check this out:
Feel the Force on Social Media.
Carl Roberts is the News Editor of The Future of the Force. Aside from being our horror genre aficionado, he is also passionate about Star Wars, Marvel, DC, and the Indiana Jones movies. Follow him on Twitter where he uses the force frequently!