In just over two weeks, Marvel's Shang-Chi fights its way into theatres!
In sixteen short days, Marvel Studios will finally unleash 'Shang-Chi And The Legend Of The Ten Rings' on the world. The film, another one that suffered from delays thanks to COVID, will make its bow to audiences from September the 3rd. The anticipation for the film is ramping up. And so is the promotional material. For today, we have been handed the first clip from the film, courtesy of Marvel Entertainment. Alongside a bunch of new posters. And just to make sure, we have a new promo spot entitled 'Icon':
THE CLIP!
THE PROMO!
THE TEAM-UP!
NEW POSTERS!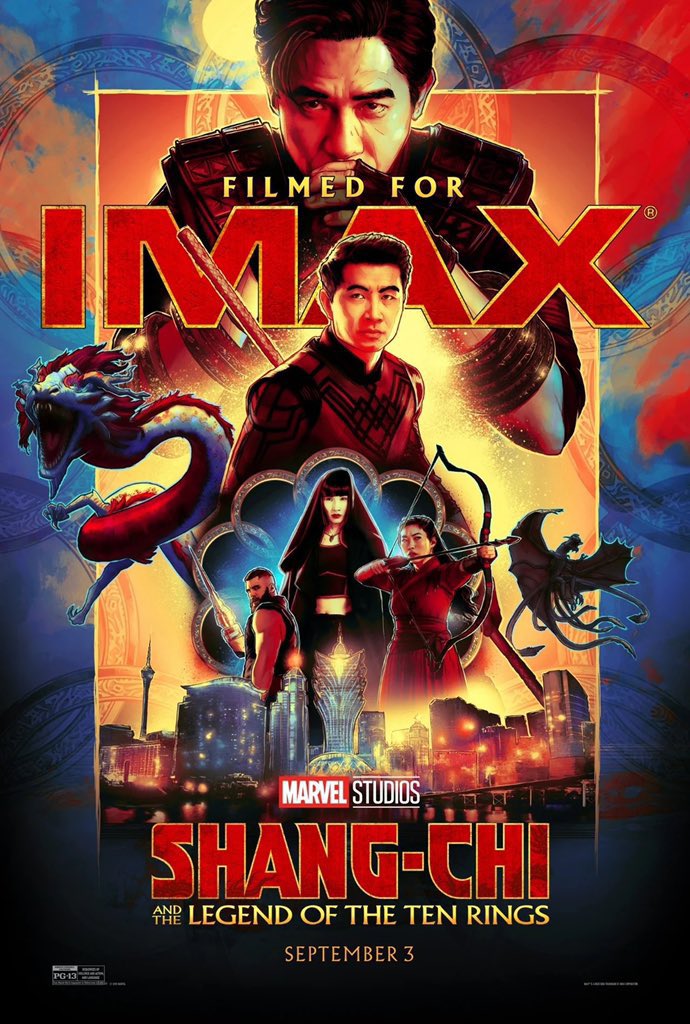 'Shang-Chi And The Legend Of The Ten Rings' fights its way into multiplexes from September 3rd!
Are you going to see the movie? Are you excited to see how the character appears on the big screen? What are you hoping for from the film? Write to us with your thoughts!
Sources: Marvel Studios
---
Carl Roberts is the News Editor for The Future of the Force. Aside from being our horror genre aficionado, he is also passionate about Star Wars, Marvel, DC, and the Indiana Jones movies. Follow him on Twitter where he uses the force frequently!