Sony sells the final installment to go straight to streaming!
It was rumored that Sony would debut the fourth and probable final film in the 'Hotel Transylvania' franchise on streaming. This was to replace the theatrical release it had planned for October the 1st. Well, it is now a reality. It has been confirmed that the film 'Hotel Transylvania: Transformania' has been sold to Amazon Prime. The film has cost the company a whopping $100million.The film will now debut on their Prime Video streaming service. This information comes via Variety.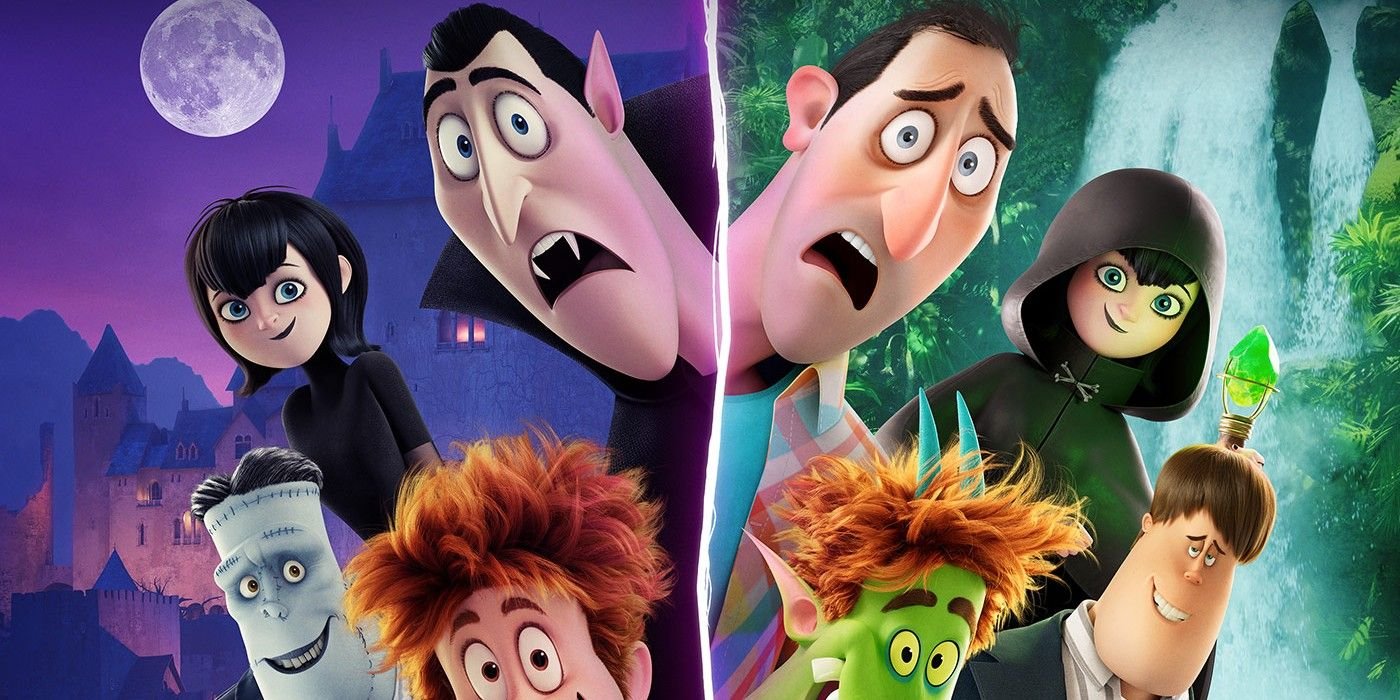 THE FILM
'Hotel Transylvania: Transformania' features the usual characters of Drac, Frankenstein, and the rest of their monster friends. The film will see them all undergo some seriously freaky transformations that, as usual, will see them in a shed load of trouble and mayhem. Brian Hull replaces Adam Sandler as the voice of Drac this time around. And Brad Abrell replaces Kevin James as Frankenstein. The rest of the vocal cast, including Selena Gomez, Steve Buscemi, and Kathryn Hahn amongst others do return one more time. There is currently no word on when the film will be made available on Prime Video but I'd expect to see it around November or December time.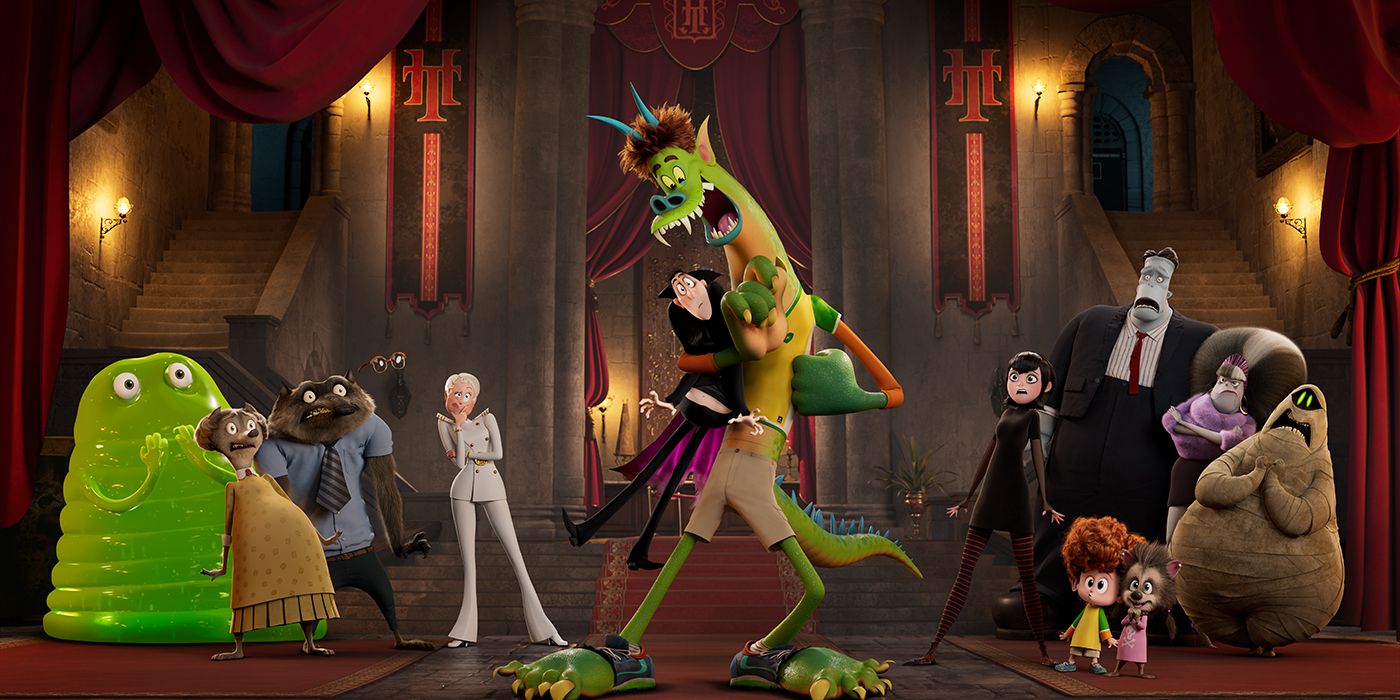 'Hotel Transylvania: Transformania' will debut on Prime Video later this year.
Are you happy that the film is going straight to streaming instead of theatres? Will you be watching the film on Amazon? Or will you give the monsters a wide berth this time around? Let us know how you feel!
Source: Variety
Feel the Force on Social Media.
Carl Roberts is the News Editor of The Future of the Force. Aside from being our horror genre aficionado, he is also passionate about Star Wars, Marvel, DC, and the Indiana Jones movies. Follow him on Twitter where he uses the force frequently!