Star clinches deal to play the new incarnation of the classic character in a new MCU movie!
After the resolution at the end of 'The Falcon And The Winter Soldier.' series on Disney+, it was only a matter of time. Deadline is reporting that Anthony Mackie has signed on to star in a fourth 'Captain America' movie. Although there is no official title or plot as yet, the rumored working title for the film is simply 'Captain America 4'.  Of course, this will change but to exactly what is still up in the air.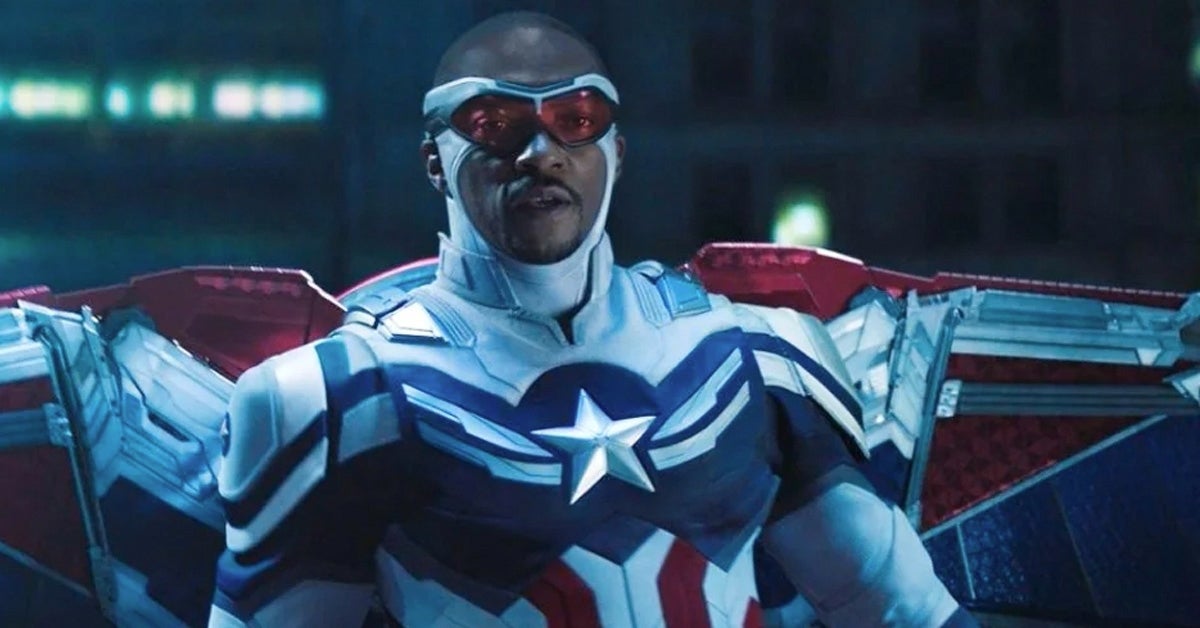 THE DETAILS
As fans of the Disney+ show will know, at the end of the season, the title was changed to 'Captain America And The Winter Soldier.' Whether this means that the film will follow through with any loose plot threads from the show is unknown at this time. There is also no news on any co-stars for the film. But I would be surprised NOT to see Sebastian Stan return as Bucky Barnes aka The Winter Soldier. His participation is, in my eyes, a mandatory requirement for the film. We also don't know if Wyatt Russell will appear as John Walker aka U.S Agent either. Or if we will once again see Daniel Bruhl as Baron Zemo. Their participation is up for debate.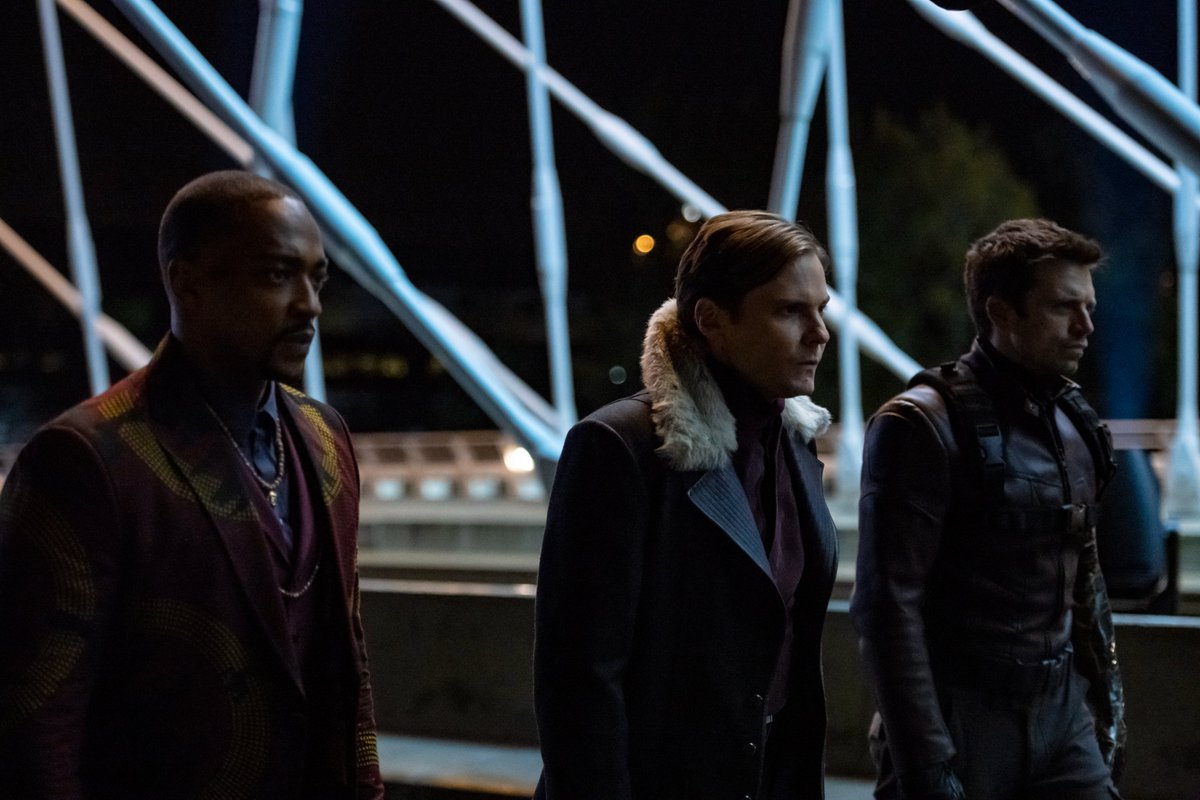 WHEN CAN WE EXPECT TO SEE IT?
Exactly when the film will be shot and what phase it will be in is unknown at the moment. Could it fit into phase four? Will it be a big part of phase five? No one knows for sure just yet. All we can speculate on is how the film will continue on the legacy of Chris Evans' performances as Steve Rogers/ Captain America. Will the film carry on the unresolved plotlines that he left behind? And could we, possibly, see a cameo from Chris Evans in a flashback without the uniform? That I would seriously doubt.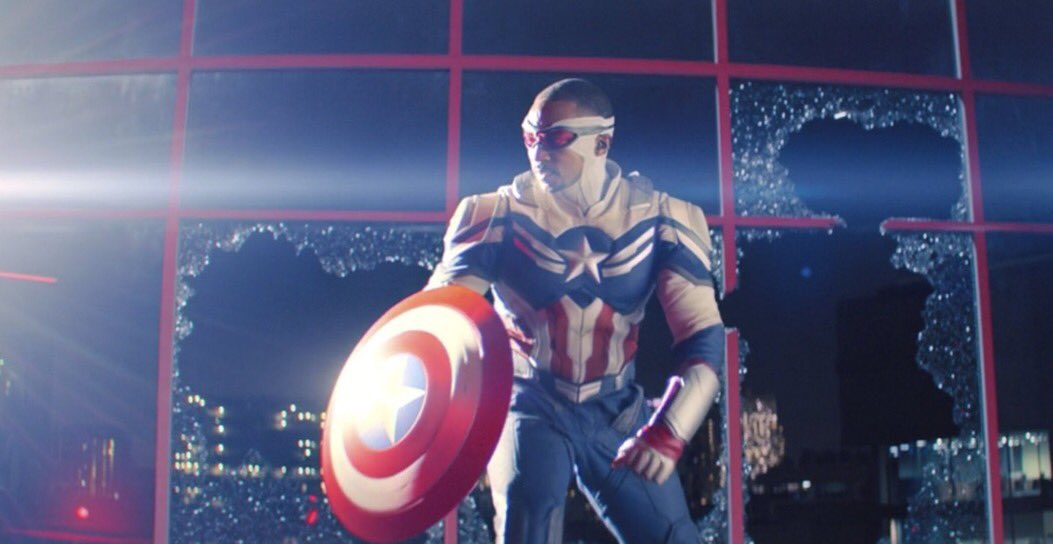 By handing the shield to Sam at the end of 'Avengers: Endgame', it signaled the passing of the torch from Evans to Mackie. That Evans' time inside the MCU was over. But never say never. But without a doubt, Anthony Mackie is now an MVP in the Marvel universe. And I look forward to seeing him play Captain America again. On your left!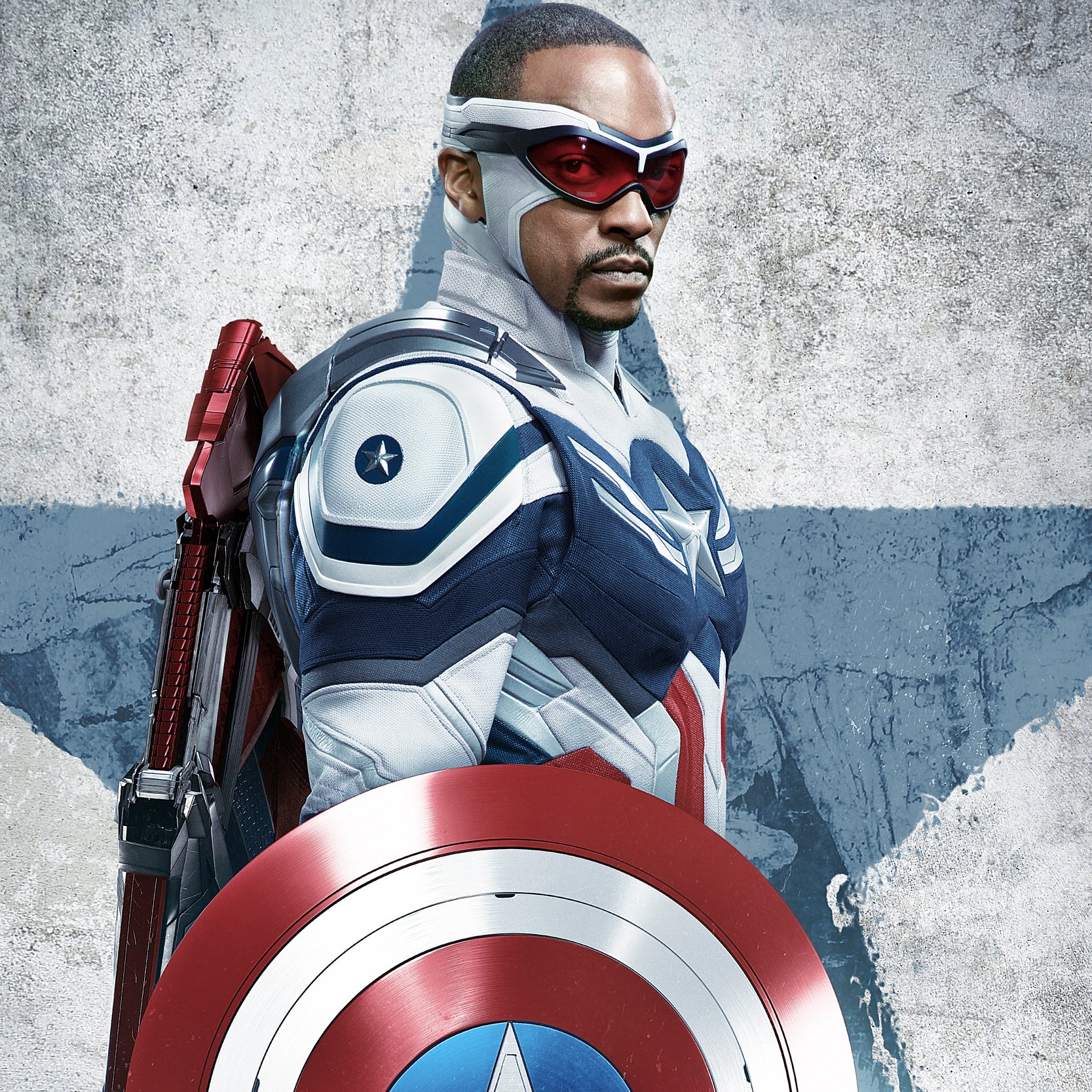 'Captain America 4' will open sometime in the future! Keep up to date with all the latest details on the film right here at The Future Of The Force!
Are you excited about this news? Will you accept the new Captain America? Who would you like to see appear in the film? Why not let us know your thoughts!
Source: Deadline
Feel the Force on Social Media.
Carl Roberts is the News Editor of The Future of the Force. Aside from being our horror genre aficionado, he is also passionate about Star Wars, Marvel, DC, and the Indiana Jones movies. Follow him on Twitter where he uses the force frequently!