The spin-off from the main franchise goes before the cameras in October!
'The Expendables.' movies are just plain fun. They are a throwback to the classic action movies of the 1980s. Big action sequences, indestructible characters. All guns blazing, bullets flying everywhere. Blood and guts, and big, dumb fun. Sylvester Stallone was the king of the big action movie way before Arnold Schwarzenegger became 'The Terminator'. And as such, 'The Expendables.' is a brilliant love letter to those kinds of movies. We keep hearing about a fourth film being in development. We keep hearing that there will be some spin-offs from the main franchise. Well, one is certainly on the way.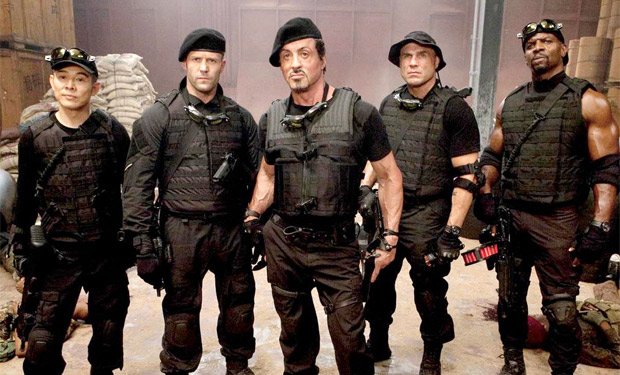 CHRISTMAS STORY!
Writer and director Sylvester Stallone, via his favored social media site, Instagram has dropped the news upon us. The actor confirmed that he is off to shoot a spin-off movie in October of this year. He didn't say much on the subject except the working title of the project. And that is…'Christmas Story'. Some people may find the title to be either a joke or stupid. But for the fans, it gives us goosebumps. Jason Statham's character in the main franchise is named…Lee Christmas! Could Stallone be alluding to the film being centered on Statham's knife-wielding character? It certainly sounds like it.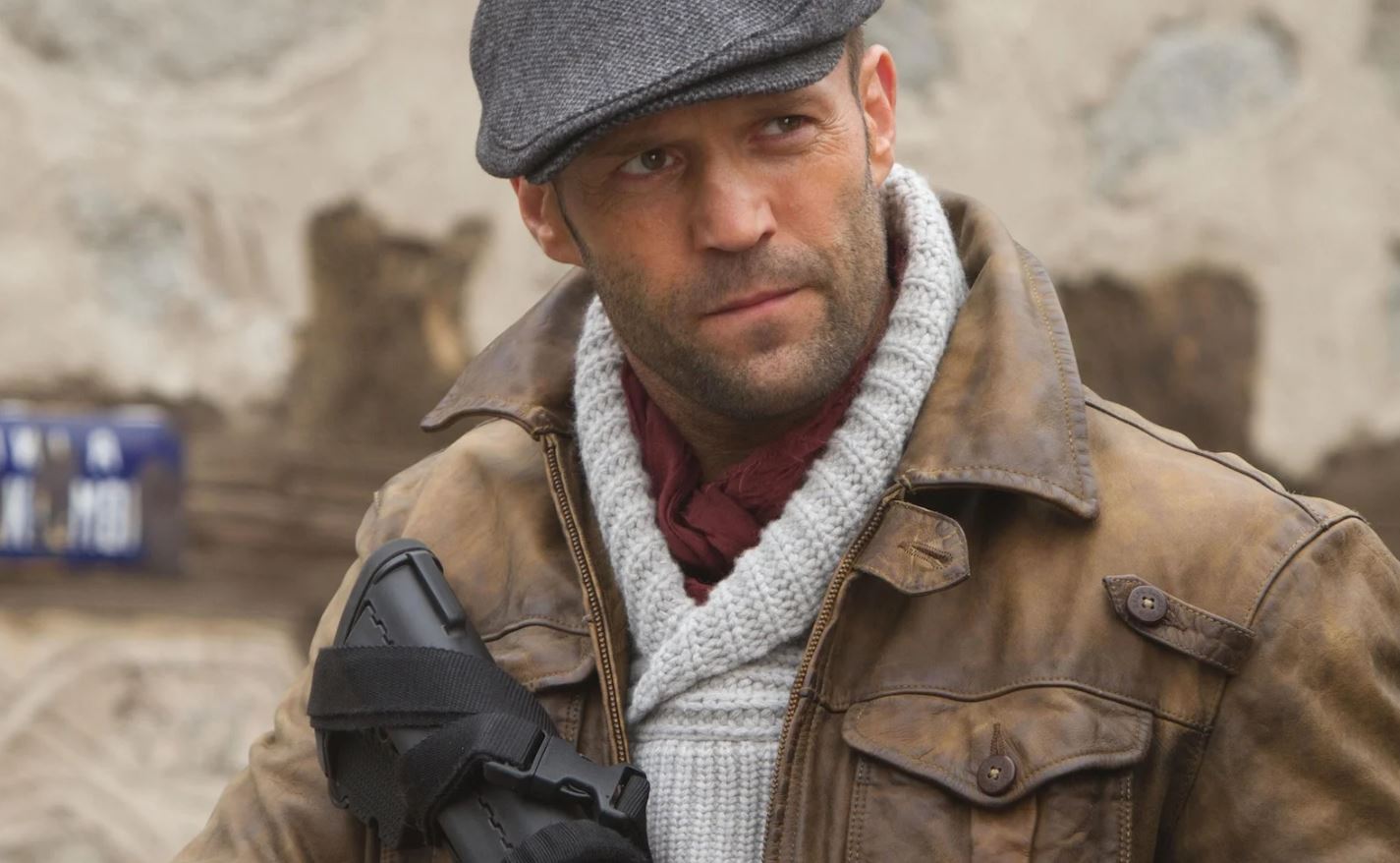 THE EXPENDABLES 4
Randy Couture has hinted previously that the fourth film in the franchise would be shooting later this year. Adding to that, Stallone himself has posted a photo of a ring he designed for 'The Expendables 4'. It is feasible that the spin-off and the fourth film are one and the same. It is unlikely, however. A spin-off will bring in some good box office. But another main feature could blow the cash registers apart. So far, the first three films have brought in close to $1billion in total. A fourth would almost certainly be a massive box office smash. But since Stallone struck a deal with Millenium Films back in 2018, there has been no movement on the fourth installment. But at last, we WILL be seeing at least one character tear up the screen again!
We will bring you any further news regarding the spin-off and the main franchise right here at The Future Of The Force!
Are you interested in seeing an 'Expendables' spin-off? Would you be up for watching Jason Statham kick ass again? Or would you rather they made the fourth film in the franchise instead? Sound off in the comment section below!
Source: Instagram
Feel the Force on Social Media.
Carl Roberts is the News Editor of The Future of the Force. Aside from being our horror genre aficionado, he is also passionate about Star Wars, Marvel, DC, and the Indiana Jones movies. Follow him on Twitter where he uses the force frequently!