New Character Posters From The Multiverse Of Madness Released.
Doctor Strange leads the line in the character posters for Marvel's magical sequel. Plus a first look behind the scenes at the upcoming movie!
It is getting close to the release day for Marvel's 'Doctor Strange In The Multiverse Of Madness.' In a little under a month, Benedict Cumberbatch will be returning as the Sorcerer Supreme alongside Elizabeth Olsen as Wanda Maximoff/ Scarlet Witch. Co-Starring Benedict Wong, Chiwetel Ejiofor. Rachel McAdams and Xochitl Gomez, the film is scheduled to open on May 5th in the UK. And May 6th in the United States. To build the anticipation for the film, six new character posters have been unveiled.
DOCTOR STRANGE
SCARLET WITCH
WONG
AMERICA CHAVEZ
KARL MORDO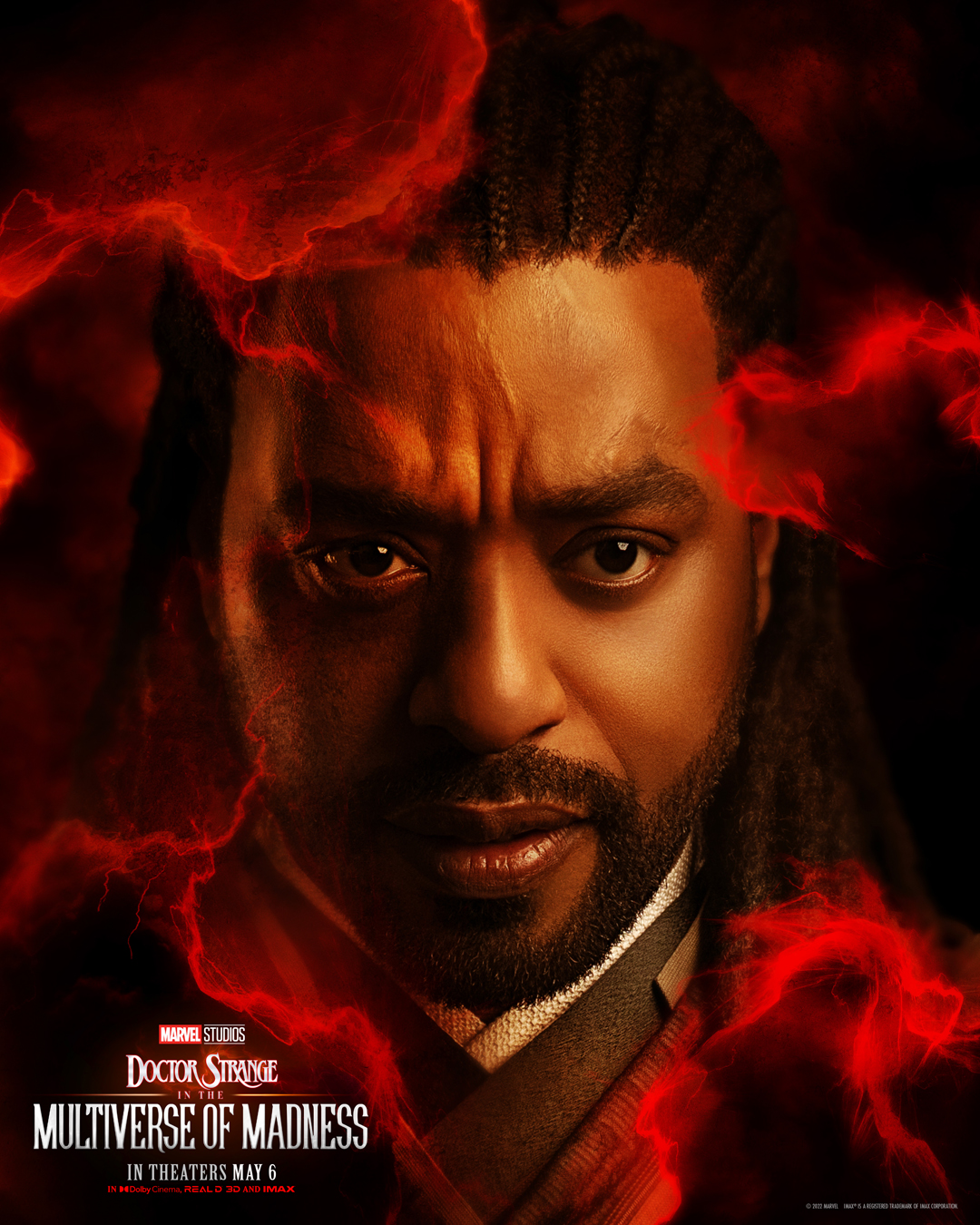 CHRISTINE PALMER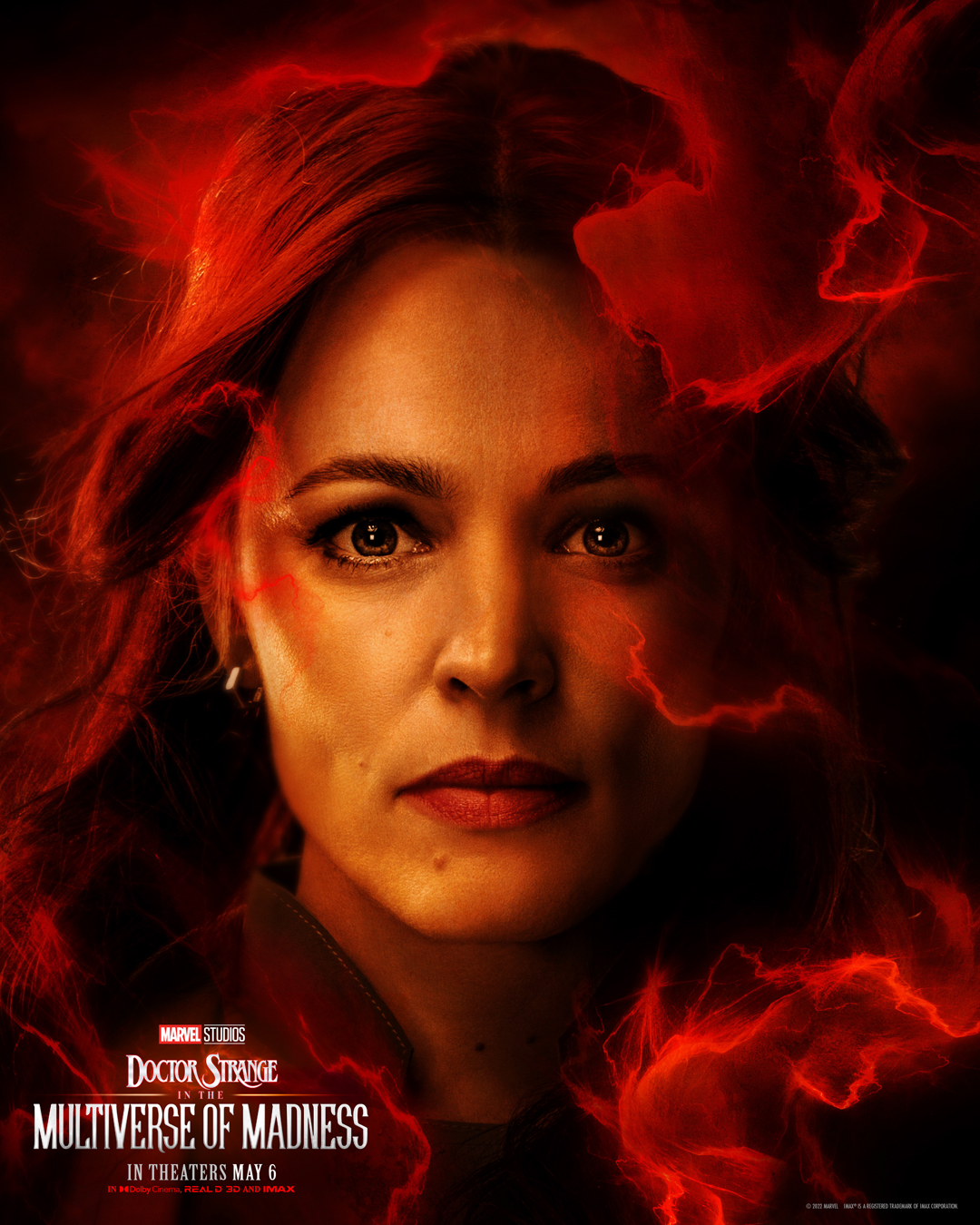 A BEHIND THE SCENES LOOK
A new behind the scenes look at the film has also been released ahead of the new film, courtesy of Fandango:
THE PREMISE
A few months after the events of Spider-Man: No Way Home, Dr. Stephen Strange, with the help of both old and new mystical allies, travels into the multiverse to face a mysterious new adversary.
'Doctor Strange In The Multiverse Of Madness' will work its magic at the box office on May 5th in the United Kingdom and May 6th in the United States. Book your tickets NOW!
Sources: Marvel Entertainment/ Fandango
Carl Roberts is the News Editor for The Future of the Force. Aside from being our horror genre aficionado, he is also passionate about Star Wars, Marvel, DC, and the Indiana Jones movies. Follow him on Twitter where he uses the force frequently!