First Look | The Trailer And Poster For Thor: Love And Thunder Arrives From Asgard!
Not every god has a plan in Marvel's Thor: Love And Thunder! Feast your eyes on the new poster and teaser here!
We have all been waiting for it to drop. And now it has. Arriving directly from Asgard, today we have gotten the first trailer and poster for the upcoming Marvel film 'Thor: Love And Thunder.' And it looks like we are in for a massive treat. Not only do we get to see Chris Hemsworth back as the Norse god. Not only do we once again meet up with The Guardians Of The Galaxy. But we also get our first official look at Natalie Portman in her costume as The Mighty Thor! And she looks like she is ready to kick some serious ass! Let's check it out:
THE OFFICIAL POSTER
THE PREMISE
Following the events of Avengers: Endgame, Thor attempts to find inner peace but is interrupted when Gorr the God Butcher threatens to eliminate all gods. To eliminate the threat, Thor recruits the newly-appointed King of New Asgard Valkyrie, Korg, and Jane Foster, who has become the Mighty Thor.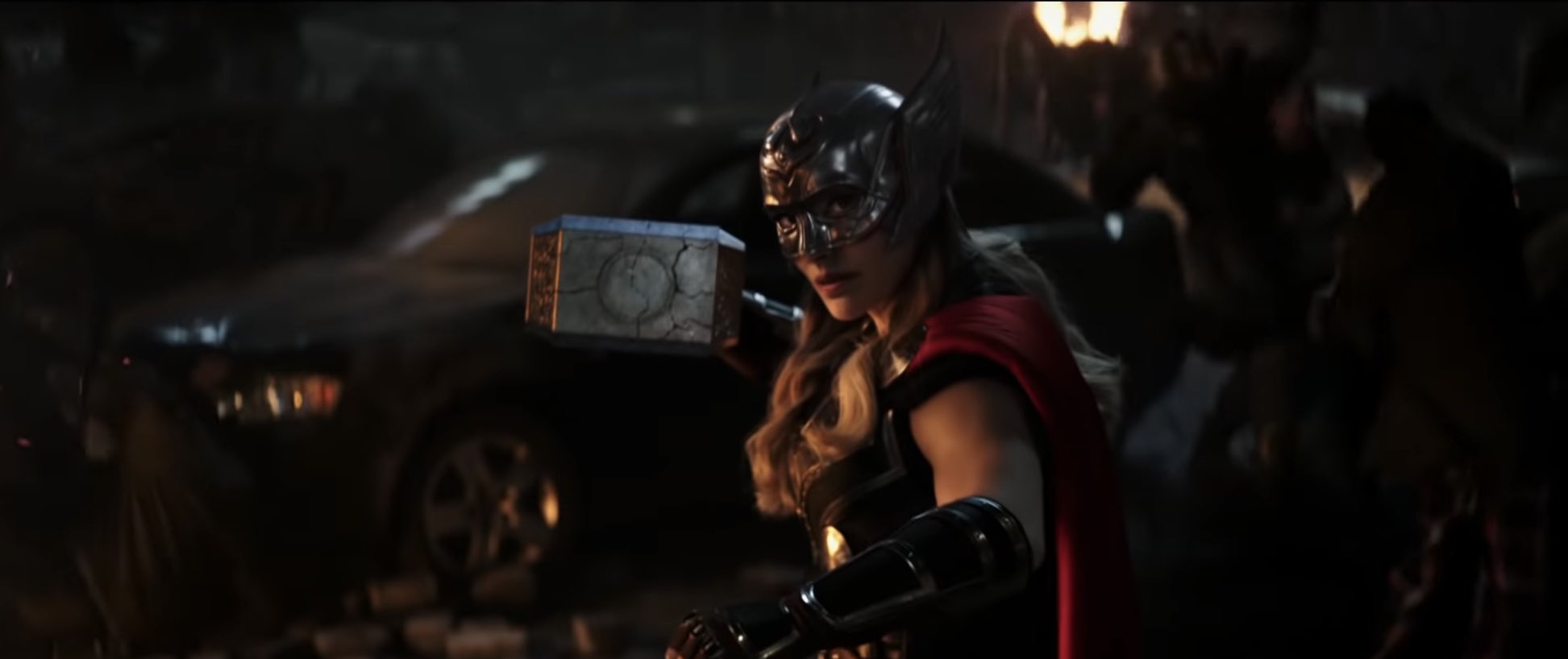 'Thor: Love And Thunder' will descend from Asgard and into theatres on July 8th.
What do you make of the trailer? Are you ready to see the return of Thor? What do you think of the look of Natalie Portman as The Mighty Thor? Why not let us know in the comments section below!
Source: Marvel Studios
Feel the Force on Social Media.
Carl Roberts is the News Editor of The Future of the Force. Aside from being our horror genre aficionado, he is also passionate about Star Wars, Marvel, DC, and the Indiana Jones movies. Follow him on Twitter where he uses the force frequently!