Superman And Lois | Tyler Hoechlin's Man Of Steel Gets A New Super Suit
Superman gets a more traditional looking suit for his new CWVerse series
With filming on the CWVerse's new Superman & Lois series well underway, it was only a matter of time before the hype machine built up a head of steam and delivered our first look at the show.
Today, The CW unveiled our first look at the Man Of Steel's new threads for the upcoming series and the suit is a delightfully traditional costume worthy of the Superman mantle. Check it out: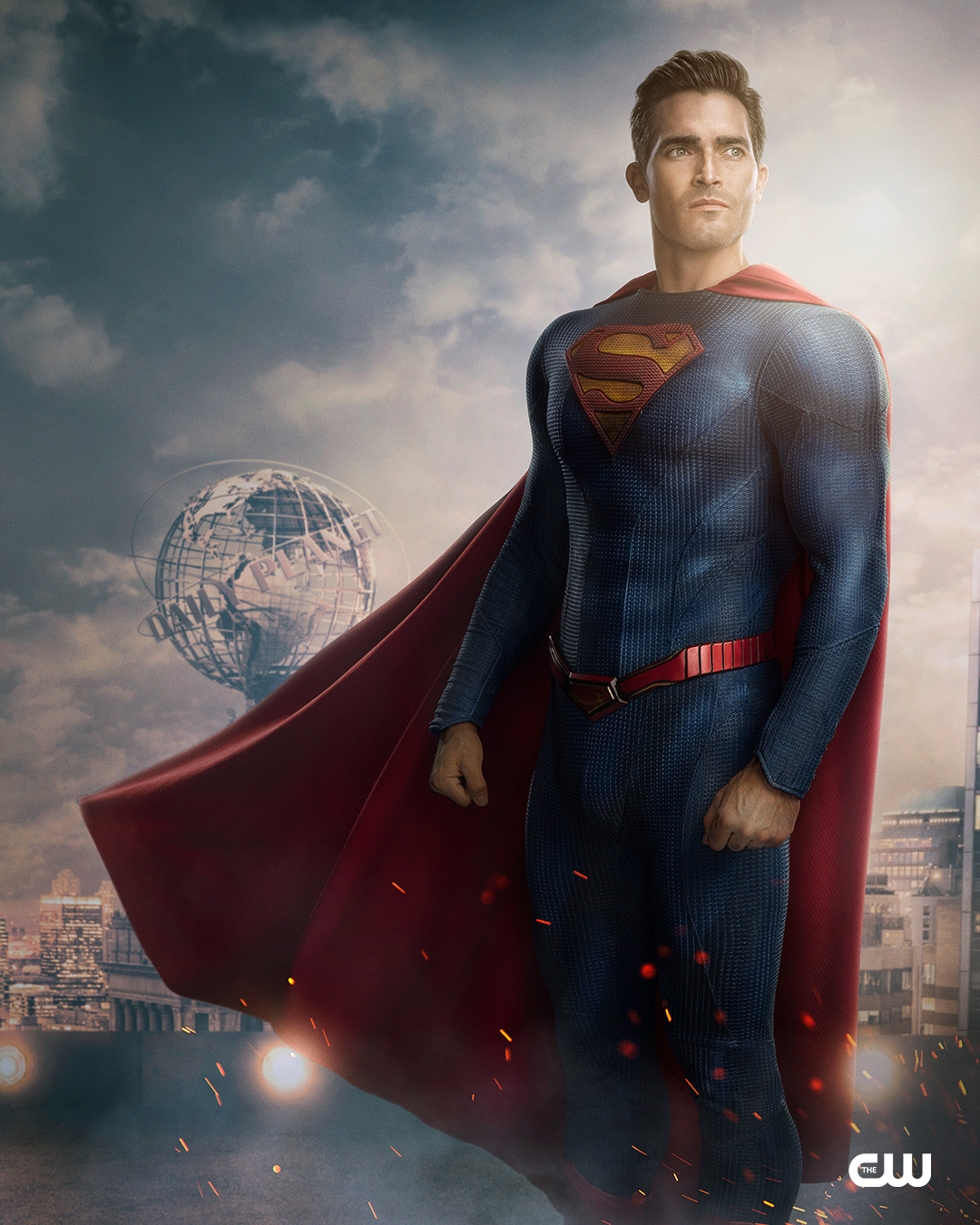 Aside from looking pretty darn sensational, one notable change is the removal of the gold cape clasps which were so prominent in past variations of the suit.
Superman And Lois appears to be pulling out all the stops to return the man of steel to his roots with a more traditional looking costume – and we are all for it. I cannot wait to see Tyler Hoechlin flying above the Metropolis skyline in his new suit and thwarting Lex Luthor's sinister schemes week after week.
Superman & Lois kicks off early in 2021.
The Future of the Force. The future of pop culture writing.
Source: Twitter
Phil Roberts is the Owner, Daily Content Manager, and Editor-In-Chief of The Future of the Force. He is passionate about Star Wars, Batman, DC, Marvel, Star Trek, Indiana Jones, Ghostbusters, King Kong, and the Ray Harryhausen movies. Follow him on Twitter where he uses the force and babbles frequently!