The countdown to Denis Villeneuve's remake begins in earnest!
Science fiction lovers and fans of Frank Herbert's novels are counting the days until the remake of 'Dune' hits theatres around the world. Denis Villeneuve has the daunting task of bringing a definitive version of the 1965 book to the screen. David Lynch tried back in 1984 but it was a spectacular failure. And considering Villeneuve's version covers only the first half of the novel and runs for 155 mins, it will be interesting to see how his version performs. The film is due for release in October of this year after over a year of delays thanks to COVID. But the countdown, started by the release of the trailer some time ago, has now started ticking down once again.
CHARACTER POSTERS UNVEILED!
Warner Bros. Pictures has released the character posters for the upcoming epic. Most of the main cast appear in their own posters along with their character names. What is also interesting is the addition of the words 'It Begins' under the film's title. This, to me, signals that the film is certainly expected to be the first of several films based on Frank Herbert's novels. And that Warner Bros. has faith that the film will be a success. But below, we see the newly released posters in all their glory.
TIMOTHEE CHALAMET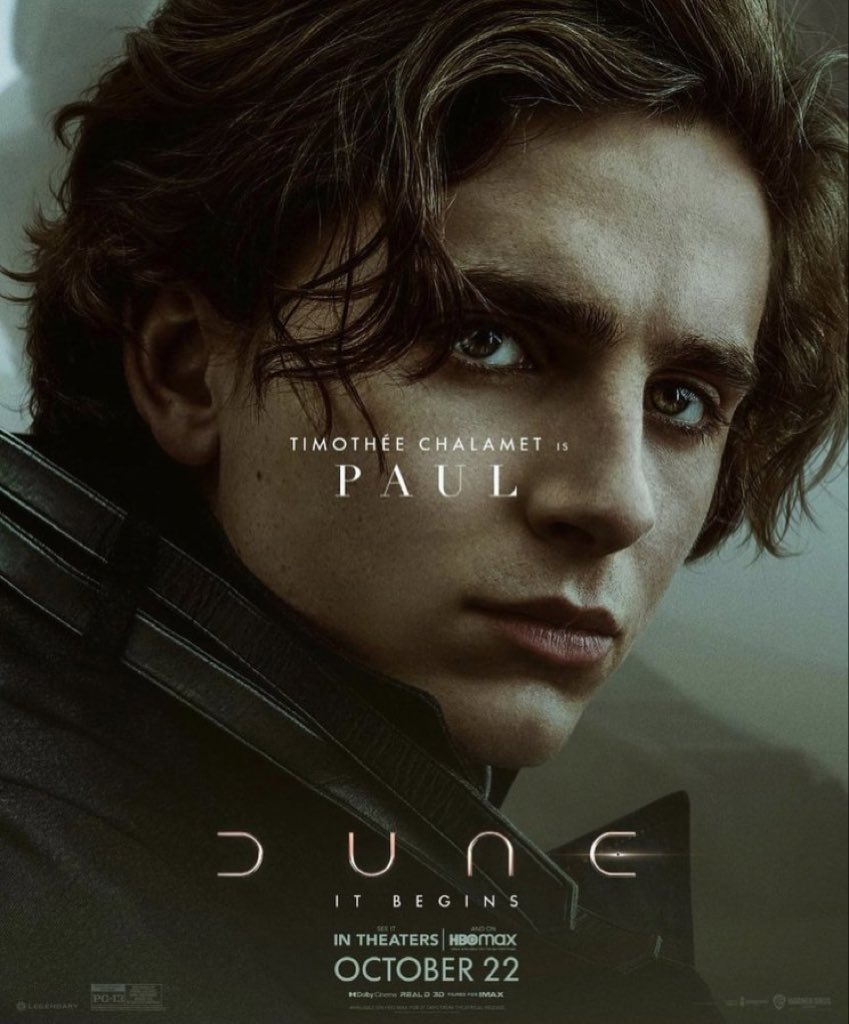 ZENDAYA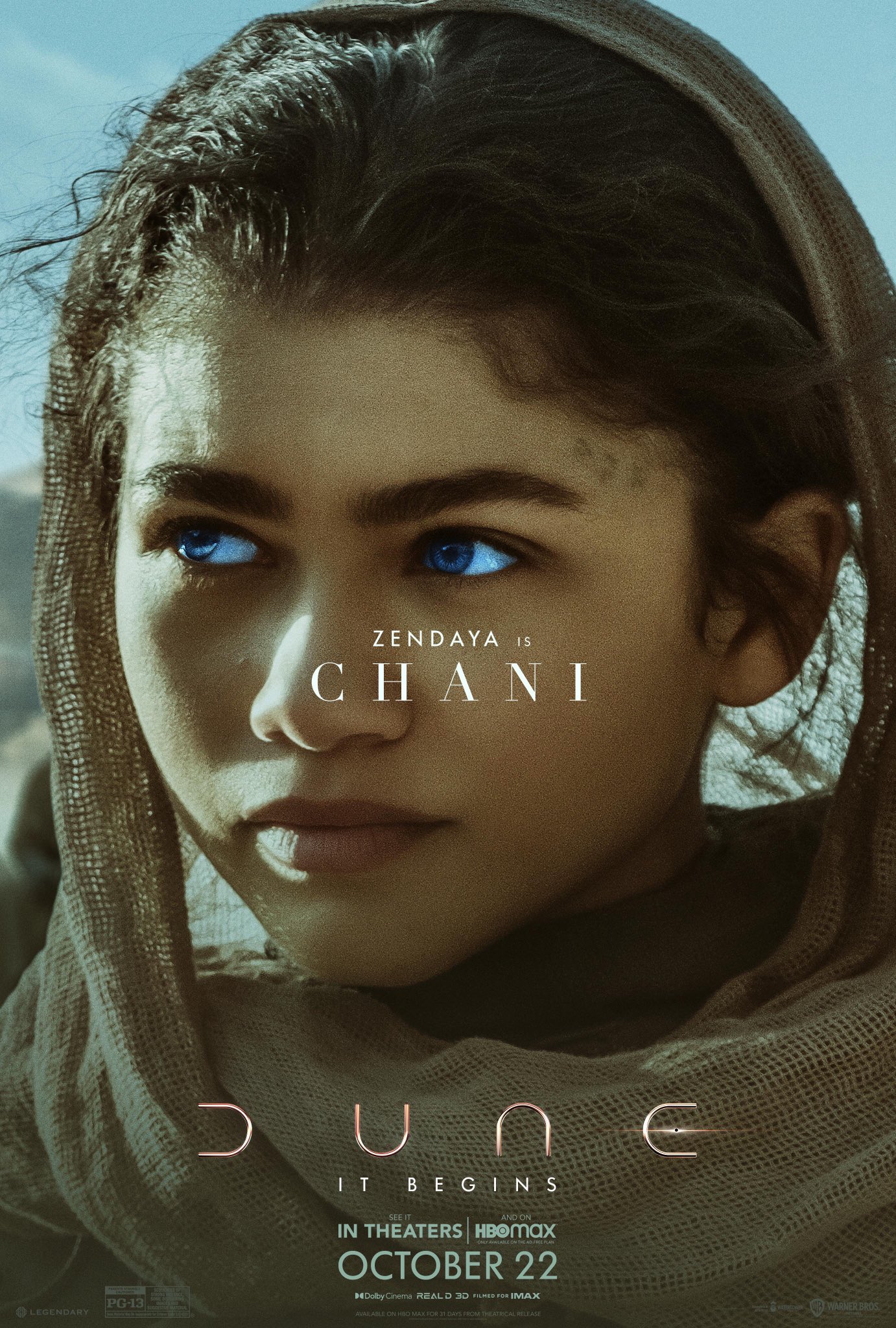 OSCAR ISAAC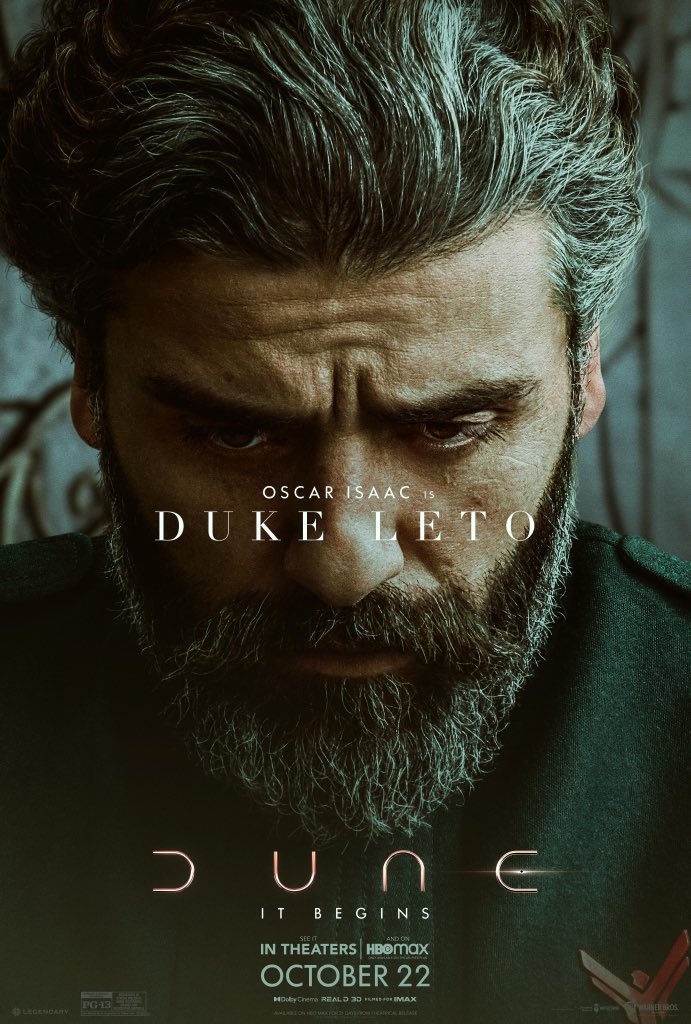 JASON MOMOA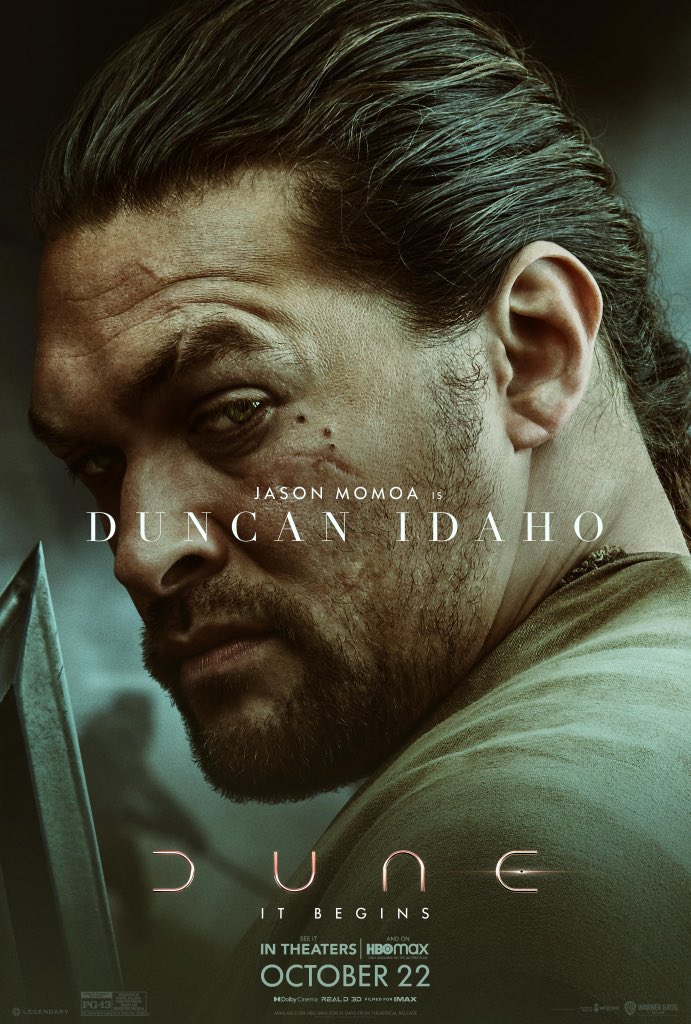 REBECCA FERGUSON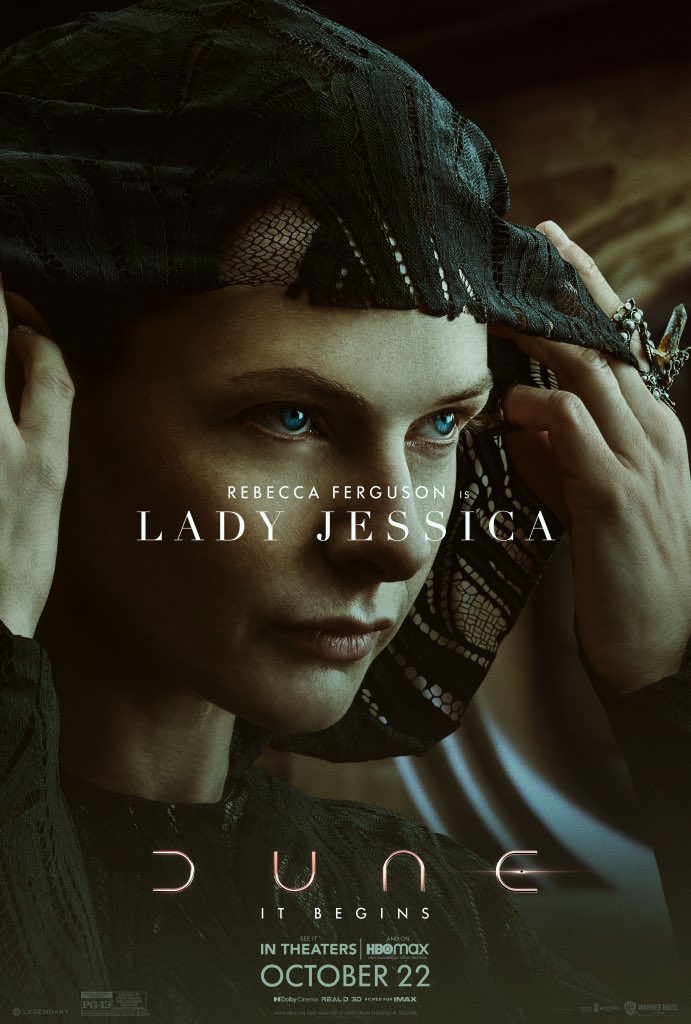 JOSH BROLIN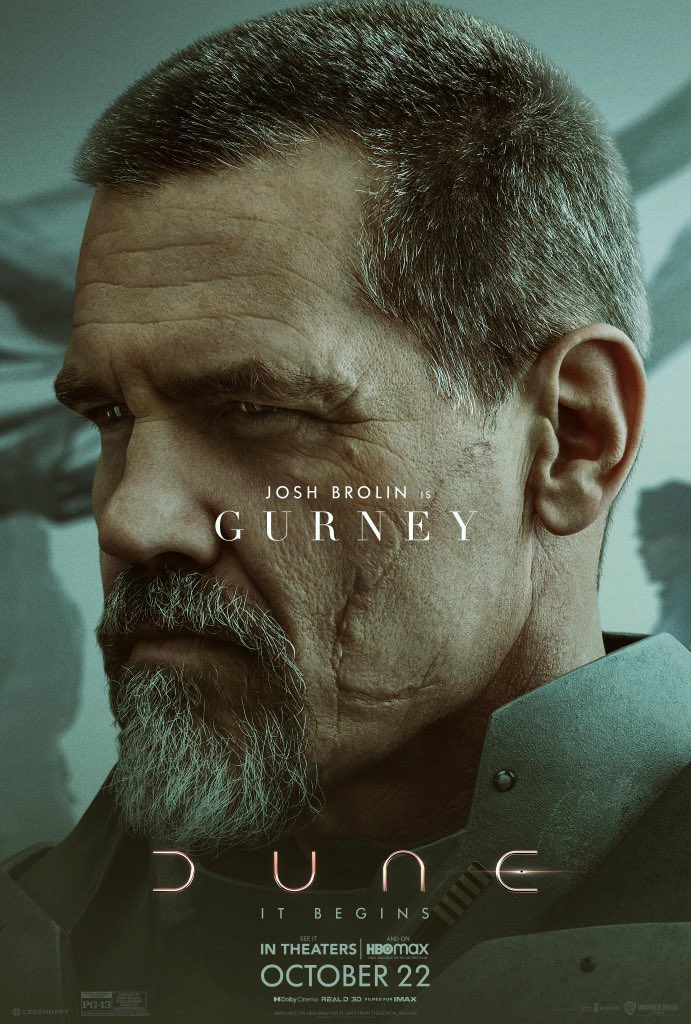 JAVIER BARDEM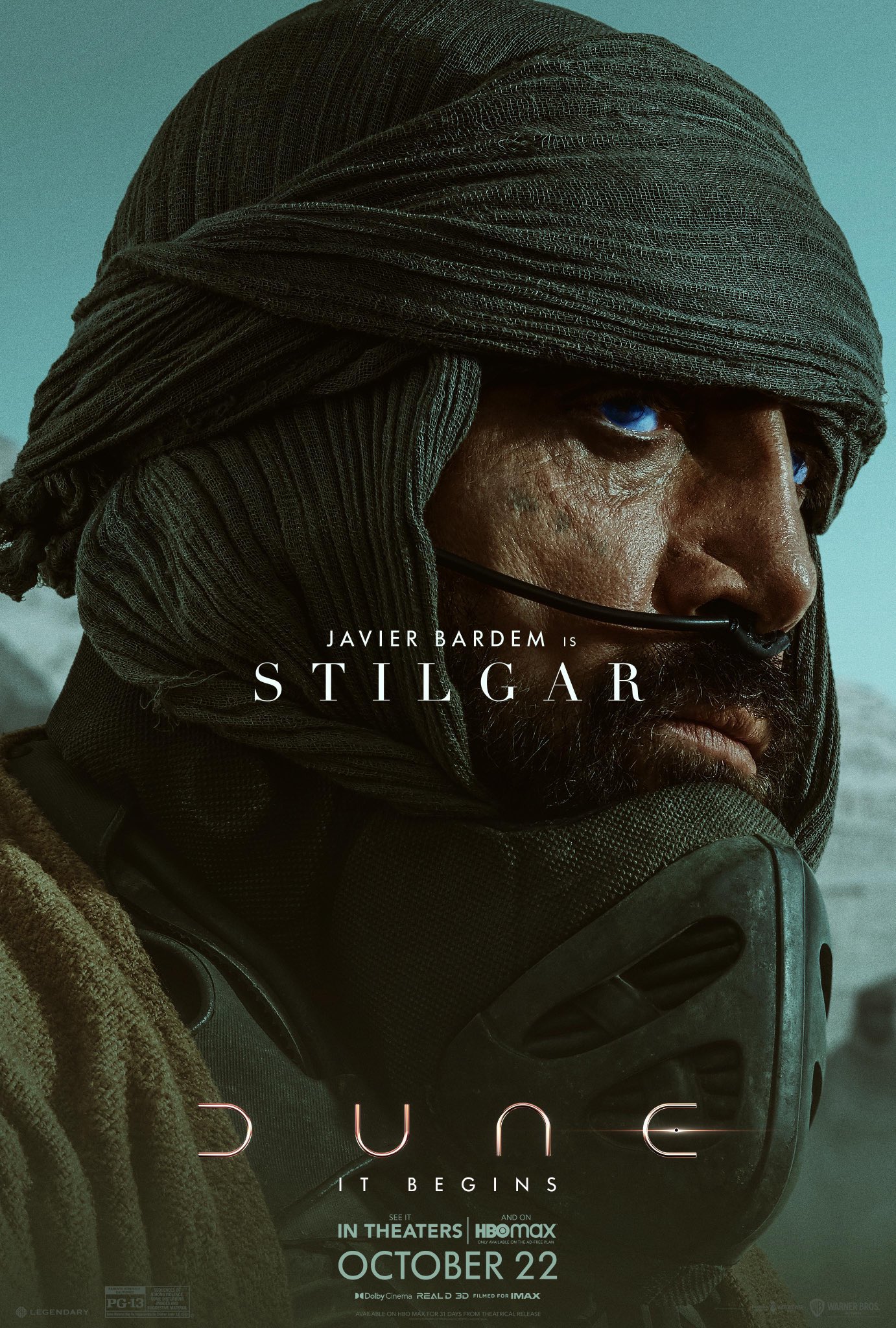 STELLAN SKARSGARD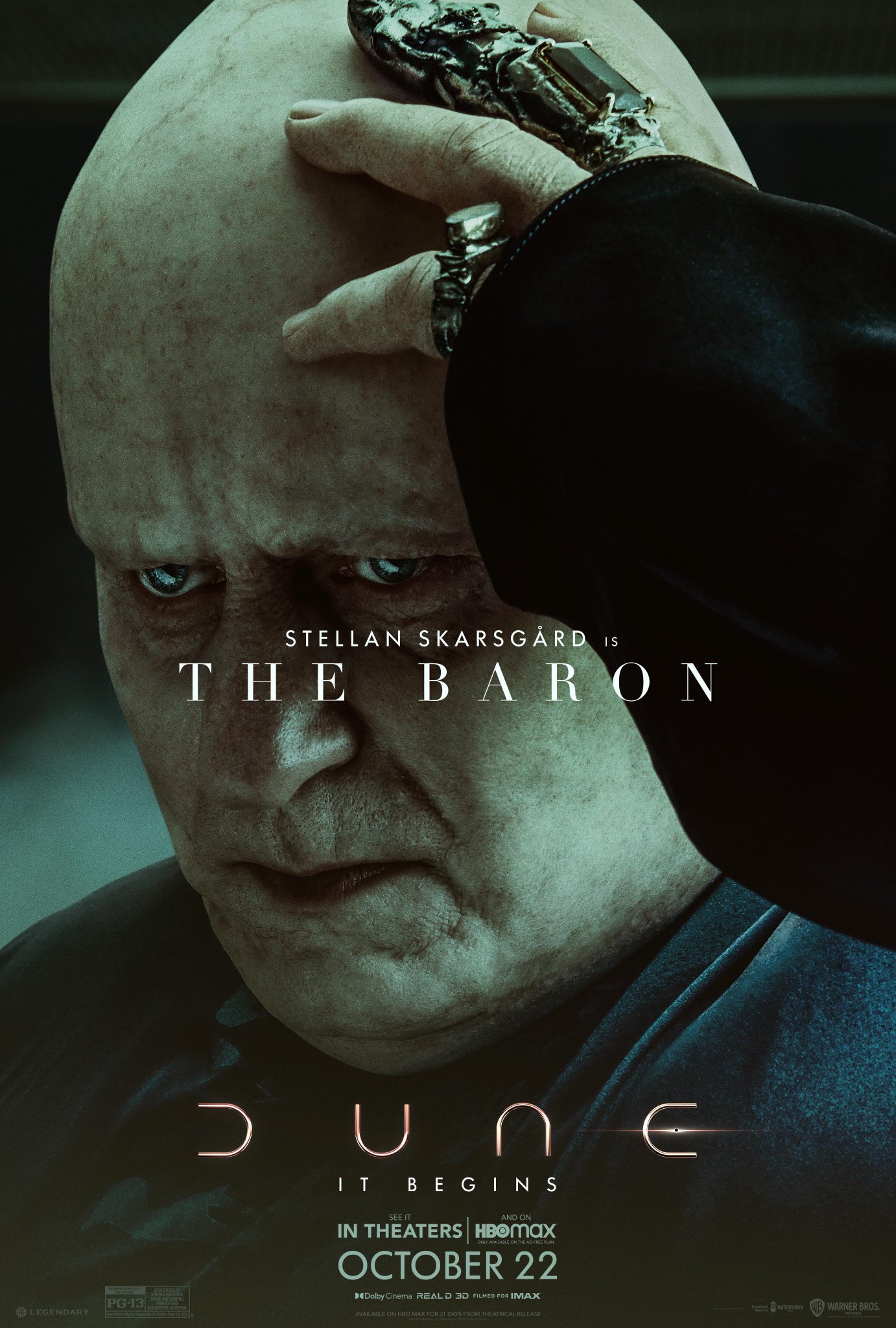 STOP THE PRESSES!!!
And would you believe it! Just as we were about to hit publish on the character posters, a brand new poster for the film has been unveiled! Check it out:

'Dune' hits theatres and HBO MAX from October 22nd.
Are you a 'Dune' fan? Do you adore the book? Do you think the film will do it justice? Why not let us know your thoughts!
Source: Warner Bros. Pictures
Carl Roberts is the News Editor for The Future of the Force. Aside from being our horror genre aficionado, he is also passionate about Star Wars, Marvel, DC, and the Indiana Jones movies. Follow him on Twitter where he uses the force frequently!