Marvel Studios releases a new teaser for Shang-Chi's big-screen debut!
Although it won't make its bow at movie theatres until September, Marvel has unveiled a new teaser for 'Shang-Chi And The Legend Of The Ten Rings'.  It only lasts for a minute and change but it once again builds anticipation for the movie. The film is part of Phase Four of the MCU. Stand beside the titular hero and see what he's been up to:
THE MOVIE
The film tells the story of Shang-Chi (Simu Liu), who is forced to confront the past he believed he had left far behind. He is drawn into the web of the mysterious and deadly organization known as The Ten Rings. Tony Leung, Awkwafina, and Michelle Yeoh are also in the cast. Joining them are Fala Chen, Meng'er Zhang. Ronny Chieng, and Florian Munteanu.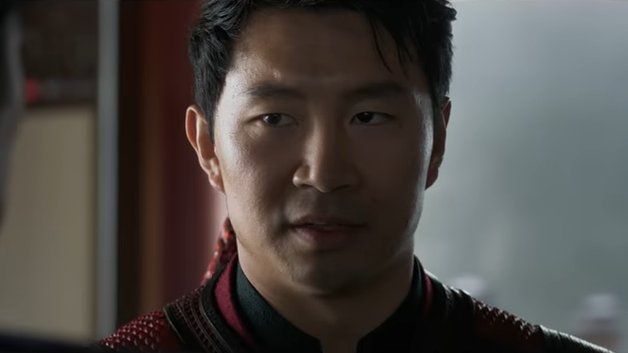 THE RELEASE
'Shang-Chi And The Legend Of The Ten Rings' is bucking the trend of many of Disney and Marvel's current movies. It is going exclusively to theatres only and won't go simultaneously to Disney+ Premier Access. The film is seen as a test of the film's prowess at the box office. The remnants of the COVID pandemic are still affecting many of the theatres around the world. This has led to many films to either simultaneously release on PVOD such as 'Black Widow' and all of Warner Bros. 2021 content. Or go to streaming after 45 days inside theatres, such as 'F9-The Fast Saga', and 'The Forever Purge'. It is also being rumored that 'Halloween Kills' will hit Netflix 14 days after debuting in theatres. But this has yet to be confirmed. If 'Shang-Chi' has a good showing in theatres only, then a marker could be thrown down to the rest.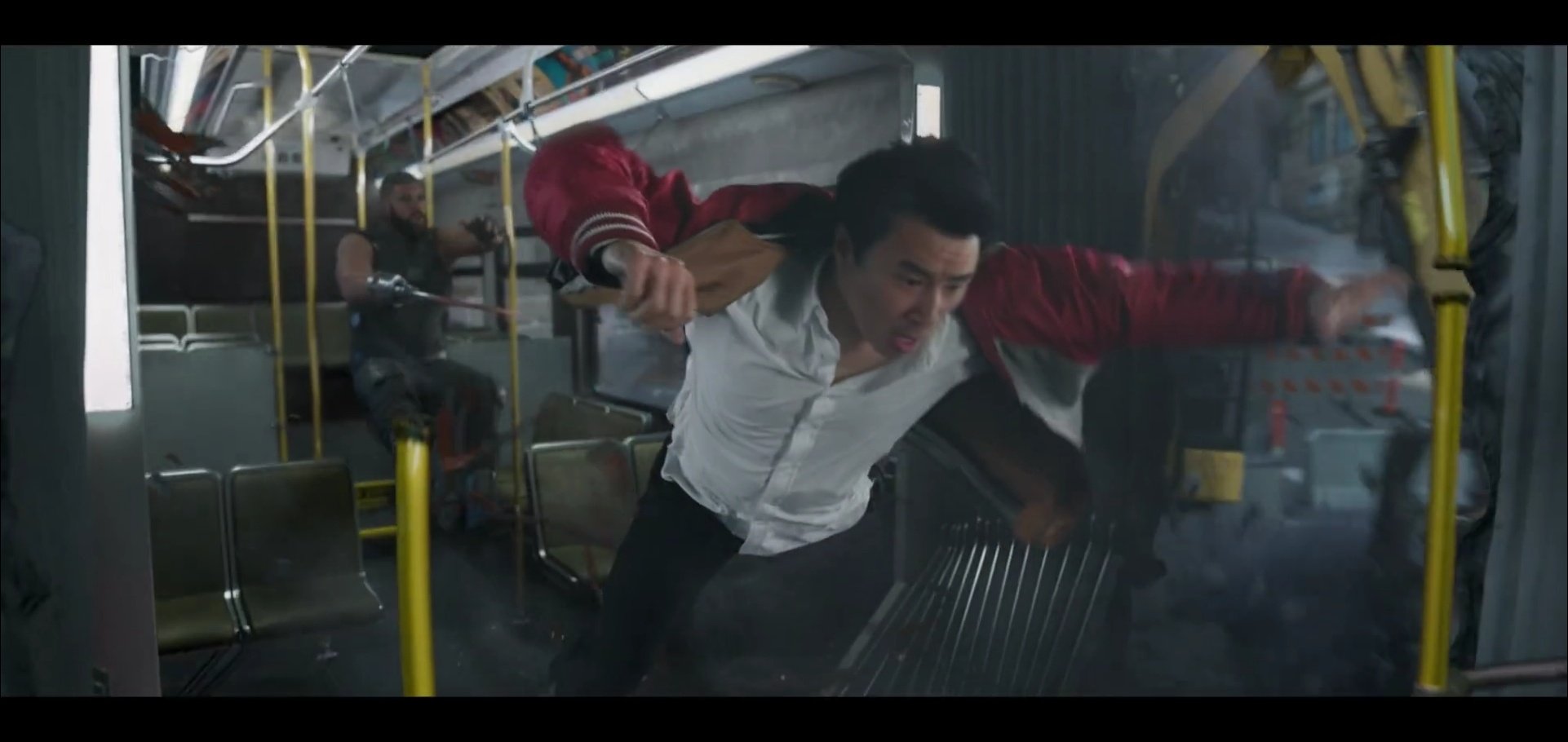 'Shang-Chi And The Legend Of The Ten Rings' opens on September 3rd.
Will you be venturing out to see Marvel Studios' latest offering?  Are you confident enough to sit inside a movie theatre to see the film? Or will you wait until it hits streaming and/or Disney+? Let us know your thoughts.
Source: Marvel Studios
Feel the Force on Social Media.
Carl Roberts is the News Editor of The Future of the Force. Aside from being our horror genre aficionado, he is also passionate about Star Wars, Marvel, DC, and the Indiana Jones movies. Follow him on Twitter where he uses the force frequently!