Relive The Magic Of The Dune Trailer With Our Image Gallery
First, the brand new trailer! Now, brand new stills appear online!
Today must be now known as 'Dune Thursday'. The stunning trailer debuted earlier. We now have a deluge of images from the film. From the characters themselves right up to stunning shots from the film itself. In this respect, we first present you with the images from the trailer:
THE TRAILER SHOTS!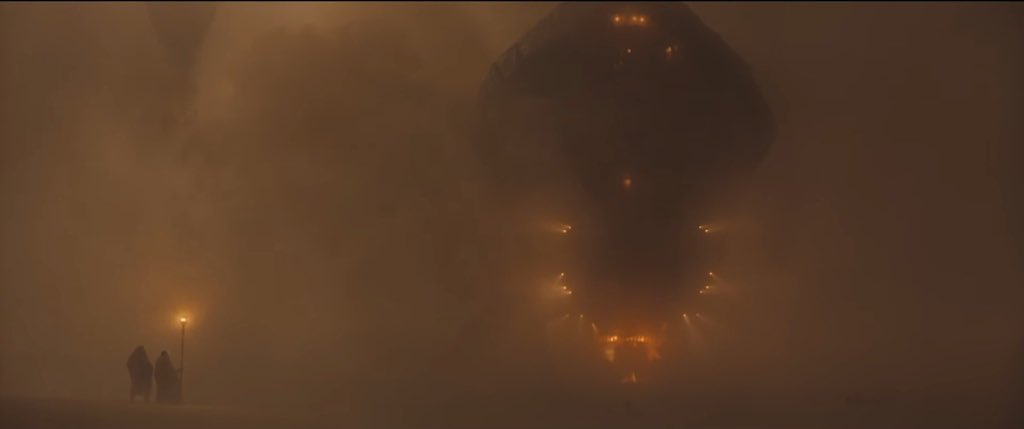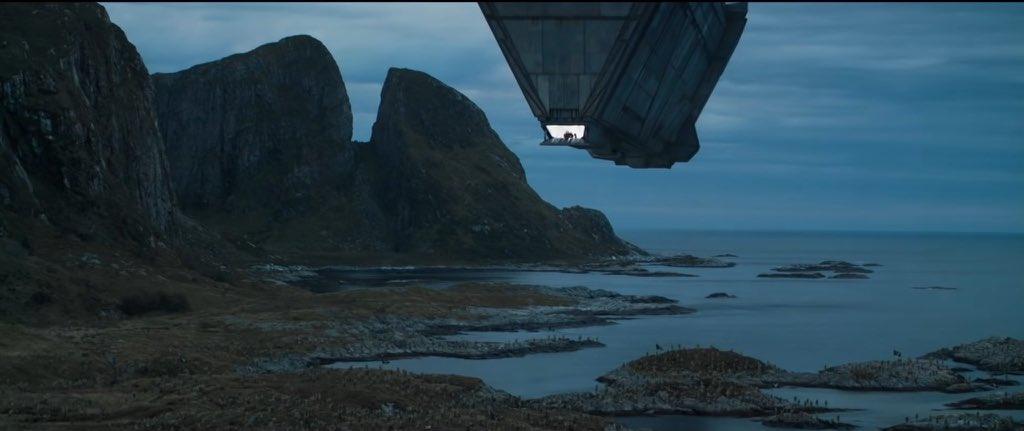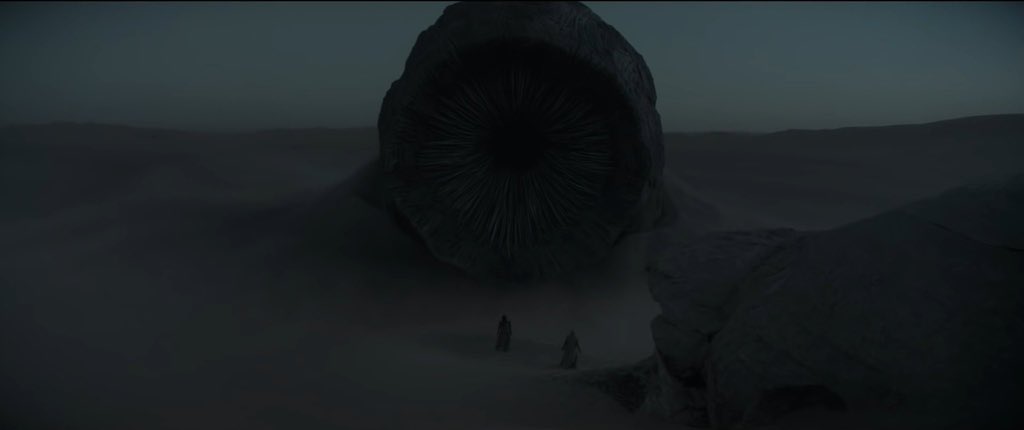 SANDWORMS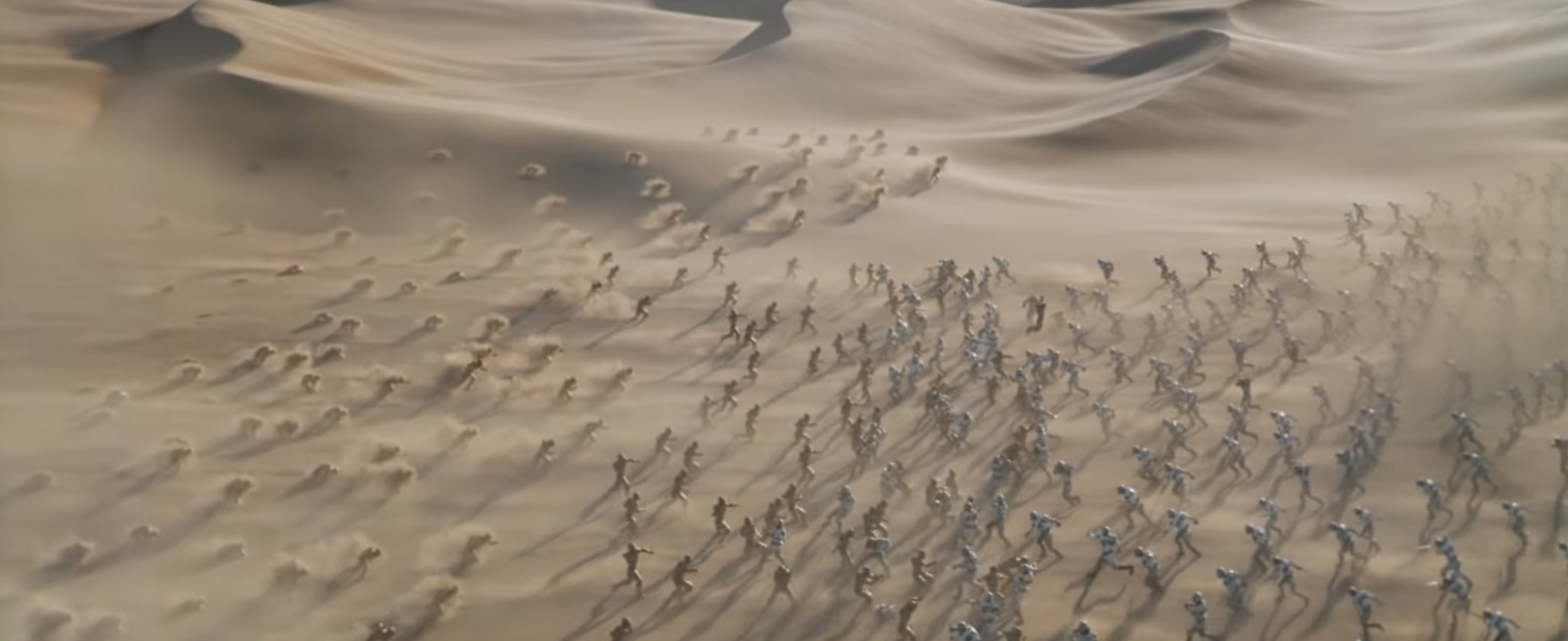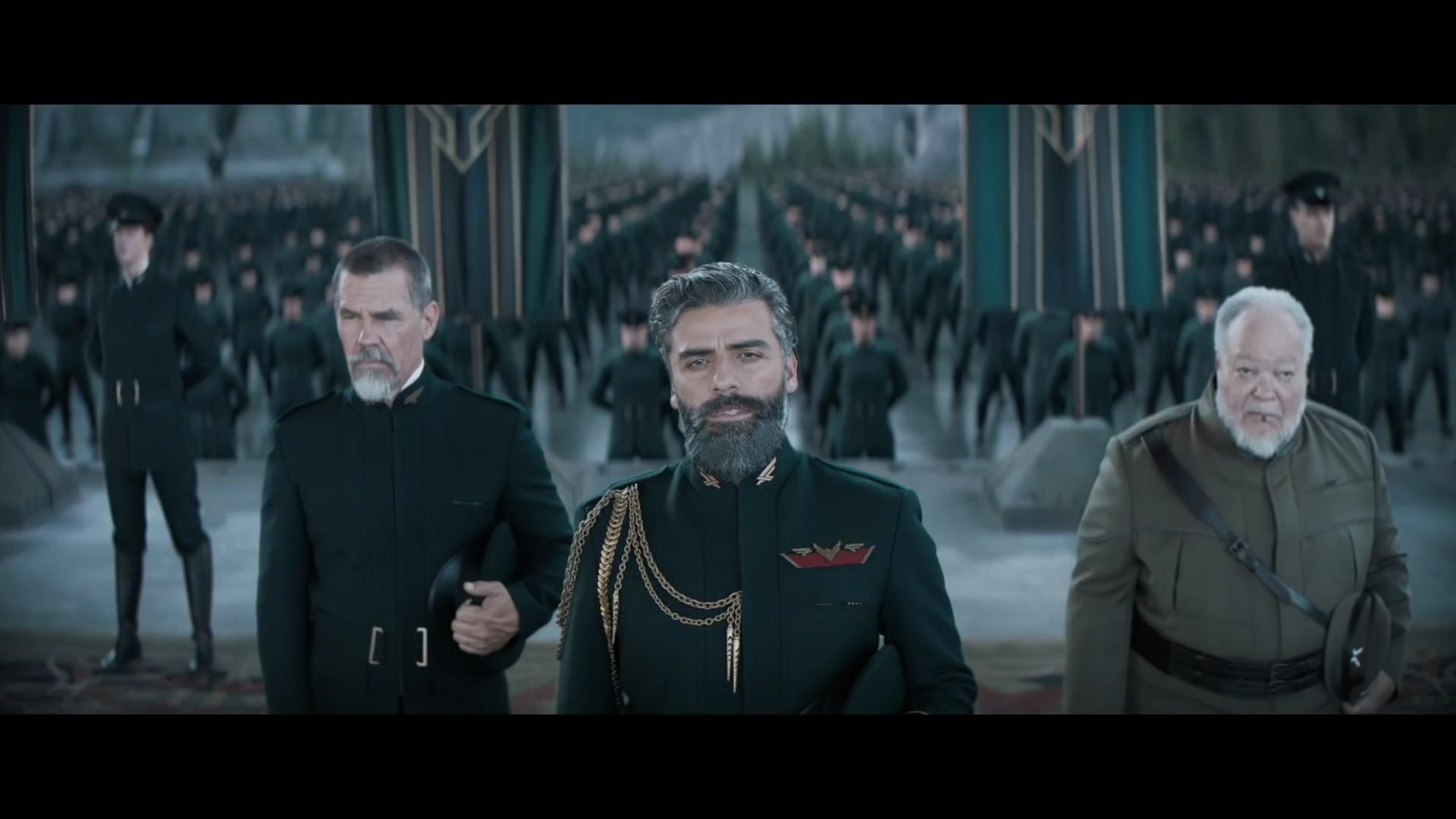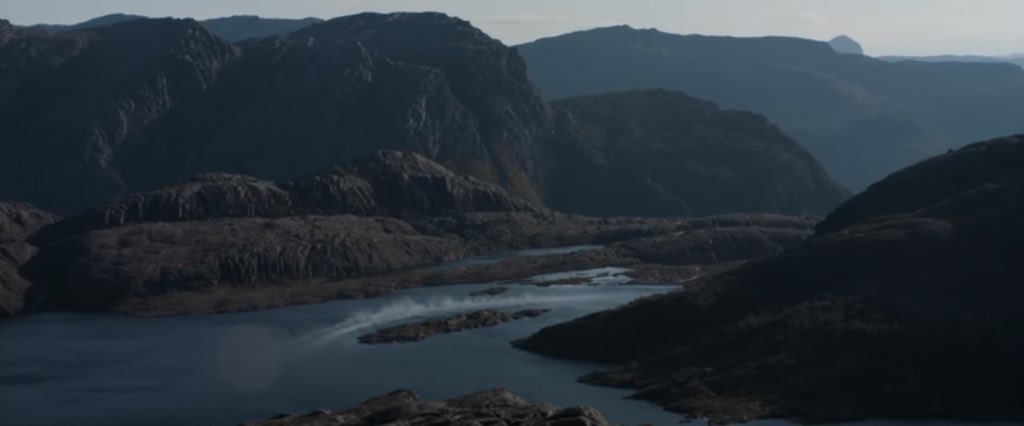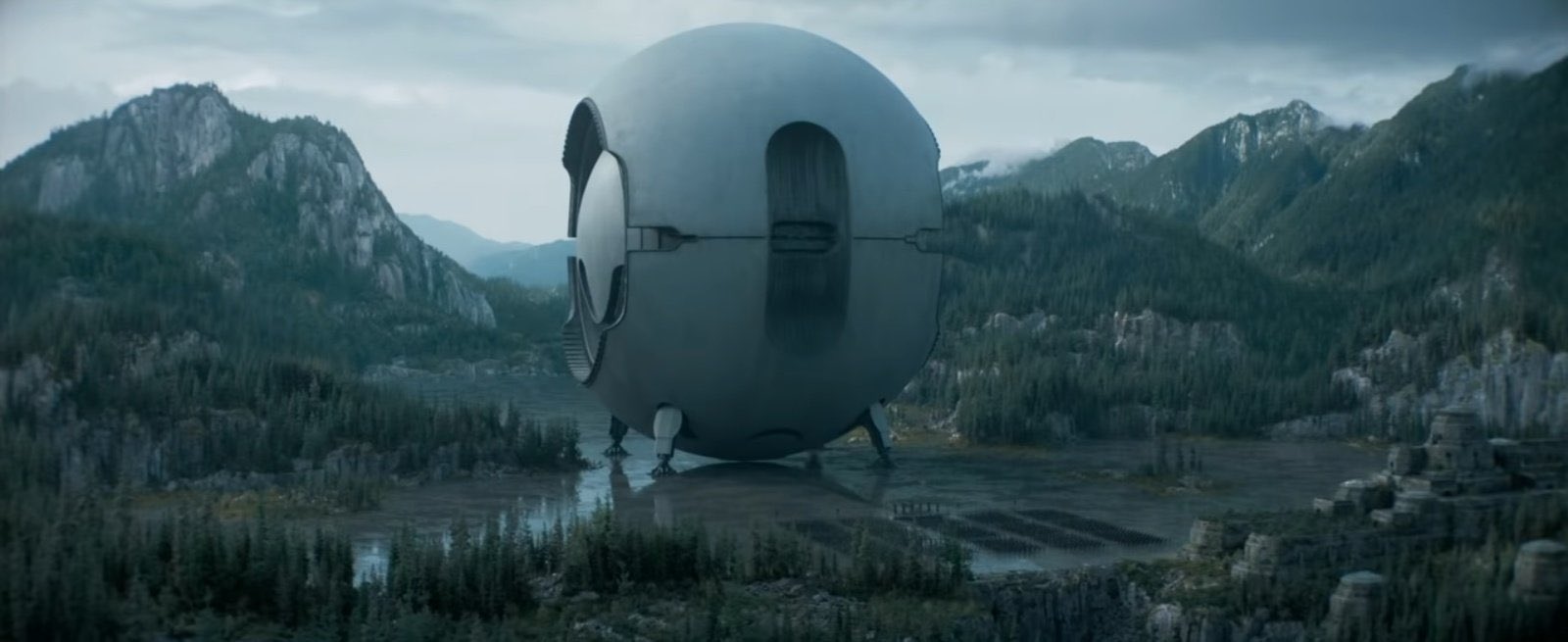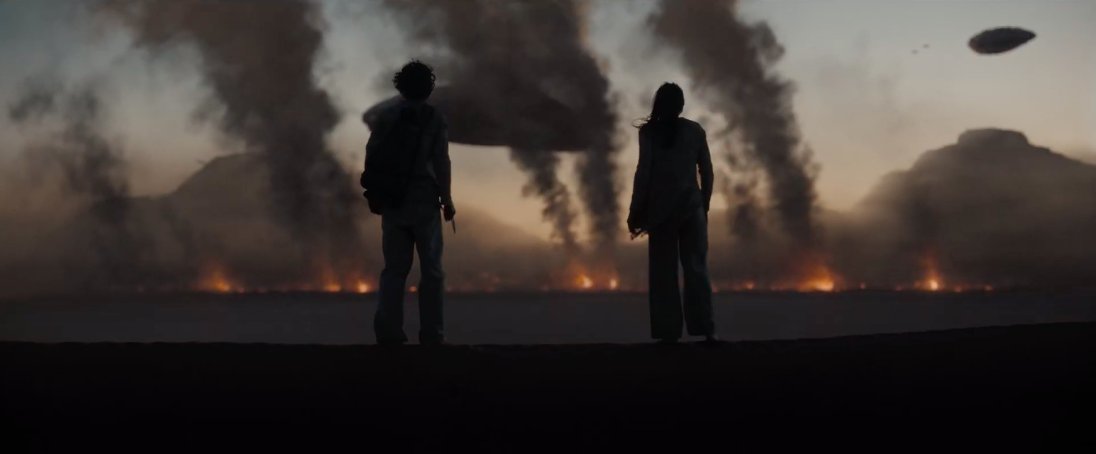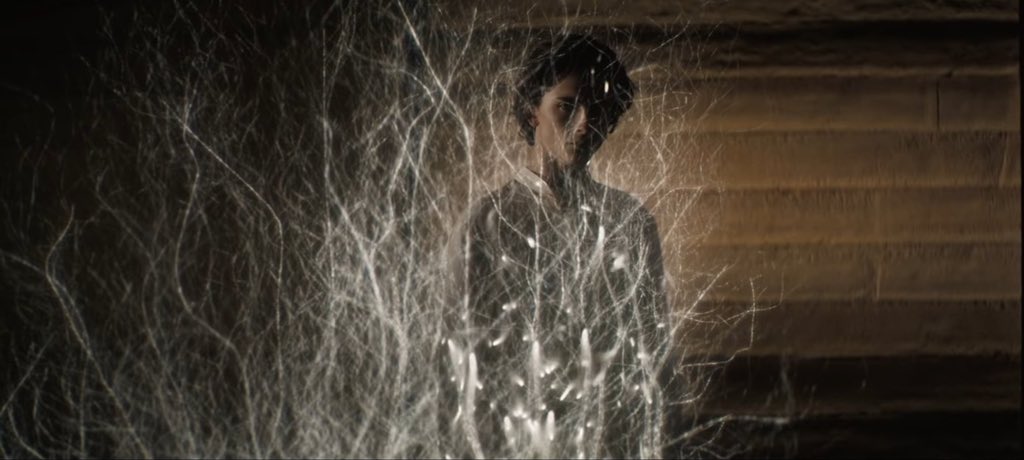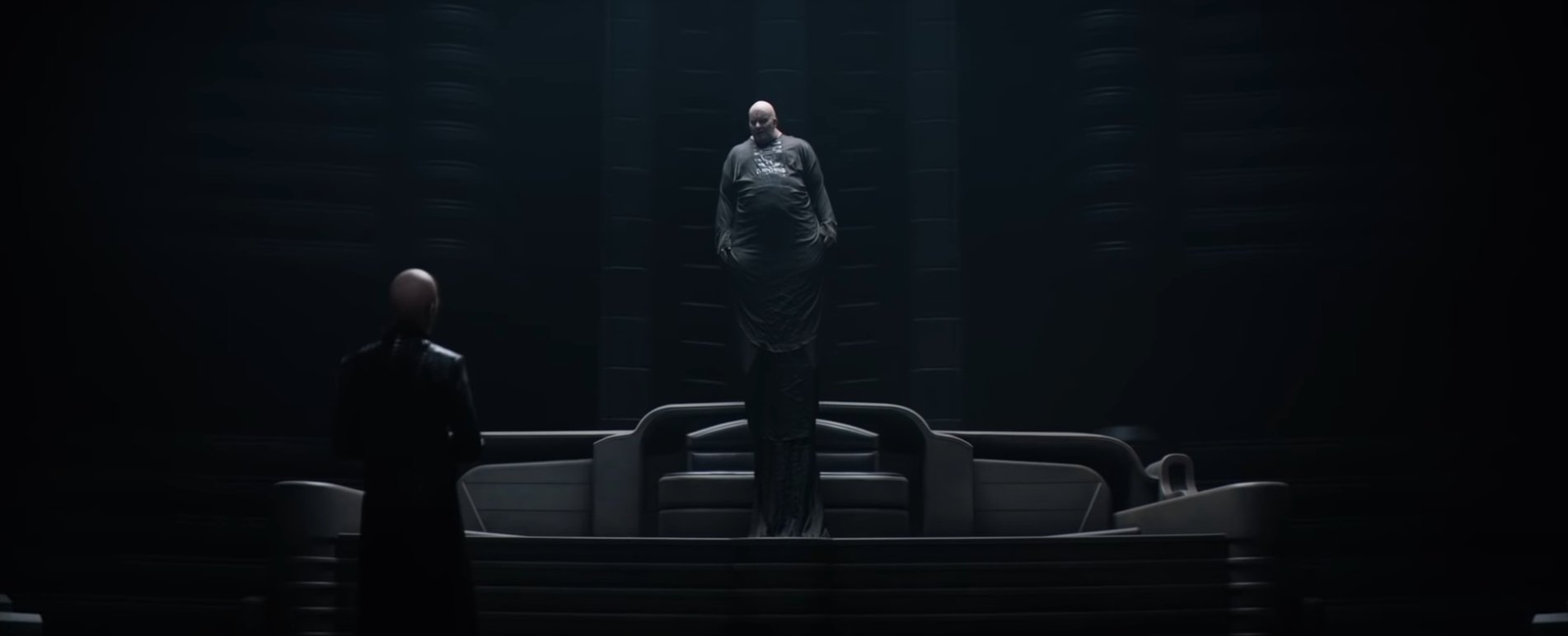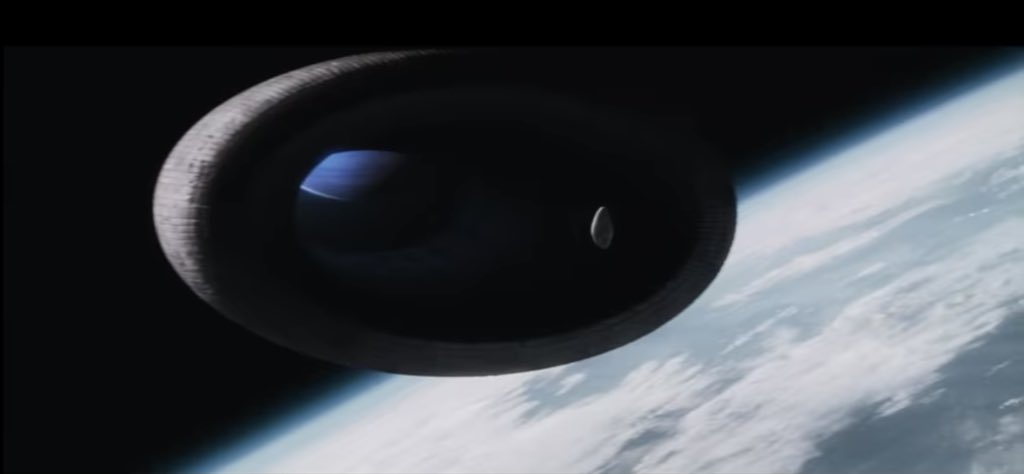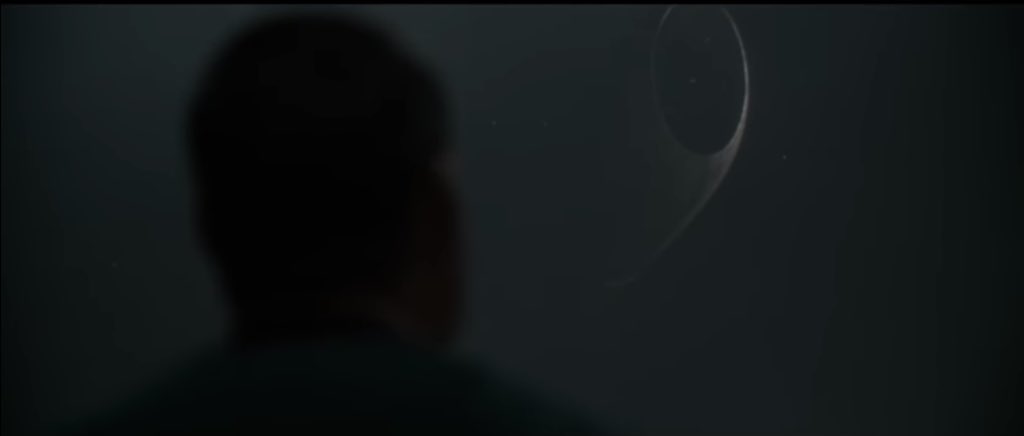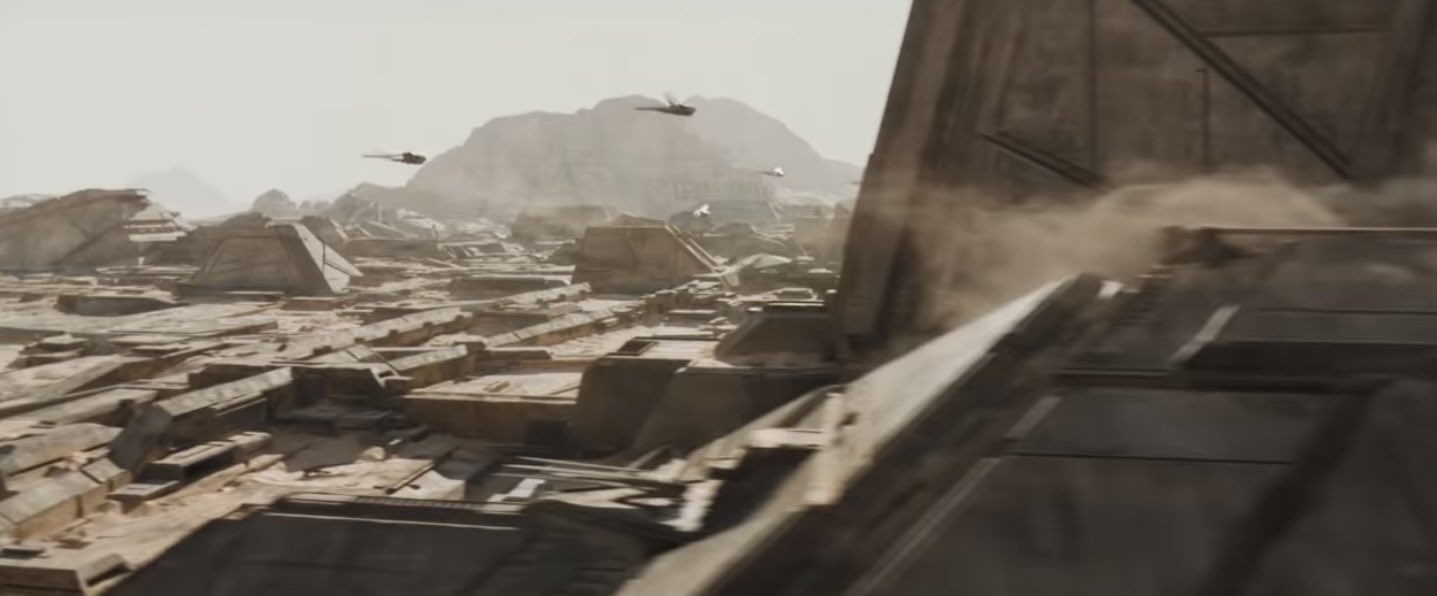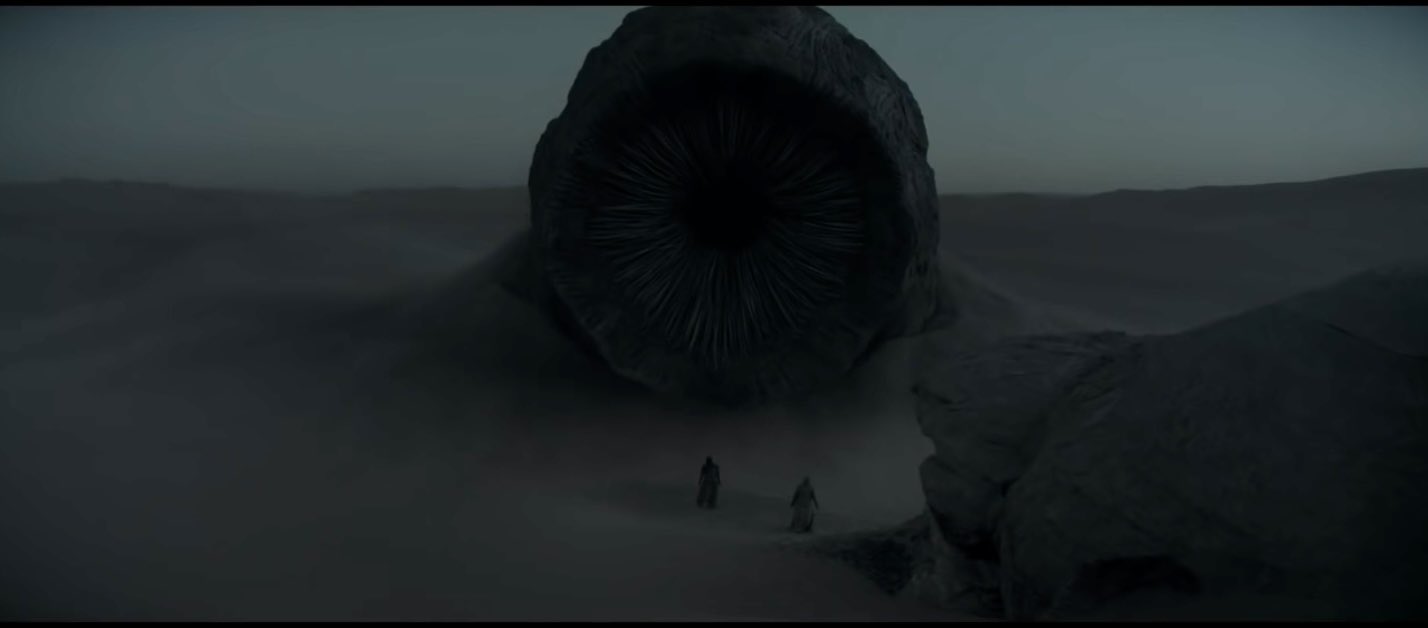 'Dune' releases October 22nd in theatres and on HBO MAX for 31 days.
Source: Warner Bros Pictures
Feel the Force on Social Media.
Carl Roberts is the News Editor of The Future of the Force. Aside from being our horror genre aficionado, he is also passionate about Star Wars, Marvel, DC, and the Indiana Jones movies. Follow him on Twitter where he uses the force frequently!